Just when you thought going keto would equal repeating the same boring, carb-less meals day-in and day-out, you (thank goodness) stumbled upon this 14-day keto meal plan.
Whew! As you're about to discover, the keto diet is anything but boring. This myth comes from the fact that carbohydrate foods are very restricted when you go keto so that you enter fat-burning mode or ketosis.
Now, if you're accustomed to eating a high-carb diet rich in grains, potatoes, and bread, keto may be a huge change. However, change doesn't necessarily have to taste boring. Swapping out standard carbs for delicious healthy fats in the form of avocado, bacon, olive oil, ghee, and succulent meats, fresh seafood, and an array of herbs will rival any carb-heavy diet in terms of flavor.
Curious about ketosis?
Click here to get the FREE Easy Keto Guide to learn the right way to go keto!
Don't believe us? Give this a delicious scroll.
Day 1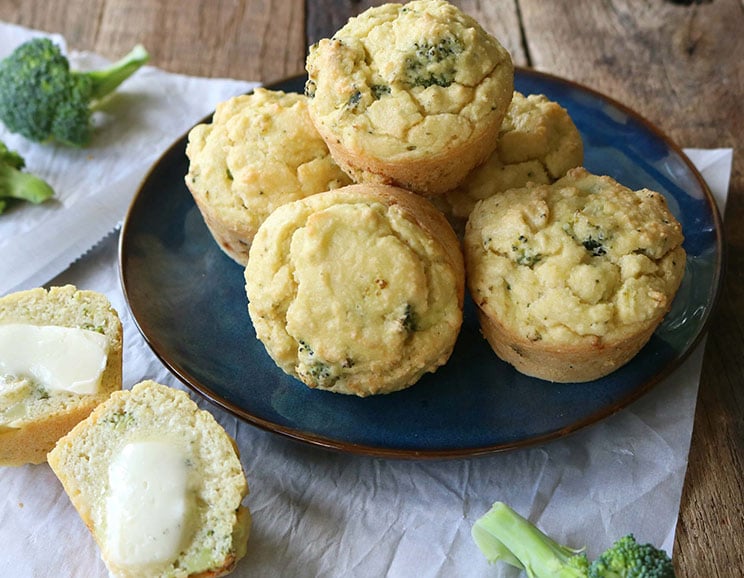 Day 2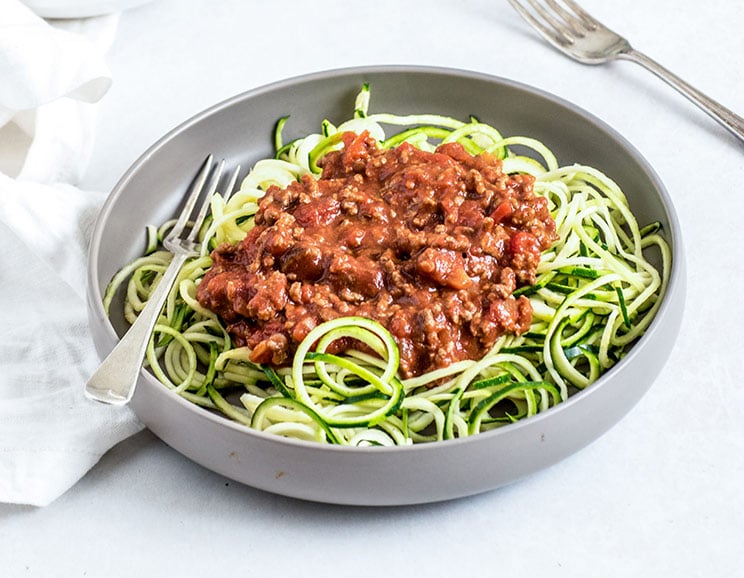 Day 3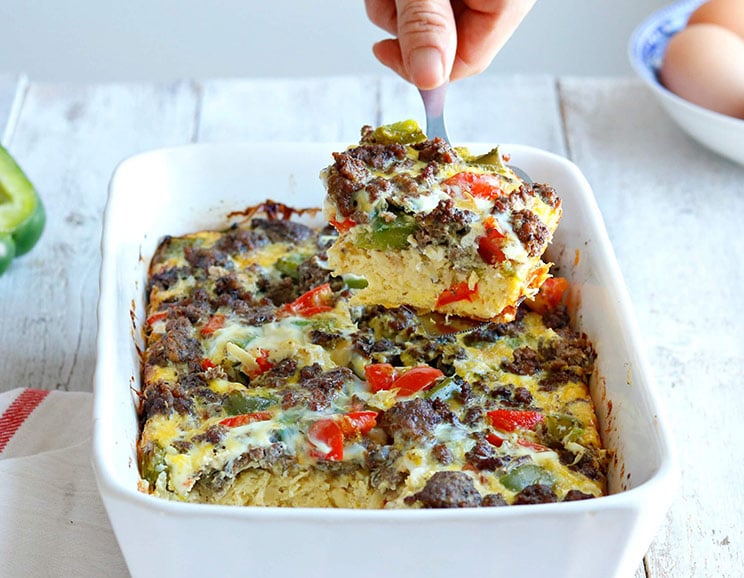 Day 4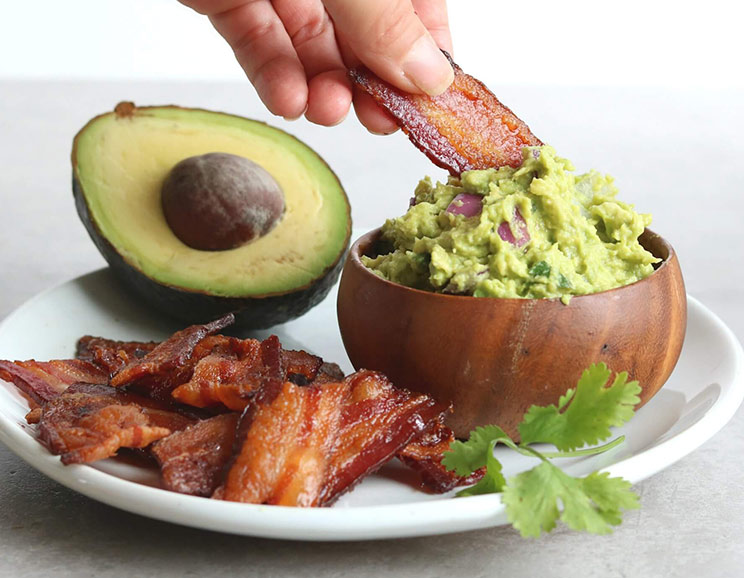 Day 5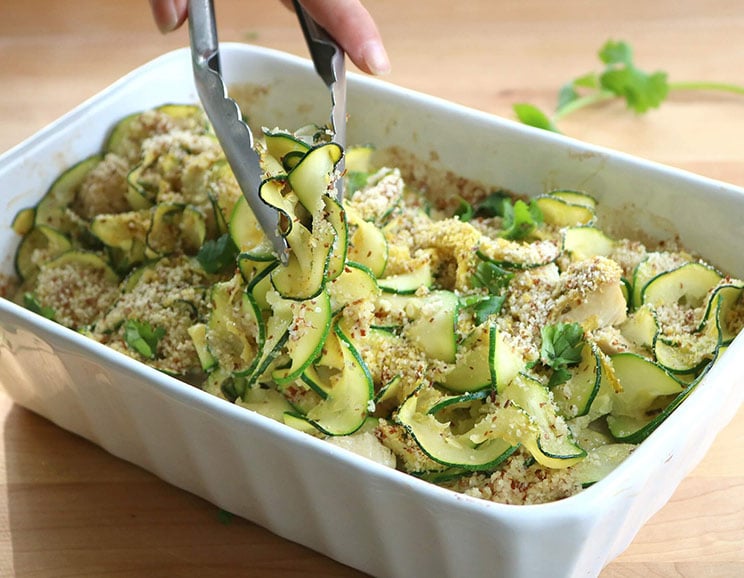 Day 6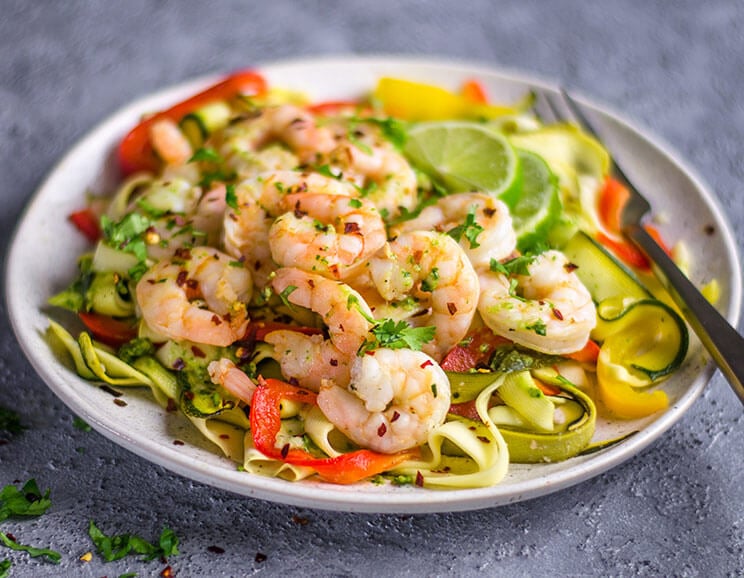 Day 7
Day 8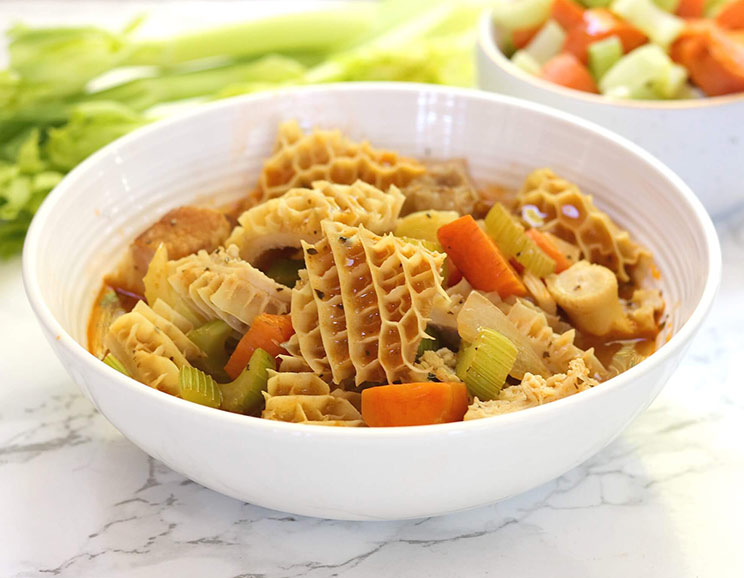 Day 9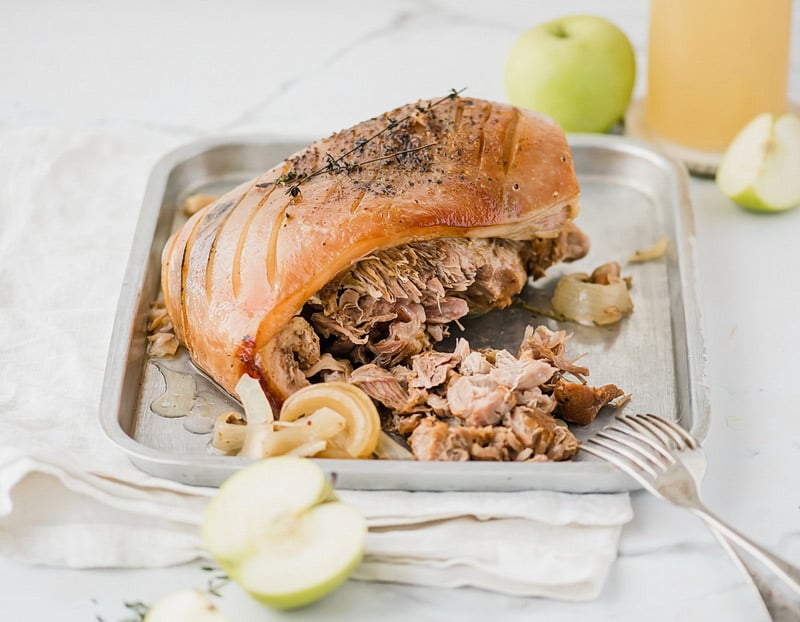 Day 10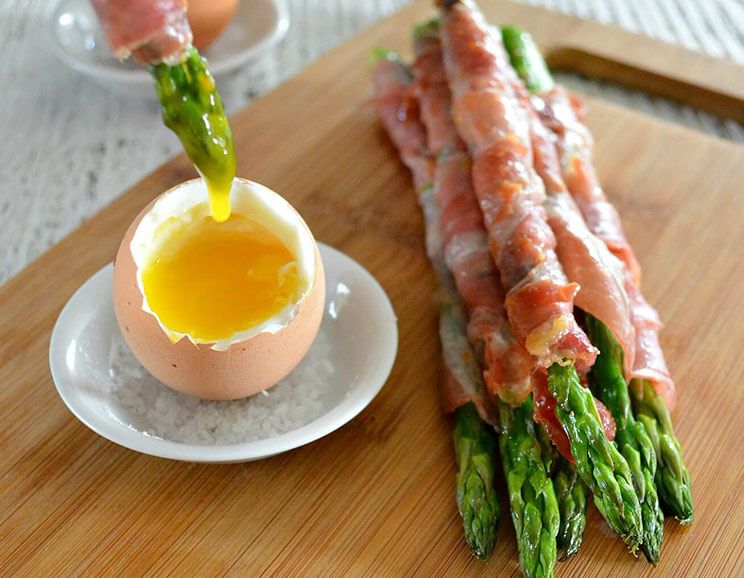 Day 11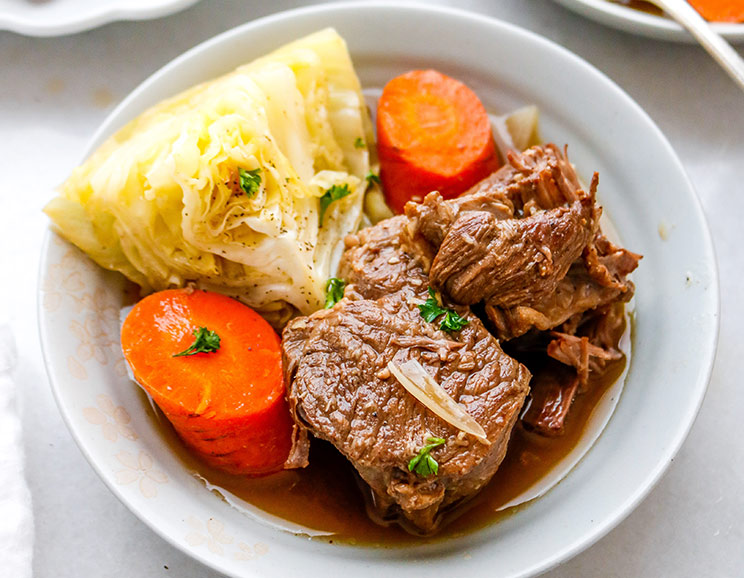 Day 12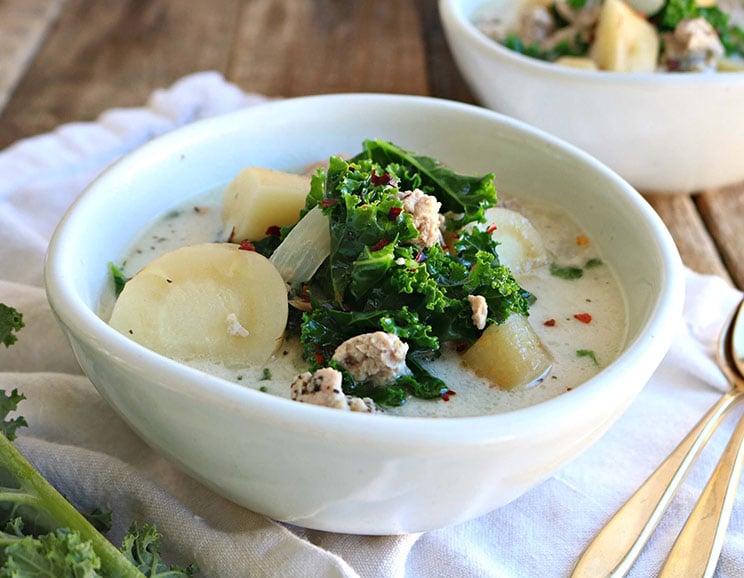 Day 13
Day 14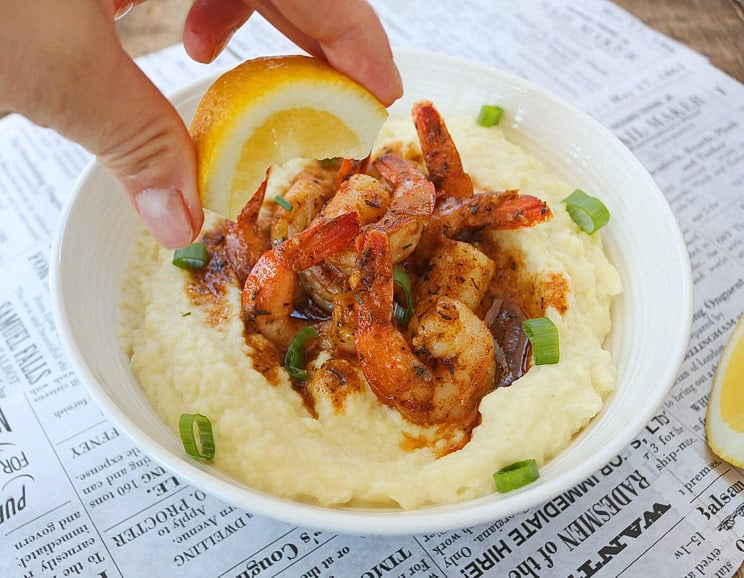 Transitioning to keto may feel quite different from everything you're used to when it comes to food. However, with a few simple tweaks, your traditional favorites can not only become similar in taste but perhaps even contain a new layer of flavor and richness.
Read This Next: The 21-Day Paleo Meal Plan