Endometriosis is a complex disease, but women can find relief with certain lifestyle changes and a specialized diet plan.
Often referred to as "endo", endometriosis occurs when the uterine lining grows outside of the uterus. This complication is rooted in autoimmunity and is a painful, disruptive condition that has no known cure. (1, 2)
What Is Endometriosis?
Endometriosis is a condition that only affects women, and approximately 11 percent of women in the US have been diagnosed. (3) Endometriosis typically appears in women who are in their 30s or 40s, but it can start any time after the onset of menstruation and usually resolves itself naturally after menopause.
Love turmeric recipes?
Add power-packed anti-inflammatories to every meal with these FREE turmeric recipes!
A primary driving factor of endometriosis symptoms is estrogen dominance and/or a lack of progesterone to counterbalance the estrogen. For many women with endo, symptoms often completely disappear during pregnancy thanks to the high levels of progesterone, although in some cases, symptoms won't change or could worsen. (4)
Women with endometriosis have their uterine lining growing in various parts of the body, causing pain. (5, 6) Common locations for endometrial tissue include the:
Ovaries
Fallopian tubes
Outside of the uterus
Vaginal canal
Cervix
Bowel
Bladder
Rectum
Lungs
Brain
Skin
Bottom line: Endometriosis is a women's condition that most often appears during the menstruating years. Endometrial tissue appears outside of the uterus in various locations and causes pain.
---
Symptoms of Endometriosis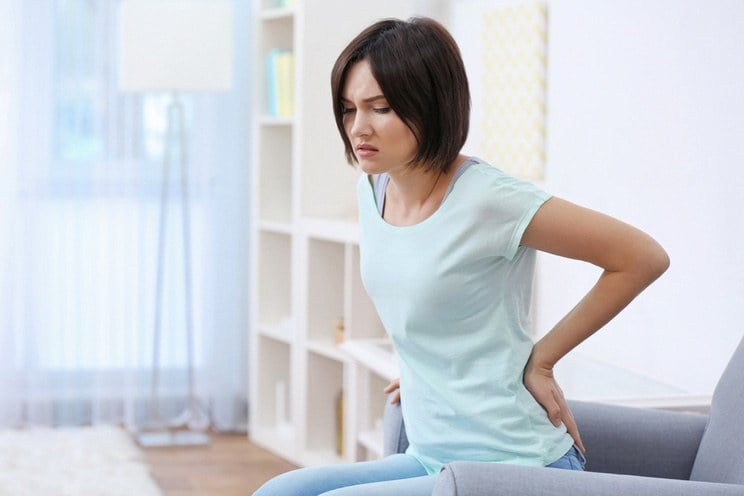 Endometriosis is most typically associated with pelvic pain, usually noticed before and during a period. This can appear as severe cramping, aches, back pain, and as pain during intercourse at any time of the cycle.
If often takes years for the average woman with endometriosis to get a diagnosis. (7) The pain of endometriosis worsens over time, but is often attributed to problems like IBS, heavy periods, or hormonal imbalances. Oftentimes, endometriosis is discovered when seeking treatment for infertility. (8)
The most common symptoms of endometriosis include: (9)
Painful periods
Lower back pain
Abdominal or intestinal pain
Pain during intercourse
Painful bowel movements
Painful urination not associated with a bladder infection or UTI
Excessively heavy periods (longer than 7 days)
Fatigue
Diarrhea and/or constipation
Nausea, especially during periods
Some women who have endo, however, will never experience any pain and may only have other symptoms, like fatigue, infertility, or heavy periods.
Bottom line: Endometriosis presents a wide range of symptoms that can often be blamed on other things, making it difficult to get an accurate diagnosis.
---
Causes of Endometriosis
There isn't a definite single cause of endometriosis, but the immune system is thought to play a part in its development. (10)
Other possible causes of endometriosis can include: (11)
When menstrual blood enters the fallopian tubes and pelvis, instead of leaving the body
As a surgical side effect, such as after a C-section, where endometrial cells get relocated
Hormones, particularly estrogen dominance
Genetics
---
3 Natural Lifestyle Factors That Can Address Endometriosis
While there is no cure for endo, there are both medical and natural therapies that can help alleviate the painful symptoms and decrease side effects. Here, we focus on natural elements that can be done at home to help boost health and increase quality of life.
1. Supplements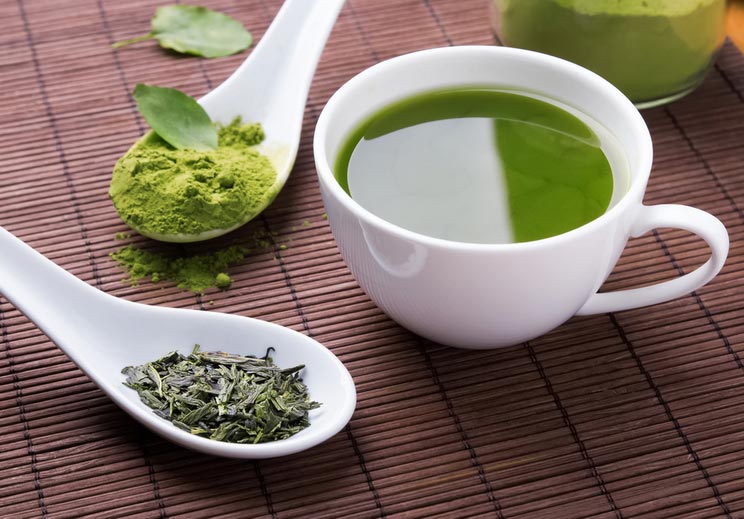 Significant research has been done on how supplements impact conditions like diabetes, heart disease, and even cancer, but research on the impact they can have on endometriosis is fairly new.
Still, research indicates that supplements like resveratrol – a potent antioxidant – may help to slow development and progression of endometriosis. (12, 13) Other natural substances, like catechins that are found in green tea, may have a similar impact on the progression of the disease, with potential for preventive treatments down the road. (14, 15)
2. Acupuncture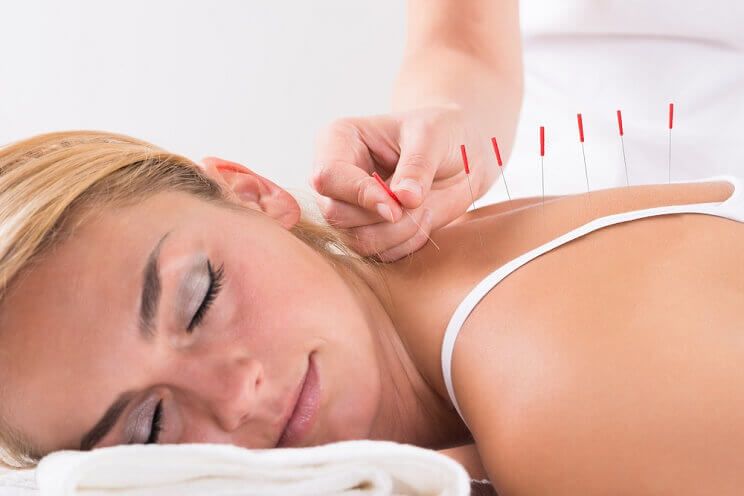 Acupuncture is effective for naturally relieving pain and symptoms for many disorders, and it's especially effective for addressing menstrual pain associated with endo. It can also help address infertility causes that may be tied to endometriosis. (16)
Acupuncture is one of the few treatments that has no side effects and that can improve endometriosis-related pain in young women. (17) While more research is needed to delve deeper into the potential for future treatments based around acupuncture, the results that do exist are promising.
3. Diet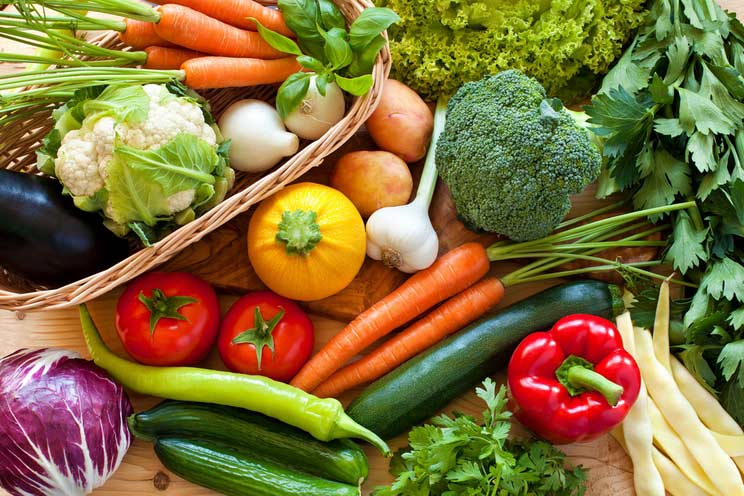 As with most chronic conditions or diseases, diet plays a major role. Endometriosis is associated with diet, particularly one with fewer vegetables and omega-3 fatty acids, and more coffee, red meat, and trans fats. (18)
Eating more green vegetables and fresh fruit can reduce the risk of developing endometriosis, whereas beef and other red meat, as well as ham, can increase the risk. (19)
While diet can't cure endometriosis, it can definitely help to reduce inflammation, and it can even help to balance the hormones that worsen symptoms.
An endo-friendly diet plan is rich in omega-3 fats like salmon, pastured poultry and eggs, leafy greens, cruciferous vegetables, and fresh fruits. It limits or avoids red meat, ham, bacon, sugar (even Paleo kinds), alcohol, and caffeine.
---
7-Day Endometriosis Diet Plan
Planning meals for endometriosis doesn't have to feel overwhelming. In fact, a Paleo, endo-friendly diet plan is both simple and delicious. Try this 7-day meal plan to get you started down the path of hormone balance and healing.
Day 1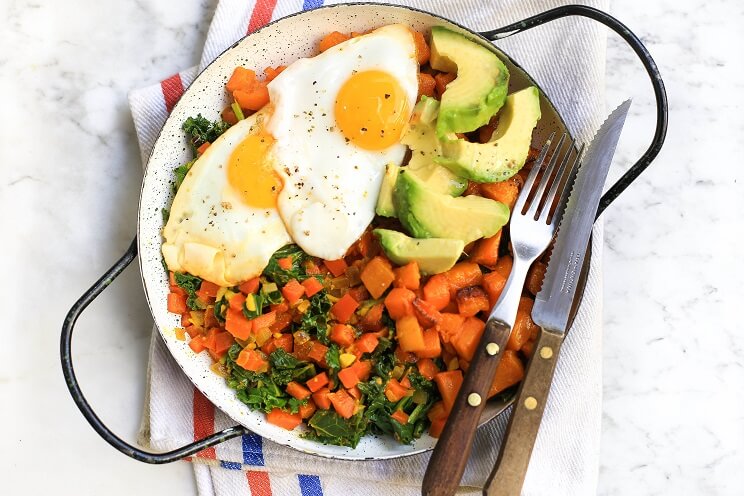 Day 2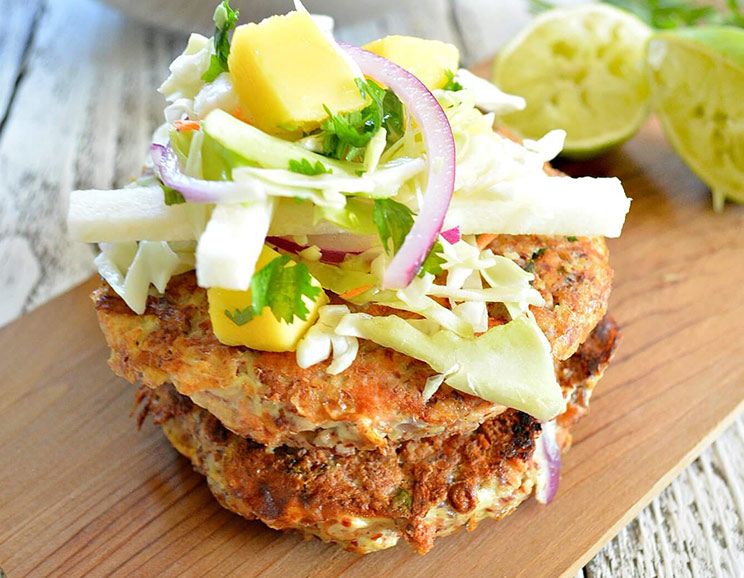 Day 3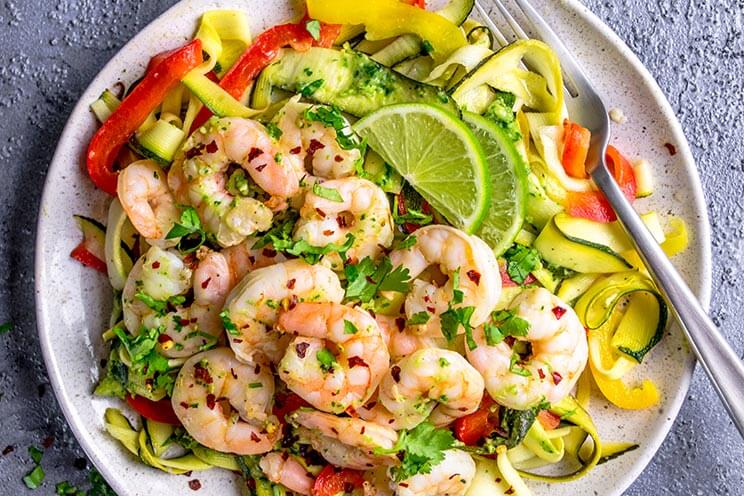 Day 4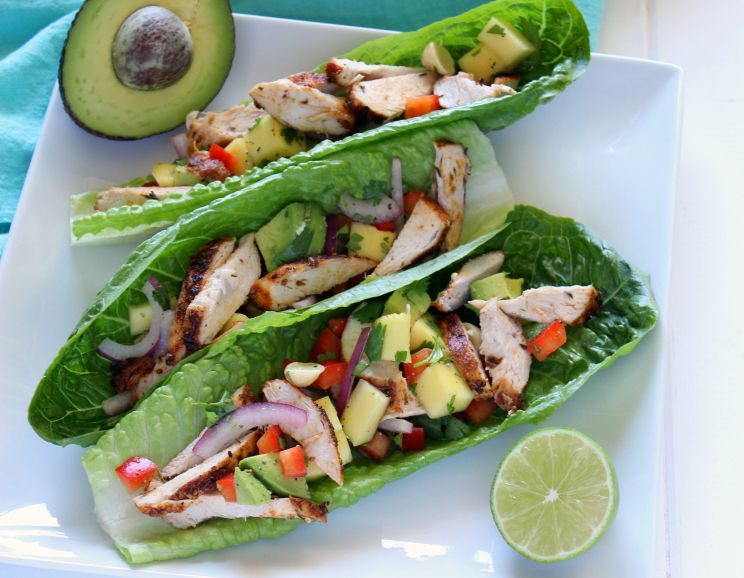 Day 5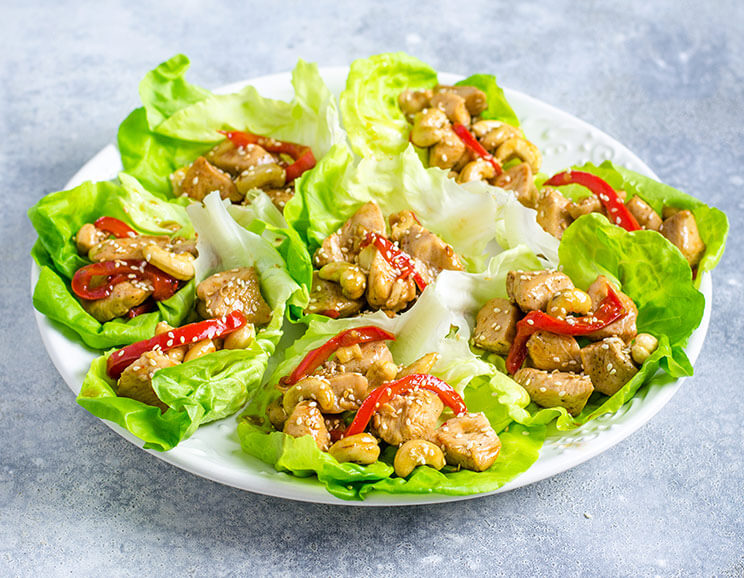 Day 6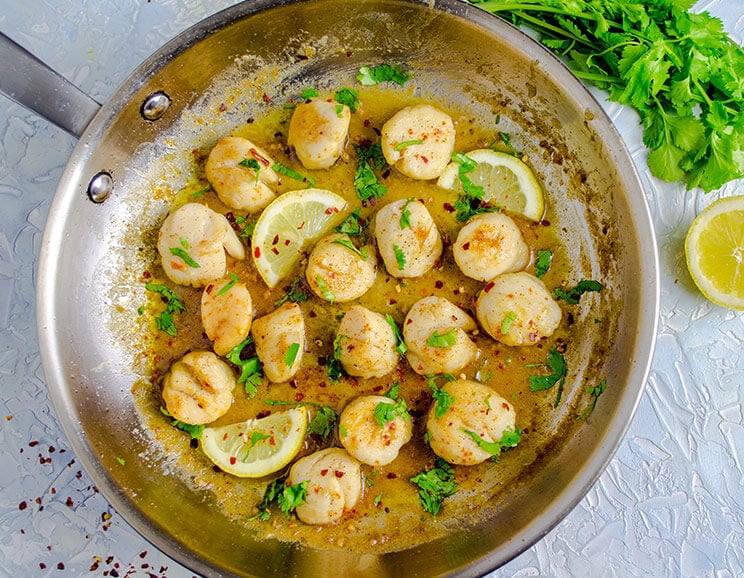 Day 7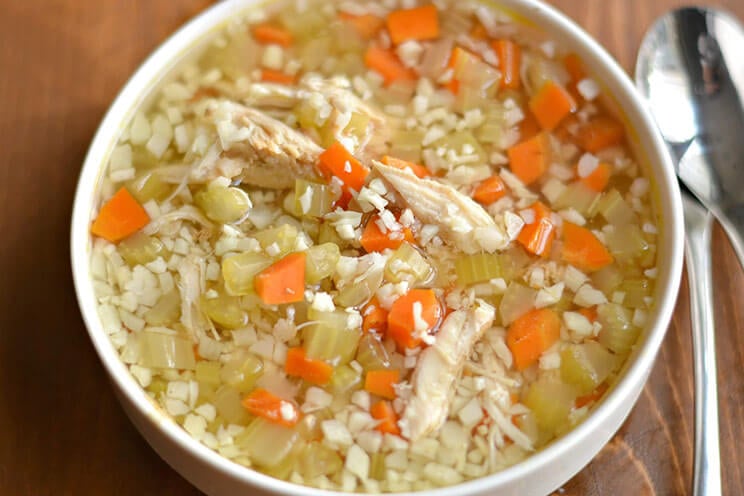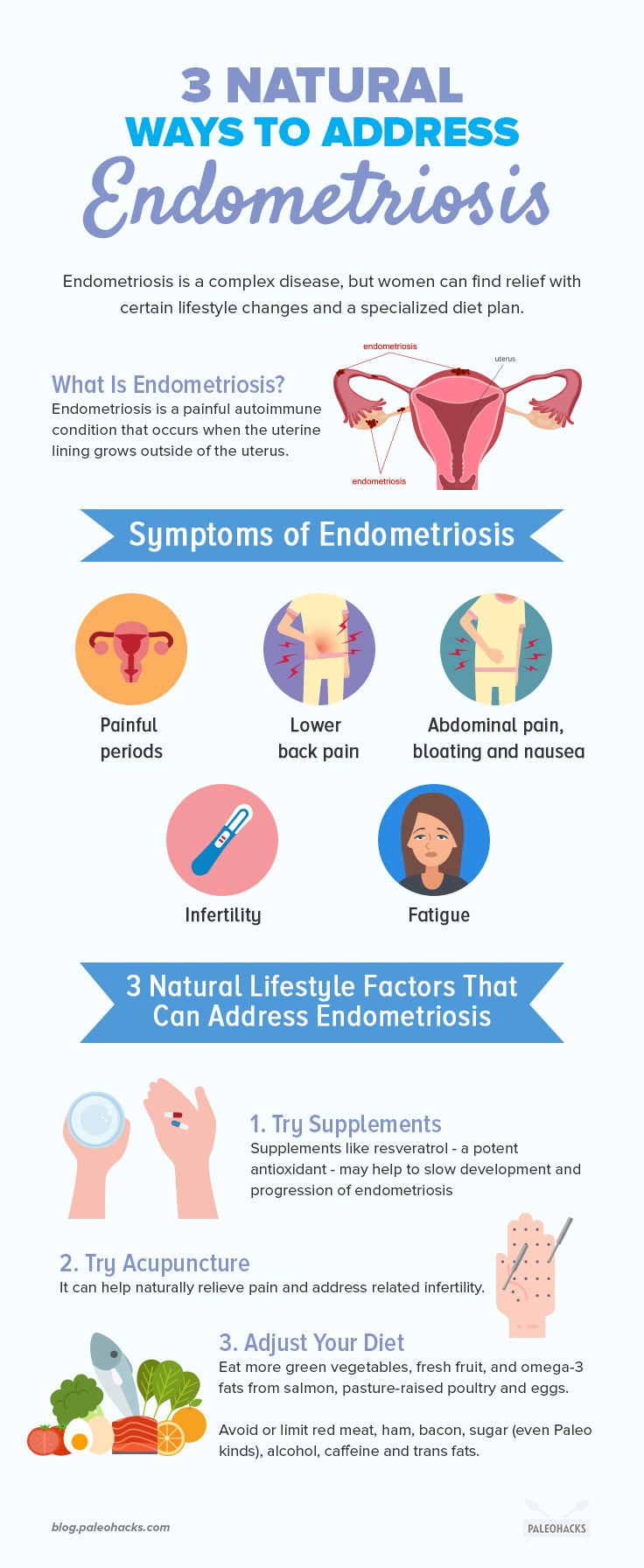 (Read This Next: Paleo and Hormone Balancing)