Huevos Rancheros are a classic Mexican recipe, and while there are many different spins on the ingredients in this dish, the staples are simple; eggs, salsa and tortilla. This Huevos Rancheros recipe is quick to put together and starts the morning off with some spicy flare.
In the past, many of us would avoid certain dishes if they had ingredients that were not Paleo-friendly; but today, most grocery stores carry everything you need to create Paleo versions of the original. You can purchase almond flour or coconut flour, two popular Paleo flours, at most grocery stores. I've found that when I need just a little almond flour, I can throw a handful of almonds into my food processor and blend up my own fresh almond meal. It's really that simple.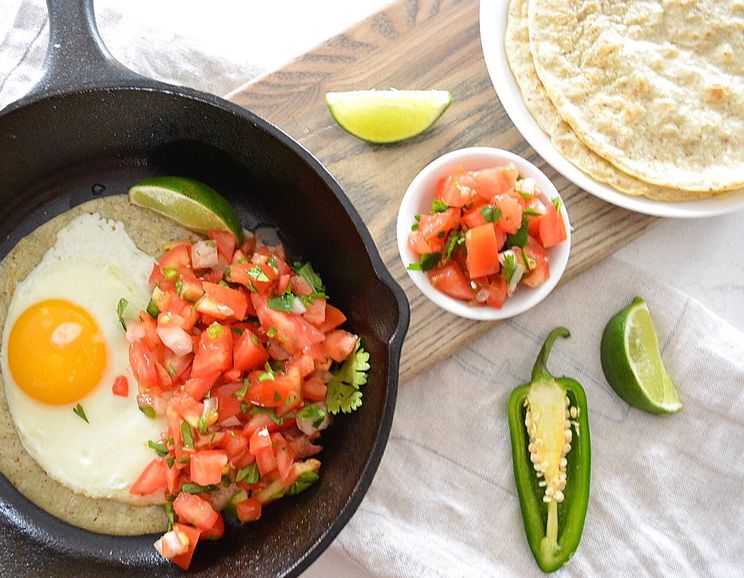 Another awesome perk of living in this new age of Paleo, is the wide variety of recipes available. Everything you once thought couldn't possibly be Paleo, you can enjoy and have an endless supply of recipes at your fingertips.
What Huevos Rancheros would be complete without fresh tortillas? Tortillas make a great vessel to serve the eggs and salsa on. You can eat this recipe with a fork and knife or pick up the tortilla and eat it like a taco. For the most perfect Paleo tortillas, try this recipe here! These tortillas are pretty much fool-proof. They are difficult to burn and crisp up really nicely. Best of all, they can hold the egg and salsa and still be picked up if you choose.
Trying to figure out exactly what to eat on Paleo?
Look no further than our FREE 21 Day Paleo Meal Plan
Today's breakfast recipe is a delicious balance of healthy fuel to start your day. You have carbohydrates from the tortilla, protein from the egg and healthy fat from the grass-fed butter. We also have an antioxidant boost from our lycopene rich salsa.
Jennafer Ashley
Paleo Huevos Rancheros Recipe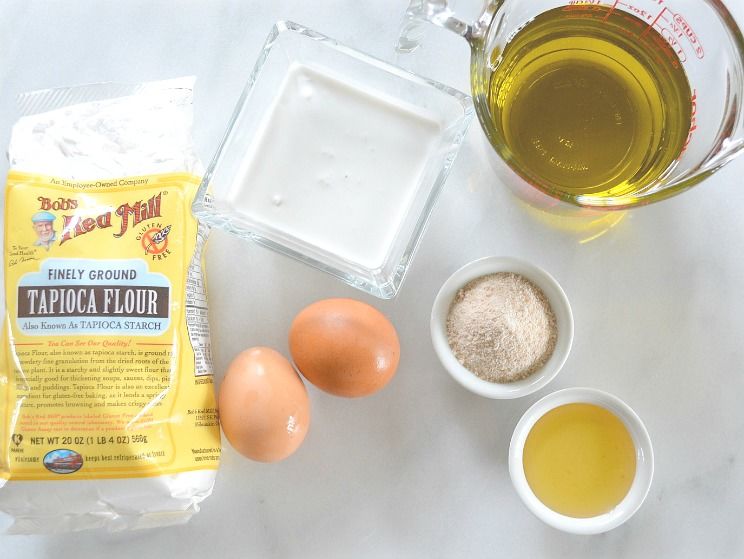 Cook Time:
5 mins
5 minutes
Prep Time:
10 mins
10 minutes
Paleo Huevos Rancheros Recipe
Ingredients
2 eggs

1 T grass-fed butter, for frying egg

4 Roma tomatoes, finely chopped

1/3 c white onion, finely chopped

1 T jalapeño, minced

Juice of 1/2 a lime

1 handful cilantro, chopped

Sea salt to taste

Paleo tortillas
How to Make It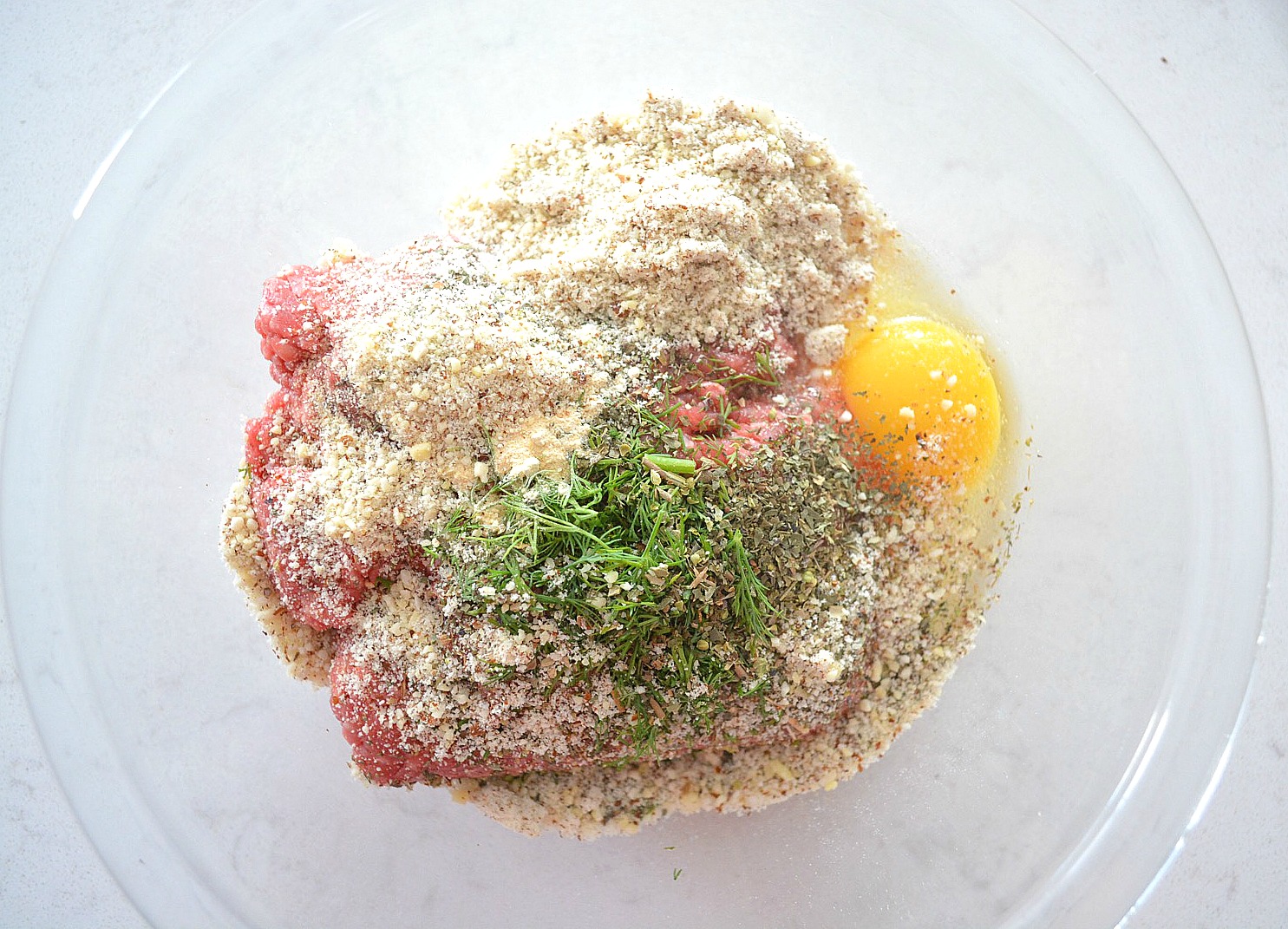 1. In a small bowl, mix together salsa ingredients. Stir well. Season to taste with sea salt.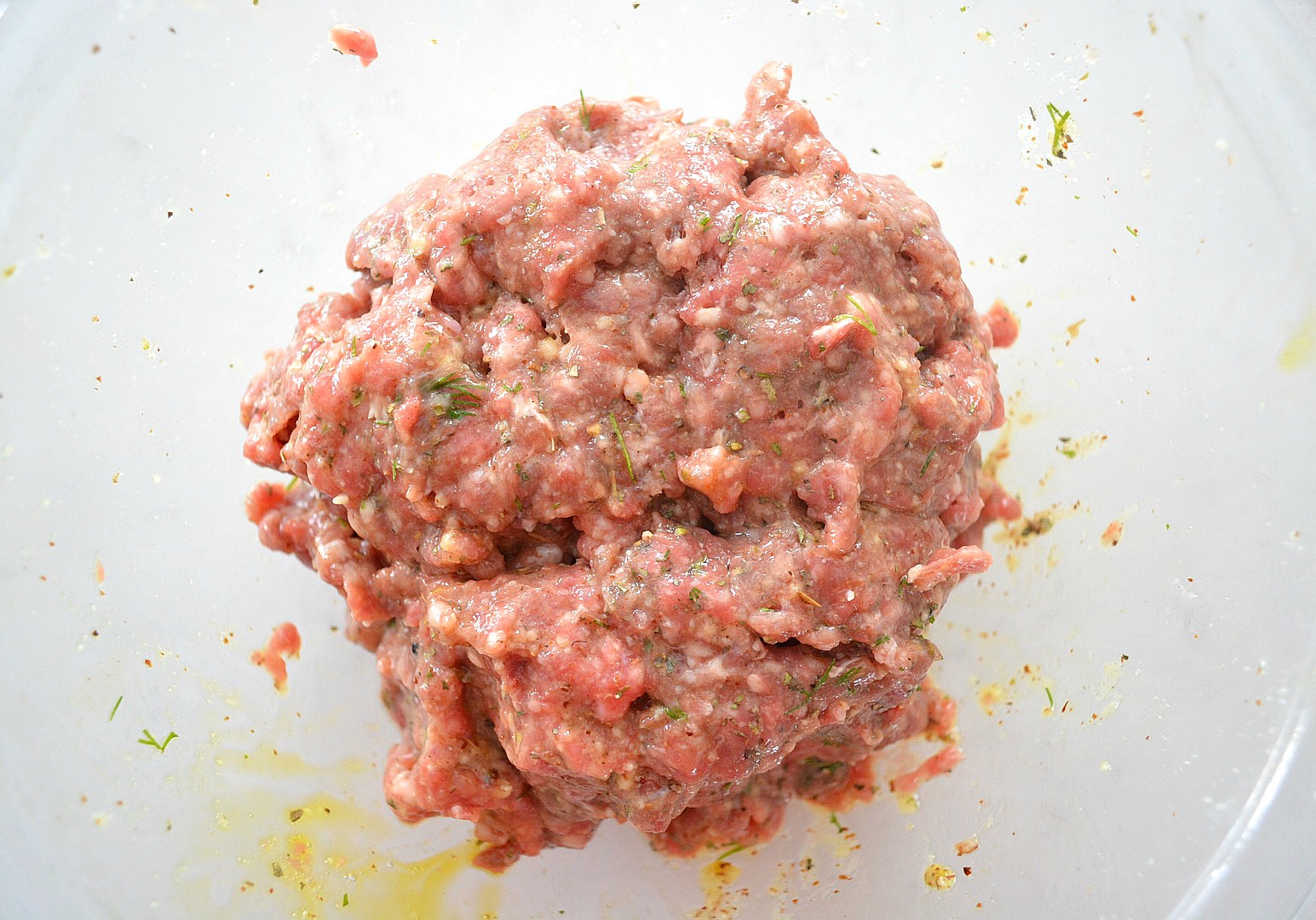 2. In a frying pan, heat butter over medium heat. Fry egg to desired doneness.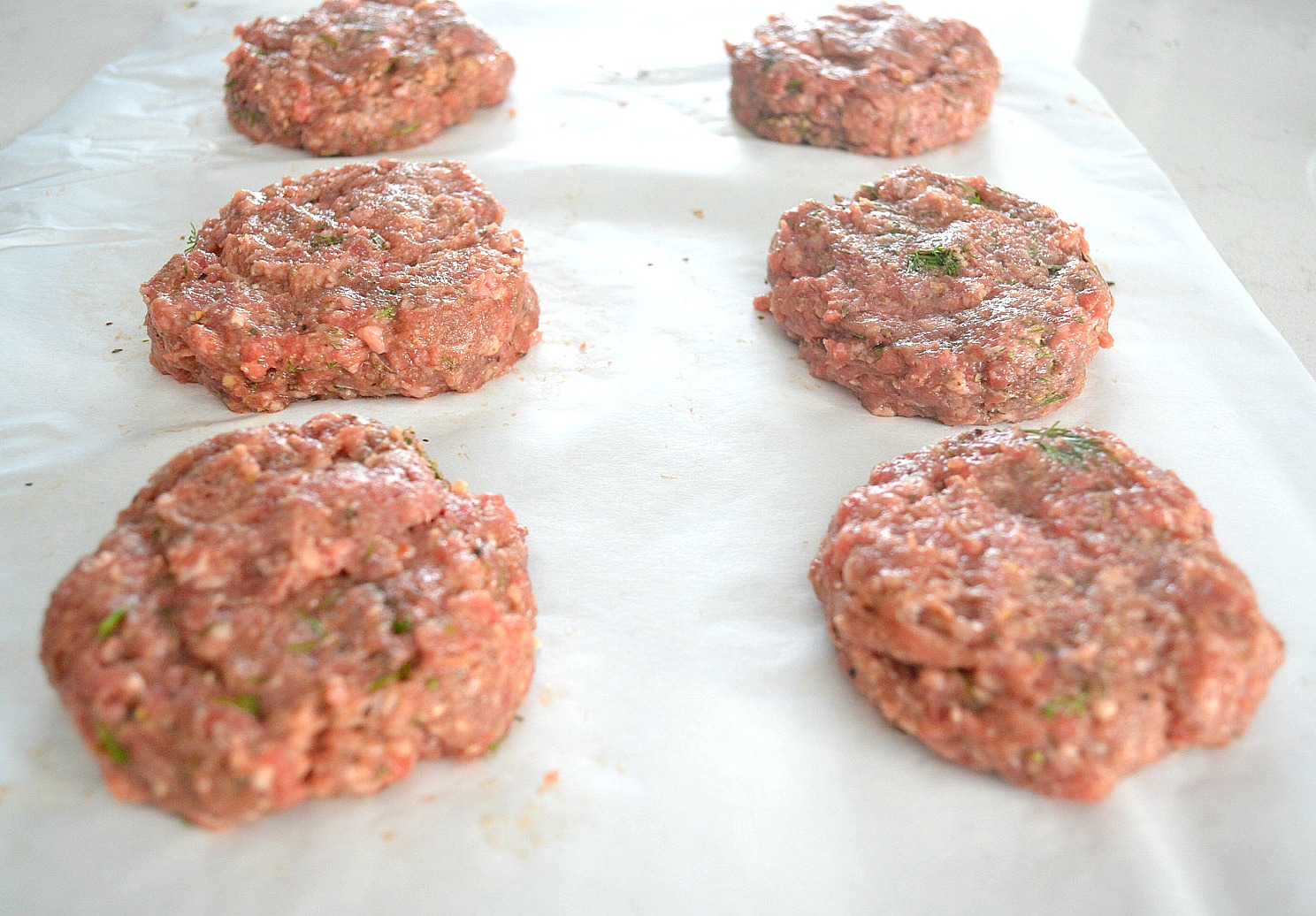 3. Serve egg over paleo tortillas with salsa.
(You'll Also Love: Chicken Tacos with Strawberry Avocado)