Don't throw out those overripe fruits and wilty veggies! Save money and recycle fruit and veggie scraps with these clever kitchen hacks.
If you find yourself tossing away precious produce before you get a chance to use it, these simple tricks will help you look at veggies in a whole new way. Save onion peels and other veggie scraps to make tasty broths, freeze herbs mixed with butter for a flavor-infused meal prep hack, or cook overripe tomatoes down to a rich pasta sauce.
So stop wasting money and save your carrot tops, broccoli stalks and softening sweet potatoes with these easy hacks that will help get you the most bang out of your produce.
Want to go Paleo? Not sure where to start?
Start with this FREE Paleo For Beginners Guide Today!
1. Add Leftover Veggies to Stews and Casseroles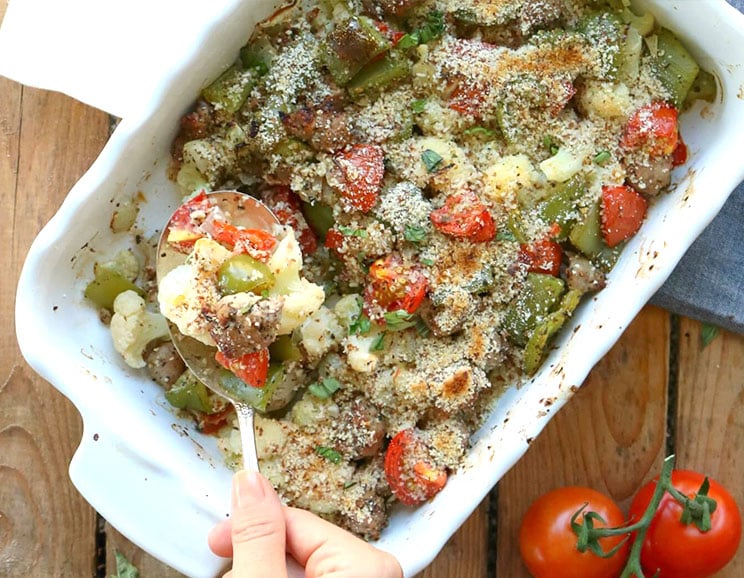 If you've got celery stalks that are about to go soft or half an onion in the fridge that needs to be used up ASAP, you're in luck! Add them both to your favorite stew or casserole to bulk them up a little.
2. Freeze, Freeze, Freeze!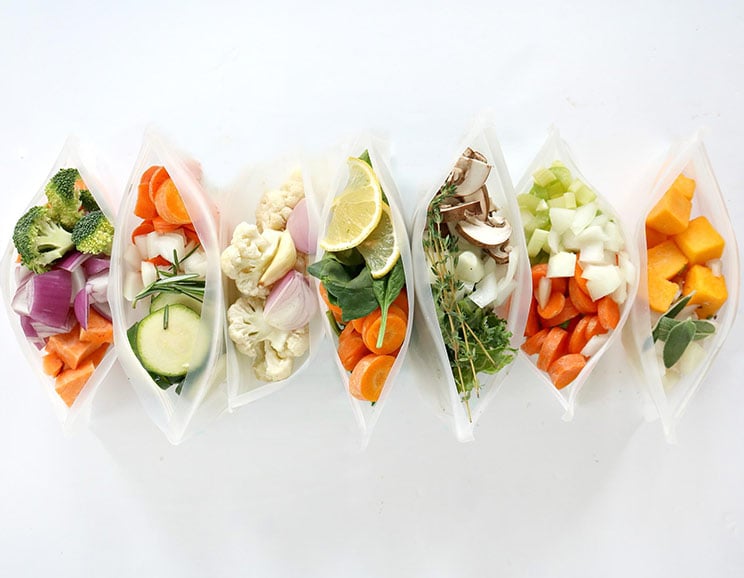 Don't underestimate the power of the freezer. Chop extra veggies and store them in ziplock bags to hold onto their freshness. That way, you'll have pre-prepped veggies on hand for an easy side dish or soup, a tasty omelette filler or a quick stir-fry. It'll save you time on busy weeknights!
3. Replace Ice with Frozen Fruit in Smoothies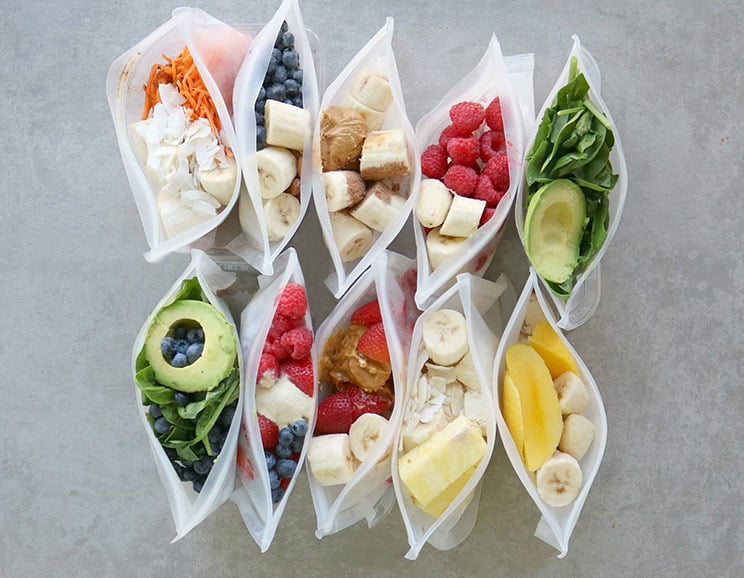 Don't water your smoothie down with plain old ice! Frozen fruit has heaps of nutritional goodness and is a great way to get smoothies ice cold. Hulled strawberries, bananas, and chopped pineapple work particularly well. Just pop them into BPA-free freezer bags and add them to the blender as needed.
4. Mix Herbs with Butter for Infused "Ice Cubes"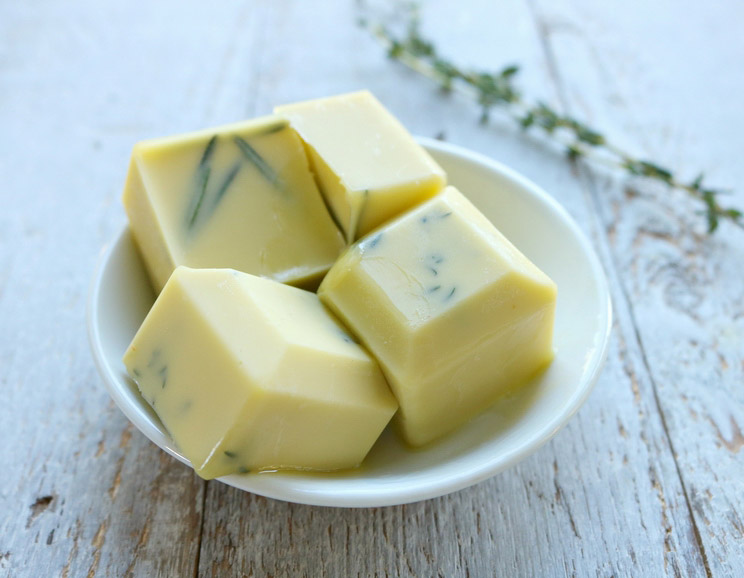 Chop up wilted herbs, mix them with butter or olive oil, and freeze them in ice cube trays. Now you have flavor-infused cooking fat in pre-measured amounts! Melt the butter cubes in a hot pan to cook meat or veggies as usual. Try using multiple ice cube trays for different herb combinations that'll work in all your favorite recipes.
5. Turn Veggie Scraps Into a Nutritious Broth!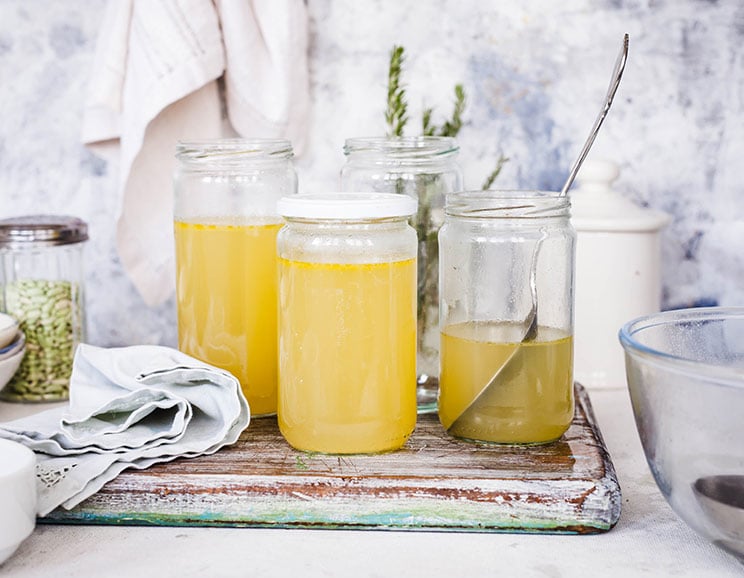 Save your leftover broccoli ends, onion peels and bell pepper ends for the most flavorful stock you've ever made. Any leftover herbs or vegetables will work in homemade stock. Simply cover the veggies in water and cook on the stovetop or crockpot on low for 24 hours. You can even add chicken or beef bones for an amazingly flavorful bone broth infused with flavor and vitamins that rivals anything you can buy at the store. Leeks, carrots, celery hearts, tomatoes, thyme, rosemary, and garlic are just a few great options for veggie stock.
6. Grate Up Hydrating Veggies for Juicy Meatballs and Spongy Breads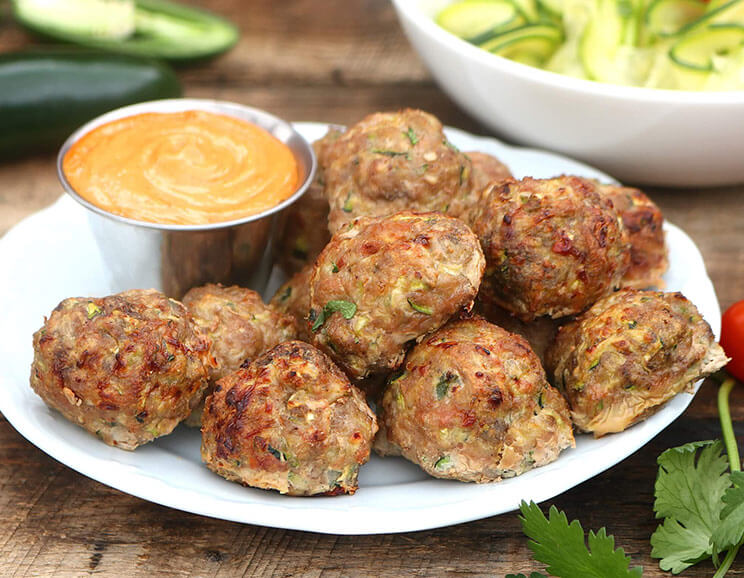 Got an extra sweet potato rolling around in your refrigerator? Grate it up and use it to make these spicy meatballs for added fiber and beta-carotene. If you've got an abundance of zucchini, add it to these quick zucchini muffins or this zucchini bread.
7. Shred Broccoli Stalks to Make Veggie Slaw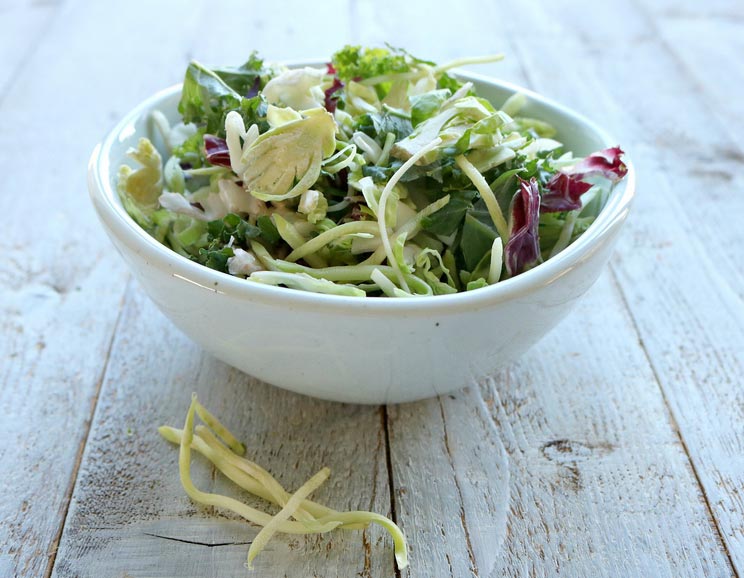 Broccoli stalks are all too often discarded after using the florets for crunchy salads or creamy soups. Instead, use a mandolin to get thin slices of broccoli stalks to add to this apple basil slaw or spiral slice larger stalks as veggie noodles.
8. Roast Ripe Tomatoes to Create Homemade Pasta Sauce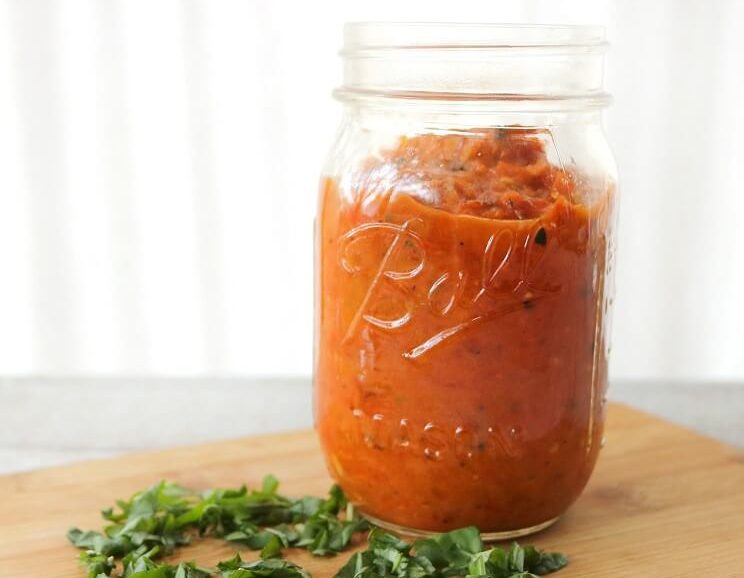 Overripe tomatoes that are too soft for salads are a great base for this deeply flavored marinara sauce. Roast them with onions and herbs, purée in a food processor with fresh basil, and use on your favorite Paleo veggie noodles, meatballs, and pizza. Make a big batch and store leftovers in the freezer so you'll always have rich pasta sauce on hand!
9. Blend Leafy Carrot Tops into a Pesto or Chimichurri Sauce
The leafy green tops of carrots are often discarded, but they can be blended up with other herbs to make fantastic green sauces. Combine with fresh basil, garlic, and avocado for a creamy pesto, or with cilantro and parsley for an herb-packed chimichurri great for slathering on steak, fish or chicken.
10. Grind Up Leftovers for Veggie Nuggets
Create vitamin-packed veggie nuggets by mixing up hearty vegetables like carrots, cauliflower, and broccoli in a food processor. Add an egg, almond meal and herbs, form into nuggets or patties and bake until golden brown and crisp. It's a freezer-friendly lunch or snack that kids will love!

(Read This Next: Roasted Vegetables: 31 Easy, Healthy Recipes)