We got you through Thanksgiving with a guide to a completely Paleo Thanksgiving dinner. Don't worry, this guide will help your through the second big Holiday meal of the season, too.
Filled with seasonal recipes like maple roasted walnuts and fried, balsamic-glazed figs for pre-dinner bites, side dishes like loaded baked potatoes and a variety of beautiful roasted meat recipes for the main event, we've covered all the bases for a Paleo Christmas feast.
Trying to figure out exactly what to eat on Paleo?
Look no further than our FREE 21 Day Paleo Meal Plan
We've even managed to make classic holiday desserts totally Paleo, like gingerbread cookies, frosted and spiced cakes and, of course, hot cocoa to get you through the chilly winter night. From the super simple to the more involved, we've broken down recipes to foolproof steps, ensuring your holiday dinner goes smoothly. Happy Holidays!
APPETIZERS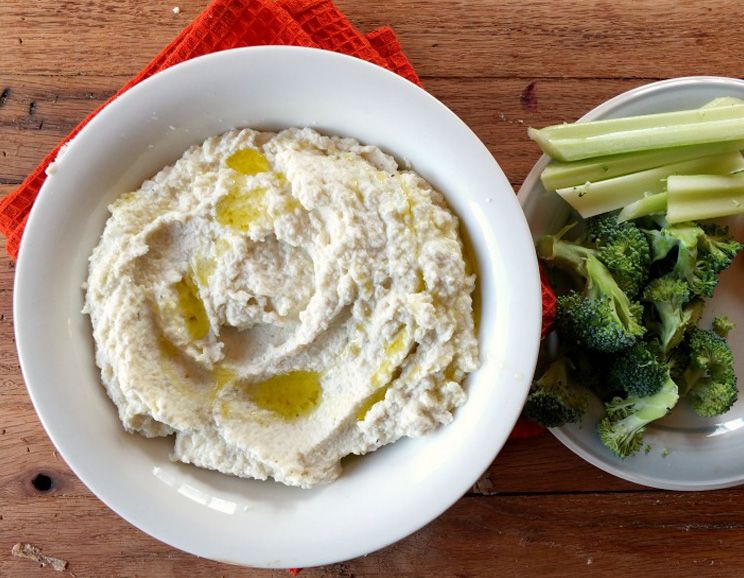 Keep this party-favorite Paleo-friendly by subbing out chickpeas for cauliflower. Steamed cauliflower pureed until smooth, when blended with all the familiar flavors of hummus, creates a decadently creamy spread that no one will stop dipping things into. Bonus: It sort of, kind of looks like snow.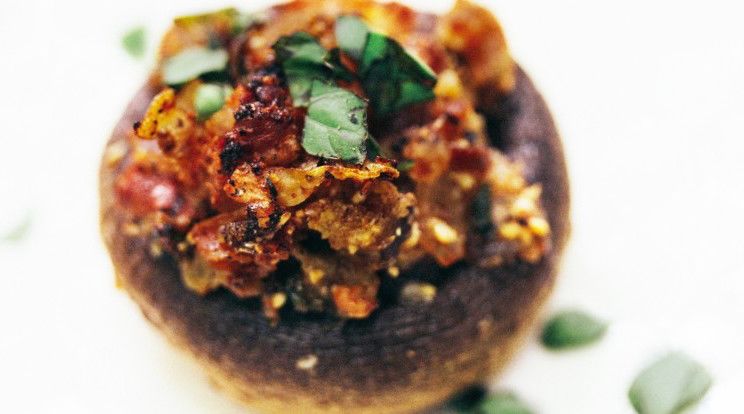 Made with fresh mushrooms, savory pancetta and paleo breadcrumbs, these stunning appetizers are surprisingly easy to whip up right before your guests arrive.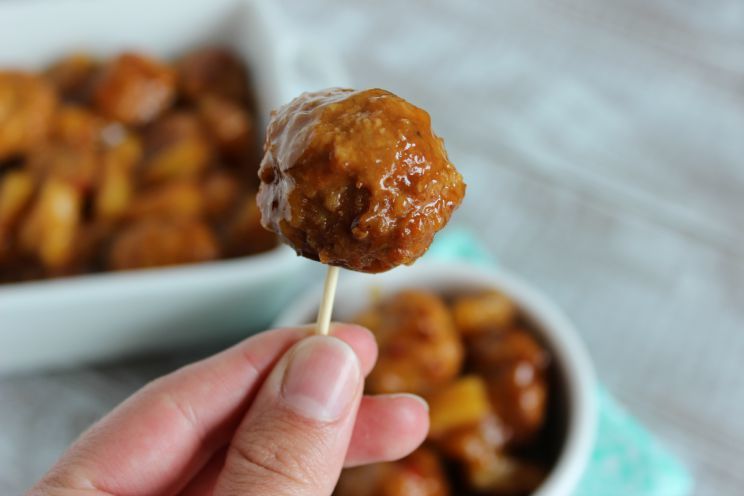 It's not a holiday gathering without someone bringing the slow cooker meatballs. This sweet and sour version gets its tang from pineapple.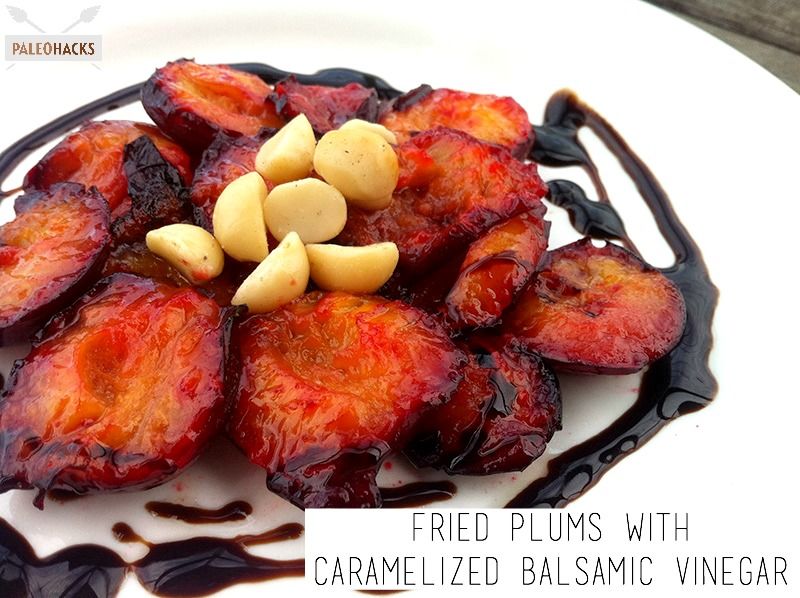 Instead of making your sugar plums dance, try frying them. A glaze of caramelized balsamic vinegar gives these fried plums a sophisticated flavor—be sure to sprinkle them with roasted chestnuts!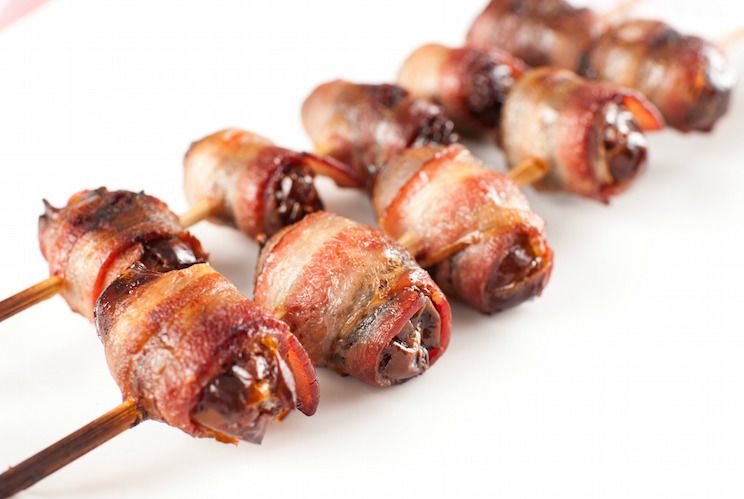 Bacon-wrapped dates are a quintessential holiday food. If you're feeling it, try these stuffed with Parmesan cheese for a decadent appetizer.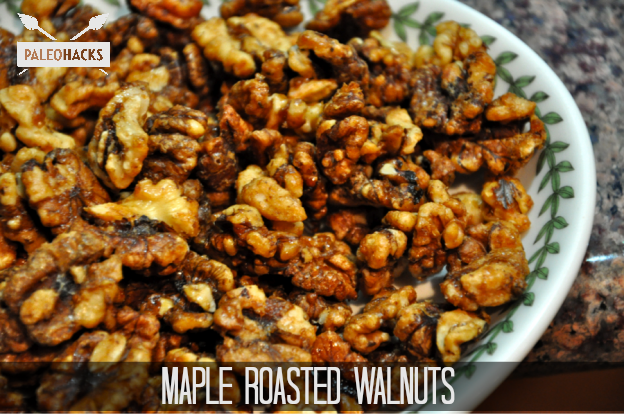 Walnuts roasting over an open fire—that's how the song goes, right? Either way, maple roasted walnuts make a perfect seasonal pre-dinner snack.
SIDE DISHES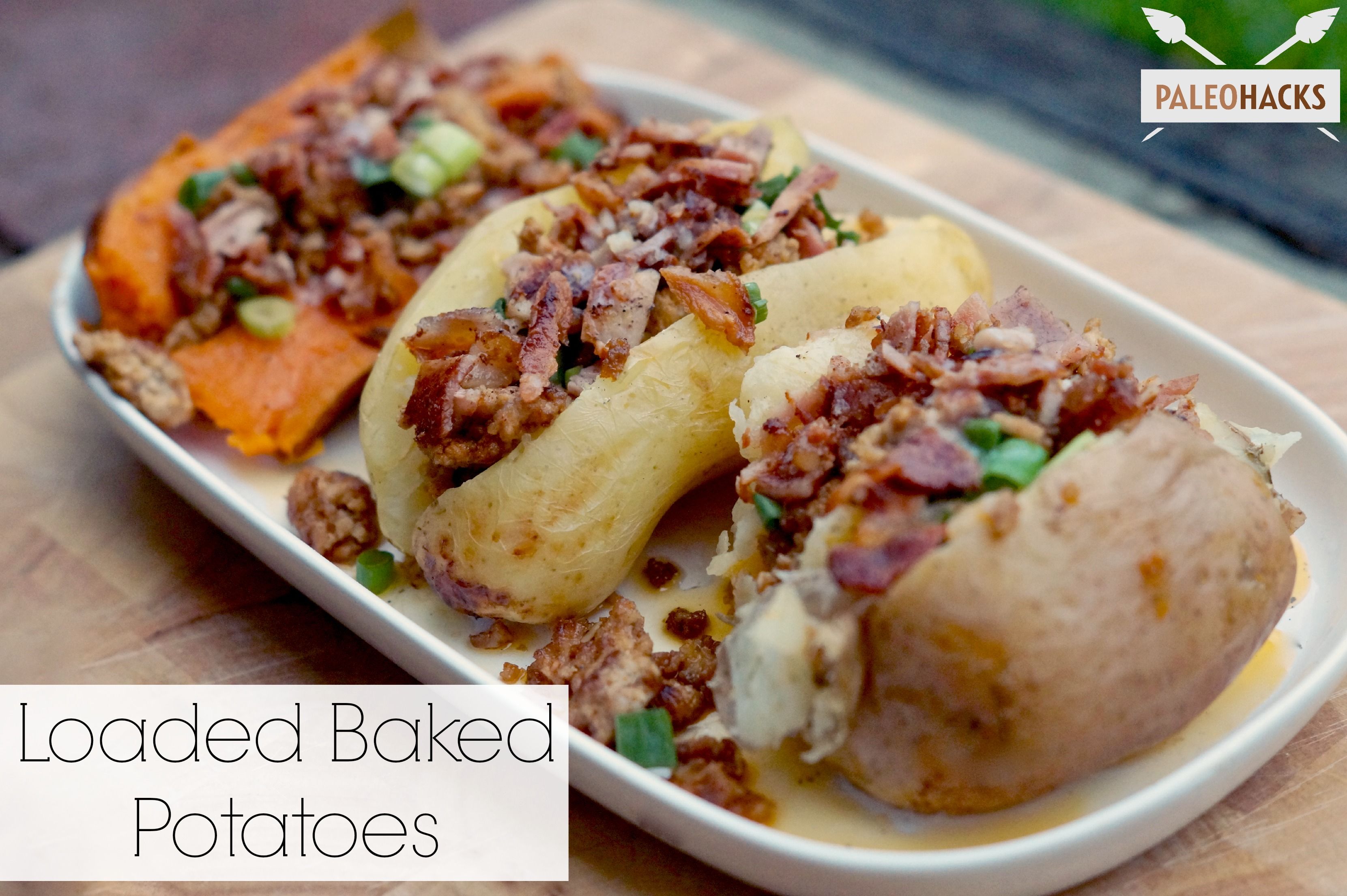 On the opposite side of the spectrum, loaded baked sweet potatoes (or any variety, as long as they fit into your Paleo diet plan) make an ultra-rich side dish, thanks to a well-spiced blend of ground sausage, bacon and shallots.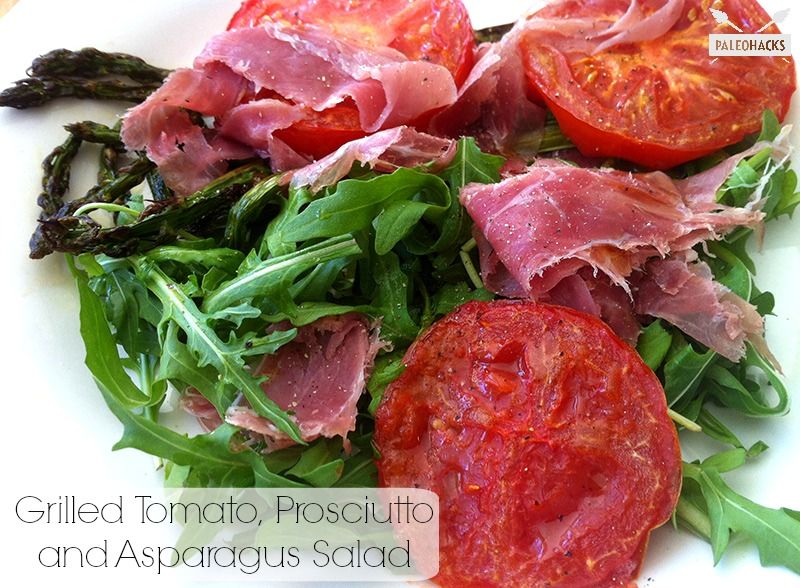 Simultaneously bright and decadent, this festive salad deserves a spot at your Christmas dinner table.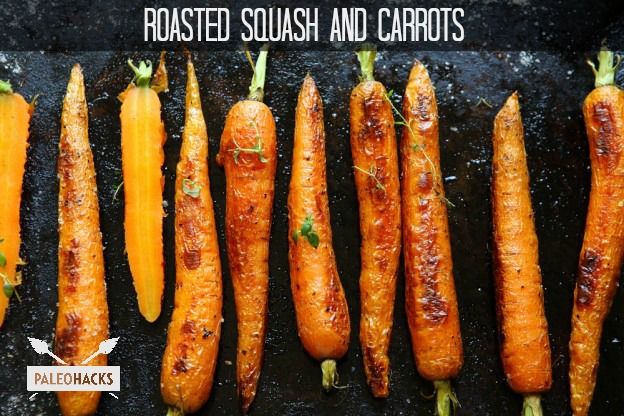 A roasted vegetable medley is an obligatory side dish in any Paleo holiday meal. Use whole carrots and roast them to beautiful, oven-caramelized glory.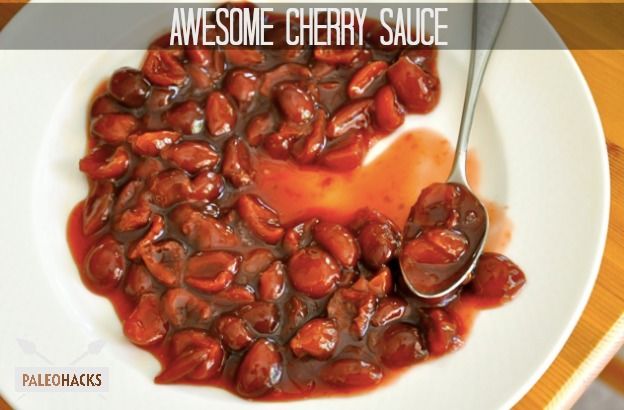 Cranberry sauce is for Thanksgiving. This Christmas, make a bright and tangy cherry sauce to spoon over your main roasted meat dish.
THE MAIN EVENT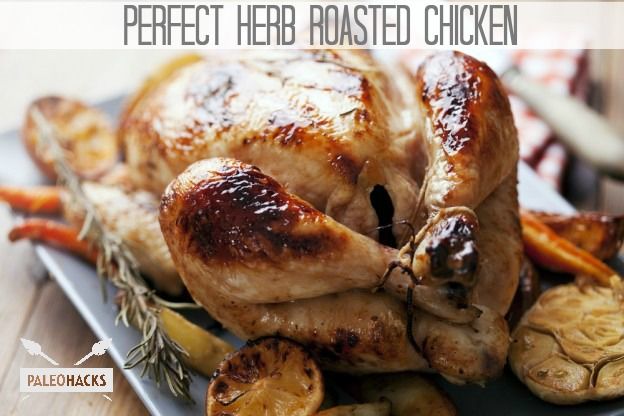 What's Christmas without a beautifully roasted bird on the table? Try our foolproof roasted chicken recipe, loaded with aromatic garlic and lemon and herbs like thyme, rosemary and parsley.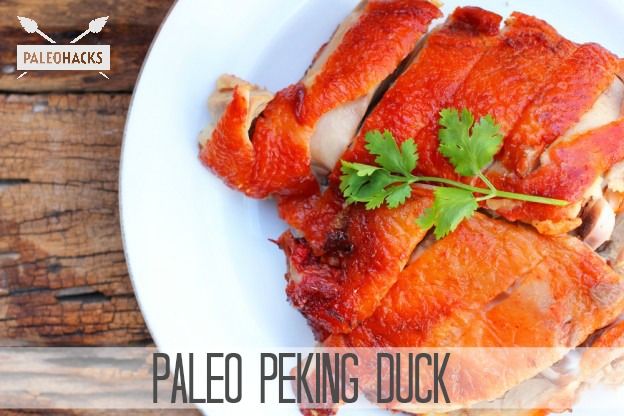 You know that family that opts for Chinese takeout on Christmas instead of preparing their own meal? With an intensely flavorful bird and super crispy skin, this is better, we promise.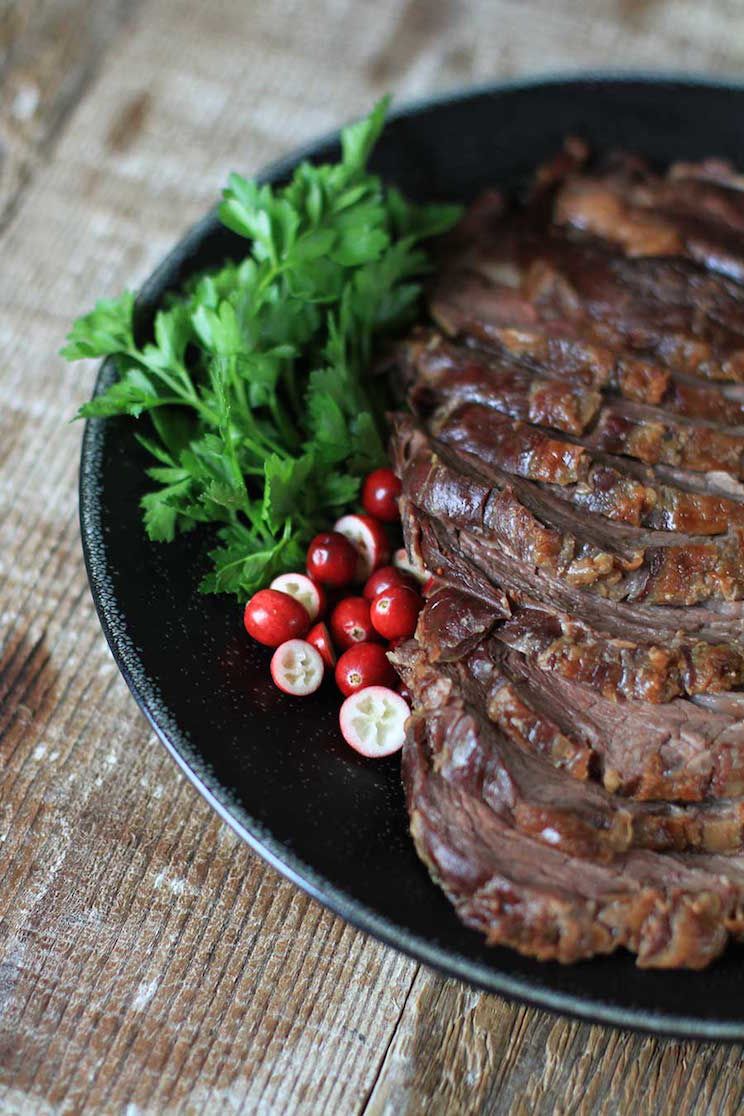 This gorgeous hunk of meat requires only the prime rib roast and liberally applied sea salt. For those on the autoimmune protocol, this recipe is ideal.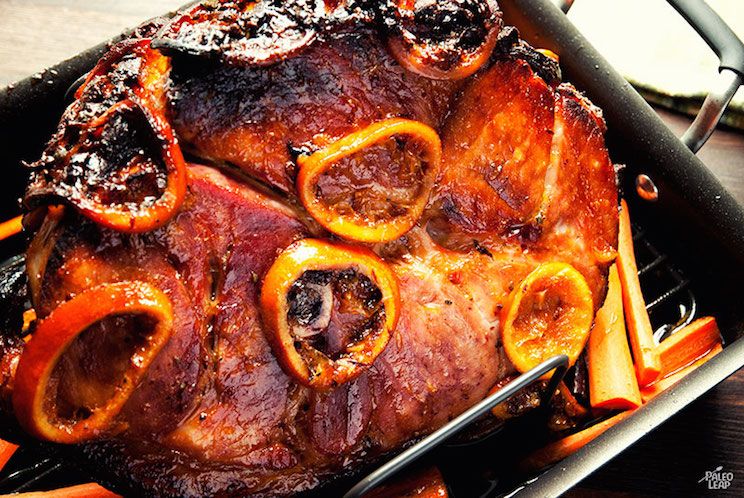 Slightly sweet, sticky and oh so good, nobody will notice your Christmas ham is entirely Paleo-friendly.
DESSERTS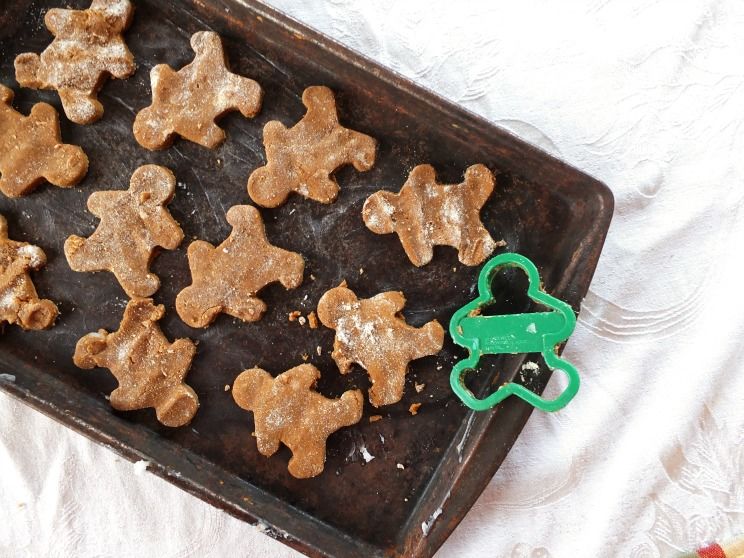 These incredible cookies replicate the holiday favorites without any gluten or dairy. With pinches of cardamom and cloves, they're perfectly spiced. Be sure to coat them with the Paleo powdered sugar, recipe included.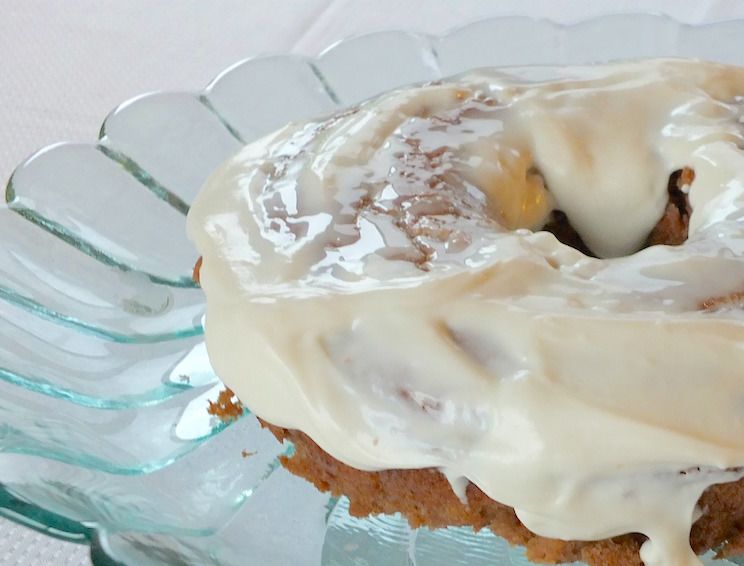 If you prefer spiced cakes over cookies, try this eye-catching spiced bundt cake. An uber-creamy, dairy-free frosting tops the holiday-inspired dessert.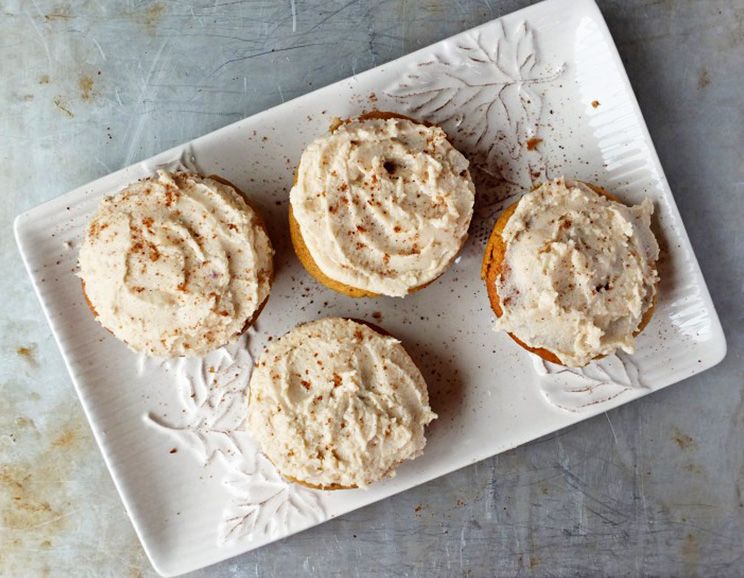 Think nutmeg cake topped with a creamy paleo vanilla frosting. Protip: You'll want to make extra. These cupcakes won't last long.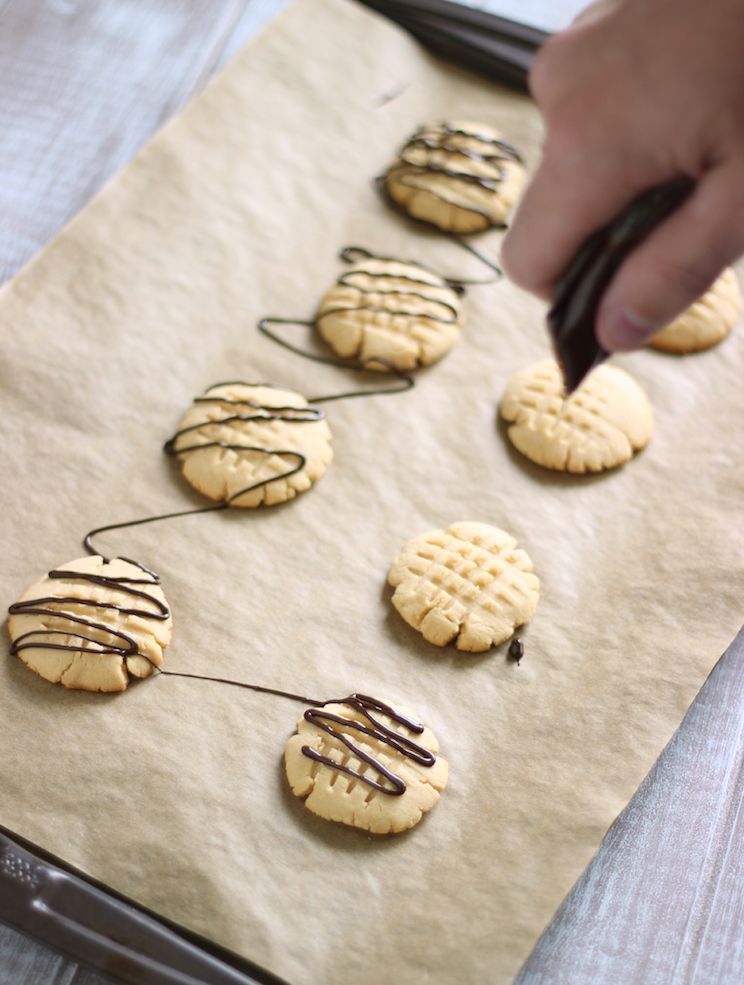 Thanks to its coconut flour base, it's incredibly easy to make it Paleo. This paleo shortbread recipe is simple and straightforward: If you'd like to make it even more decadent, try drizzling it with dark chocolate.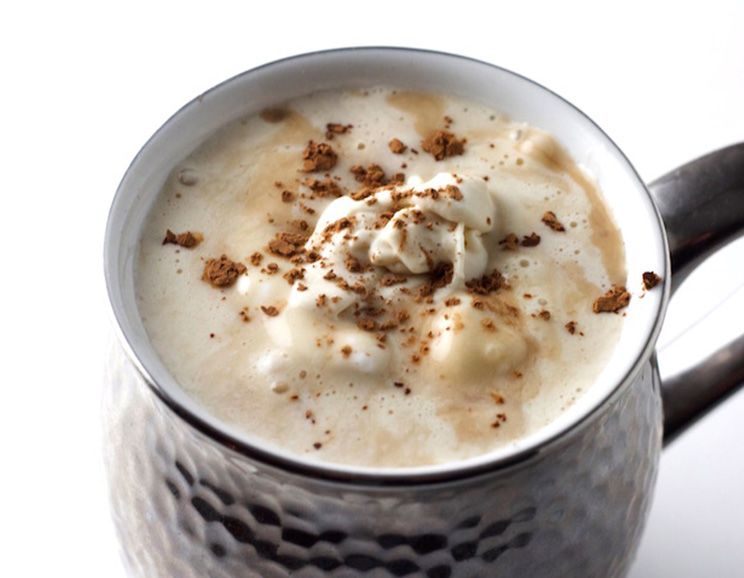 Wash the big meal down with holiday favorite hot chocolate, complete with Paleo whipped cream. Be sure to use quality cocoa powder for uber-rich chocolatey flavor.