This Jalapeño Popper Dip boasts a cashew base mixed with spicy jalapeños for a creamy appetizer that's a sure crowd-pleaser. Enjoy this paleo, healthier-for-you version of a dish that has all the familiar flavors you know and love.
Creating a dip for game days and parties can be difficult if you follow the Paleo lifestyle. Many dips are full of dairy and processed cheese.
Cashews come to the rescue in many paleo condiments, and this one is no different. When cashews are blended with almond milk, they create a rich and creamy texture that's perfect for using in dips.
Want to go Paleo? Not sure where to start?
Start with this FREE Paleo For Beginners Guide Today!
Best of all, the combination is versatile and can be made sweet or spicy depending on the seasonings. In this Jalapeño Popper Dip, you'll add garlic, nutritional yeast, and, of course, jalapeños, to create a spicy dip that's much healthier than the traditional version.
Nutritional yeast is added to the base to drive home the flavor that you need to achieve a cheesy dip. Nutritional yeast offers a slight cheese flavor and also happens to be high in B-vitamins.
Jalapeño poppers are known for their crispy coating, so in this recipe you will use almond meal to create a crisp, toasted topping. I often use almond meal in Paleo cooking to achieve a crumbly texture in recipes.
Pro tip: Grind your own raw almonds into a fine flour using a blender or food processor (just remember to soak them overnight).
No dip would be complete without an edible scooper, right? Fresh vegetables and sweet potato chips make a great pairing for this dip, but today we are going to indulge and make fresh flatbread toasts.
The flatbread makes a tasty vessel to spread the dip on with a light flavor. The edges of the flatbread bake up nice and crisp while the center pieces will stay softer.
I recommend making the toasts before you put the dip in the oven so that they have time to cool.
Jennafer Ashley
Creamy Jalapeño Popper Dip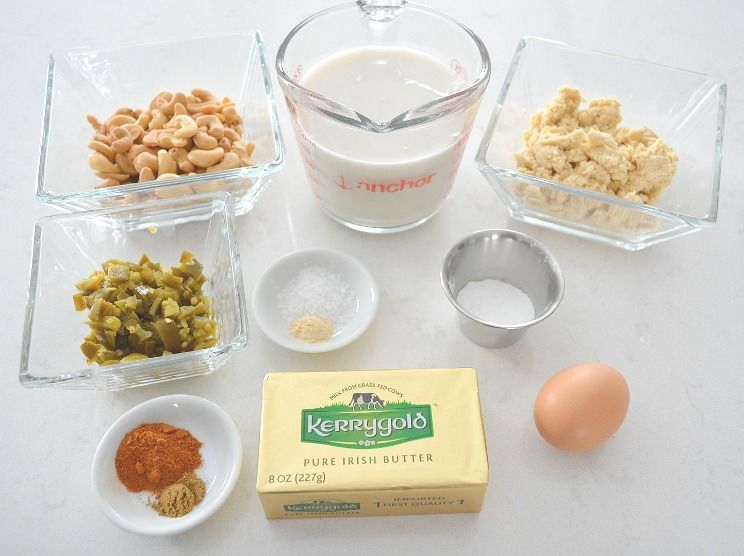 Cook Time:
60 mins
60 minutes
Prep Time:
25 mins
25 minutes
Ingredients
1/2 C pickled jalapeños, chopped

1 C almond milk, unsweetened

1 T nutritional yeast

2 T grass-fed butter, softened

1C + 1/4 C raw unsalted cashews

1 t sea salt

1/4 t garlic powder

optional garnishes; jalapeño slices, cilantro

FOR TOPPING

1/3 C almond meal

1 t paprika

1 t cumin

FOR FLATBREAD TOASTS

1 C almond meal

3/4 C almond mik, unsweetened

1 t tapioca starch

1 tsp sea salt

1/4 t onion powder

1 t dried parsley

1 egg
How To Make It
FOR DIP:
1. Preheat oven to 400 ℉. In a food processor, combine cashews, almond milk, butter, garlic powder, and sea salt. Blend until smooth, 2-3 minutes.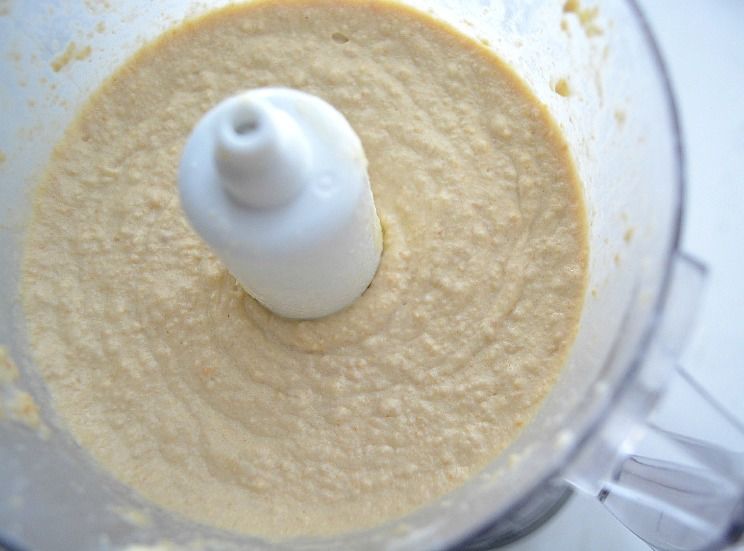 2. Transfer mixture to a mixing bowl. Stir in chopped jalapeños and nutritional yeast.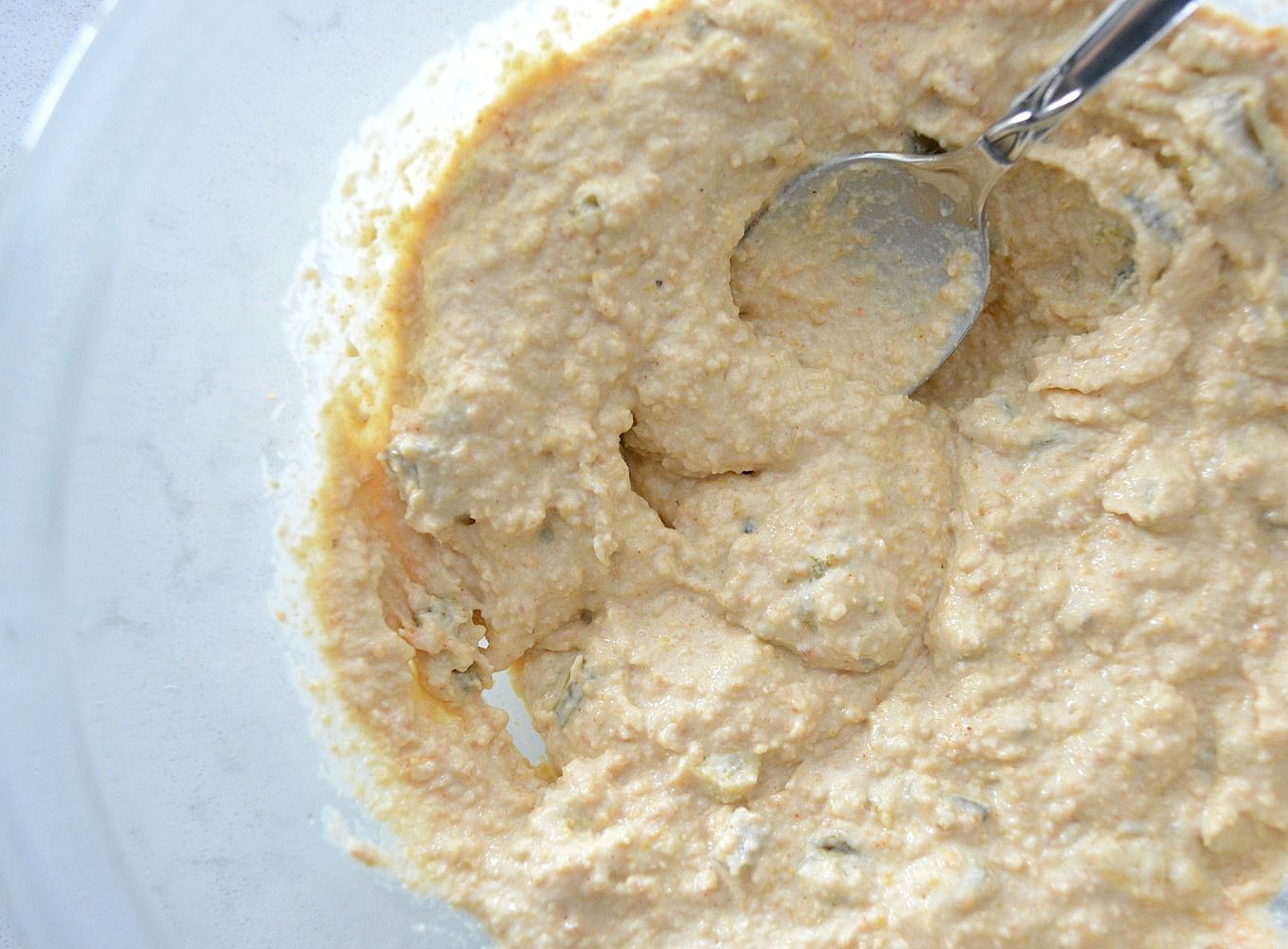 3. Pour mixture into a cast iron skillet or oven-safe dish.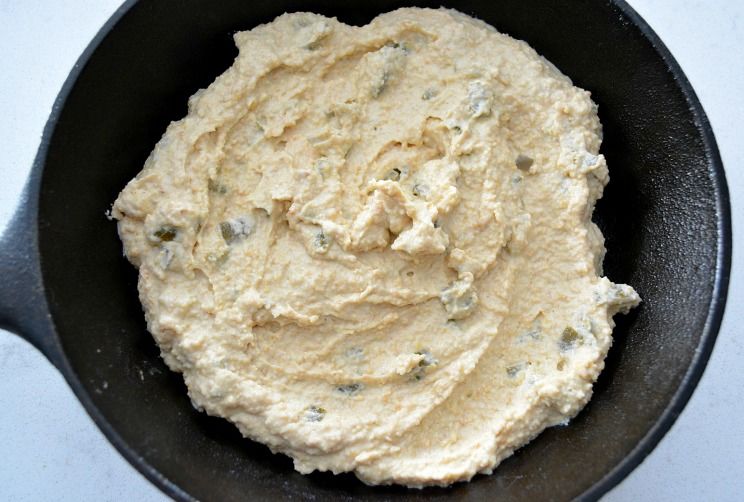 4. In a small bowl, combine almond meal, paprika, and cumin. Sprinkle over jalapeño dip.
5. Bake in oven 10 minutes. Turn broiler to 500 ℉. Broil 4-5 minutes until topping is toasted.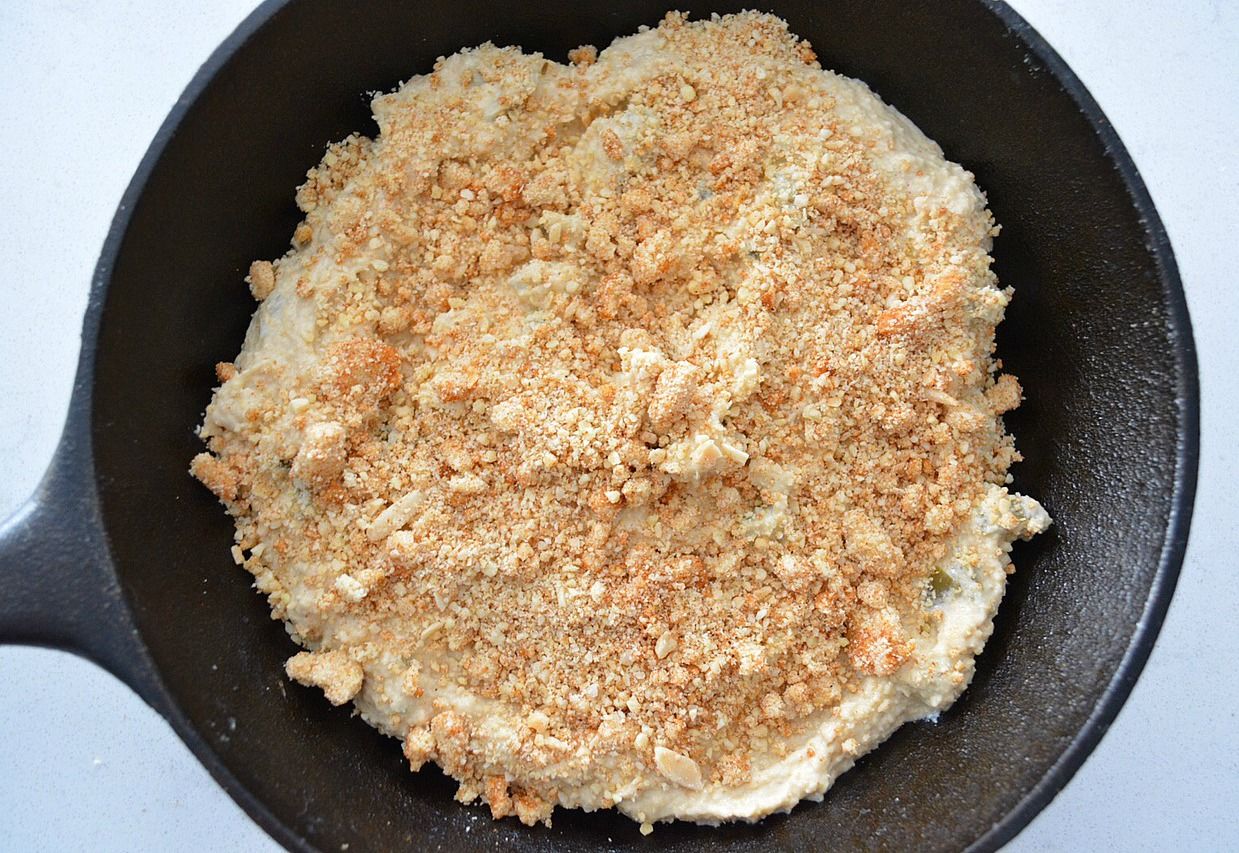 FOR FLATBREAD TOASTS:
1. Preheat oven to 400 ℉. Grease a small baking sheet with raised edges. In a small bowl, whisk together egg and almond milk.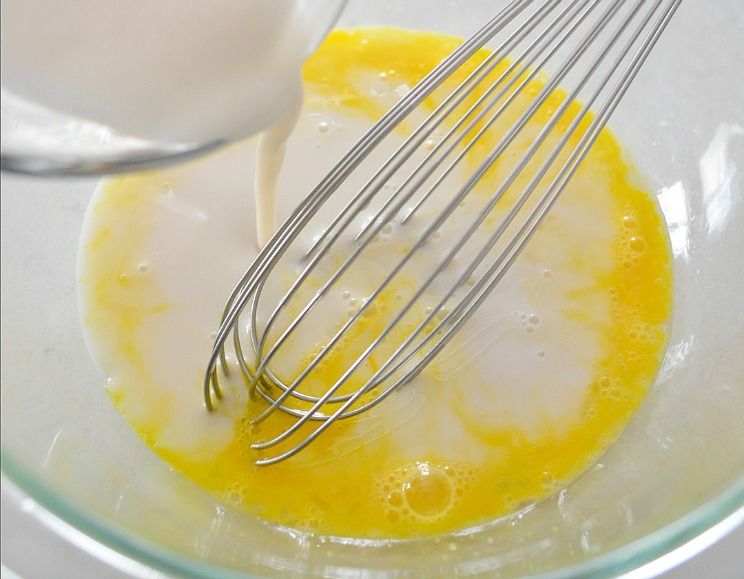 2. In a separate bowl, combine almond meal, tapioca starch, parsley, onion powder, and sea salt.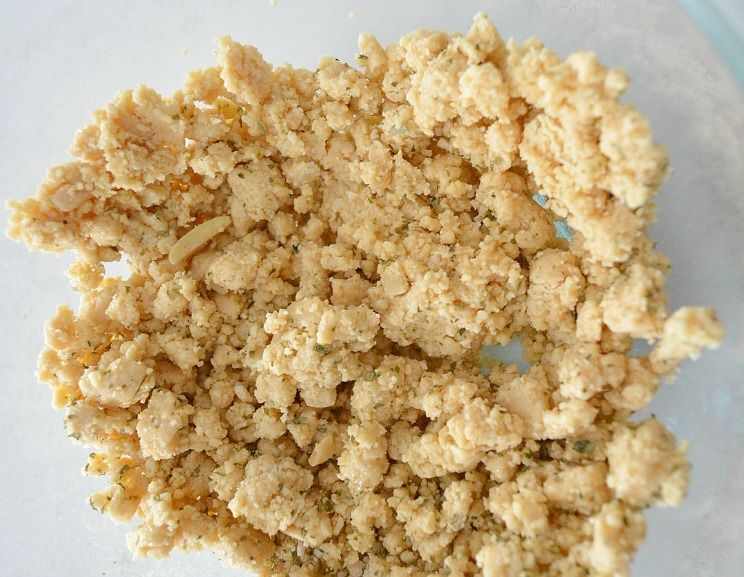 3. Stir wet ingredients into dry. Pour mixture onto small baking sheet. Bake 35-40 minutes, until light golden brown. Allow to cool to room temperature. Use a sharp knife to slice into squares.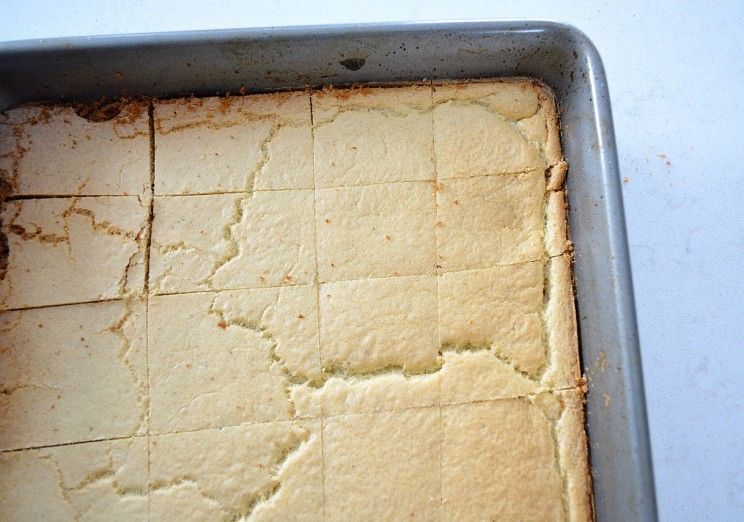 4. Enjoy!


(You'll Also Love: 4 Guacamole Recipes Better Than Chipotle)