Effortlessly sneak cheesy goodness into your favorite recipes using nutritional yeast!
Craving cheesy flavor but want to avoid the icky side effects of dairy?
Good news: upgrading to nutritional yeast will make a drastic difference in your health while still enjoying the cheesy taste and texture of recipes you love! This dairy-free cheese alternative offers ample B vitamins and 6 grams of protein in a 2-tablespoon serving.
Trying to figure out exactly what to eat on Paleo? Look no further than our FREE 21 Day Paleo Meal Plan.
Grab Our FREE Paleo Meal Plan By Clicking Here!
Whether you sprinkle or stir in this amino acid-rich seasoning, it adds a welcome hint of cheesiness and takes ordinary dishes to the next level. Nutritional yeast can also help thicken sauces and soups.
Look for nutritional yeast in health food stores or online. These yellow flakes often come in a shaker-style bottle, which can be stored at room temperature – a must for your Paleo pantry! With its mellow tangy flavor, it works best in savory recipes like mac-n-cheese or sprinkled over salad.
8 Genius Ways to Use Nutritional Yeast
Toss with Roasted Nuts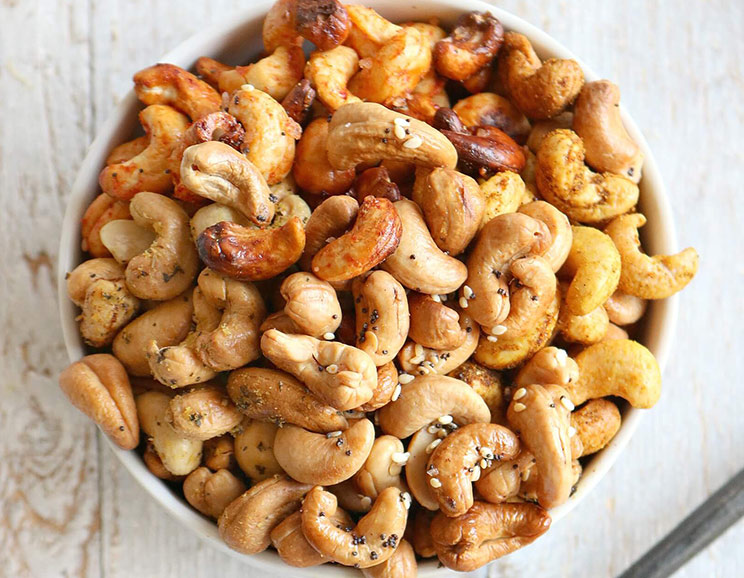 Coating nuts in olive oil and a couple tablespoons of nutritional yeast will add a savory cheese flavor á la popcorn without the inflammatory effects. Try roasted almonds or roasted cashews with nutritional yeast and enjoy warm for a movie time snack.
Thicken and Flavor Soups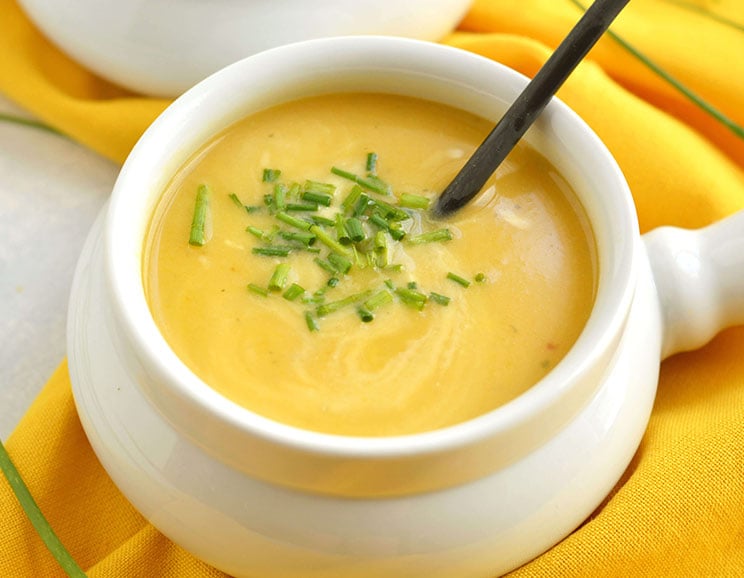 Nutritional yeast is a great way to thicken soup without using flour. Use a few tablespoons in creamy, dairy-free soups made with coconut or almond milk. It is especially delicious in this cauliflower bacon chowder!
Flavor Paleo Cheeses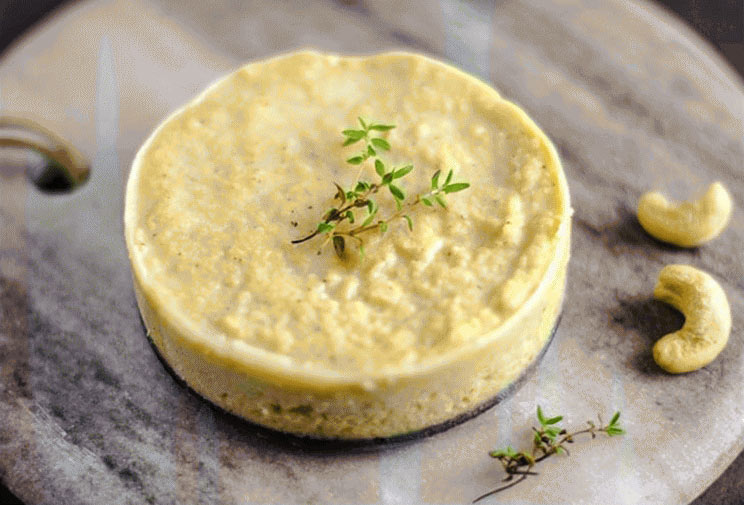 No dairy? No problem! Nutritional yeast steps in to flavor cashew-based cheese that can be sliced or grated to top everything from burgers to veggie noodles.
Sprinkle on Salads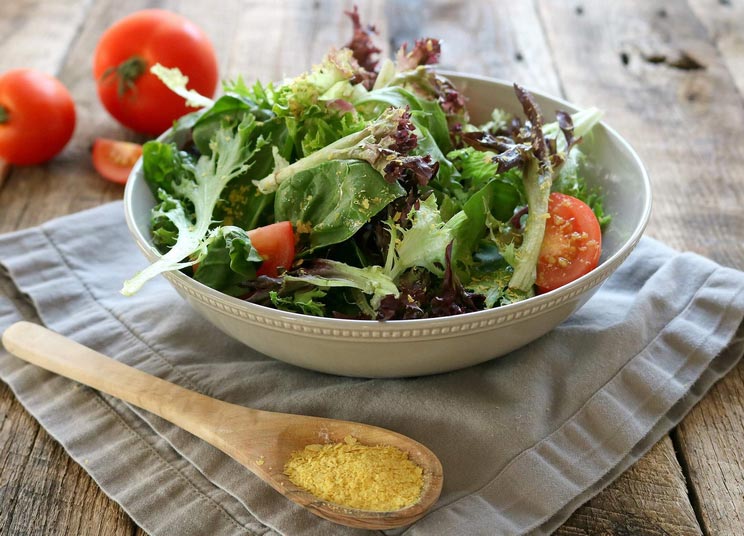 For a hint of cheesy flavor, sprinkle nutritional yeast onto salad or stir it into salad dressing to amp up protein and add minerals like niacin, selenium and zinc.
Make Paleo Pesto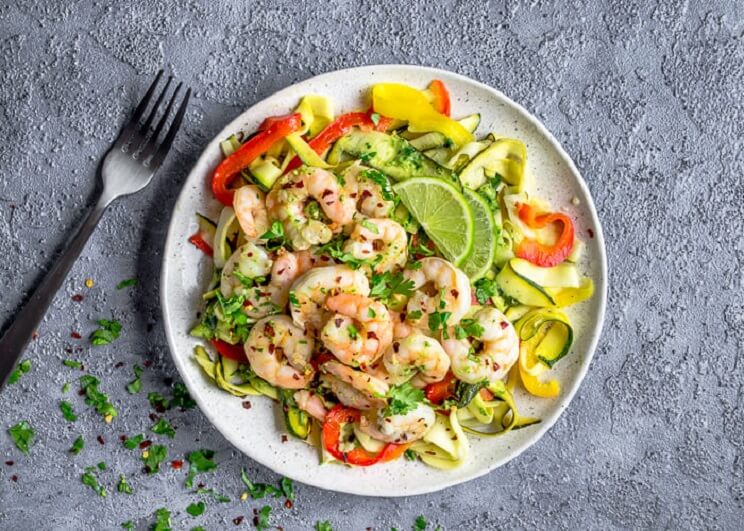 Nutritional yeast is the perfect replacement for Parmesan cheese in pesto sauce. Spread the cheesy pesto on pizzas or toss with veggie noodles for an herb-rich sauce that's rich in protein and fiber.
Roast with Veggies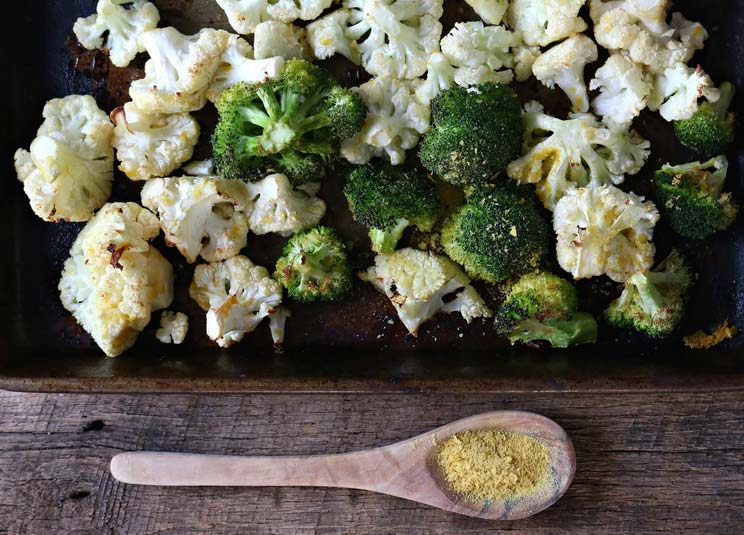 There isn't a vegetable that doesn't pair perfectly with nutritional yeast. From cruciferous veggies like broccoli and cauliflower to root veggies like carrots or parsnips, veggies get a helping hand in the flavor department with a sprinkle of this seasoning. Because of its cheese flavor, nutritional yeast coated veggies are a great way to get kids to eat healthy. Drizzle vegetables of choice with extra virgin olive oil and then stir in 1-2 tablespoons of nutritional yeast and roast.
Transform into Nacho Cheese Sauce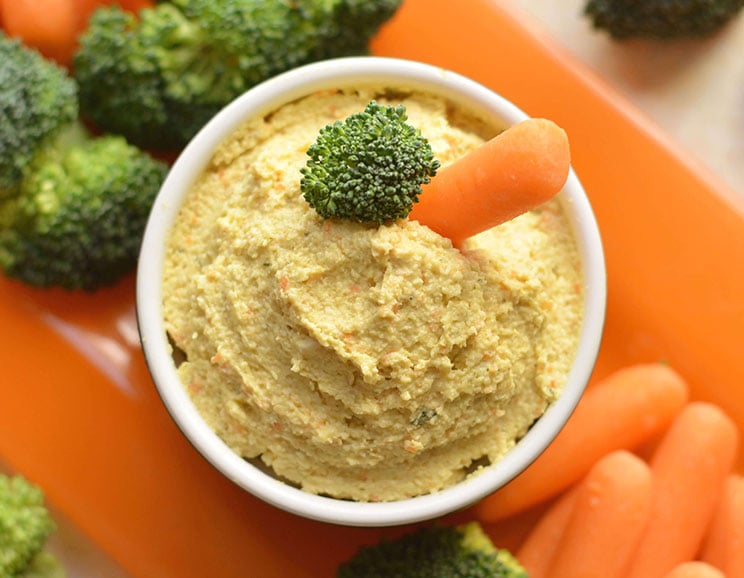 Serve nutritional yeast blended up with cashews and carrots for a creamy nacho "cheese" sauce. For a spicy queso, add minced jalapeño. Then serve the dip with sweet potato chips!
Create Pasta-Less Mac-n-Cheese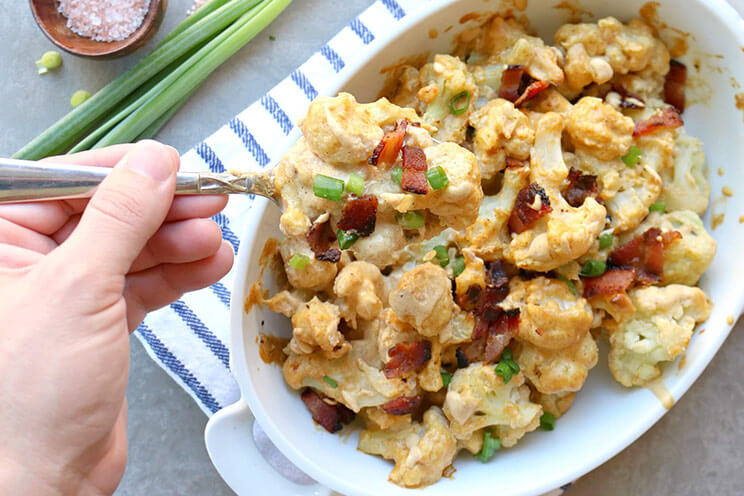 Want to have your mac-n-cheese and eat it too? Simply create a dairy-free cheese sauce using cashews, almond milk, nutritional yeast and paprika. Pour over steamed cauliflower and finish with crumbled bacon for a loaded mac-n-cheese without the inflammatory effects of wheat or dairy.

(Read This Next: 10 Gluten-Free Hacks for the Pasta-Obsessed)