Learn How To Cook Savory,
Mouth-Watering Paleo Meals in Minutes!
If you want all the amazing health benefits of the Paleo Diet - including a flat stomach, younger skin and strong, lean muscles - but you're not sure what to eat each day, click the button below!
GET INSTANT ACCESS!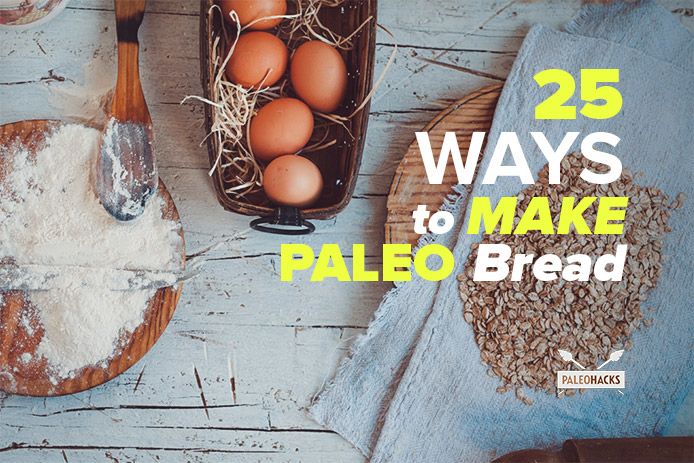 Giving up bread is hard to do when you go Paleo, but with these 25 recipes, you don't have to say goodbye to it!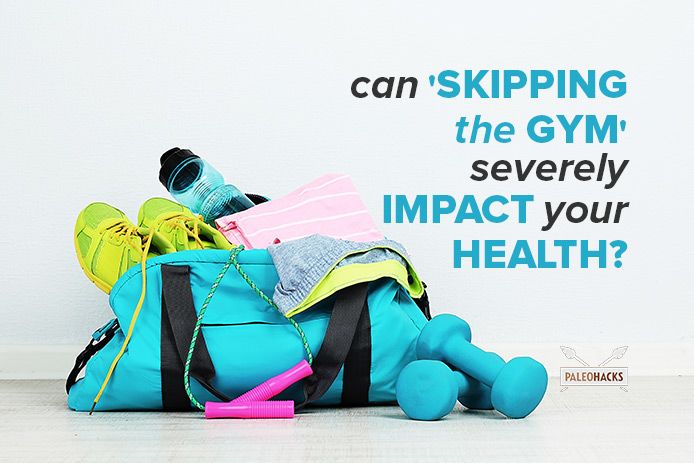 Maintaining a physically fit body is no easy feat. To stay in top shape, you need discipline, determination and the right lifestyle habits – including eating a balanced diet, getting enough sleep, and maintaining a regular workout routine. For fitness enthusiasts like athletes and bodybuilders, going to the gym is a normal part of their […]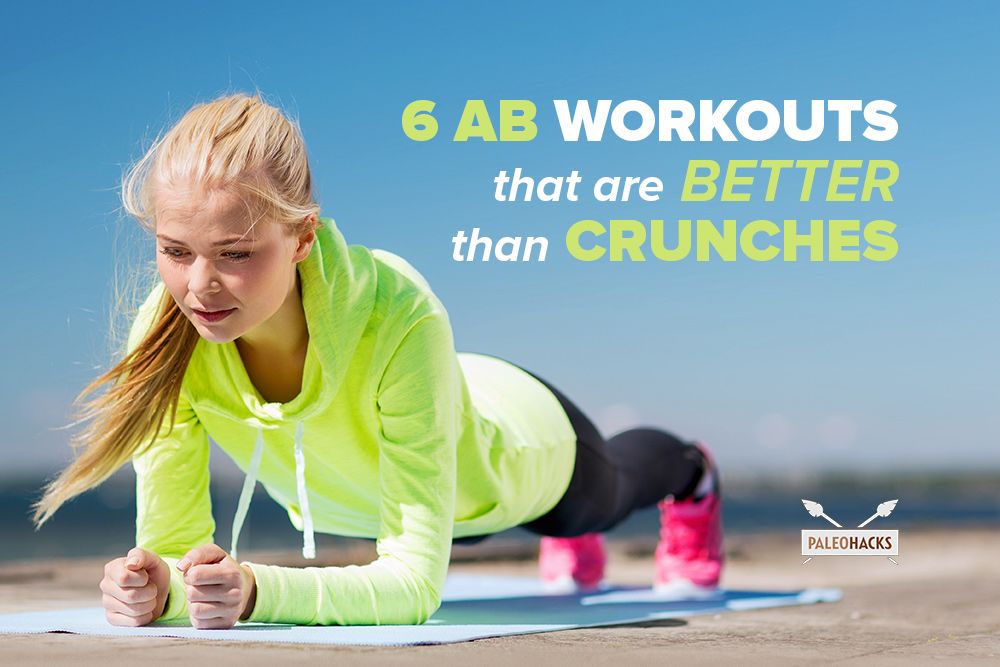 Crunches seem to be everyone's go-to exercise for a flat stomach and toned midsection. But let's be honest, crunches are a thing of the past.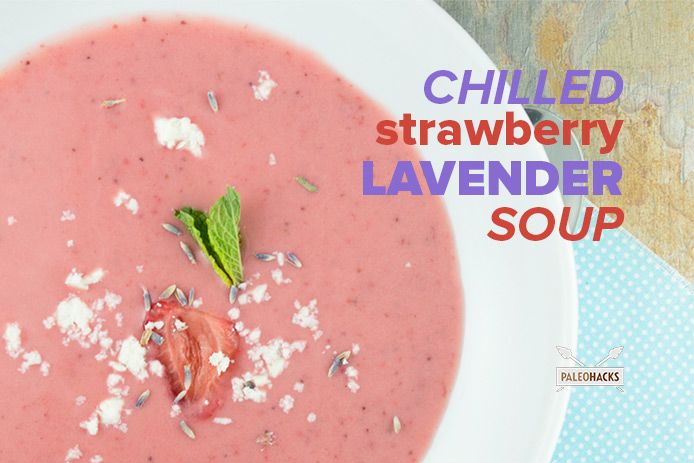 Strawberries are one of those fruits that you can get all year long in most parts of the country, but taste best during the early summer. Sweet, succulent, and full of flavor, these red gems are used in everything from fruit salads to smoothies. While these are all good ways to use them up, sometimes we want a […]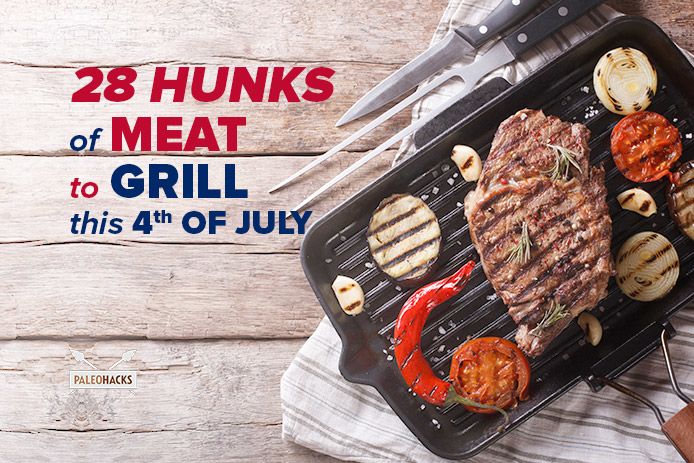 Of all the food-heavy holidays, the 4th of July is arguably the easiest one to make Paleo. In fact, all the outdoor grilling allows us to channel primal-style cooking with hunks of meat over an open flame. This list compiles grill-kissed recipes that'll please your whole 4th of July gathering while keeping you on track […]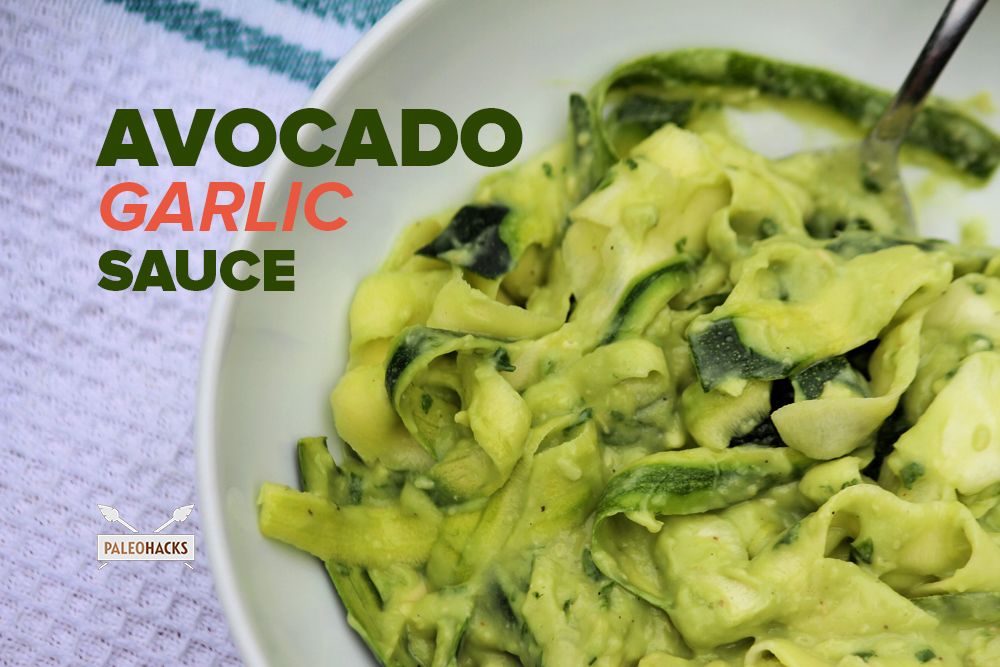 Creamy avocado sauce with no cream! For all you avocado lovers, try something different by blending the buttery fatty fruit into a sauce and mixing it with zucchini noodles for a rich, crunchy dish.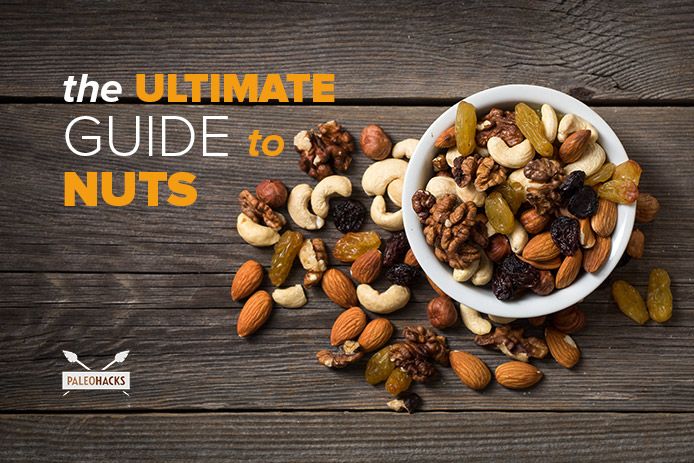 If you don't know already, yes, nuts are technically a Paleo-friendly food. They are whole foods that contain concentrated nutrients. Just think about it, they have enough energy to grow an entire new plant! For many experts, this puts nuts and seeds at the top category of health foods. However, not all nuts are created […]
Cheesecake may not seem "Paleo" to you, but with a few alterations, you get the most heavenly Paleo-friendly dessert ― right down to the caramel sauce!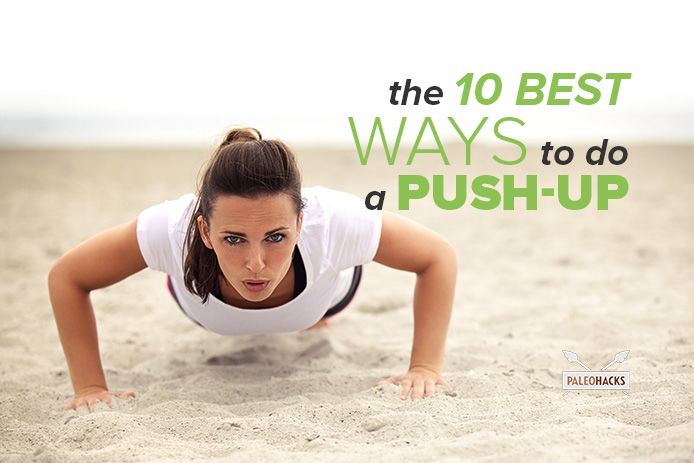 If you only ever do one exercise for the rest of your life, it should be the push-up.