Learn How To Cook Savory,
Mouth-Watering Paleo Meals in Minutes!
If you want all the amazing health benefits of the Paleo Diet - including a flat stomach, younger skin and strong, lean muscles - but you're not sure what to eat each day, click the button below!
GET INSTANT ACCESS!
Join Dr. Trevor Cates, aka the"Spa Doctor," for suggestions on how to achieve glowing skin the naturopathic, holistic way.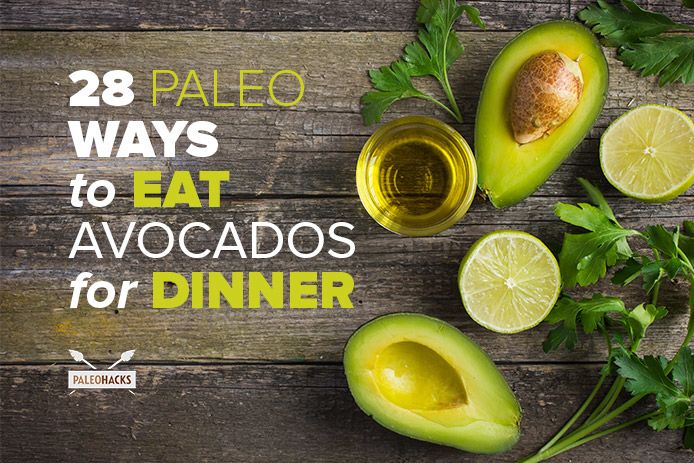 Avocados are a popular Paleo food, and with good reason. They're full of heart-healthy fats, which make them extra creamy and rich.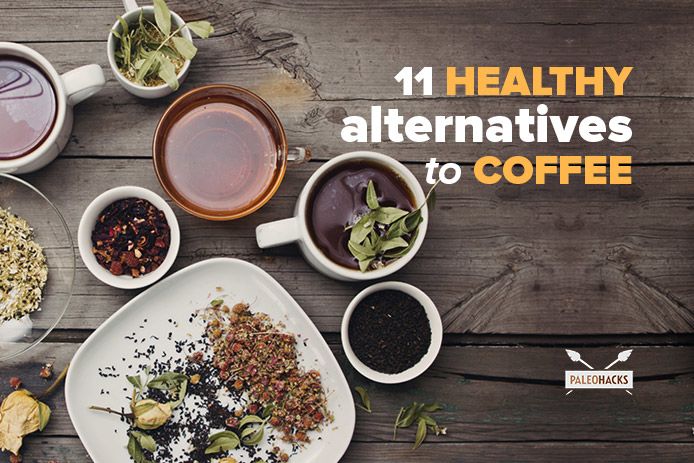 Although most of us love the caffeine-soaked buzz of coffee, we also recognize that it may not be the healthiest of beverages. Too much coffee can make us anxious, unable to sleep, and may keep our stress hormones burning all day long.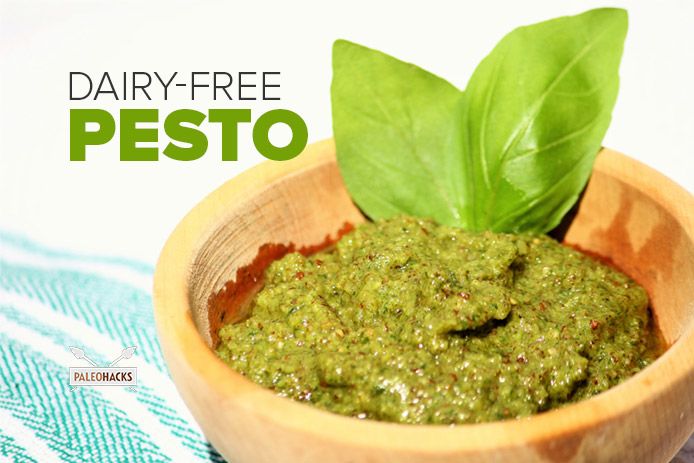 If you love pesto and don't eat dairy, then this is the recipe for you! This pesto is full of flavor thanks to the ingredients that pack a mighty punch and make for a lip-smacking spread, dip or topping.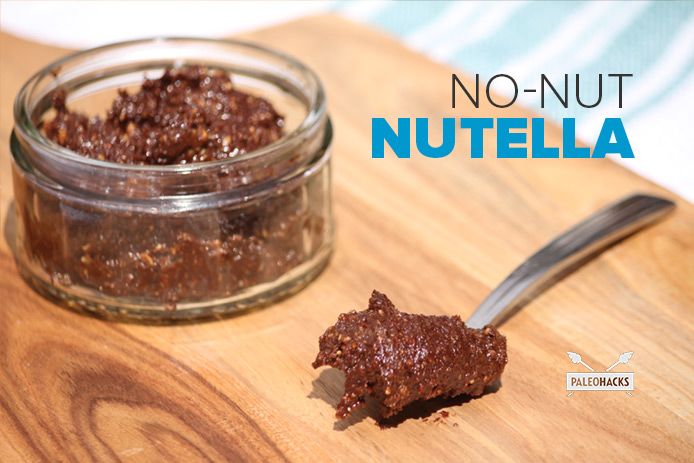 Go nuts with this No-Nut Nutella. It's quick, easy and totally heavenly!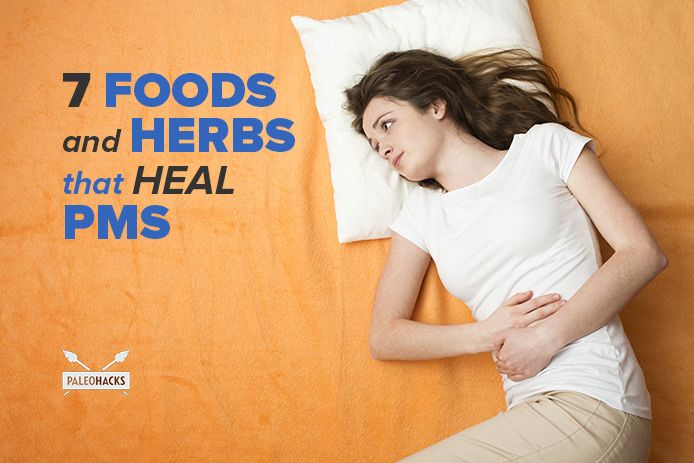 As a woman, I know firsthand all about the cramping, headaches and bloating that are often associated with menstruation. That dreaded week before getting your period could have you feeling exhausted!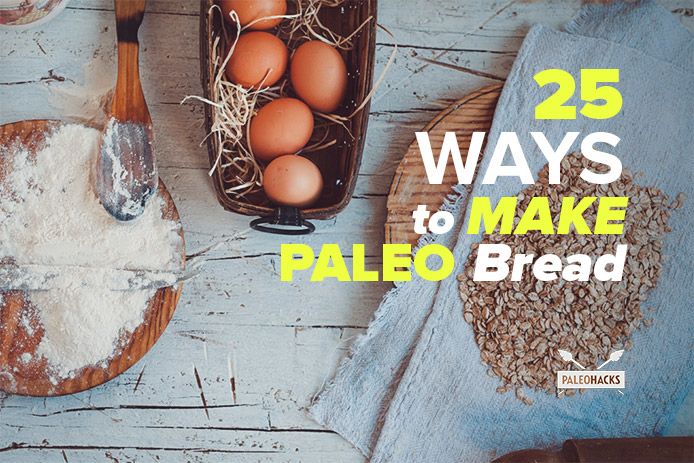 Giving up bread is hard to do when you go Paleo, but with these 25 recipes, you don't have to say goodbye to it!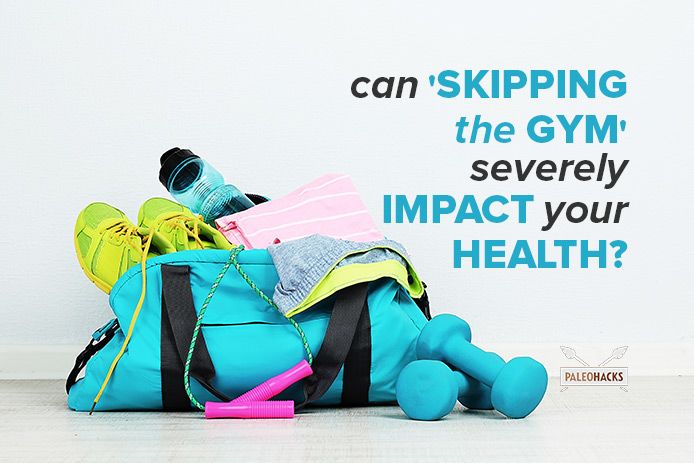 Maintaining a physically fit body is no easy feat. To stay in top shape, you need discipline, determination and the right lifestyle habits – including eating a balanced diet, getting enough sleep, and maintaining a regular workout routine. For fitness enthusiasts like athletes and bodybuilders, going to the gym is a normal part of their […]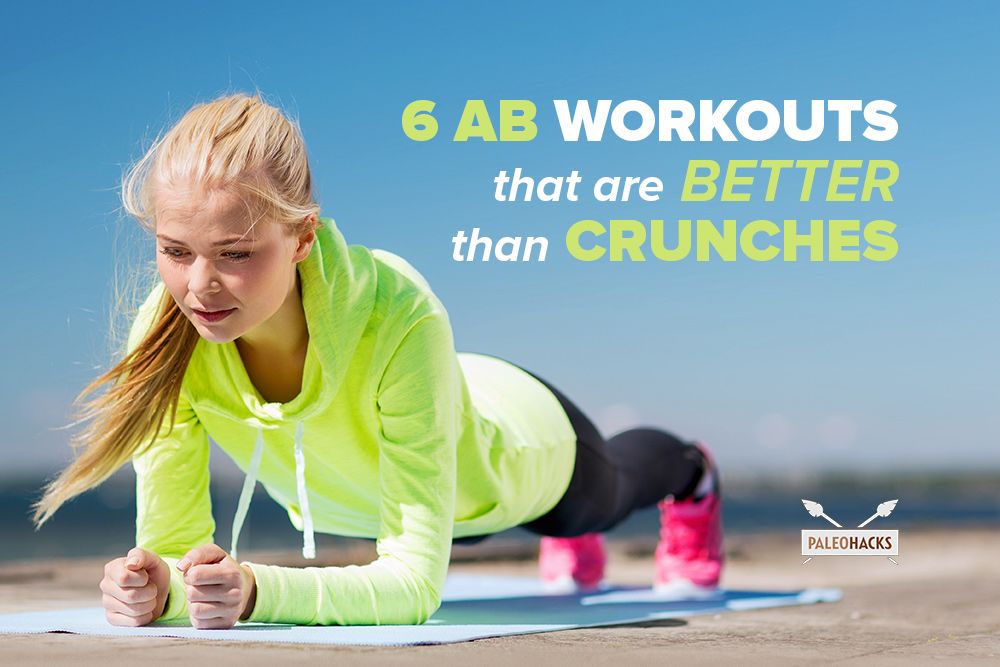 Crunches seem to be everyone's go-to exercise for a flat stomach and toned midsection. But let's be honest, crunches are a thing of the past.