Learn How To Cook Savory,
Mouth-Watering Paleo Meals in Minutes!
If you want all the amazing health benefits of the Paleo Diet - including a flat stomach, younger skin and strong, lean muscles - but you're not sure what to eat each day, click the button below!
GET INSTANT ACCESS!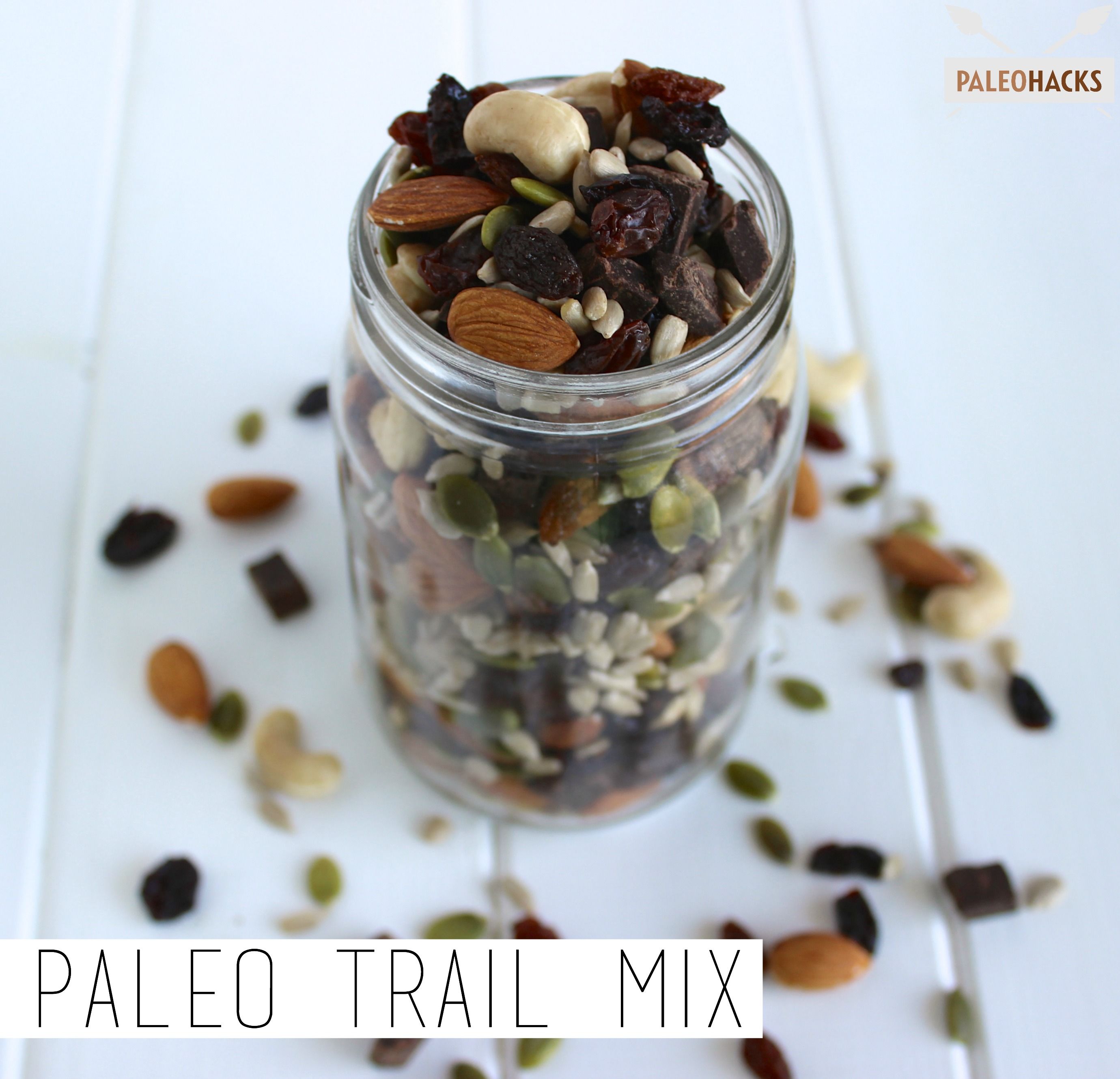 This simple Paleo Trail Mix recipe is made with raw nuts and seeds, naturally sweet dried fruits, and a little dose of healthy dark chocolate. It's perfect for on-the-go snacking! Directions: Combine all ingredients in a large bowl and store in an airtight container.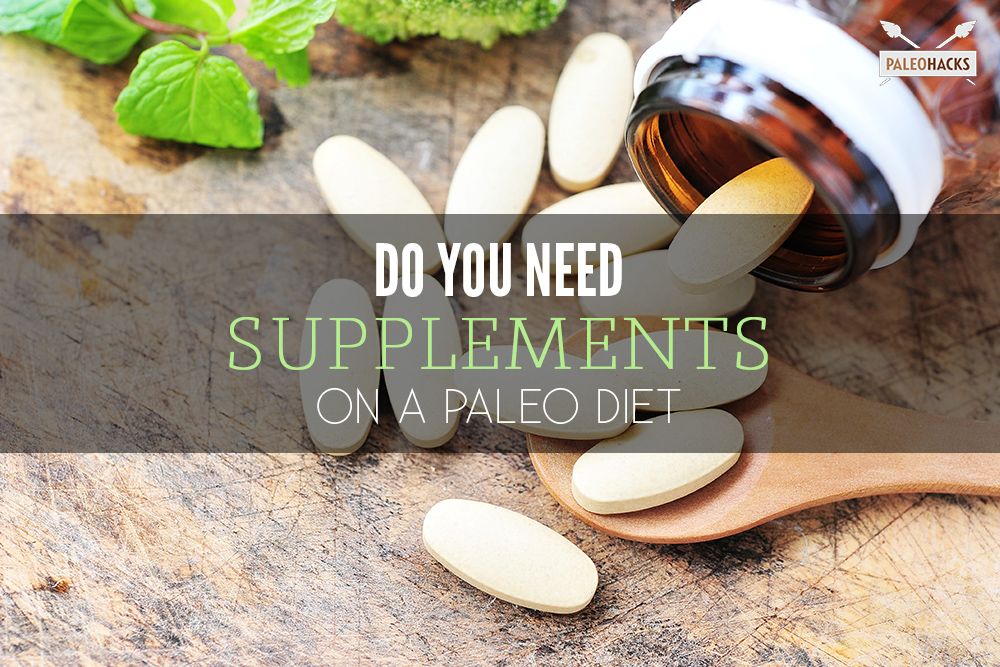 Imagine if there were one pill that could make you smarter, healthier, and more energetic. In Limitless, Bradley Cooper's character was given such a pill that gave him superhuman abilities. Despite what many may think, the multiple vitamins and minerals taken in the form of expensive pills every day will not make you smarter or […]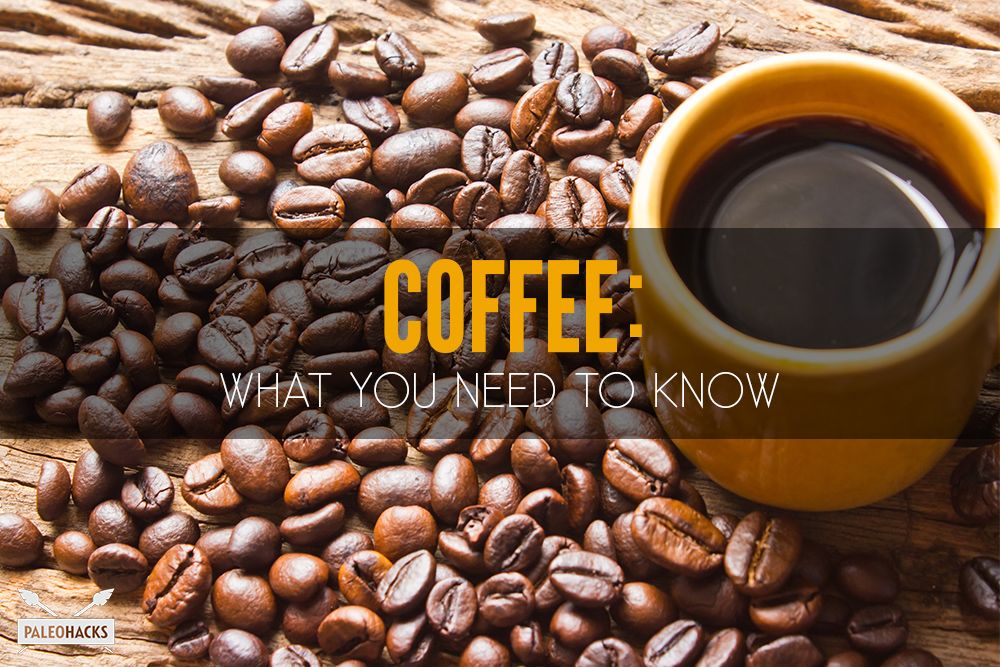 Nothing beats the smell of coffee first thing in the morning. From frothy lattes to buttery coffees, flavored coffee and even mushroom coffee, caffeine is a highly enjoyable and addictive substance. I myself am a coffee lover, although my adrenals don't particularly like it. They become overstimulated, excited and keep me awake at night. Coffee […]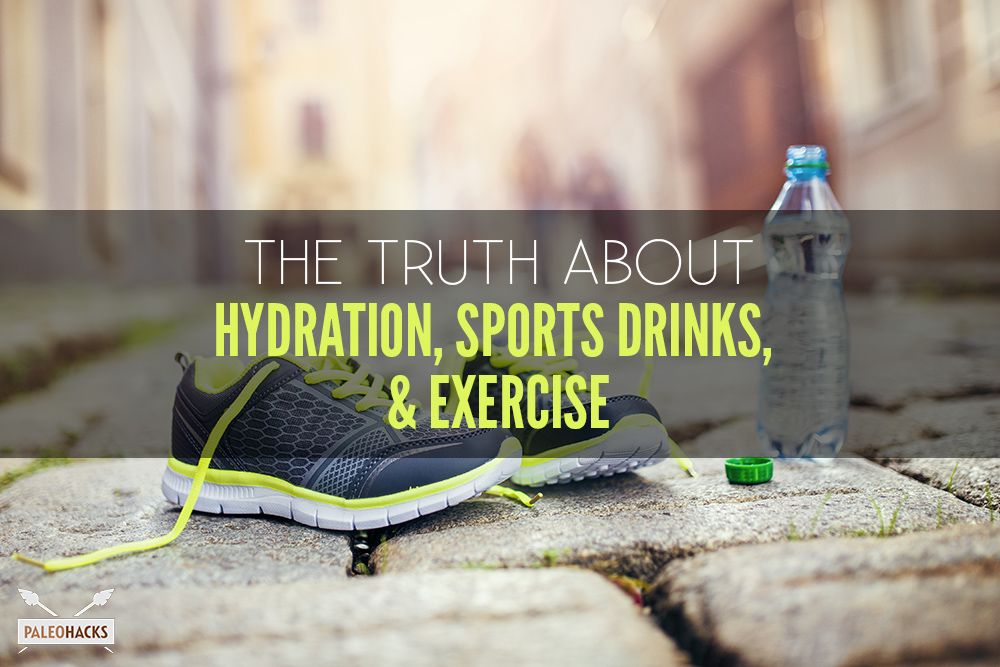 Water is truly the "fluid of life", critical for the optimal function of all systems in your body. You are made up of over 3 trillion cells, all of which are constantly "talking" to one another to keep your body and brain running on all cylinders. Hydration is crucial to this communication; if your water […]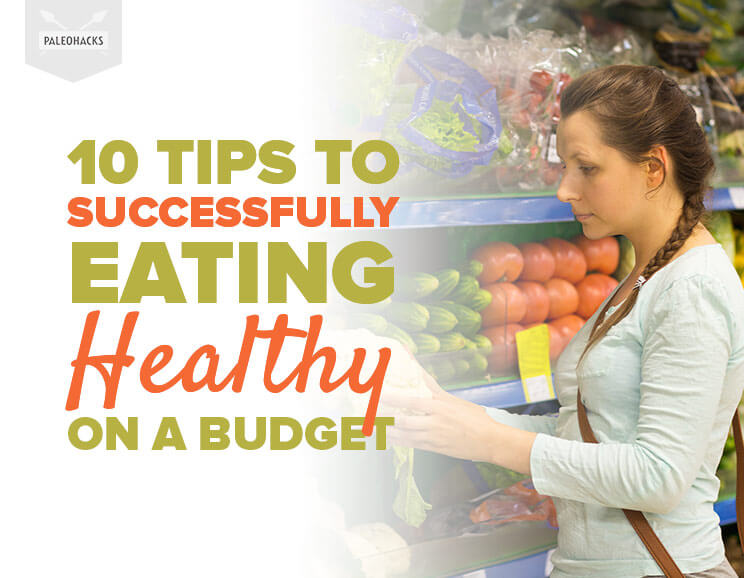 One of the things I hear all the time when I ask people about their greatest struggle in staying healthy is that it's too expensive to eat healthy. Some weeks are great – there's plenty of fresh food in the fridge – and other weeks, not so much. As much as I understand this reasoning, […]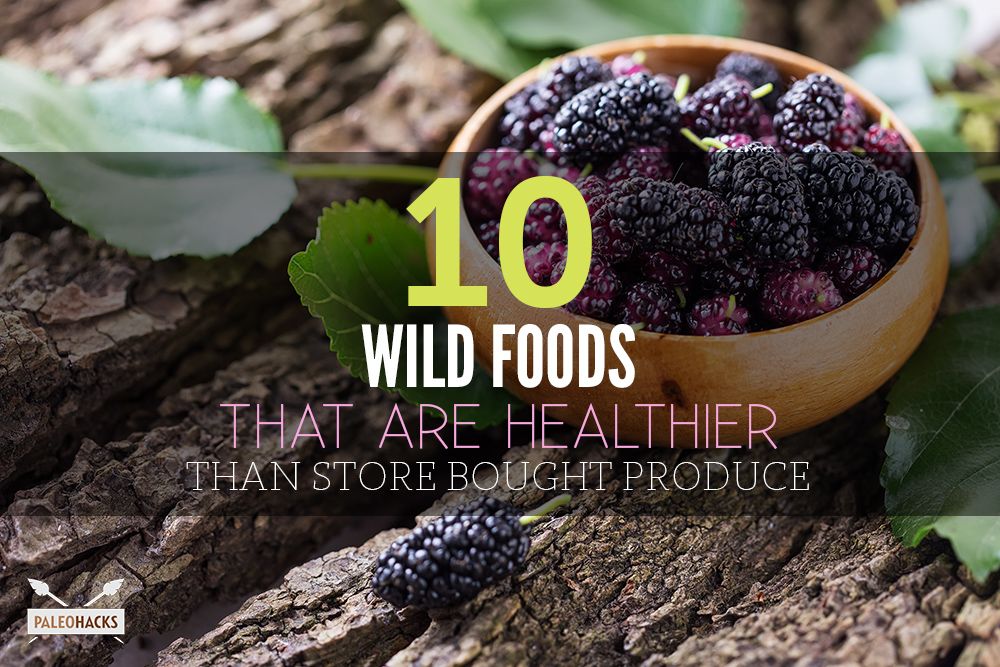 Fresh food is great, organic food is amazing, and local-fresh-organic food is about as wonderful as it gets. That is, until we step back into the wild. Outside of every gourmet health food store (literally) grows wild food that has more healing properties than what lies within the brick walls. These foods never run out; […]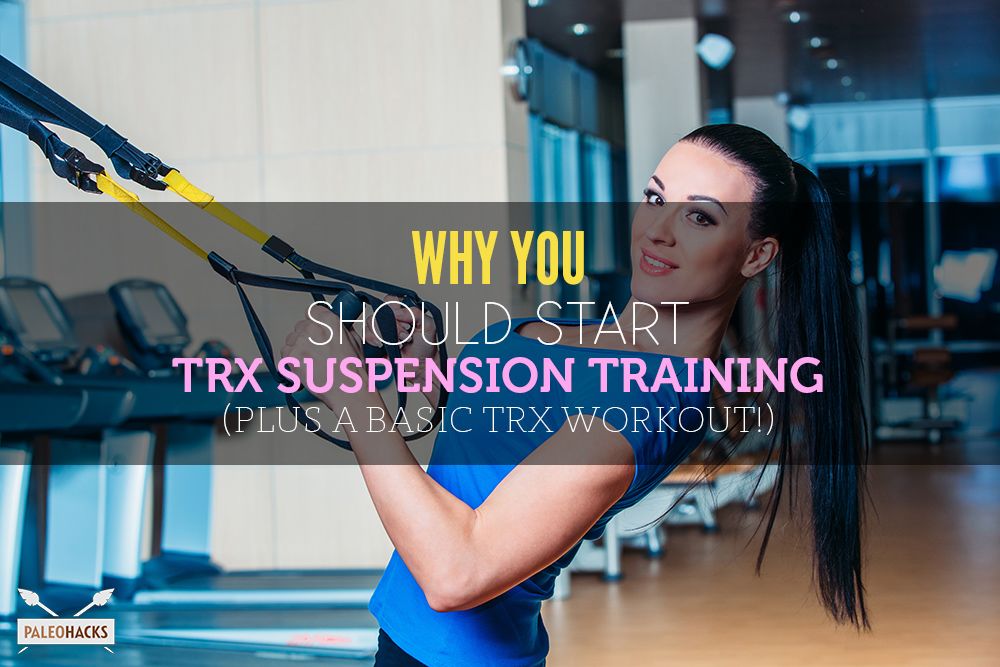 What is TRX Suspension Training? Suspension training uses the TRX Suspension Trainer, a fitness tool that was developed by a Navy SEAL. Randy Hetrick, the founder of the TRX, had a mission of staying in peak condition for duty, but with traveling so often for missions, he found it challenging to get effective workouts in […]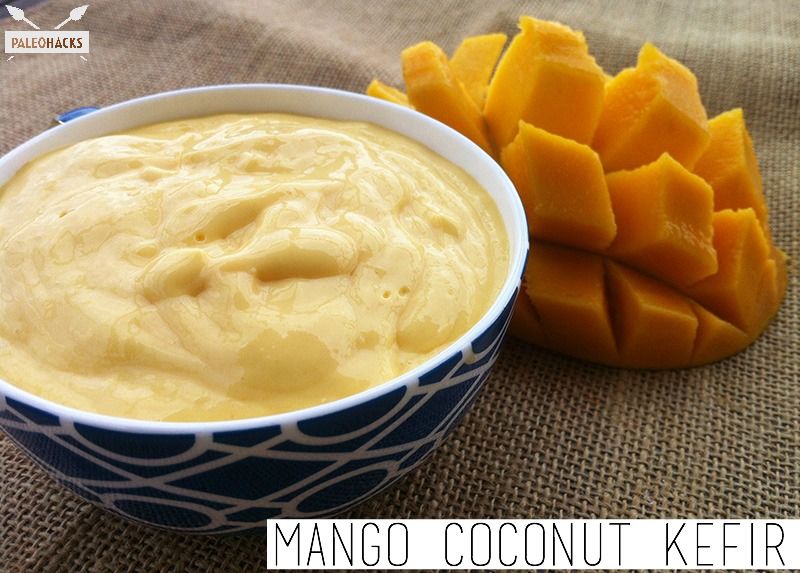 Whether you're looking for a yummy breakfast or a healthy dessert, this mango coconut kefir will hit the sweet spot! How To Make It: Place the coconut kefir and chopped mango into a blender. Process for 30-40 seconds or until the kefir is smooth. Add the coconut flour if you would like to thicken the […]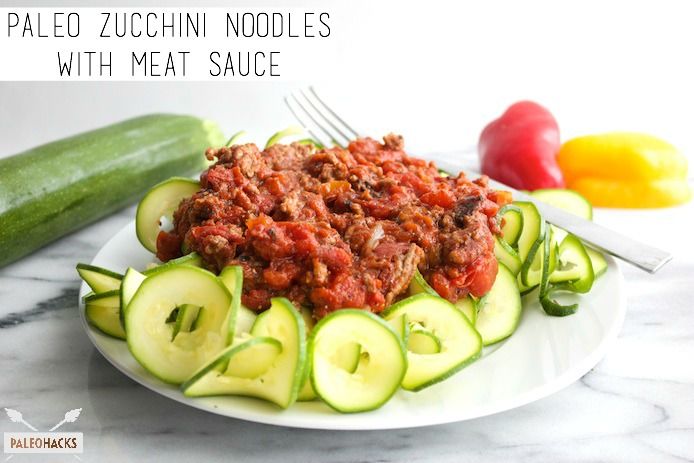 I did it. I finally broke down and bought a spirazlier, and I gotta say—I'm loving it! If you aren't aware, spirazliers are all the rage these days. Why eat noodles of any kind when you can eat "noodles" made from vegetables? I delayed getting a spirazlier because, even though they are cool, I wasn't […]