Learn How To Cook Savory,
Mouth-Watering Paleo Meals in Minutes!
If you want all the amazing health benefits of the Paleo Diet - including a flat stomach, younger skin and strong, lean muscles - but you're not sure what to eat each day, click the button below!
GET INSTANT ACCESS!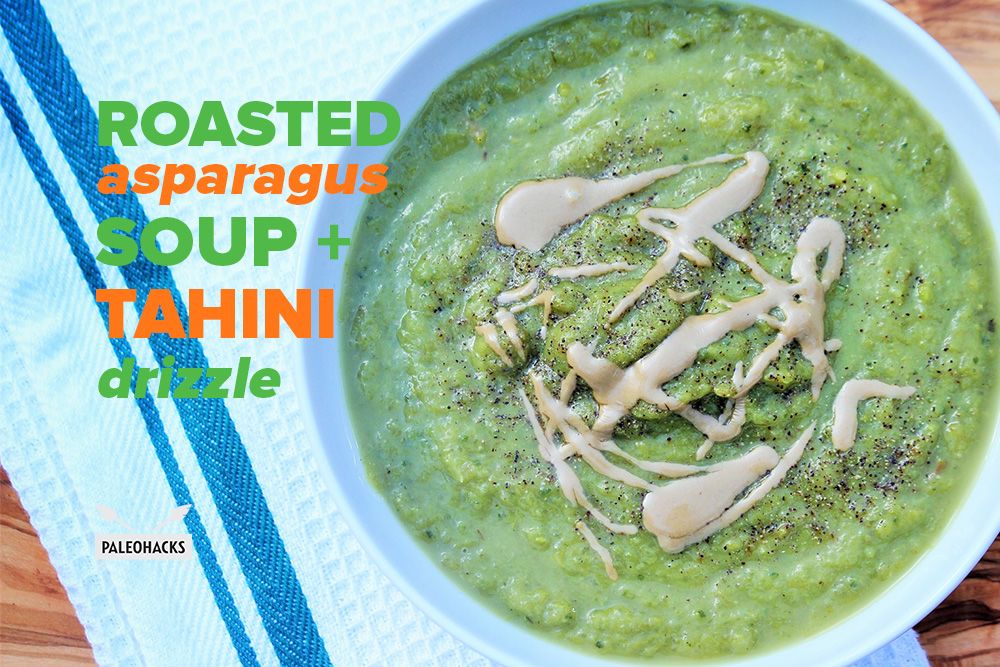 Bursting with green goodness, this Roasted Asparagus Soup is a hit for taste, nutrition and satisfaction. The thick creamy meal is dairy-free and the zucchini adds another layer of flavor without over-riding the main star — asparagus.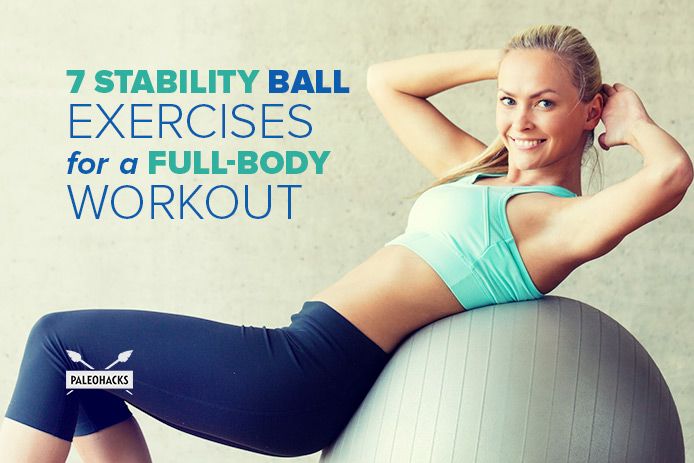 Stability balls are one of the most common pieces of equipment at just about any gym, from large athletic clubs all the way down to tiny boutique fitness studios. And it makes sense — stability balls are inexpensive, lightweight, and don't take up much space.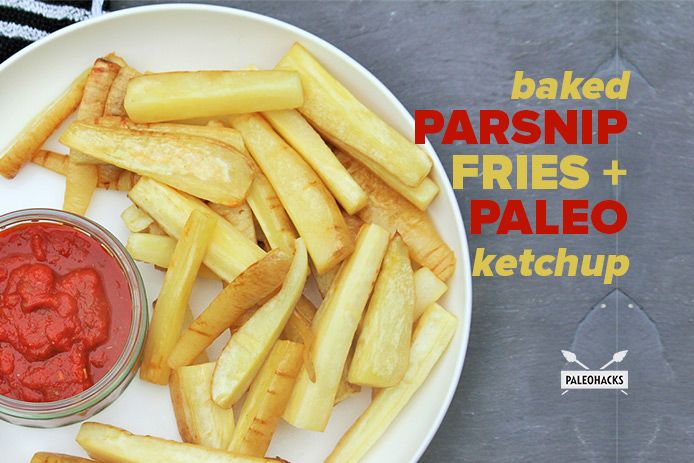 Traditional fries are a classic hit, however, for a delicious (and healthier) alternative give these Baked Parsnip Fries a whirl this week. Double bonus? We included an easy tomato sauce ketchup recipe to go with it!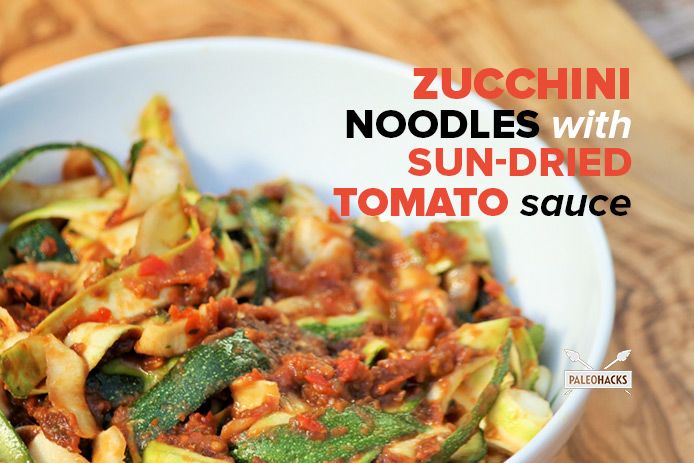 Zucchini noodles are taking over the world, so why not hop on board and give them a go with this recipe! The zucchini is an ideal ingredient and its crunchy texture works wonders with the creamy tomato sauce for a healthy noodle dish.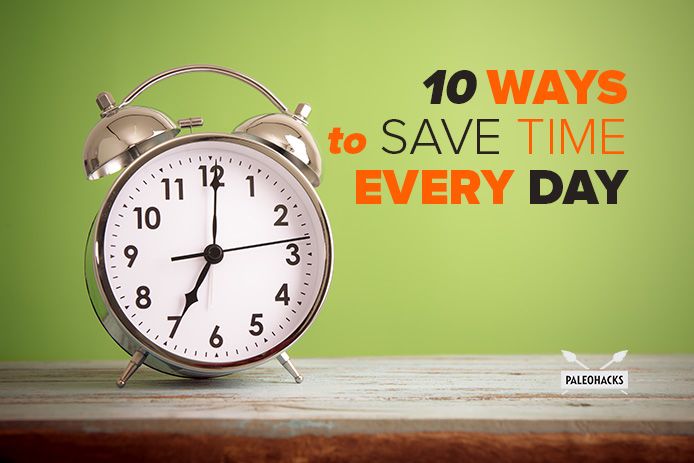 It's hard to think of a time when we were more pressed for extra moments in the day. Not only do most jobs require us to work beyond a 40-hour week, we now have Facebook, Instagram and Twitter to keep up with. And that is a bare minimum social media regimen. If one is to […]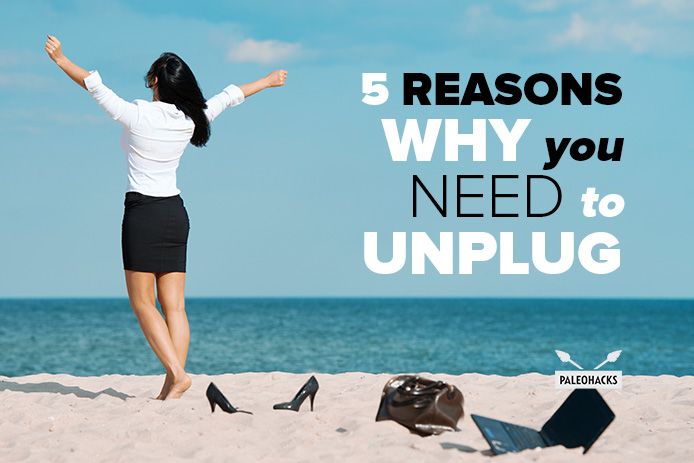 It's no secret that we all spend way too much time indoors and on digital devices. But what can we do about this?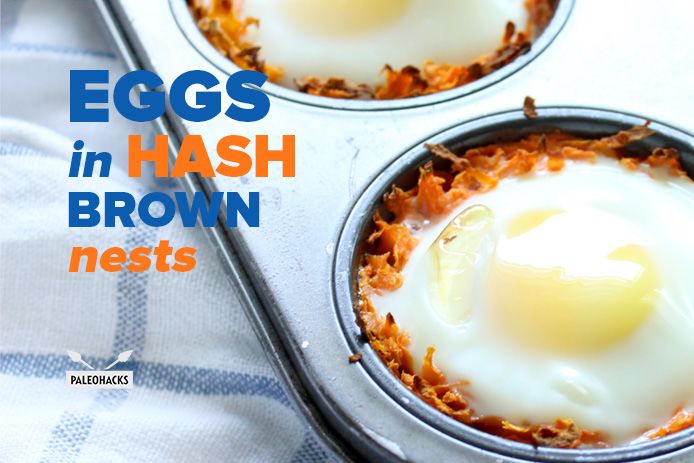 Looking for the most perfect prepare-ahead breakfast option for your busy work days? Look no further than these simple 2-ingredient Paleo egg nests!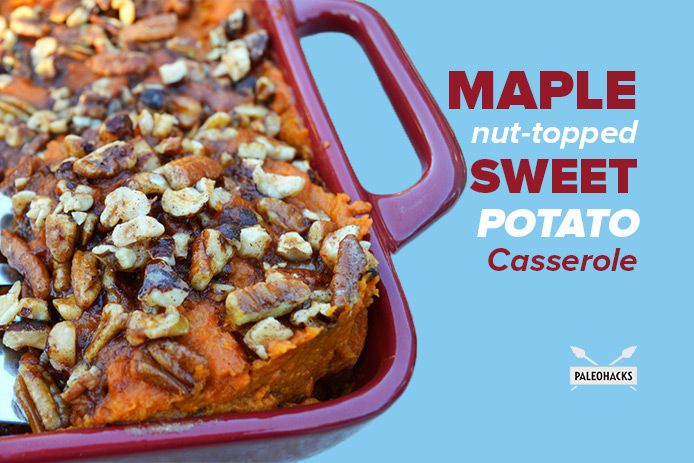 As a child, I thought I hated sweet potatoes. This was because I was raised on marshmallow-topped candied yams from a can, a cloying meld of mushy yams and dollar-store marshmallows thrown together in a casserole dish and popped into the oven.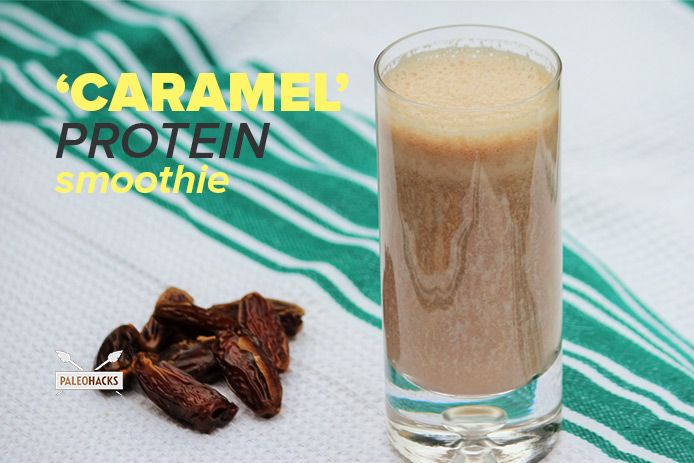 YES – this is a healthy smoothie! The dates produce an amazing caramel flavor that pairs perfectly with the almond milk and banana for the ultimate scrumptious smoothie. The optional maca provides an extra depth thanks to the nutty malty flavor. Plus, maca has an incredible mix of nutrients such as iron, calcium and zinc. Instead of using […]