Learn How To Cook Savory,
Mouth-Watering Paleo Meals in Minutes!
If you want all the amazing health benefits of the Paleo Diet - including a flat stomach, younger skin and strong, lean muscles - but you're not sure what to eat each day, click the button below!
GET INSTANT ACCESS!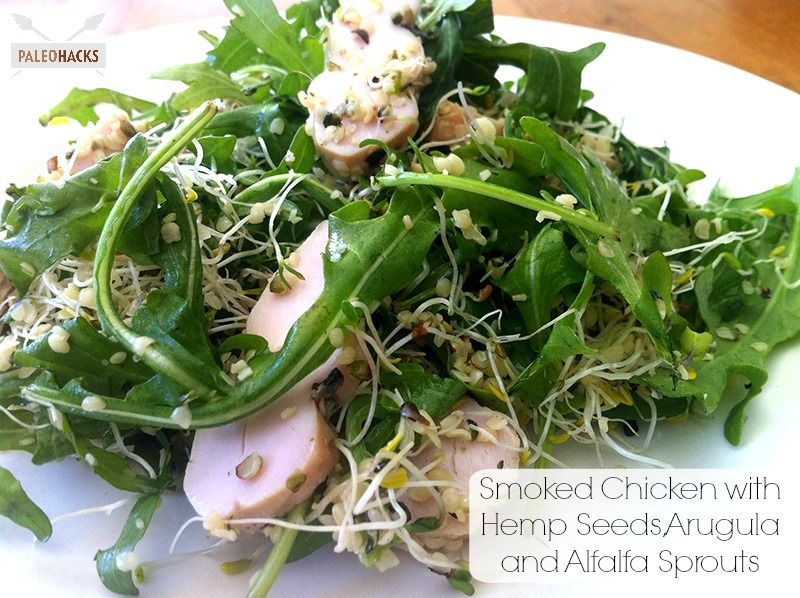 Serves 2 Ingredients 2 smoked chicken breasts, sliced 2 large handfuls arugula 2/3 cup hemp seeds / hemp hearts 1 handful alfalfa sprouts 2 tablespoons olive oil 1 tablespoon lime juice Ingredients Place all of the ingredients into a large mixing bowl and combine well. Serve.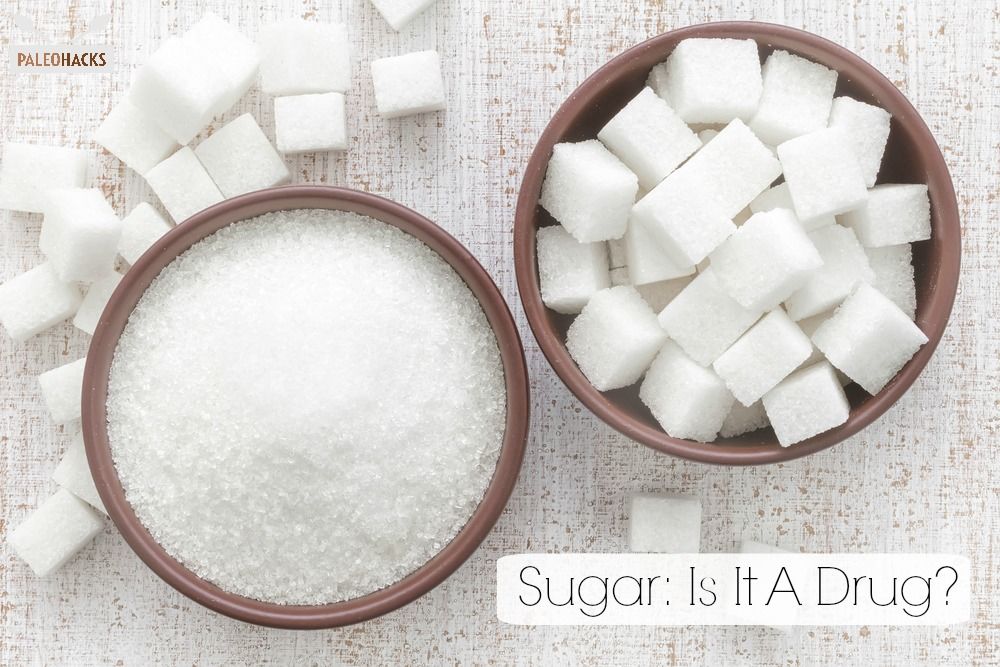 We are all familiar with the sweet taste and nostalgia surrounding our favorite sugary beverages, pastries and manufactured concoctions. We should also, hopefully, be familiar with just how detrimental sugar's effects can be. It is jokingly batted about as a societally-accepted addiction, and as a "harmless" way to have fun. I'm sure many of us […]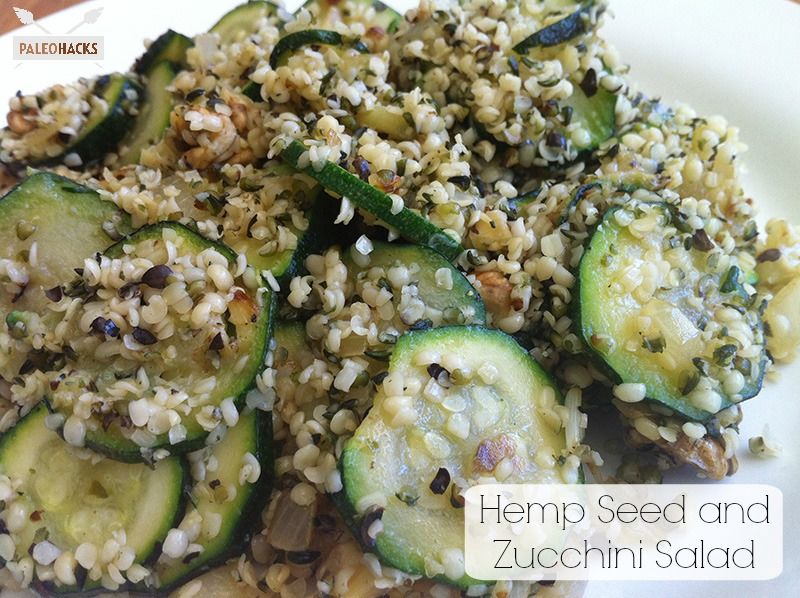 Hemp Seed & Zucchini Salad Serves 2 Ingredients 1 onion, finely chopped 2 tablespoons ghee (or olive oil) 2 small-medium zucchinis (courgettes), sliced into rounds 1 cup hemp seeds / hemp hearts 1/3 cup walnuts, chopped pinch of salt ground black pepper Instructions Heat the ghee in a frying pan on medium heat and add […]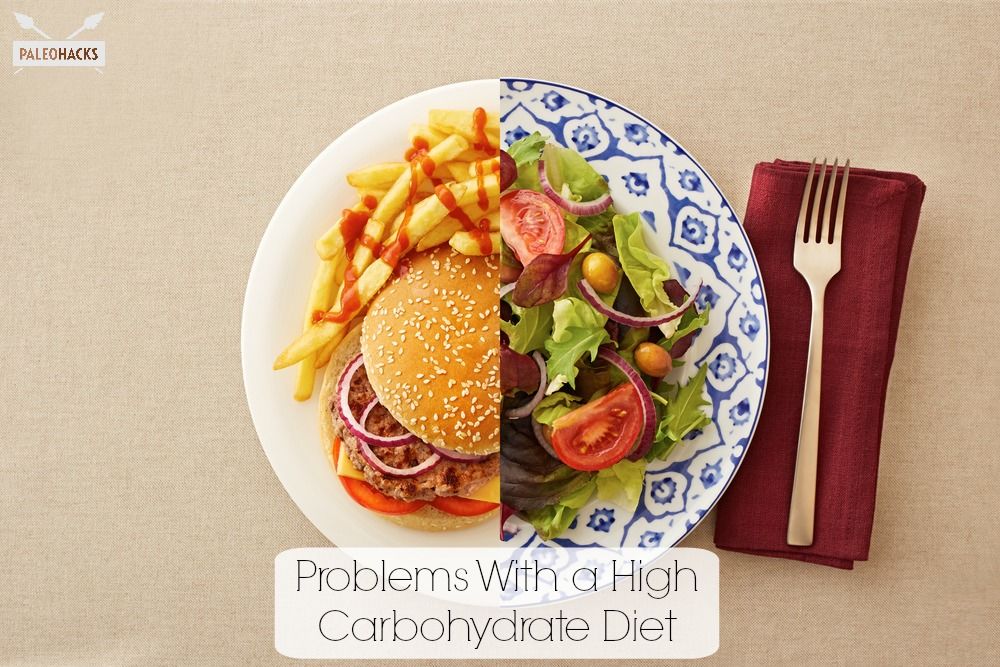 Without going inside your brain, I'd be willing to bet that your favorite foods to "enjoy" or "treat yourself with" are carbohydrates. I'll even go one step further and say that they are processed carbohydrates. Snickers bars, M&Ms, Reese's Pieces, cake, pie, etc. These are everyone's rewarding foods and they turn to them for social, […]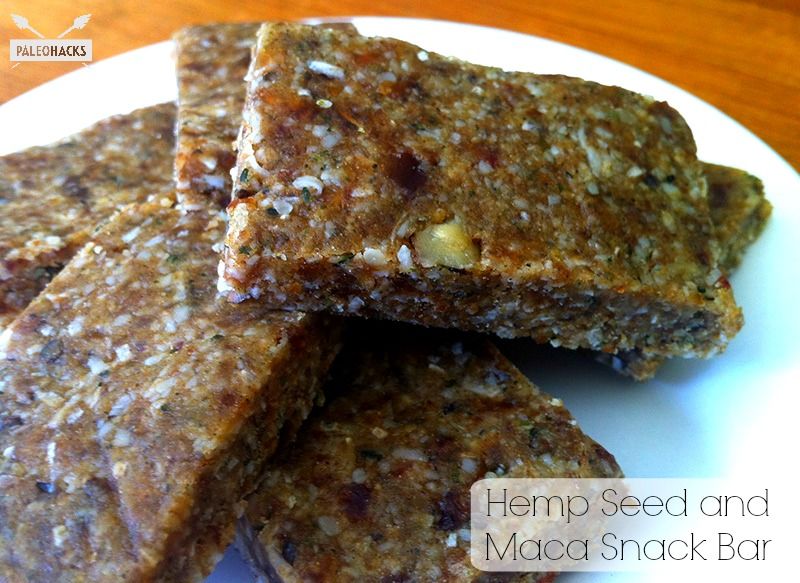 Makes 6-8 Ingredients 1 cup hemp seeds / hemp hearts 1/2 cup shredded coconut 1/2 cup walnuts, chopped 2/3 cup pitted dates 2 tablespoons coconut oil, melted 2 tablespoons maca powder pinch of ground nutmeg pinch of ground cinnamon pinch of sea salt Instructions Place the dates in a bowl and cover with boiling water. […]