Learn How To Cook Savory,
Mouth-Watering Paleo Meals in Minutes!
If you want all the amazing health benefits of the Paleo Diet - including a flat stomach, younger skin and strong, lean muscles - but you're not sure what to eat each day, click the button below!
GET INSTANT ACCESS!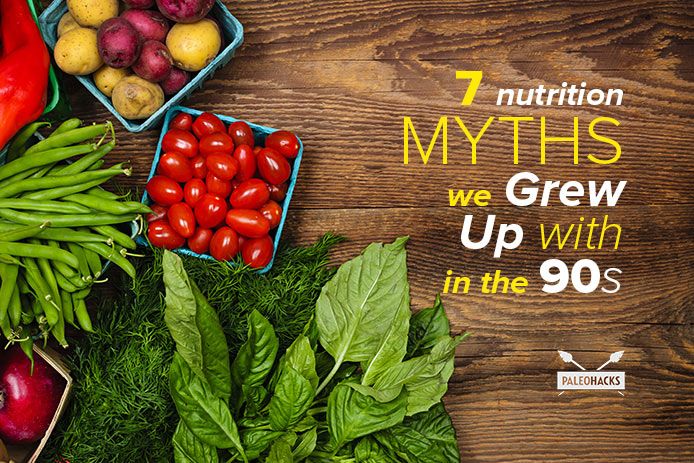 Next time you're out with friends, try a little experiment: Ask everyone their opinion on the healthiest way to eat. (Fair warning: you might need to run for the exits when the debate takes off…) Unless you're hanging around with all Paleos, you'll get all kinds of answers. The low-fat, high-carb crowd will make an appearance, […]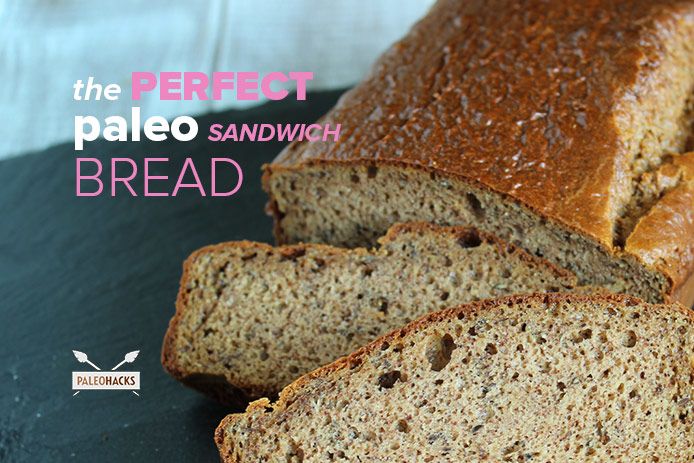 By now, you've probably discovered many different alternatives to sandwich bread and wraps. (If you haven't, you can start with this spicy pulled chicken lettuce wrap.) For those who still crave a nice big sandwich with fluffy bread, we've got you covered with this perfectly Paleo version!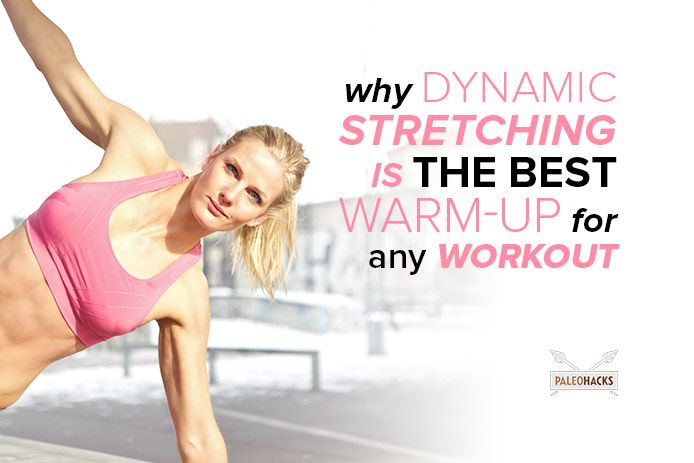 For years, traditional static stretching has been the standard that most people follow when exercising. Until recently, only athletes and professionals used dynamic stretching as a way to stretch and warm up for their workouts. However, dynamic stretching isn't only beneficial for athletes; everyone can benefit from it. In this article, you'll find out more […]
Lunch is the one meal of the day I find myself struggling with the most. I've got breakfast figured out—eggs and a fresh Paleo smoothie—and dinner is pretty simple too. But lunch? I'm never quite sure. I prefer dishes that take less than 15 minutes to prepare and contain meat and a green vegetable. Lunch […]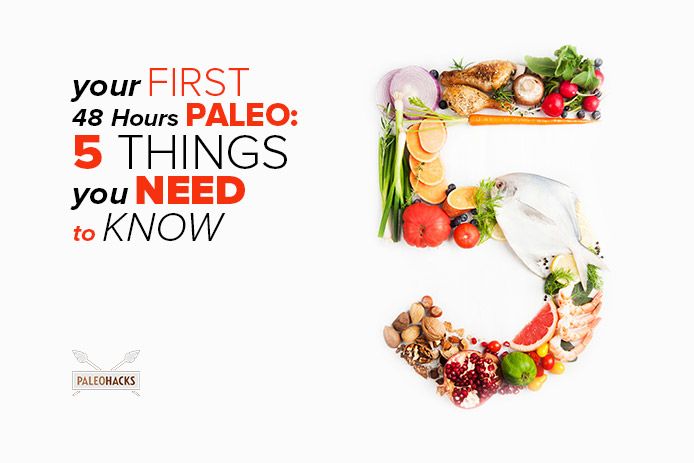 "What am I doing?" That single thought was looping in my mind. I was slumped over my desk at the office, slogging through emails with a raging headache that no amount of coffee or Advil seemed to solve. My lunch for the day was right next to me: salad, hard-boiled eggs, and some leftover chicken […]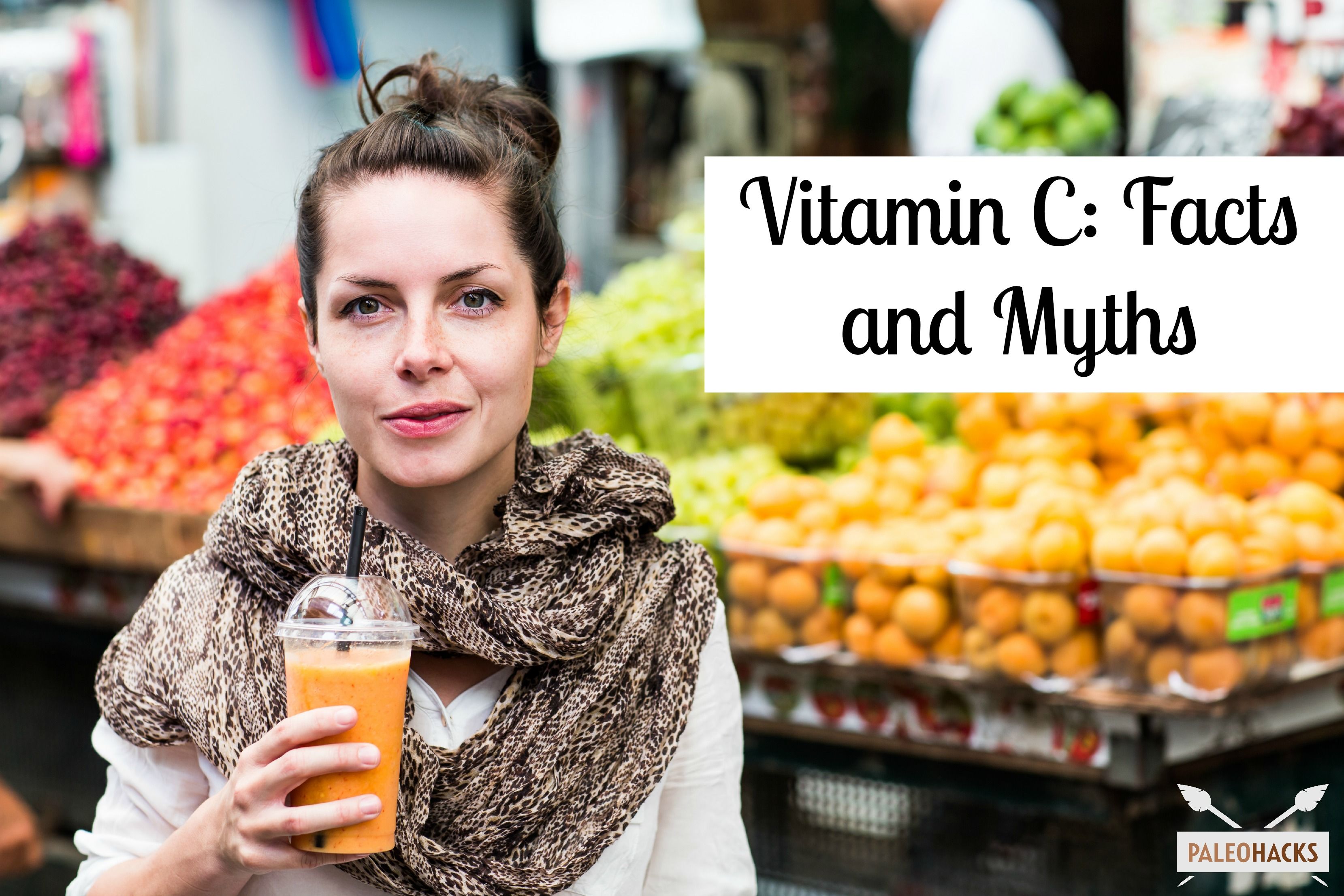 When you are compiling a list of beneficial foods and vitamins, I'm going to guess that fruits will make your list. And when it comes to health, no vitamin is likely thought of more than vitamin C. After all, isn't this why we are all told, ad nauseam, to consume so much orange juice? And […]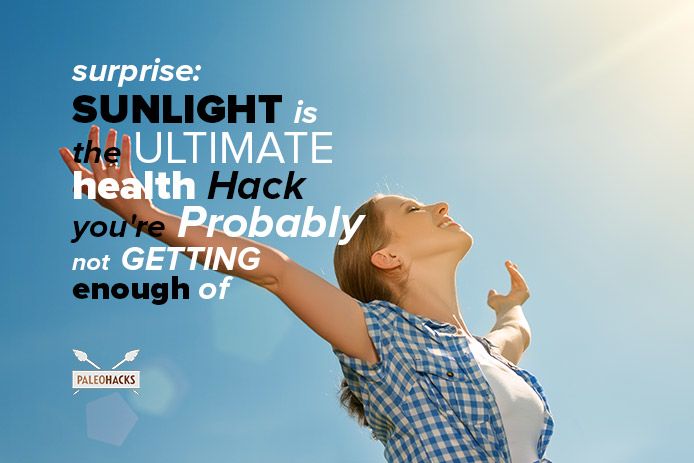 How much sunlight do you get on a daily basis? Are you regularly exposed to the morning sun, or are you stuck inside a car or underground subway on your way to work? When you're out and about, do you wear sunglasses to block out the sun's natural light? With so much emphasis on skin […]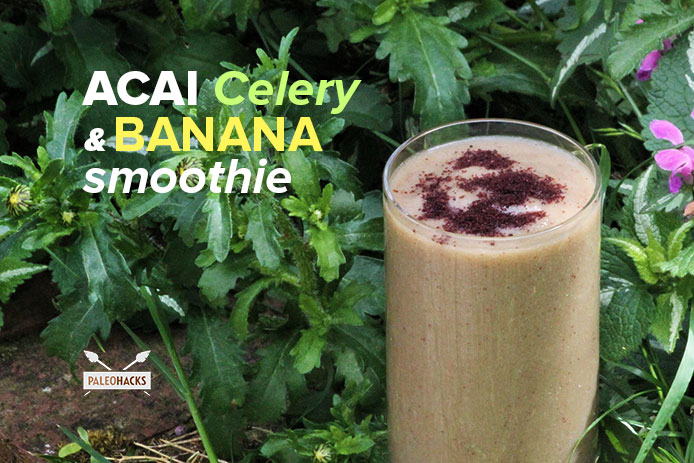 This smoothie is an excellent (and tasty!)  way to get your greens in. The celery is packed with nutrients like vitamin K, potassium and fiber, to name a few. Even the pickiest eaters (aka non-celery enthusiasts) will enjoy this smoothie blended with sweet banana and acai.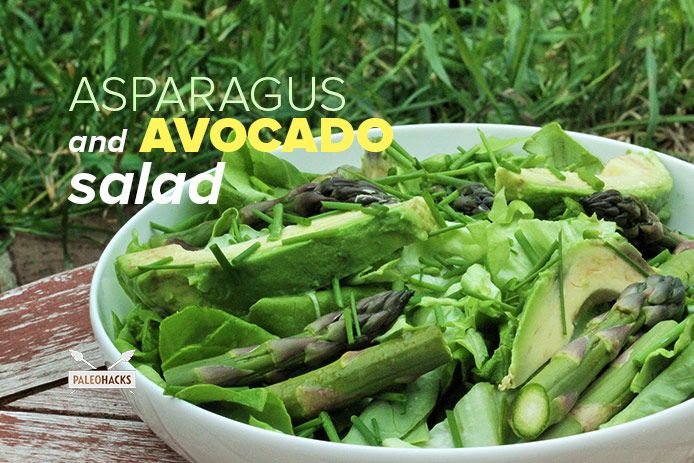 There's nothing quite like a nutrition-packed salad that can be thrown together in 5 minutes. For an easy side dish with dinner give this Asparagus and Avocado Salad a go with one of your favorite mid-week meals. This dish is healthy, crunchy and creamy from the wonderful mix of vegetables and avocado. Make a big batch for […]