Learn How To Cook Savory,
Mouth-Watering Paleo Meals in Minutes!
If you want all the amazing health benefits of the Paleo Diet - including a flat stomach, younger skin and strong, lean muscles - but you're not sure what to eat each day, click the button below!
GET INSTANT ACCESS!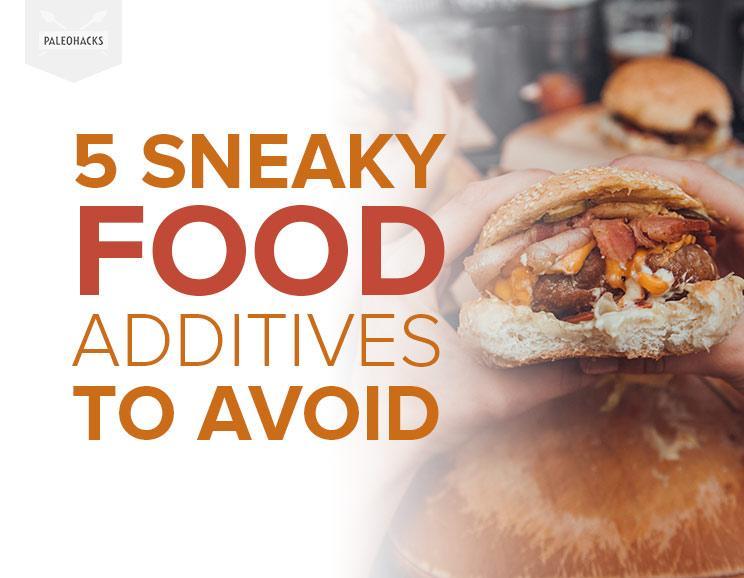 Do you know what's in the food you're eating? If you aren't careful you can end up eating all kinds of food additives –  chemicals added to food that can be harmful – without even realizing it.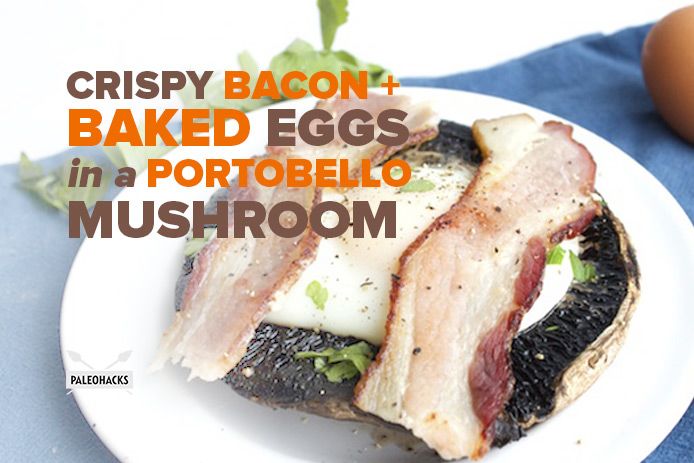 If bacon, eggs and mushrooms are your three favorites foods, you're going to want to make this recipe ASAP. This portobello mushroom is filled with a baked egg, then topped in bacon!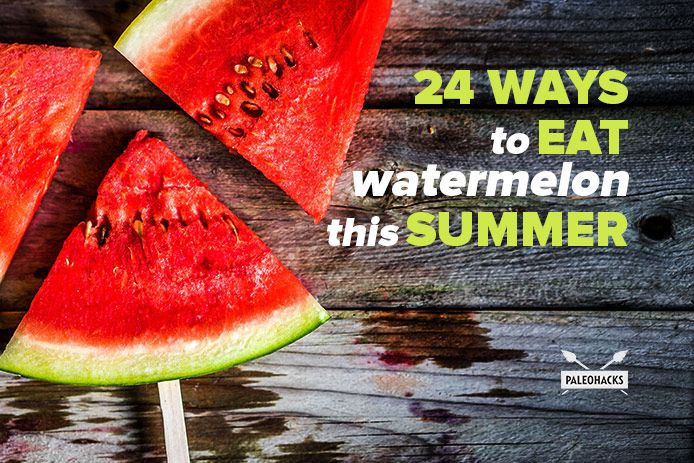 Watermelon is a summer staple when the weather gets warm, and with good reason. Delightfully crisp, it cools you down, tastes amazing and is loaded with nutrients.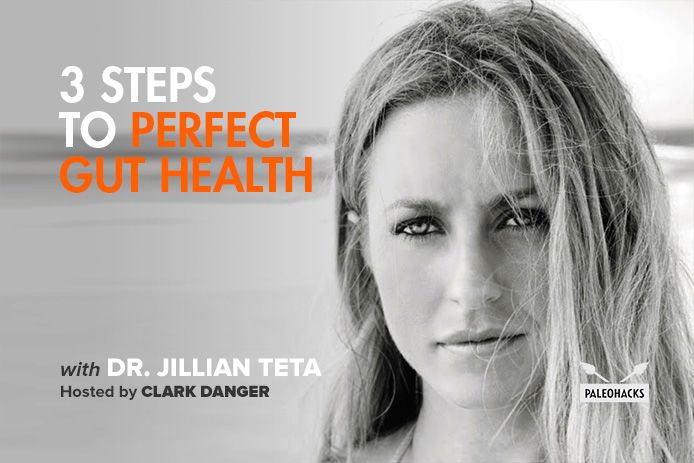 Let's talk gastrointestinal health today with Dr. Jillian Teta, a naturopathic physician and author of "Natural Solutions for Digestive Health." Join Dr. Teta for a discussion of the gut's influence on nearly all systems of our body—from those that affect us physically to those that affect our mental and emotional health. Learn how we're 10x […]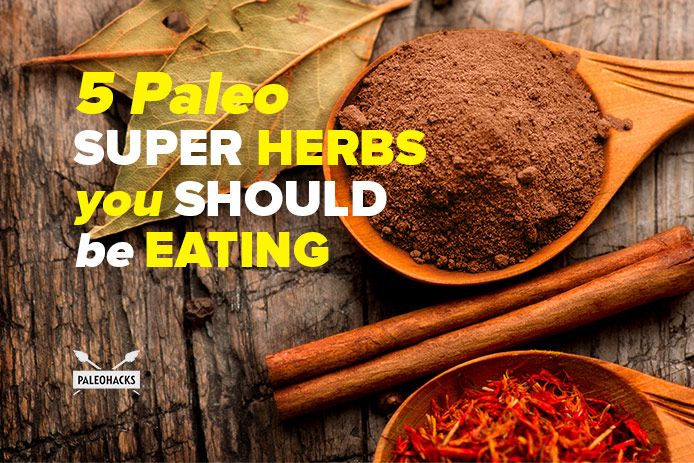 "Superfoods" are all the rage right now, packed with powerful plant nutrients crucial for health and longevity. These amazing superfoods are head and shoulders above the rest in terms of their therapeutic benefit to your health, helping improve heart health, stabilize blood sugar, boost brain function, reduce inflammation and increase libido.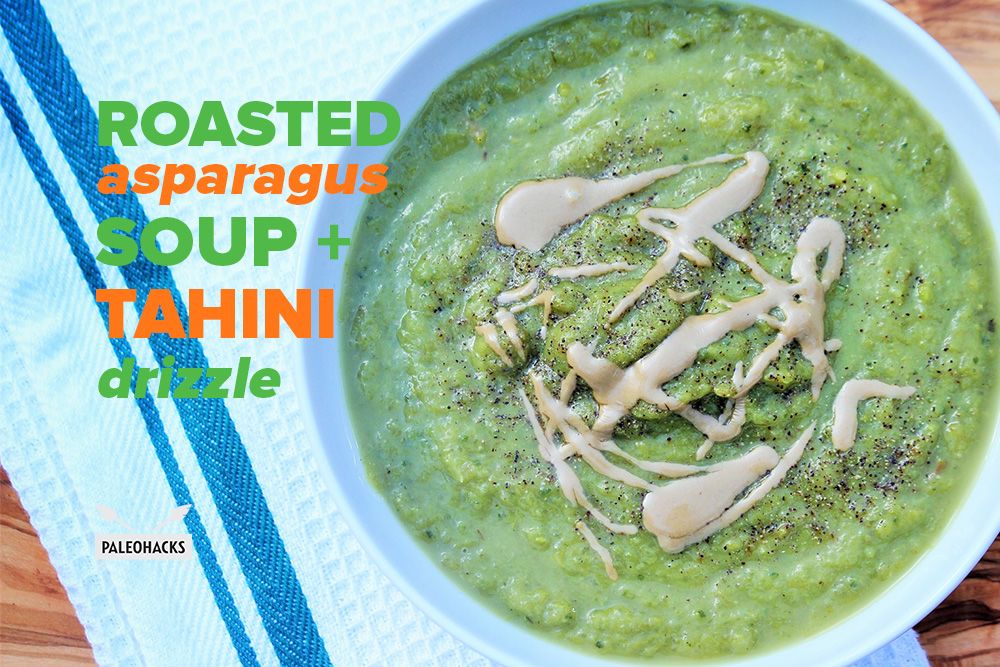 Bursting with green goodness, this Roasted Asparagus Soup is a hit for taste, nutrition and satisfaction. The thick creamy meal is dairy-free and the zucchini adds another layer of flavor without over-riding the main star — asparagus.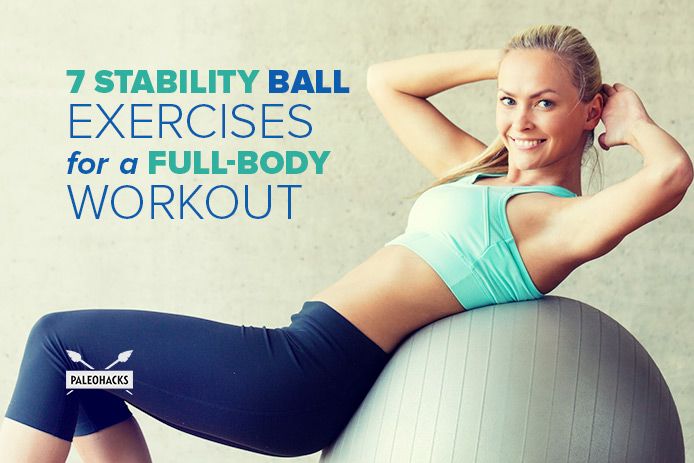 Stability balls are one of the most common pieces of equipment at just about any gym, from large athletic clubs all the way down to tiny boutique fitness studios. And it makes sense — stability balls are inexpensive, lightweight, and don't take up much space.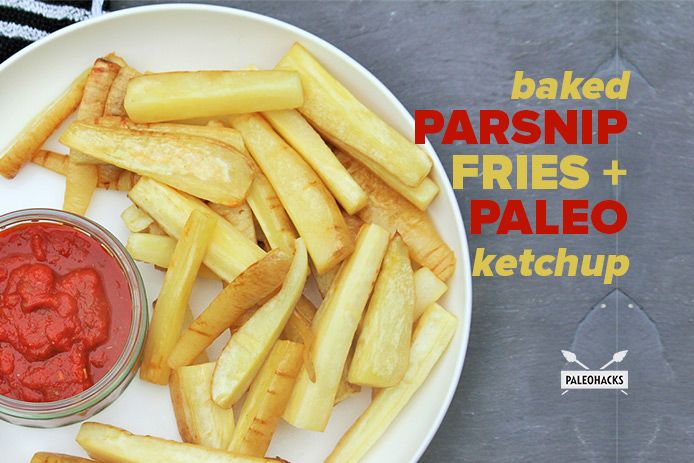 Traditional fries are a classic hit, however, for a delicious (and healthier) alternative give these Baked Parsnip Fries a whirl this week. Double bonus? We included an easy tomato sauce ketchup recipe to go with it!