Learn How To Cook Savory,
Mouth-Watering Paleo Meals in Minutes!
If you want all the amazing health benefits of the Paleo Diet - including a flat stomach, younger skin and strong, lean muscles - but you're not sure what to eat each day, click the button below!
GET INSTANT ACCESS!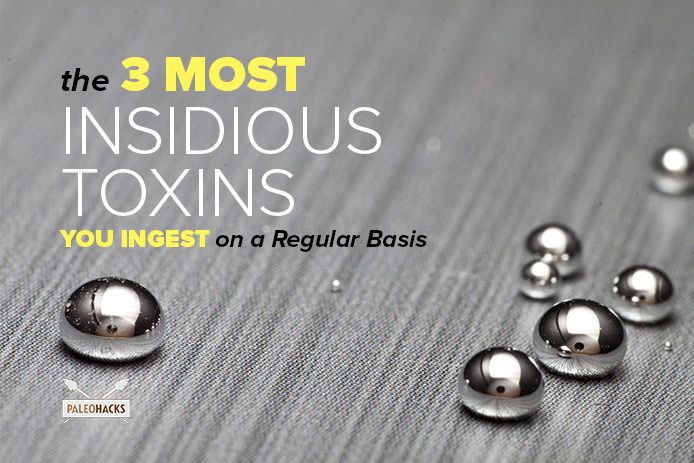 Not all toxins are created equal. In fact, the meaning of the term "toxin" has really become watered-down due to overuse. Anything can be a toxin if you have enough of it, even water. But what you and I care about are chemicals that can cause severe health damage in even small amounts. And that's what […]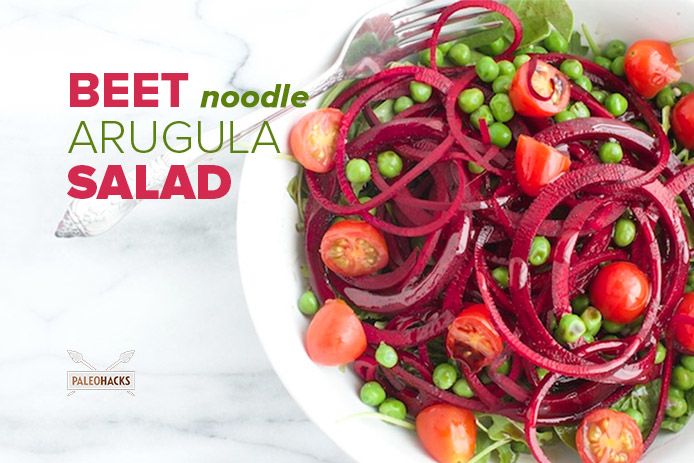 Sure, this is an "arugula salad," but it's the beet noodles that steal the show.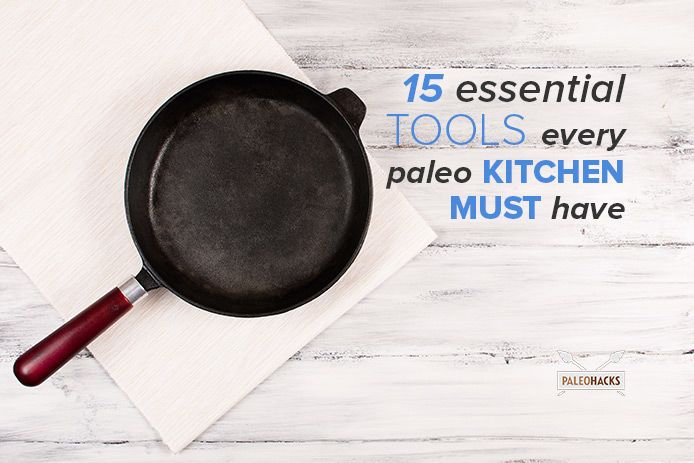 Preparing your favorite recipes requires a well-stocked kitchen, and any Paleo foodie knows how important it is to have all the essential tools on hand.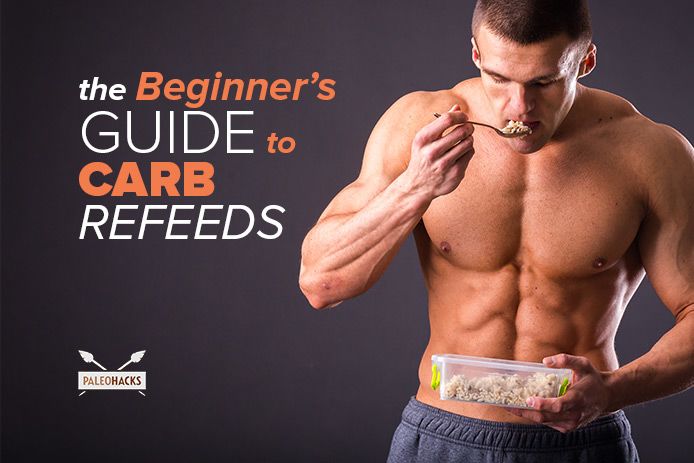 A "carb refeed" is strategically increasing your carbohydrate intake on specific days or meals. The basic idea is this: your body adapts to your eating pattern over time. Because many (but not all) Paleo diets tend to be lower in carbs, your body gets used to this. If you've tried a low to moderate carb […]
Next time you're making pancakes, try adding a dose of lavender and lemon. The floral aroma combined with the warm, fluffy texture of the pancakes makes each bite absolutely divine.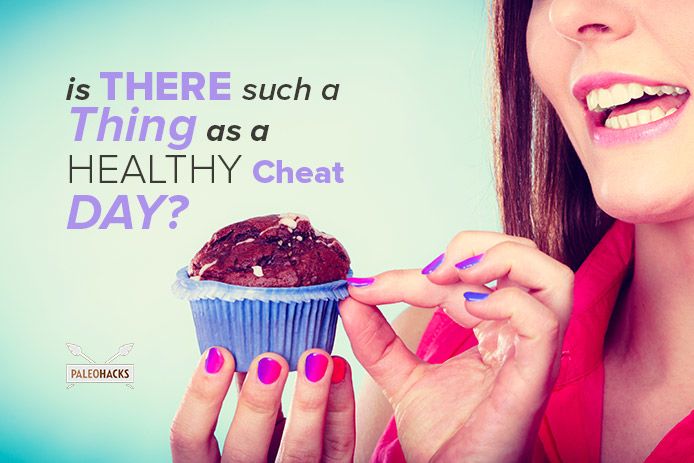 You've been good all week. It was tough, but you resisted the office pastries and drive-through windows. You kept things nice and Paleo… But now you're feeling deprived.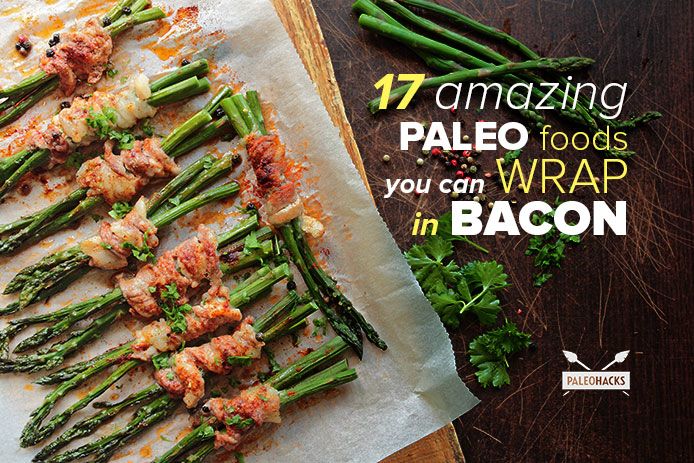 From simple, two-ingredient pairings to elaborate bacon-wrapped whole birds and cuts of meat, there are few Paleo meals that bacon doesn't improve. Be it fruit, vegetables, meat or Paleo-friendly starches, the Internet's Paleo foodies love wrapping things in bacon. This list compiles ways to wrap bacon into breakfast, lunch, and dinner.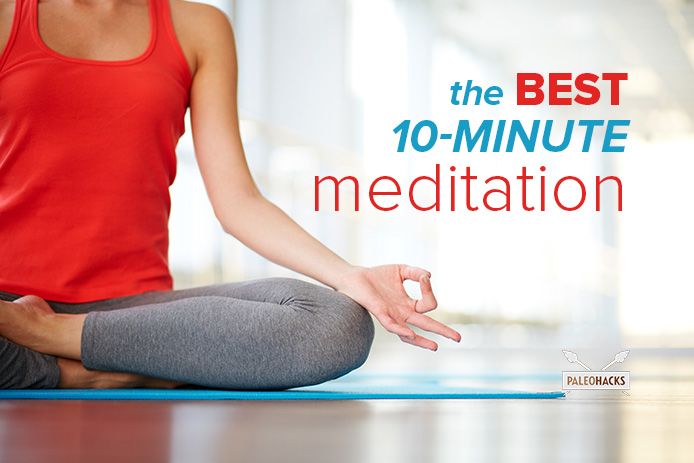 When people hear the word meditation, what generally comes to mind is having to sit cross-legged for a very long time. Most people tend to think of discomfort when they think of meditation, or that they just don't have the time to fit it in. Now I'm not asking you to find 2 hours out […]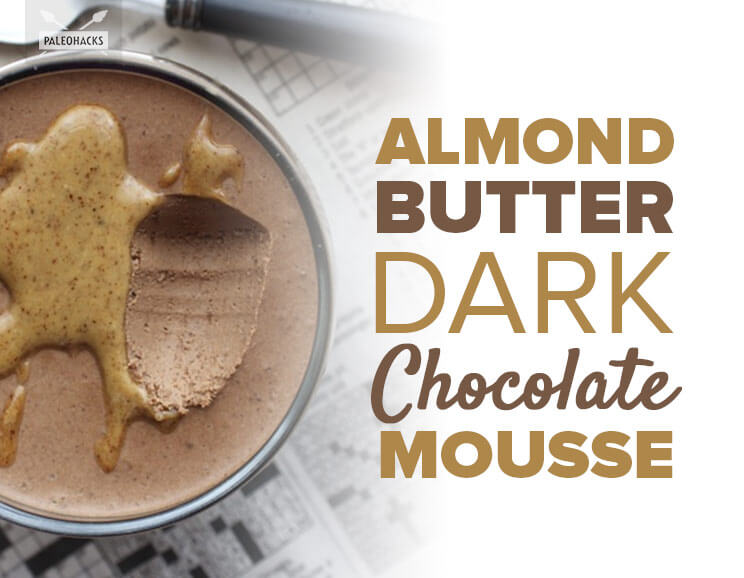 There are few things in life I enjoy more than chocolate. Some of those things include long walks on the beach, Googling puppy pictures and almond butter. Naturally, I had to combine my two favorite things — chocolate and almond butter — into the perfect dessert combination. I've done it before (Chocolate Almond Butter Brownies), and I'm […]