Learn How To Cook Savory,
Mouth-Watering Paleo Meals in Minutes!
If you want all the amazing health benefits of the Paleo Diet - including a flat stomach, younger skin and strong, lean muscles - but you're not sure what to eat each day, click the button below!
GET INSTANT ACCESS!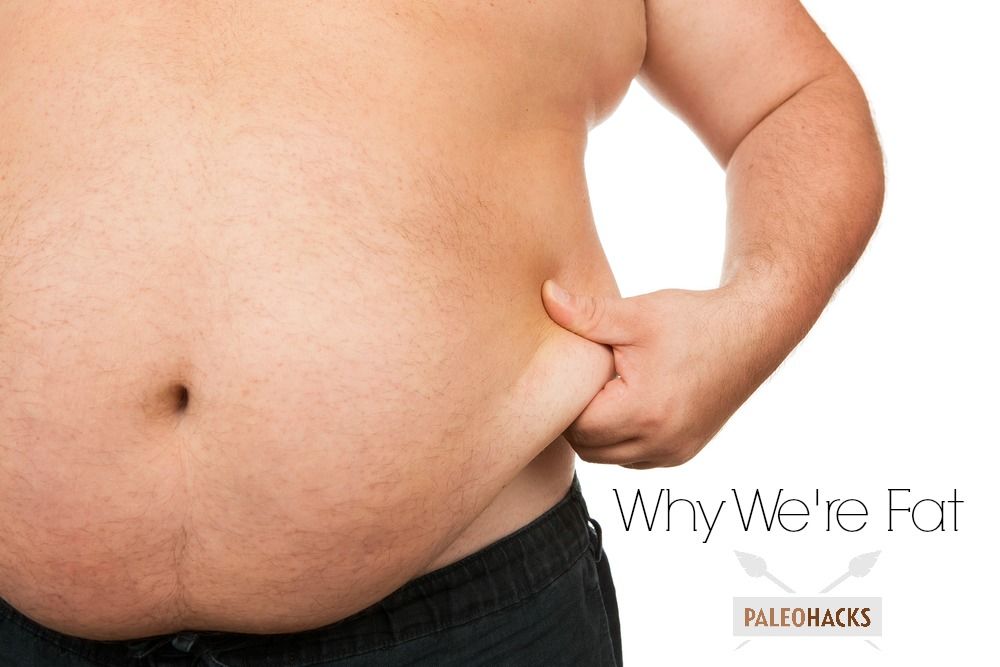 It should come as no surprise to anyone walking the streets, eating in a restaurant, or simply interacting with other human beings, that we, as a world population, have never been fatter. While this fact is just brushed aside, scoffed at, and ignored…it shouldn't be. Our ever-increasing waistline is breaking our healthcare system, and our […]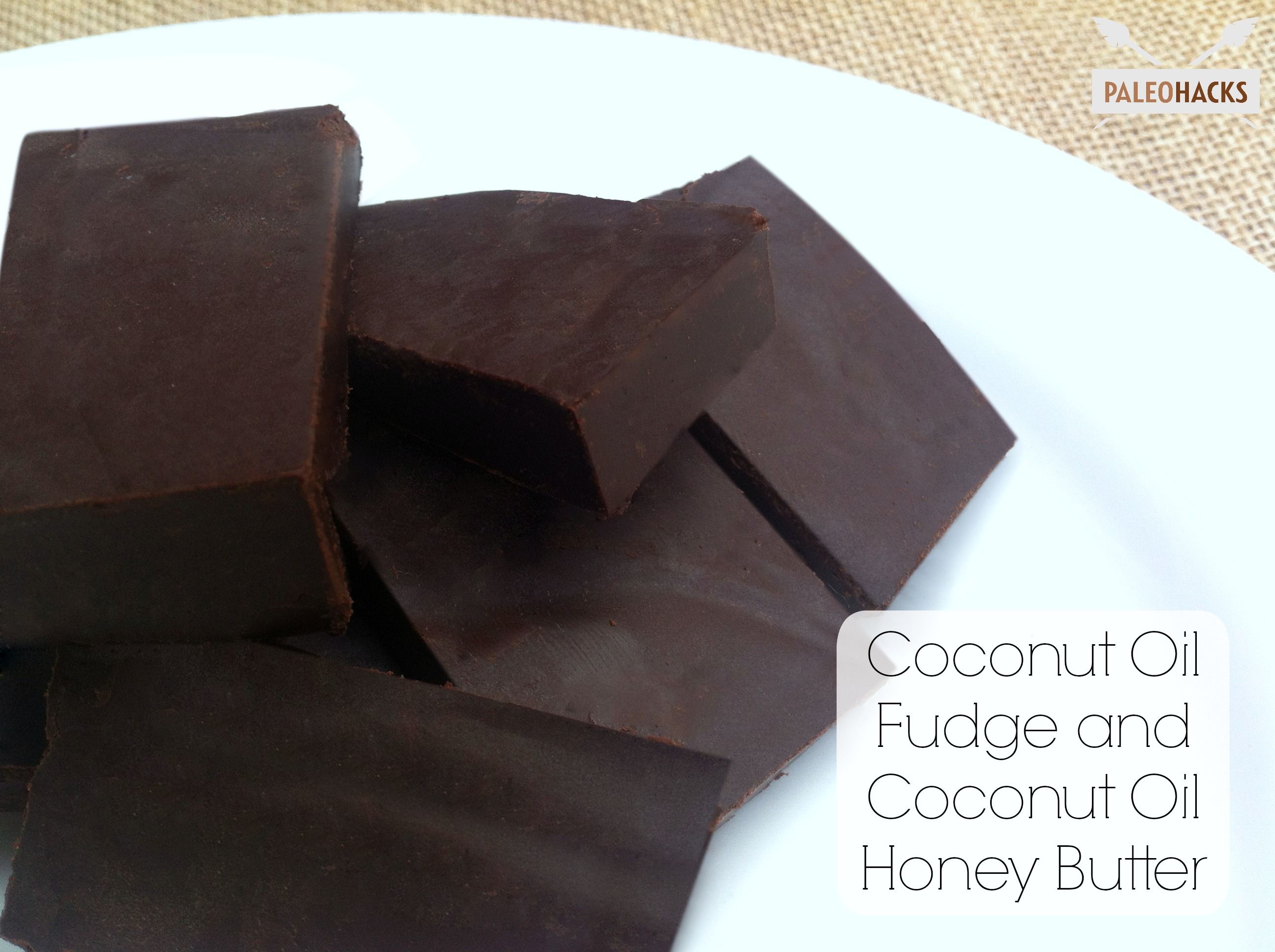 Coconut oil has one of the highest concentrations of saturated fat (over 90%) of foods known to man. However, due to recent studies, numerous myths have been disproved and now it is considered as a "wonder element". Also, it contains medium-length fatty acids, which are not detrimental to the body, but instead provide a quick […]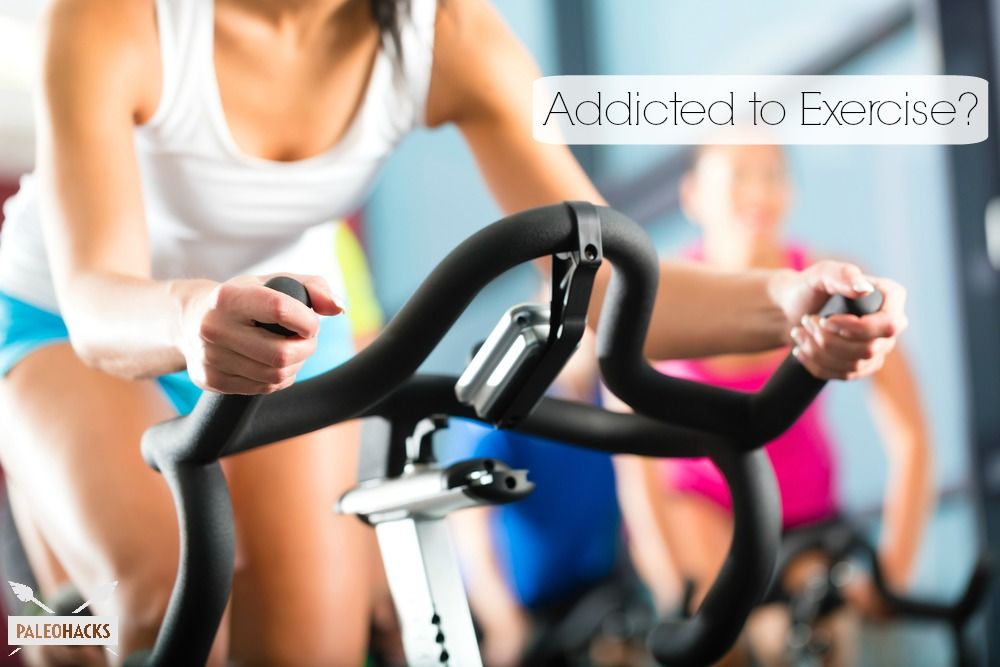 Having trained over 100 clients and being in fitness/nutrition field for a long time now, I have certainly seen an interesting array of characters and behavior. Though there is indeed a rash of humans who do not seem to believe in exercise or activity at all, there is also an opposite end of the spectrum, […]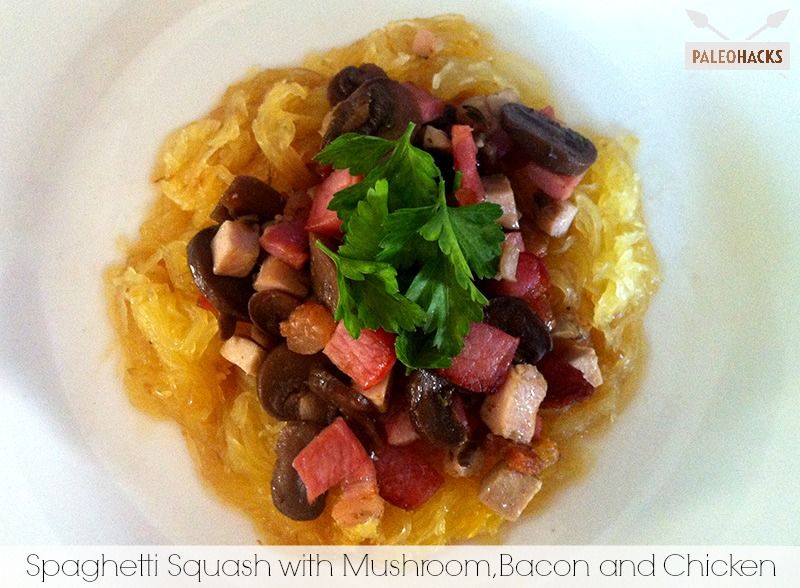 Serves 2 Instructions 1 small spaghetti squash 6 pieces of bacon, diced 1 punnet swiss mushrooms (roughly 10-12), sliced 2 sprigs of fresh thyme 1/2 smoked chicken breast (or poached or BBQ'd), diced 2 tablespoons olive oil ground sea salt ground black pepper Instructions Preheat a fan-forced oven to 180° degrees Celsius / 350° degrees […]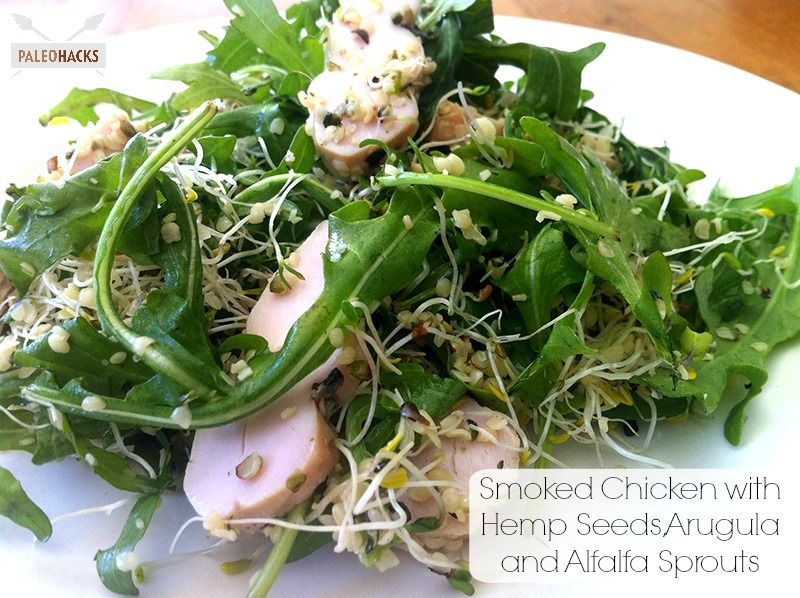 Serves 2 Ingredients 2 smoked chicken breasts, sliced 2 large handfuls arugula 2/3 cup hemp seeds / hemp hearts 1 handful alfalfa sprouts 2 tablespoons olive oil 1 tablespoon lime juice Ingredients Place all of the ingredients into a large mixing bowl and combine well. Serve.