Learn How To Cook Savory,
Mouth-Watering Paleo Meals in Minutes!
If you want all the amazing health benefits of the Paleo Diet - including a flat stomach, younger skin and strong, lean muscles - but you're not sure what to eat each day, click the button below!
GET INSTANT ACCESS!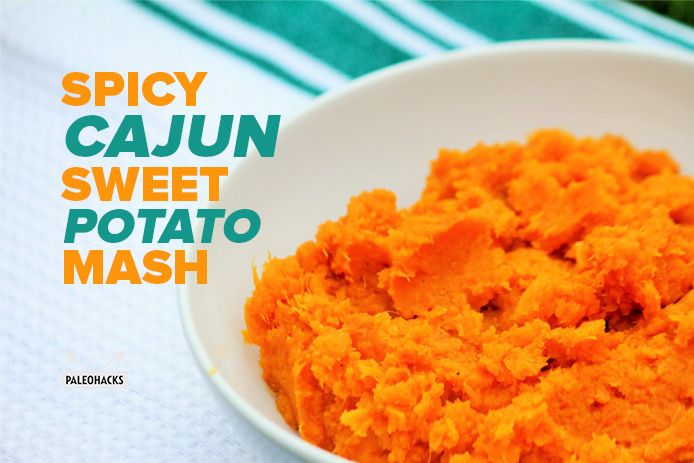 Add a little flare to sweet potato with a big kick of spice! This Spicy Cajun Sweet Potato Mash will do the trick for enhancing the usual baked sweet potato.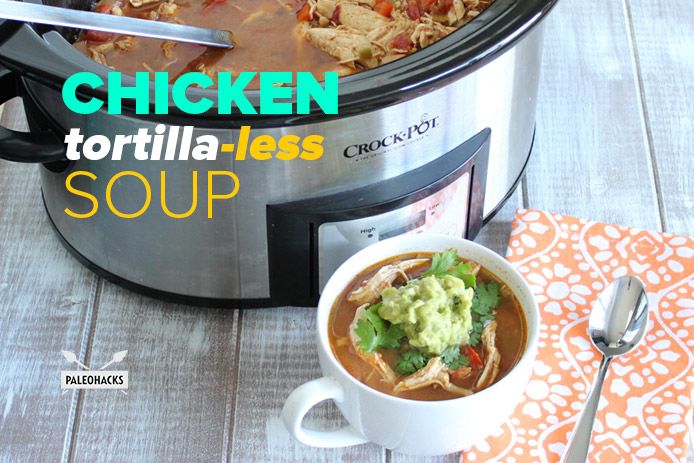 This Chicken Tortilla-less soup is perfect for a quick weeknight dinner to come home to after a busy day, or as an easy make-ahead lunch to last you the week.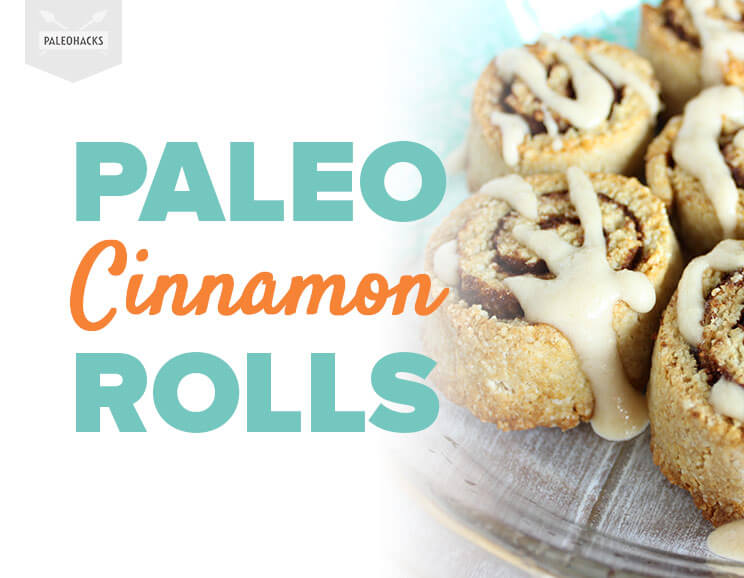 Looking for the perfect indulgent treat? These ooey gooey cinnamon rolls are to die for… and are approved for your Paleo lifestyle! These sticky desserts will satisfy any sweet tooth and, although they take a bit of patience to make, are worth the extra elbow grease. Plus, the maple syrup and cashew glaze make each […]
You know you need to drink a lot of water to stay healthy and hydrated, but sometimes, it's fun to add a little variety every now and then.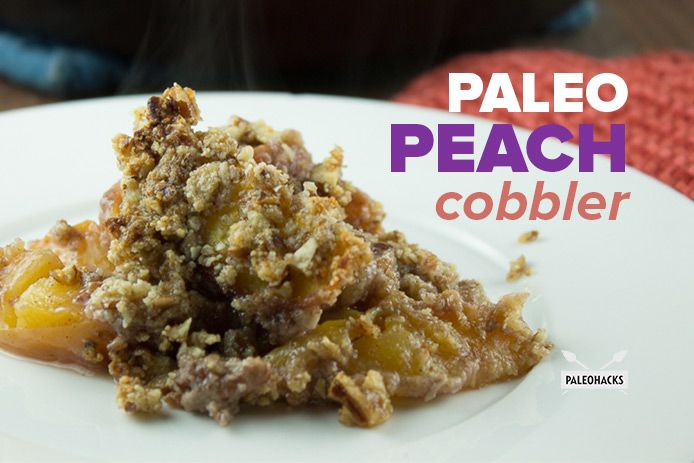 When peaches hit peak season, they make the best desserts. Sweet and juicy, these stone fruits are perfect for cobblers. It can be difficult to stick to your Paleo diet when you want to eat fruity summer treats, but this peach cobbler recipe proves it can be done.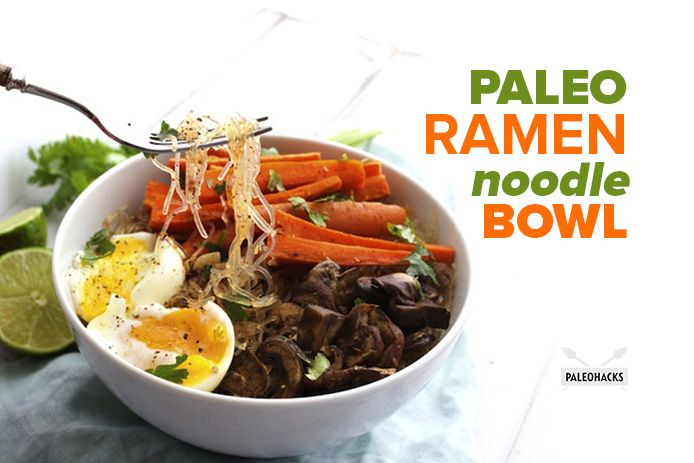 Ramen is a favorite loved by many. The problem is that ramen is usually not Paleo-friendly. Have no fear, however, because this Paleo Ramen is grain-free thanks to kelp noodles as the main ingredients and a light chili lime seasoning.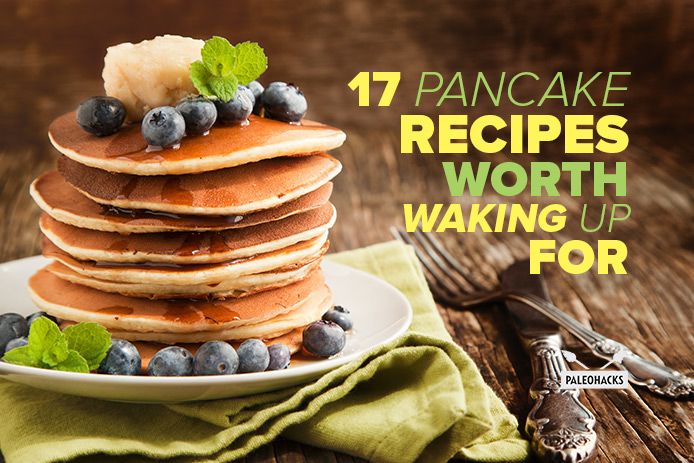 Getting out of bed just got a whole lot easier thanks to these Paleo-approved pancakes. Though pancakes may take a bit longer than a typical egg breakfast, they are always SO worth it, especially when they're chocolate-apple-honey-cinnamon-lemon flavored.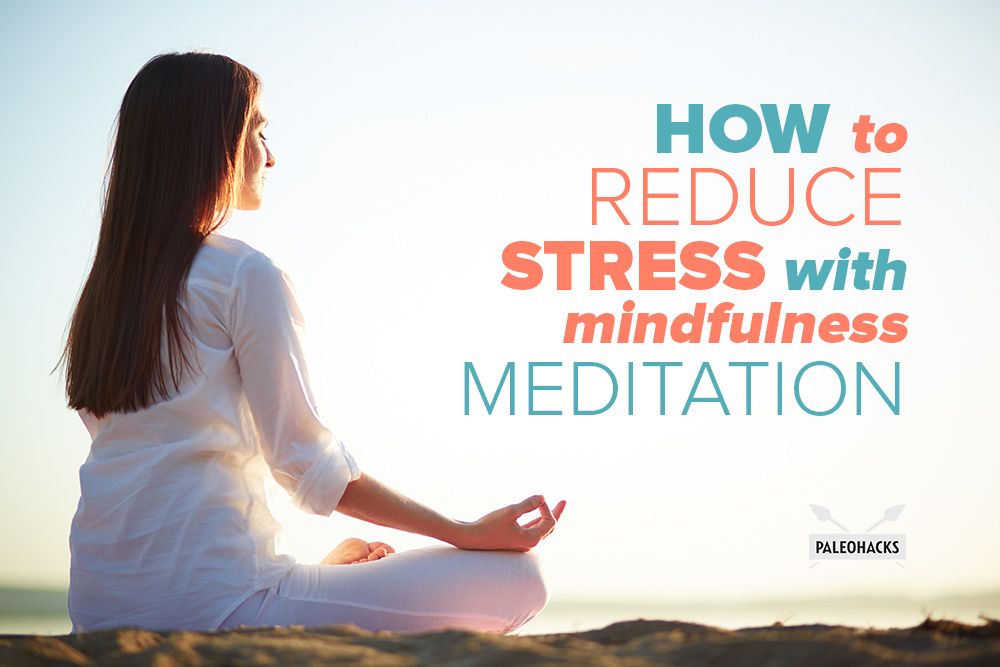 Handling stress is a skill that can be extremely beneficial to your road to happiness. From the minute your alarm wakes you up, to the second you lose consciousness right back in your bed, your mind is wandering through a myriad of emotions which lay down the framework for your habitual feelings, actions, and thoughts.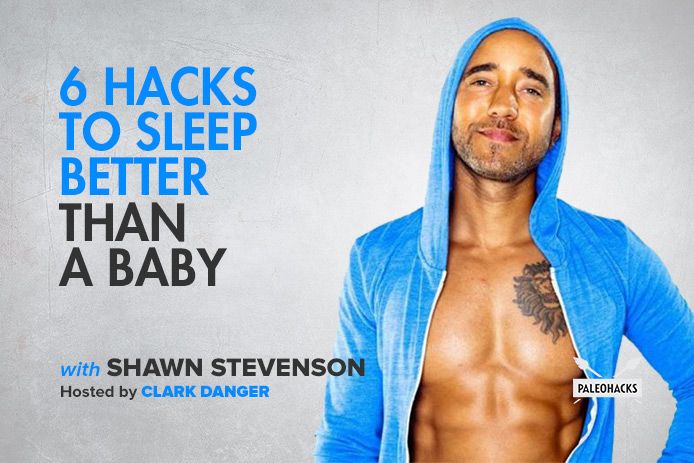 We all know we should aim for eight hours of sleep, but are you getting the most out of your nightly snooze?