Learn How To Cook Savory,
Mouth-Watering Paleo Meals in Minutes!
If you want all the amazing health benefits of the Paleo Diet - including a flat stomach, younger skin and strong, lean muscles - but you're not sure what to eat each day, click the button below!
GET INSTANT ACCESS!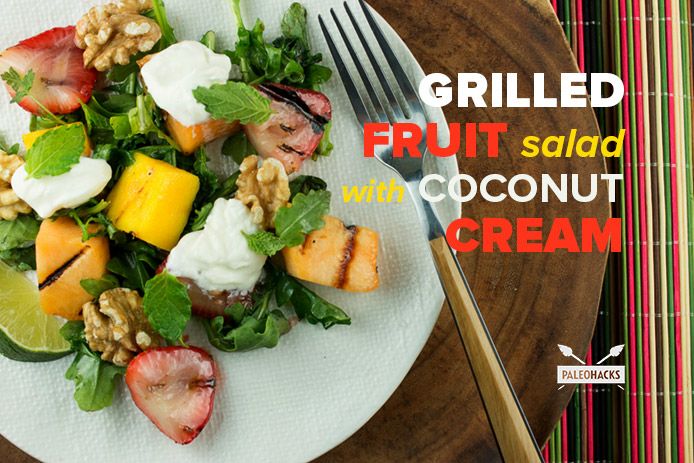 Summer is grilling season, and also one of the most Paleo-friendly ways to cook. Nothing takes to the grill better than juicy steaks or chicken breasts. Even the flavor of most veggies is elevated when charred over some hot coals. Yes, meat and vegetables are perfect for grilling, but they're definitely not the only things you […]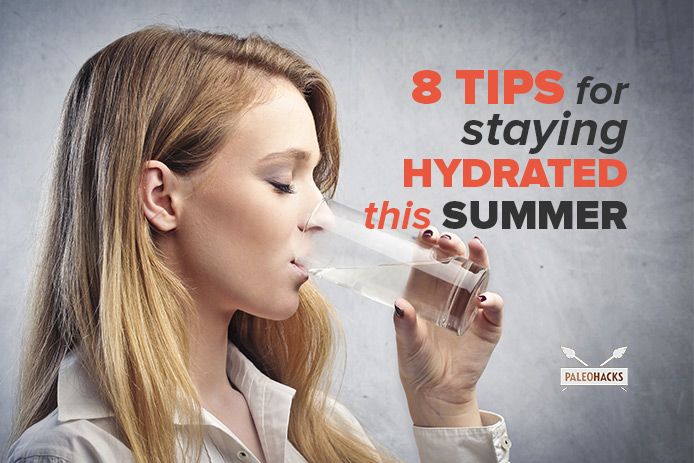 As the summer months approach, learning optimal methods for staying hydrated is important. Most of us know that drinking water is vital, but because we lack the know-how, many of us remain dehydrated. These 9 tips are easy hydrating methods that are superior to simply using sheer willpower to force yourself to chug glasses of […]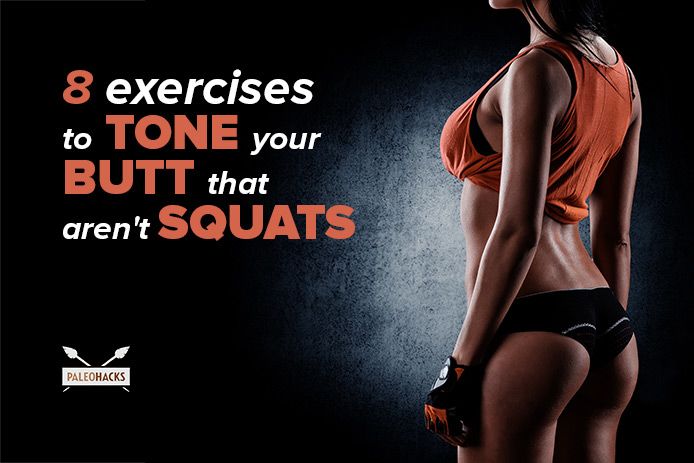 I've talked about building a better butt before, and one of the best exercises for working your derriere is definitely squats. But every now and then, you have to mix things up. Whether you get bored with the same workout, have limited equipment (i.e. no squat rack), or just don't like squats, there are plenty […]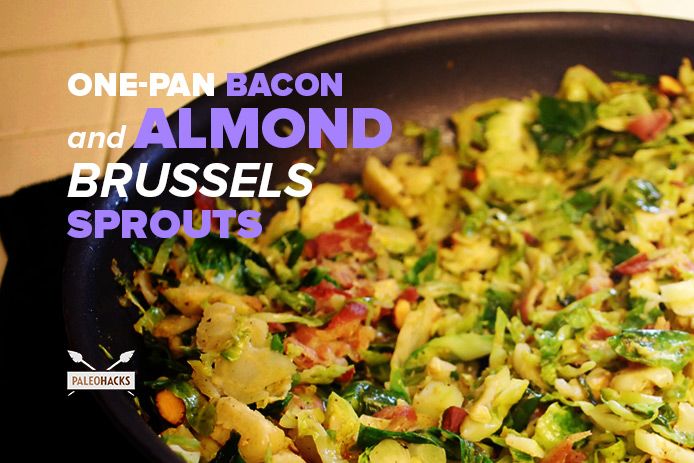 Cruciferous green vegetables and bacon are a dynamic duo that works for any meal of the day. This iteration combines the mild cabbage-like flavor of Brussels sprouts with nutty almonds and crispy, smoky bacon.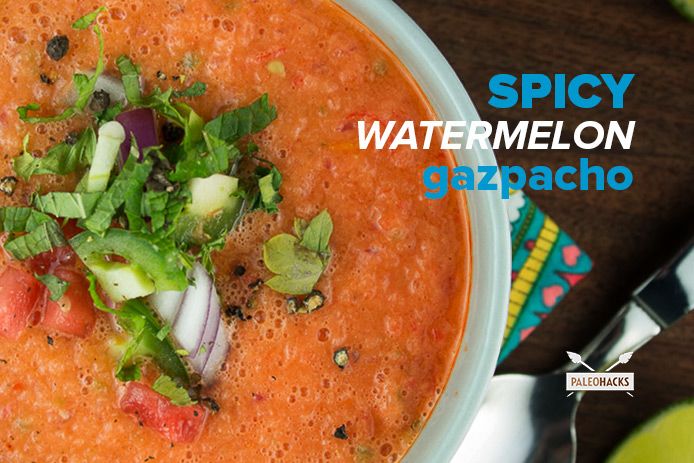 Sweet, juicy watermelon is a summer staple across the country as the weather heats up. It's usually eaten as a treat after a barbecue or family picnic, and that's a fine way to eat it. Sometimes, however, you end up with more watermelon than you can handle.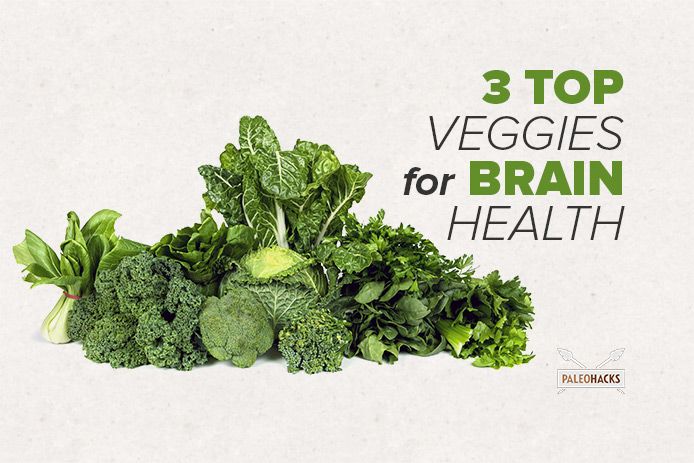 When it comes to worrisome potential health problems, none may be more feared than neurodegenerative diseases. The loss of our brain's function is a horrifying prospect for most of us, and more than ever, we are interested in just how we can prevent it. It turns out that our high carbohydrate/low fat diets have in […]
Until the last 5-10 years, many people did not know what "probiotics" were. I certainly didn't. They probably weren't familiar with "good" bacteria and "bad" bacteria. They likely did not know the term "microbiome" or what actually was in their yogurt. But thanks to science (and some healthy marketing), probiotics are now fairly mainstream, which […]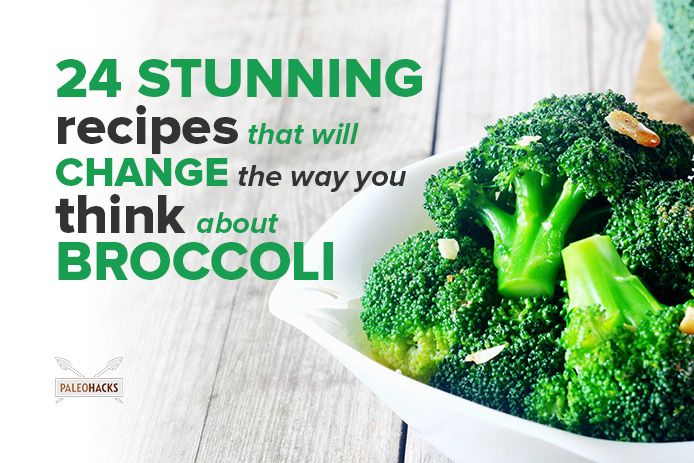 From brilliant broccoli dishes packed with simplicity, to perfect pairings with sweet potatoes, to scrumptious salads, it seems there's nothing broccoli can't achieve. We all know broccoli is good for us, and this list is a fantastic compilation celebrating the marvelous green nutritious beast. Be prepared to change the way you see broccoli, as it […]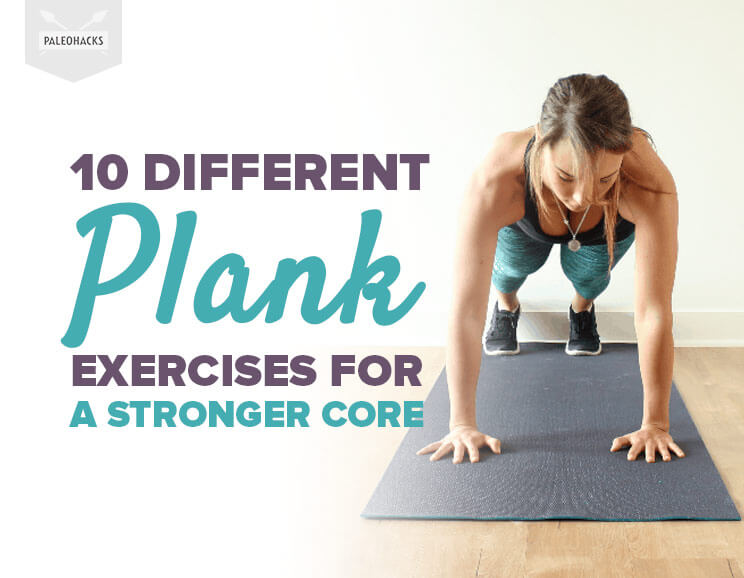 Ahh, planks. Most people hate them (and skip them during their workouts), but it's an exercise that is a necessity for anyone who is active. They seem simple, but like with most exercises, proper form is key for them to be effective.