Learn How To Cook Savory,
Mouth-Watering Paleo Meals in Minutes!
If you want all the amazing health benefits of the Paleo Diet - including a flat stomach, younger skin and strong, lean muscles - but you're not sure what to eat each day, click the button below!
GET INSTANT ACCESS!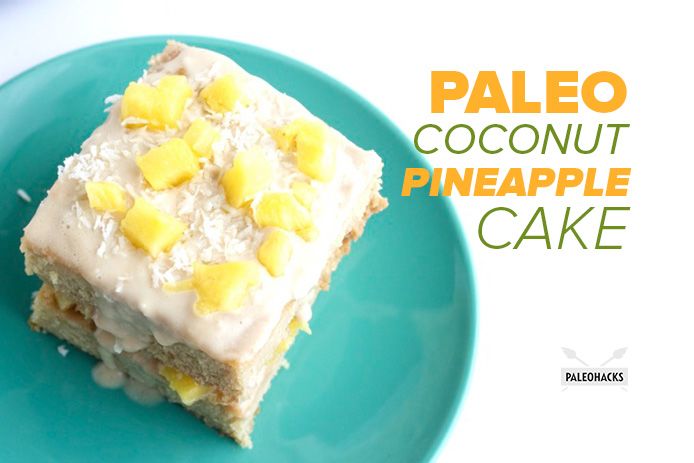 Coconut is a favorite flavor amongst many who follow a Paleo diet. Between coconut milk, sugar, flour, and cream, it's wonderfully delicious and healthy alternative.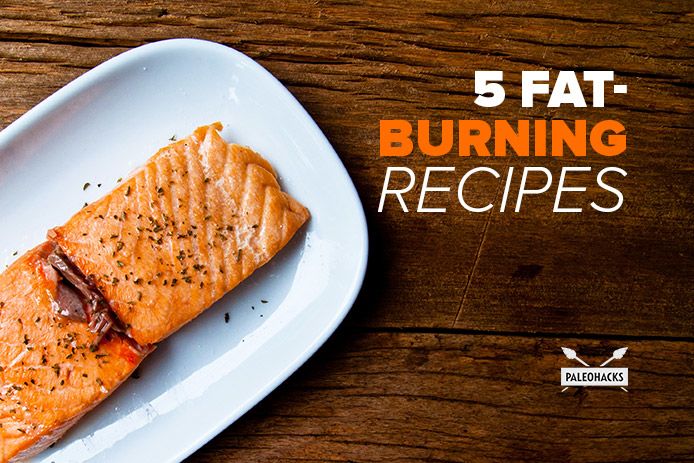 When it comes to fat, we can universally agree that we all want less of it. But many of us lose our way on just what to eat in order to achieve this goal.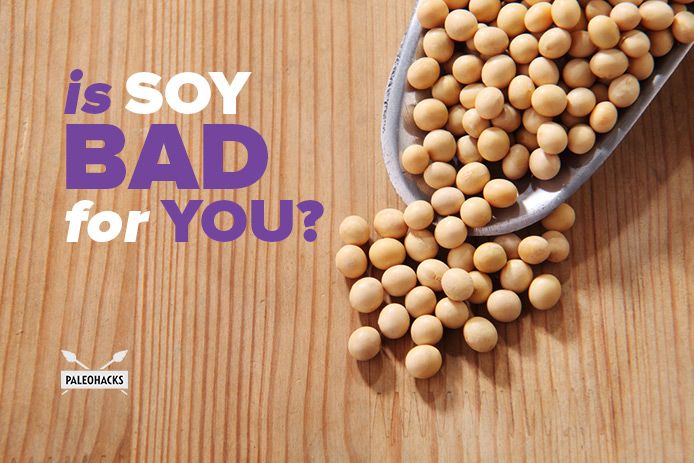 Soy is one of mainstream nutrition's darlings… But should it have a special place in your heart too?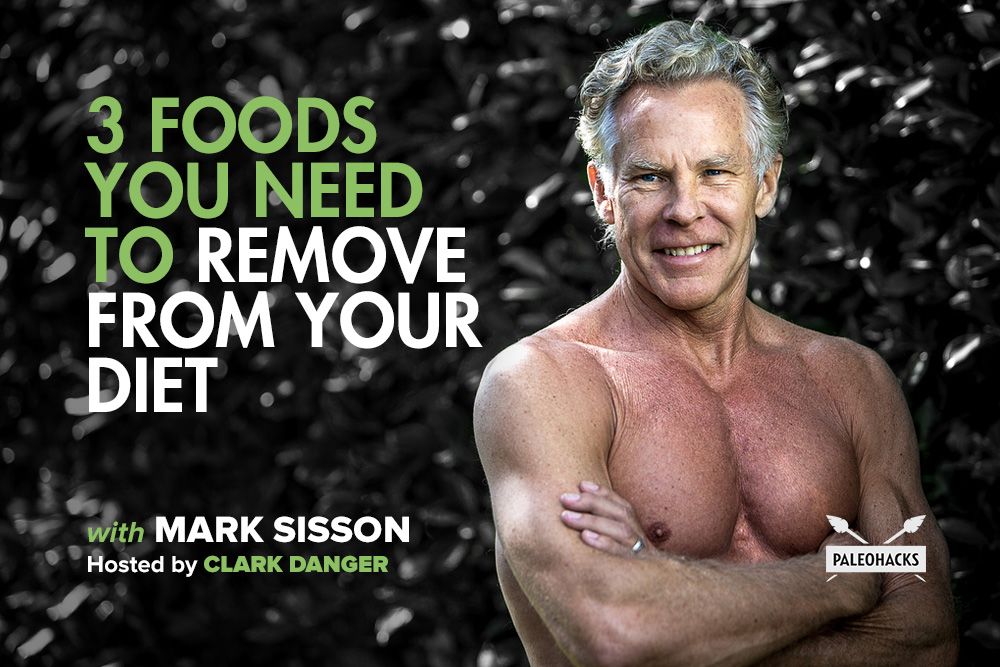 The Paleohacks podcast welcomes Mark Sisson of The Primal Blueprint and Mark's Daily Apple fame. One of the early pioneers of the Paleo diet, Sisson offers his thoughts on the mainstreaming of Paleo culture as well as tips for a primal lifestyle. Beyond diet, Sisson delves into concerns about our psychological relationship with food, exercise habits, […]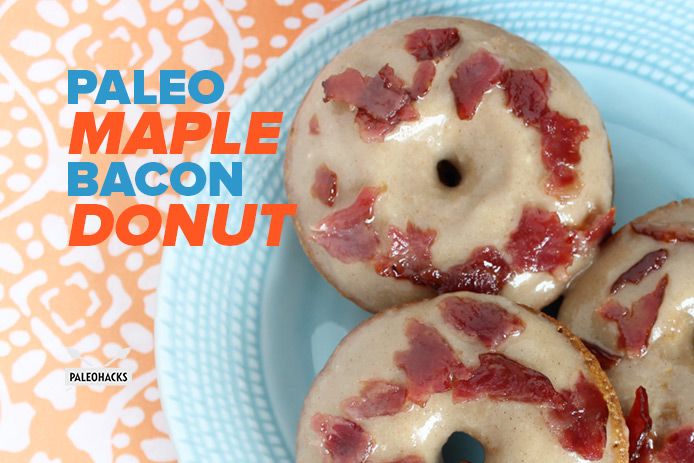 Who doesn't love maple… or bacon?! These Paleo donuts combine two favorites with crispy candied bacon topped on a maple donut for a flavor combination you'll love.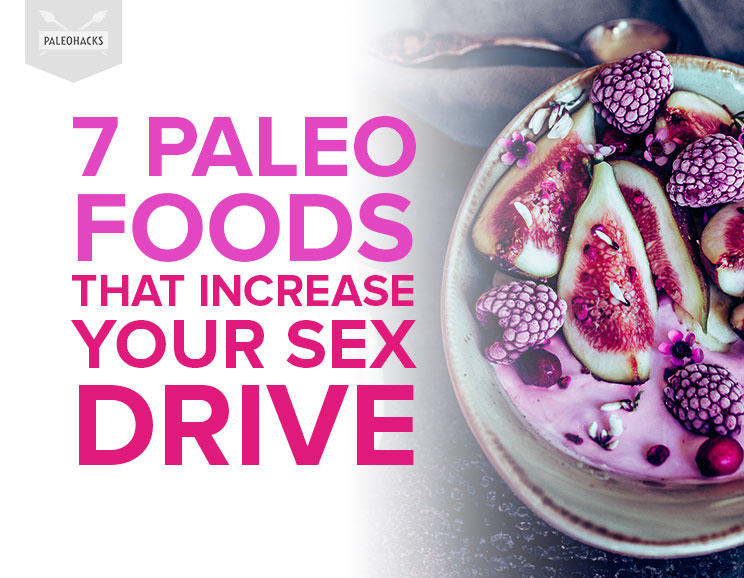 In terms of sex, what sets us apart from early humans is rooted in our reproductive system. Over centuries we've evolved with bigger brains influencing us to use sex for pleasure instead of just for survival. (1). We're wired to pass on our genes in order to escape extinction, but we're also equipped with the […]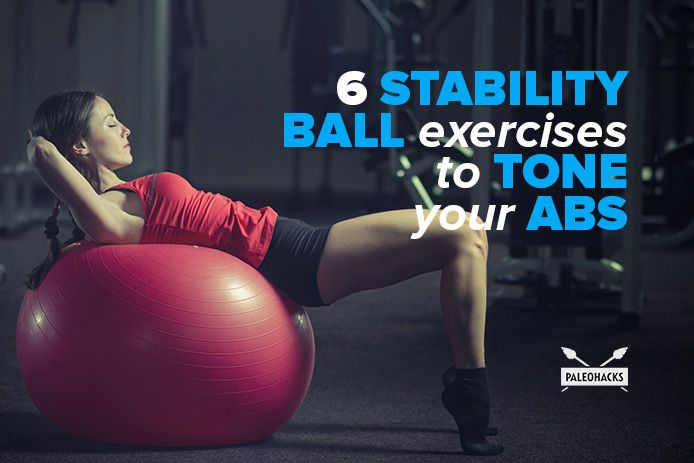 A few weeks ago I talked about some of the benefits of using a stability ball with traditional exercises (see that article here). I mentioned that many times I only ever see people using stability balls to work their abdominals. That was not to take away the benefits that stability balls have on the abdominals, […]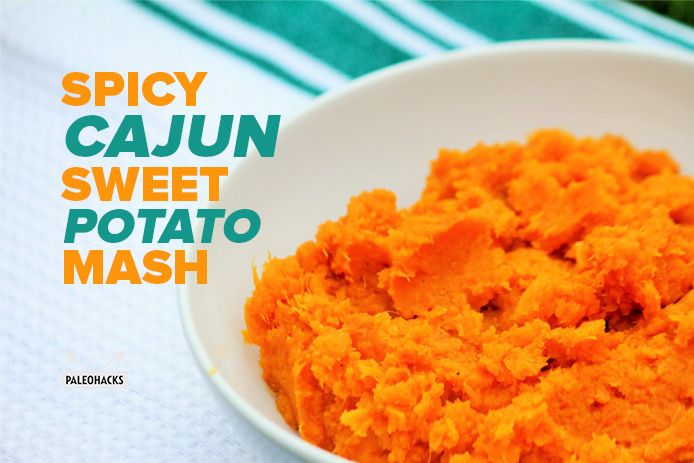 Add a little flare to sweet potato with a big kick of spice! This Spicy Cajun Sweet Potato Mash will do the trick for enhancing the usual baked sweet potato.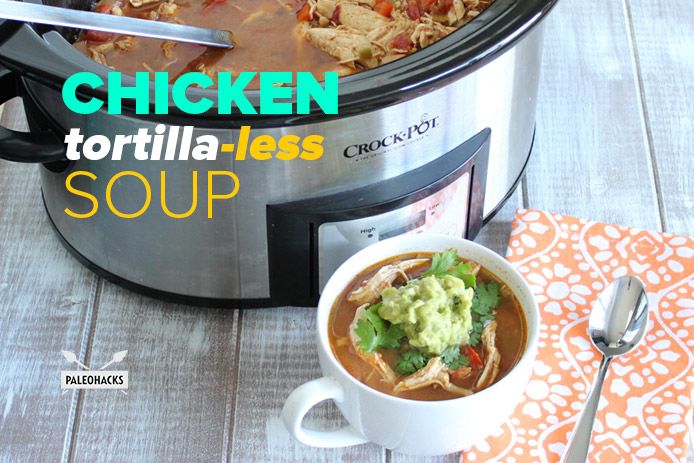 This Chicken Tortilla-less soup is perfect for a quick weeknight dinner to come home to after a busy day, or as an easy make-ahead lunch to last you the week.