Learn How To Cook Savory,
Mouth-Watering Paleo Meals in Minutes!
If you want all the amazing health benefits of the Paleo Diet - including a flat stomach, younger skin and strong, lean muscles - but you're not sure what to eat each day, click the button below!
GET INSTANT ACCESS!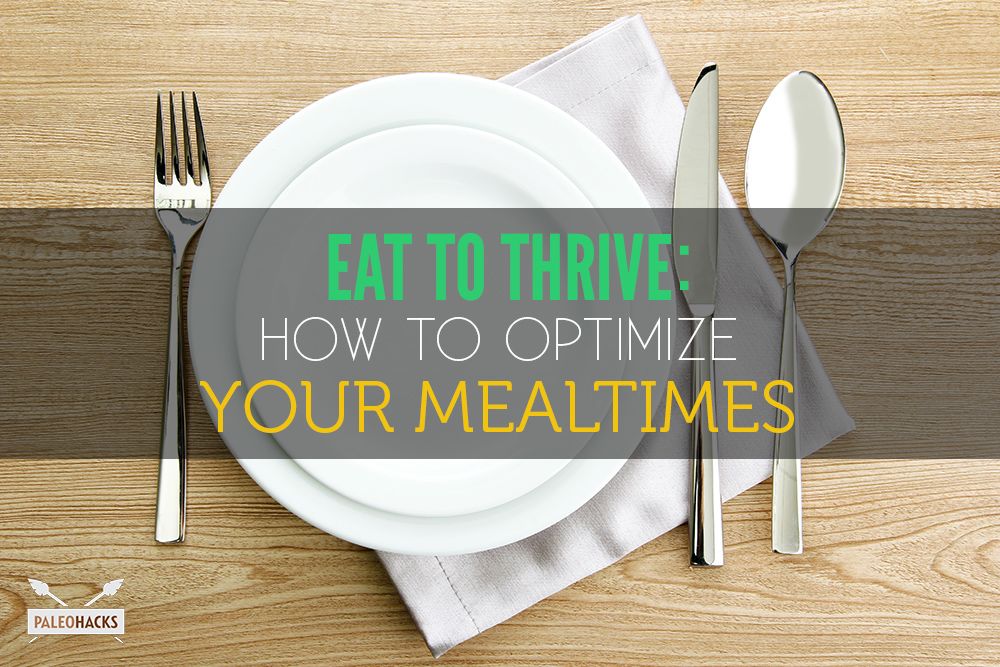 What's a healthy food? It's ironic because as I write this I sit in a Whole Foods with my girlfriend as she struggles to rekindle the connection between herself and her body. After years of medications coming between her and her body's needs she's lost touch of how to communicate with it. She is not […]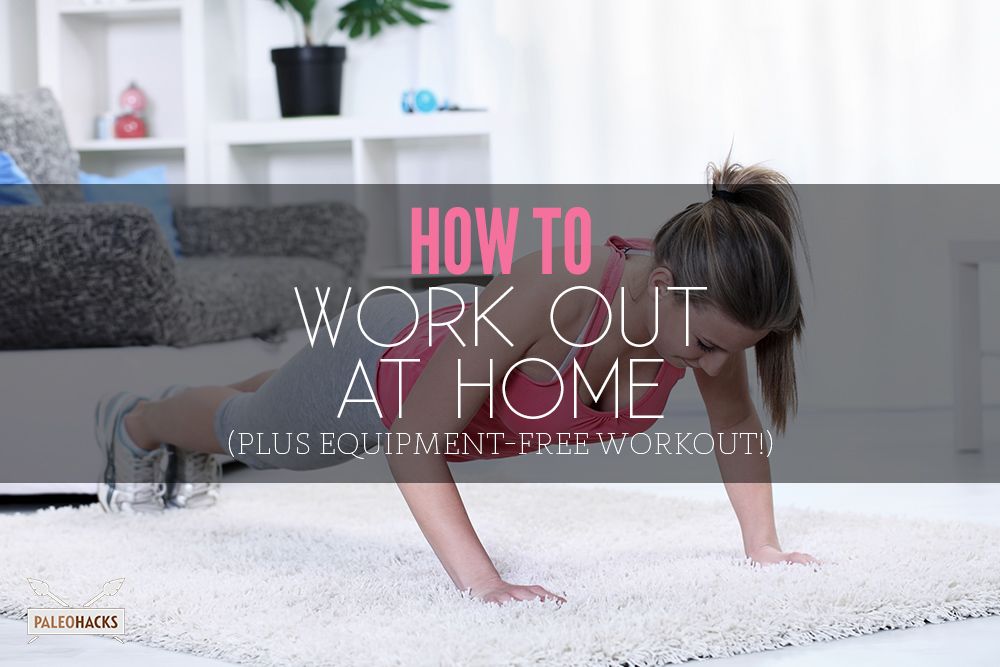 With so many people be becoming more cost conscience and gym prices on the rise, working out at home has become a much more popular choice. Here you will find out how to to workout at home with things you probably already have as well as how to build a home gym perfect for your […]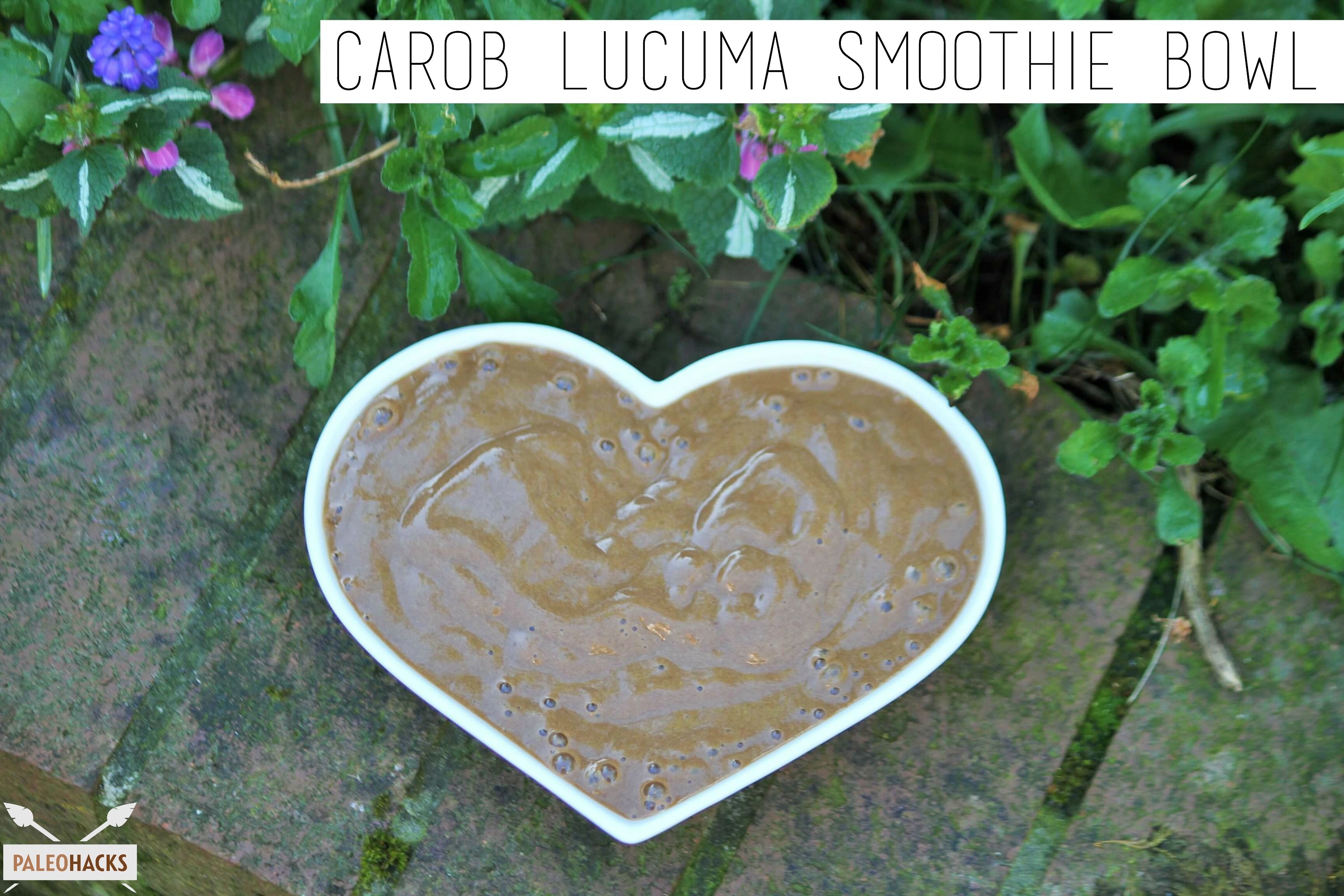 Bananas are simply perfect! You can eat them as they are or make the most delicious smoothies such as this Carob Lucuma Smoothie Bowl. The carob adds an incredible rich colour and depth of flavour, almost like chocolate, whilst the lucuma gives a kick of sweetness. It is a simple smoothie that adds maximum flavour! […]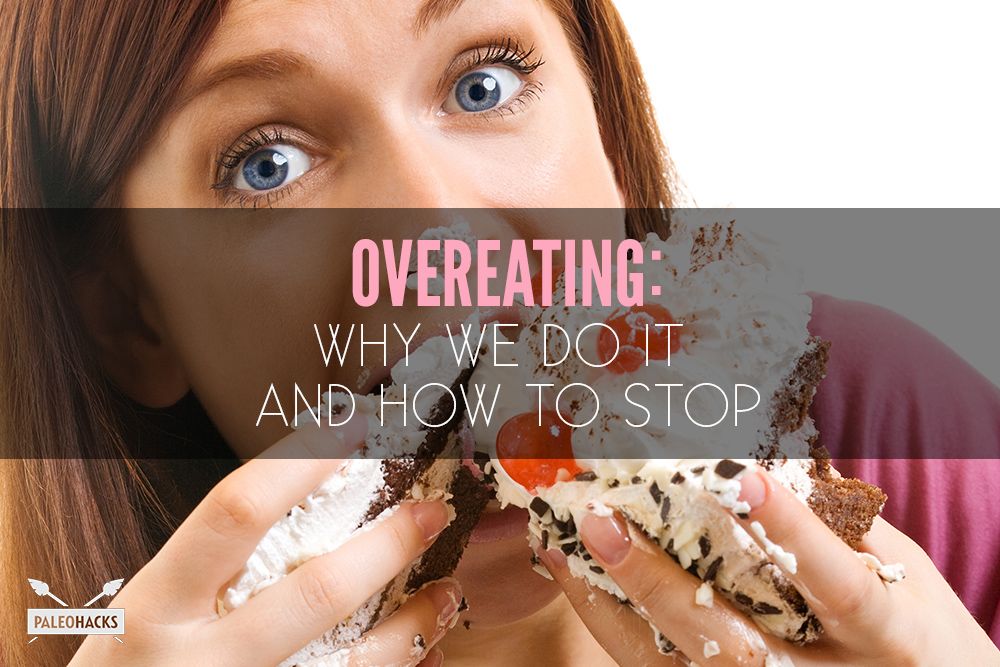 I've learned something profound in my personal life when it comes to healthy eating habits. Around the age of 10 I pursued a path of health and wellness as a solution to the struggles in my childhood and family life. I somehow created the idea that a healthy body would build superhuman powers in me […]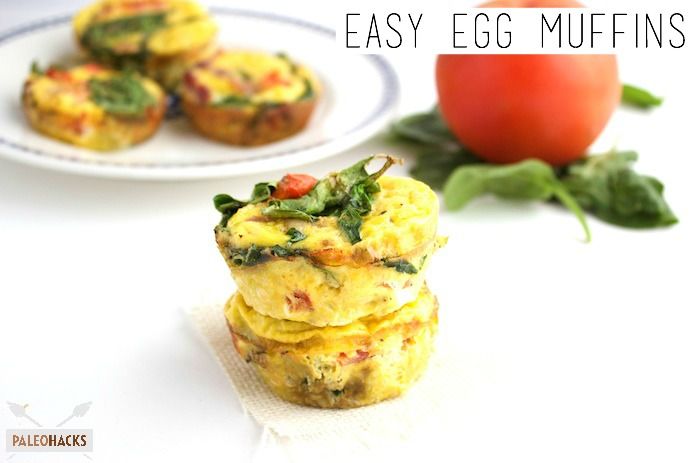 Directions: Preheat oven to 350°. Cook bacon in a skillet over stovetop; set aside. Whisk eggs together in a bowl. Add spinach, bacon pieces, tomatoes, and cilantro and stir. Spray muffin tin with nonstick spray; evenly distribute egg batter in tin; sprinkle with pepper. Place tin in oven and cook for 30 minutes* Enjoy! *Every […]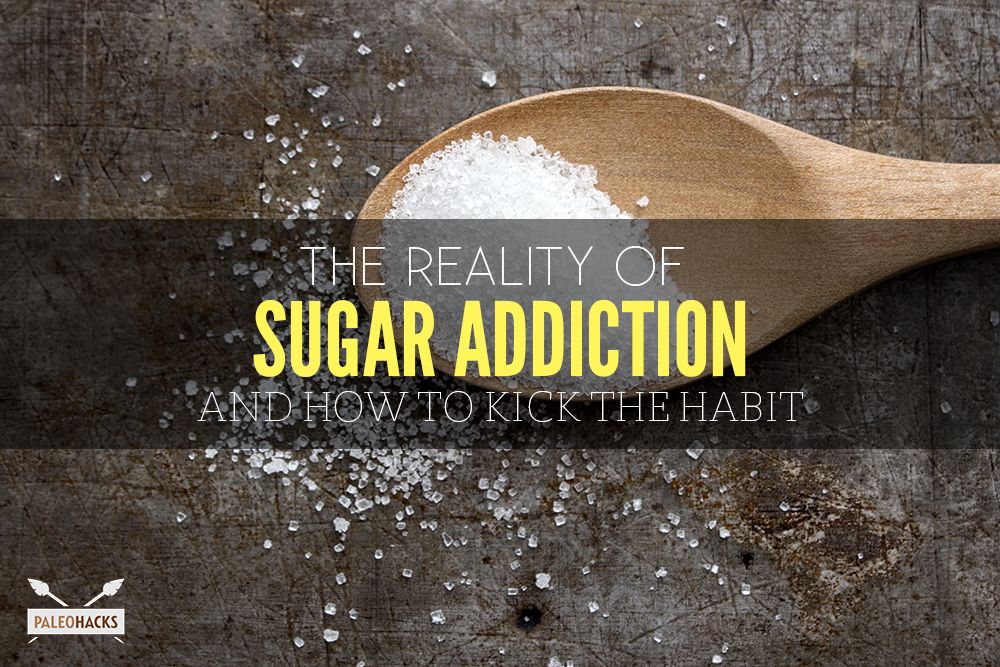 Do you live to eat or eat to live? Many people are living to eat. I remember being that person. My appetite was abnormally strong, and it seemed nothing truly satisfied the hunger I had. I would spend my days daydreaming of when I would eat next and designing my day around eating. This never […]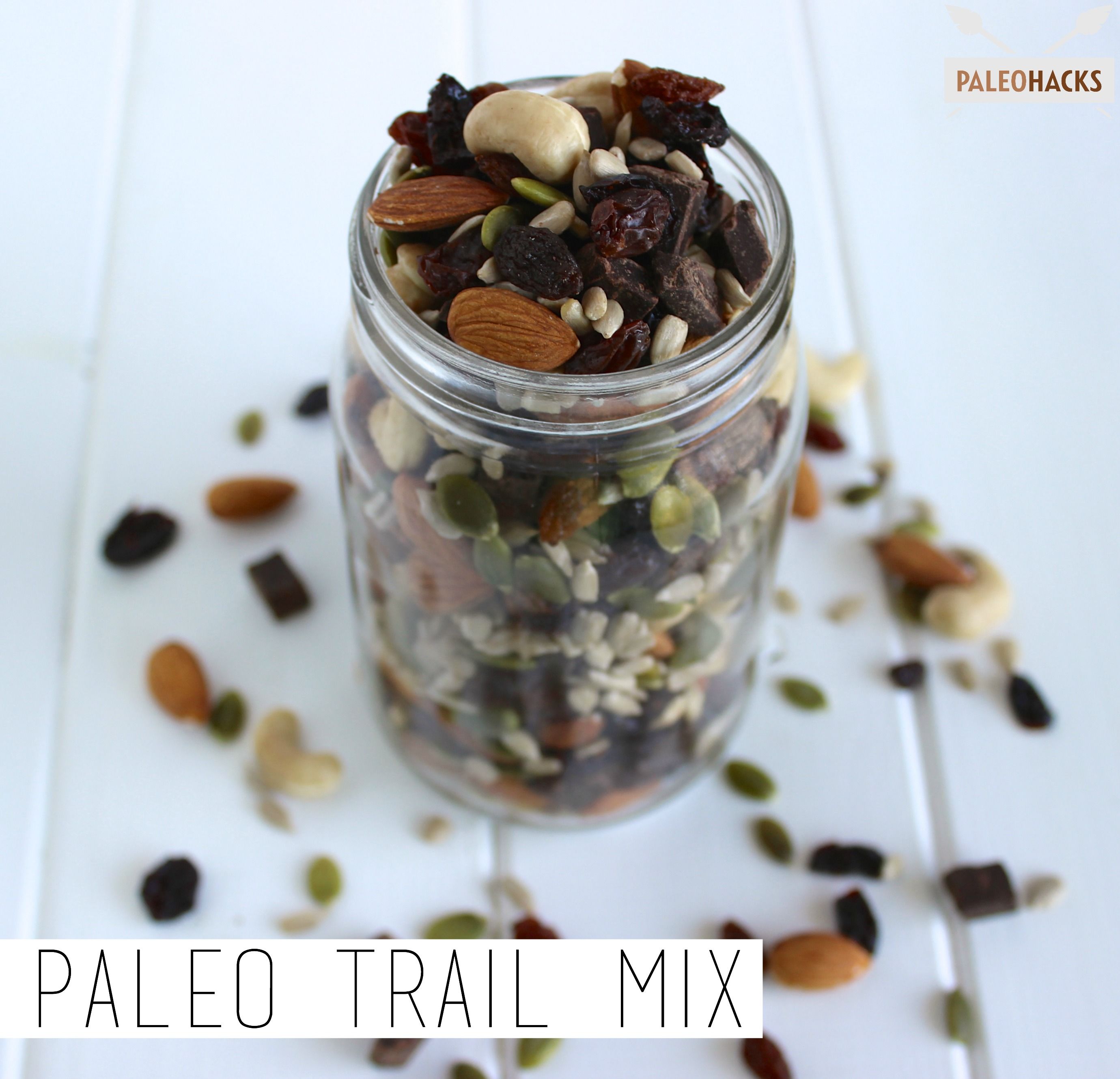 This simple Paleo Trail Mix recipe is made with raw nuts and seeds, naturally sweet dried fruits, and a little dose of healthy dark chocolate. It's perfect for on-the-go snacking! Directions: Combine all ingredients in a large bowl and store in an airtight container.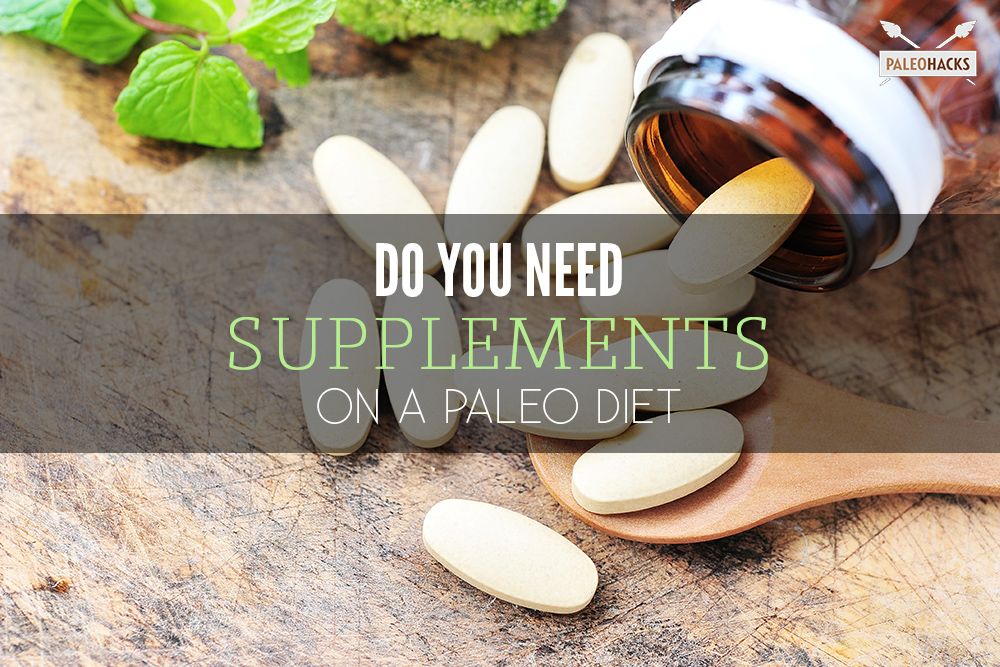 Imagine if there were one pill that could make you smarter, healthier, and more energetic. In Limitless, Bradley Cooper's character was given such a pill that gave him superhuman abilities. Despite what many may think, the multiple vitamins and minerals taken in the form of expensive pills every day will not make you smarter or […]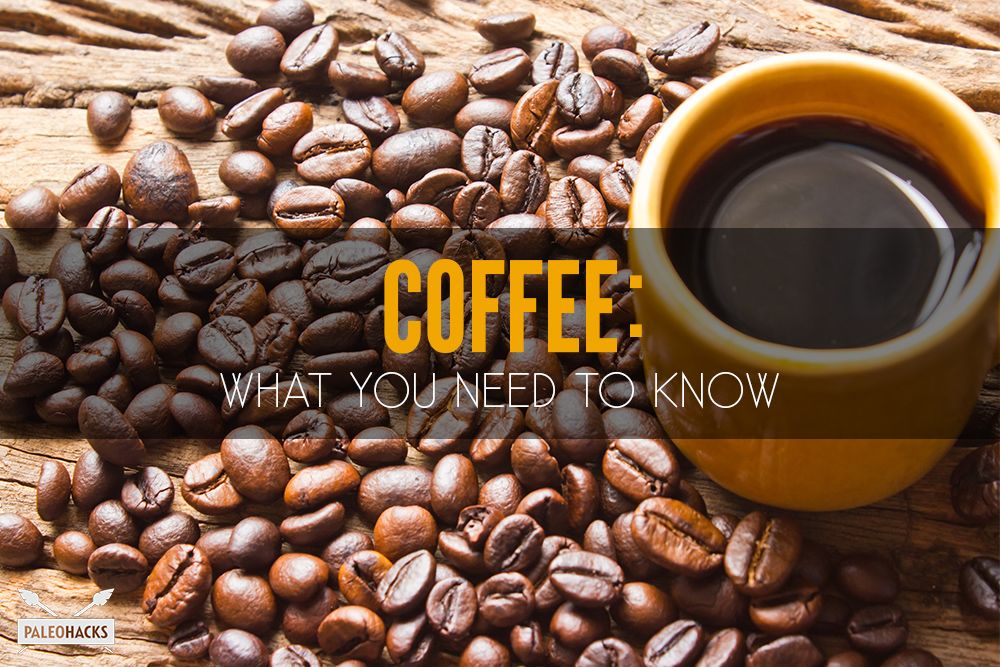 Nothing beats the smell of coffee first thing in the morning. From frothy lattes to buttery coffees, flavored coffee and even mushroom coffee, caffeine is a highly enjoyable and addictive substance. I myself am a coffee lover, although my adrenals don't particularly like it. They become overstimulated, excited and keep me awake at night. Coffee […]