Are you ready for a citrusy Paleo pastry that's bursting with poppy seeds? These light Orange Poppy Seed Muffins are dairy-free, grain-free, and nut-free. They're a paleo-friendly snack you can take on the go or have for breakfast!
A few months ago, I made a gluten-free poppy seed muffin with oranges. But the oranges were a complete accident. I planned on making lemon poppy seed muffins, but I wasn't paying attention and grabbed an orange instead. And you know what? That was one of the best baking mistakes of all time! The orange adds a refreshing burst of flavor, which makes this muffin unlike any other.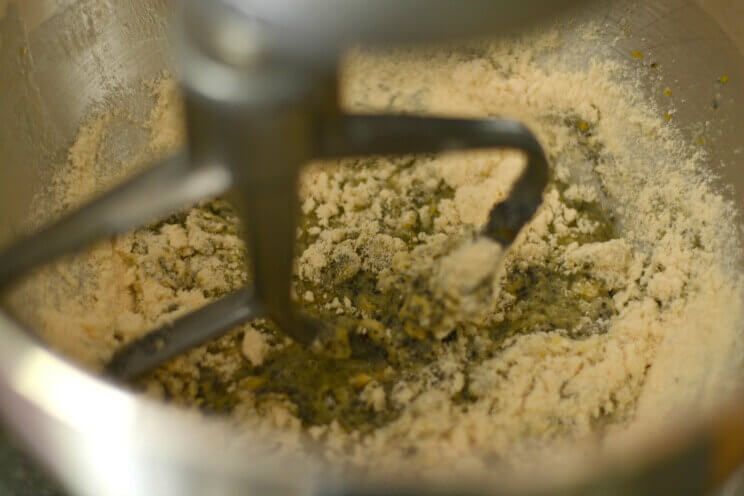 Now don't get me wrong. Lemons are lovely and springy and all, but oranges are all the more enchanting. They're thirst-quenching, and I always crave them big-time when the heat cranks up during the summer!
Want to go Paleo? Not sure where to start?
Start with this FREE Paleo For Beginners Guide Today!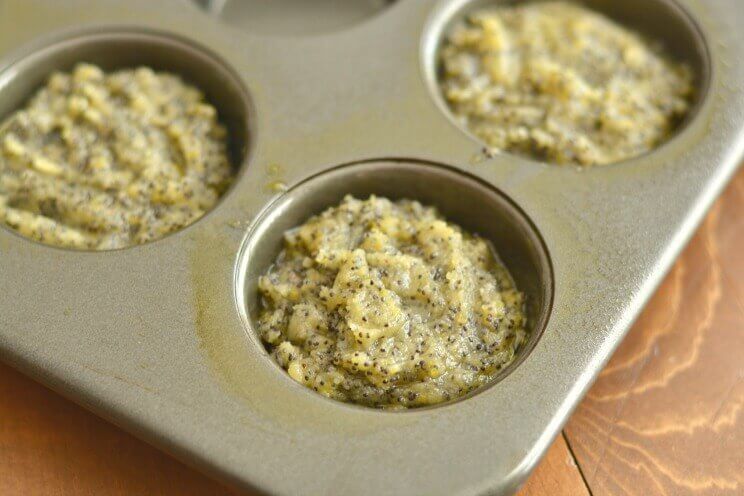 A little coconut flour, a few eggs, a little this, a bit of that, and bam! Thick, citrusy Paleo muffins were born.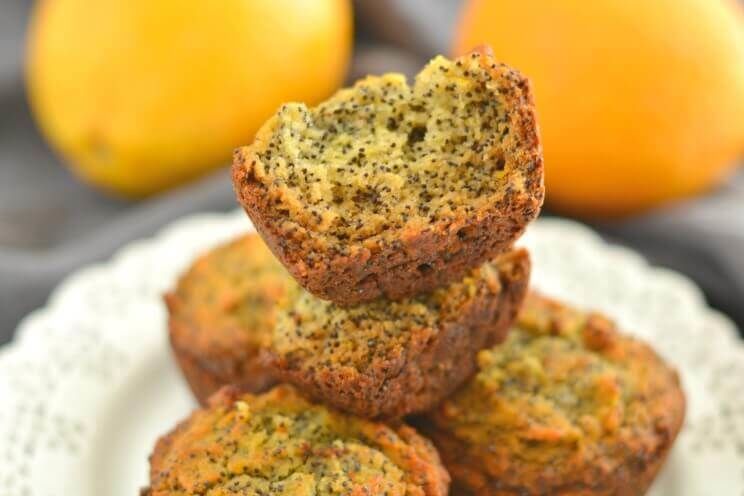 If you don't already have oranges or are not an orange fan, feel free to swap them with lemons. Or you could even use lemons and oranges. Now that's a brilliant idea! Whichever option you choose, this recipe will work for you. Trust me! I've done my research here.
Megan Olson
Orange Poppy Seed Muffins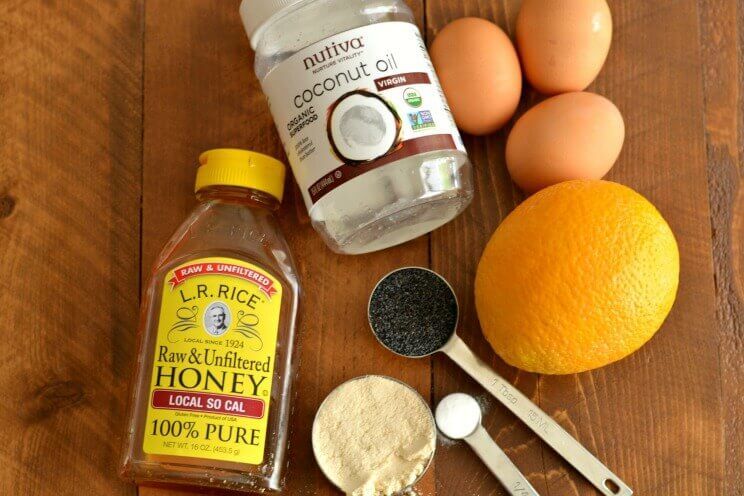 Cook Time:
35 mins
35 minutes
Prep Time:
5 mins
5 minutes
Orange Poppy Seed Muffins
A citrusy Paleo snack that's bursting with poppy seeds
Ingredients
6 eggs

2 T orange juice

½ cup honey

½ cup melted coconut oil

½ cup coconut flour

¼ t salt

1 T orange zest

2 T poppy seeds
Instructions
Preheat the oven to 350°F. Prepare a muffin tray with liners, or spray it with nonstick cooking spray.

Using a standing or hand mixer, combine the eggs, honey, orange juice, salt, and orange zest. Blend until the eggs are fluffy, and the citrus bubbles with the ingredients.

Add the coconut flour, poppy seeds, and oil,* then mix just to combine. Do not over-combine.

Spoon the batter into 12 muffins cavities, filling each one ¾ of the way.

Bake muffins at 350 °F degrees for 35 minutes.

Remove from the oven and allow to cool in the pan for 5 minutes before transferring to a wire rack to cool completely.

Store in an airtight container in the refrigerator, or enjoy immediately.

*Pro tip: To prevent the coconut oil from hardening, mix all of the batter with the flour.

(You'll Also Love: 31 Paleo Muffin Recipes)