It is no accident that eggs are used in most baked goods. The protein and fat in eggs add important components to a dish.
Today we will explore the many Paleo substitutes you can use in place of eggs.
Why Substitute Eggs?
Anyone with an allergy to eggs can benefit from the use of egg substitutes. Egg substitutes are also a great option for those following a vegan or vegetarian diet. Different egg replacers can help an old recipe take on a new life by changing the texture and taste.
Want to learn more about Paleo and how it can help you?
Grab our FREE "What Is Paleo?" Guide by Clicking Here!
What Do Eggs Do for Recipes?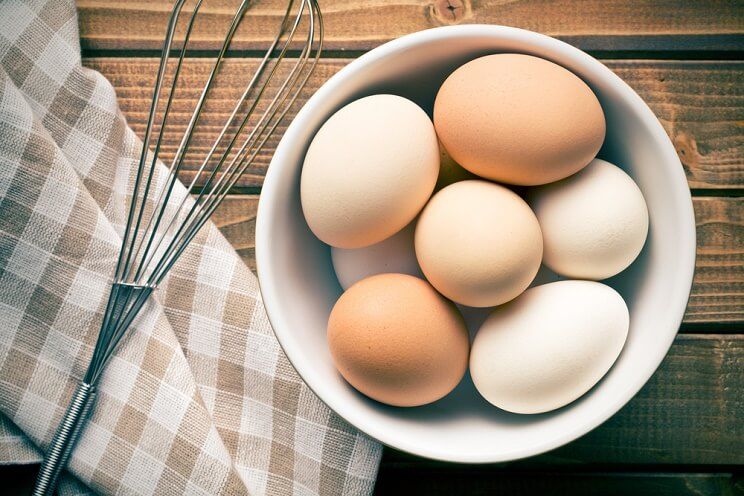 There is a lot going on inside the oven as ingredients are exposed to heat. Each ingredient plays a specific role and works with the other ingredients to create a tasty dish that appeals to all of the senses. Eggs are an important part of recipes due to their role in providing structure to a dish. This helps create the size and shape of baked goods when combined with other ingredients like flour. Eggs add moisture to recipes, making the feel and texture of a dish enjoyable.
They are also used as a leavening agent, adding air to a dish when combined with other acidic ingredients to help dough rise. The whites of an egg are what add fluffiness to a recipe when whisked–think meringue or sponge cake. Coagulation occurs when eggs bind with other ingredients in a recipe. It is easy to see how it became known as the incredible edible egg.
---
Paleo Egg Replacements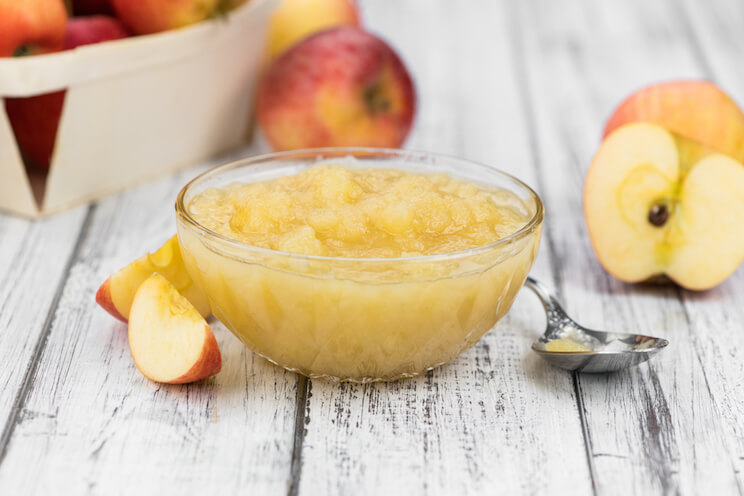 There are plenty of healthy egg substitutes to use when cooking. Depending on the type of dish you are creating, sweet or savory, there is an egg substitute for you.
All of the egg substitutes listed below will take the place of one egg. Use an additional egg substitute for every egg your recipe calls for. Be sure to choose a substitute that has a similar flavor profile to the recipe you are creating. Banana and nut butters can give off a stronger taste and aroma, so if you are trying to achieve a more subtle flavor and let your other ingredients stand out, choose chia or gelatin as your egg substitute.
Almond Butter
Egg equivalent: ¼ cup
Flavor: nutty, noticeable flavor and aroma, so use when you want to add a nutty flavor to a recipe
What it does: binding, moisture, texture
Recipes to use it in: cookies, bread, pancakes, brownies
*Tip: Making your own almond butter is easy – all you need are almonds, a baking sheet and a blender!
Chia Seed
Egg equivalent: 1 T + ¼ cup water; let sit 15 minutes
Flavor: very subtle, poppy seed
What it does: binding, moisture
Recipes to use it in: sweet and savory, pudding, cupcakes, bread, brownies, cookies, pizza crust
*Tip: Grind chia seeds before combining with water if you don't want them to be noticeable in recipes.
Ground Flaxseed
Egg equivalent: 1 T + ¼ cup water; let sit 15 minutes
Flavor: subtle nuttiness, mealy
What it does: leavening, binding, moisture
Recipes to use it in: bread, dough, cookies, crackers
Grass-fed Gelatin
Egg equivalent: 1 T + ¼ cup water; let sit 15 minutes
Flavor: takes on flavor of other ingredients in a recipe
What it does: binding
Recipes to use it in: pizza crust, biscuits, pancakes, muffins. Creates a more smooth texture than flaxseed or chia.
Unsweetened Applesauce
Egg equivalent: ¼ cup
Flavor: baked apple, tart
What it does: moisture, binding
Recipes to use it in: cookies, dessert breads, cakes, muffins, brownies
Ripe Banana
Egg equivalent: ¼ cup mashed
Flavor: banana, sweet
What it does: moisture, binding
Recipes to use it in: dessert breads, cake, cookies, pancakes, muffins, brownies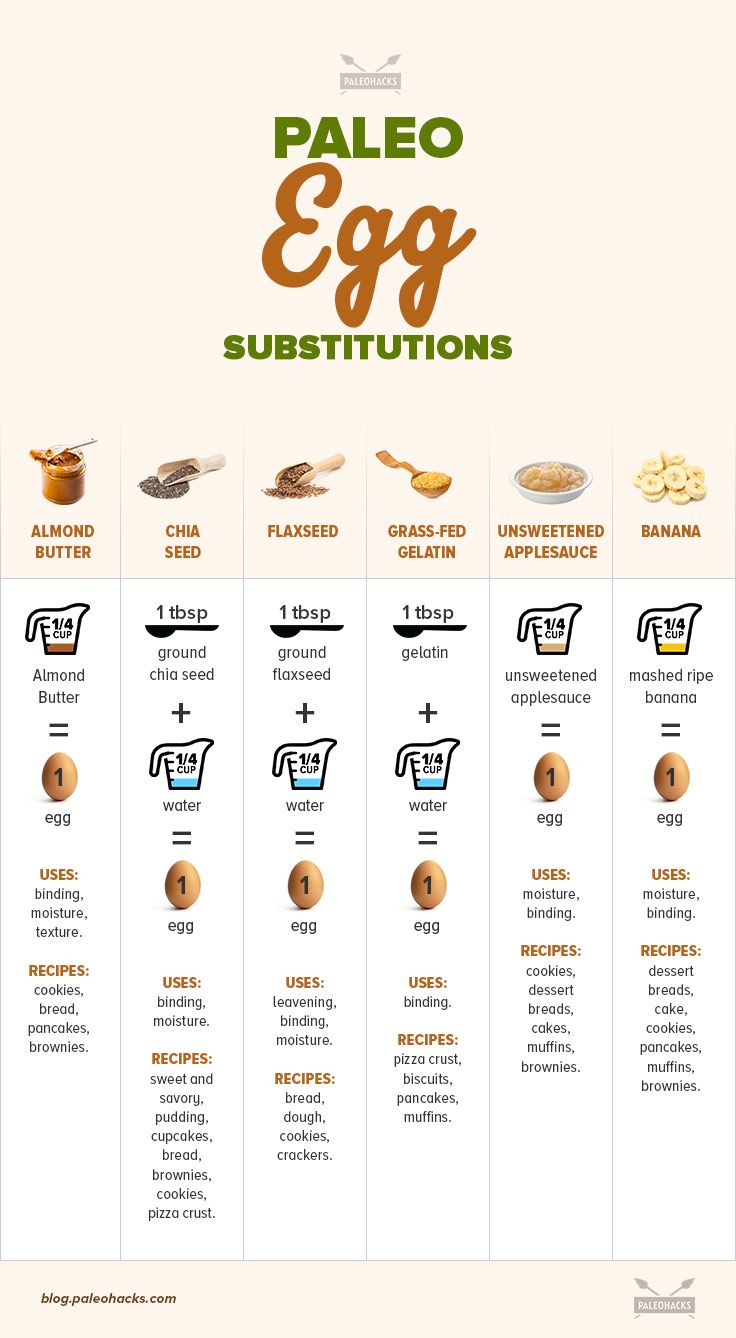 (Read This Next: Paleo Heavenly Banana Muffins)