Need a new way to spice up you regular meals? This Korean BBQ recipe will fill your taste buds with flavor and bring a kick to your palate. 
Korean BBQ is typically made with gochujang, a glutenous and soy-filled sauce…but substituting the gochujang with gluten-free sriracha sauce and using coconut aminos for soy sauce still keep the familiar flavors while making this dish completely Paleo. 
This recipe is so simple, and packs so much flavor that it's sure to become a favorite at every cookout.
Love slow cooker recipes?
Click here to get your FREE copy of our delicious Slow-Cooker Recipes!
Deanna Dorman
Paleo Korean BBQ Pork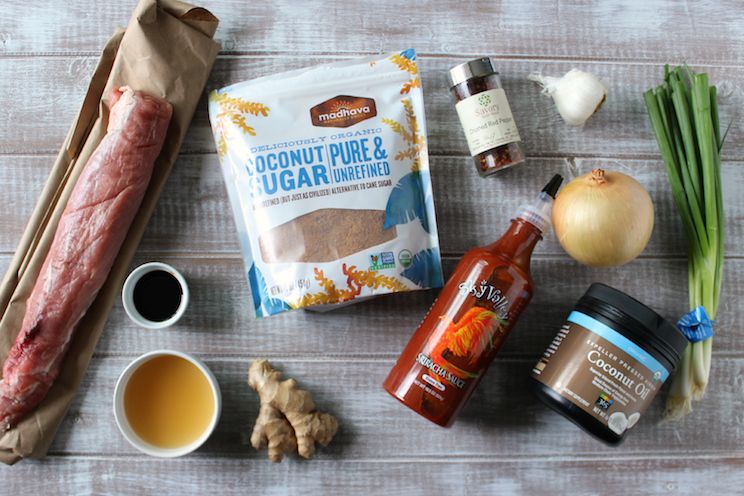 Cook Time:
15 mins
15 minutes
Prep Time:
10 mins
10 minutes
Paleo Korean BBQ Pork
Ingredients
2 lbs pork tenderloin

1/2 yellow onion, sliced into 1/4 inch rings

4 green onions, cut into 2 inch pieces

3 T minced fresh ginger root

4 cloves garlic, minced

1/2 cup gluten-free sriracha

1/4 cup apple cider vinegar

3 T coconut palm sugar

2 T coconut aminos

2 T crushed red pepper flakes

1/2 t black pepper

2 T coconut oil (for pan-searing only)
How To Make It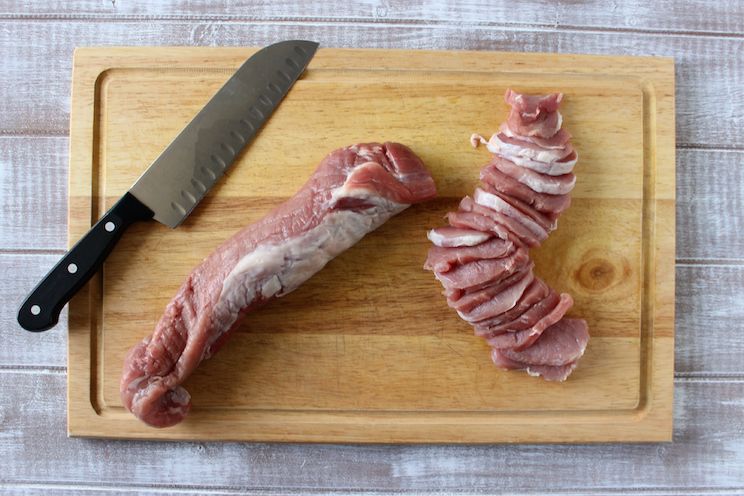 1. Slice the pork tenderloin into 1/4 inch slices, and set aside.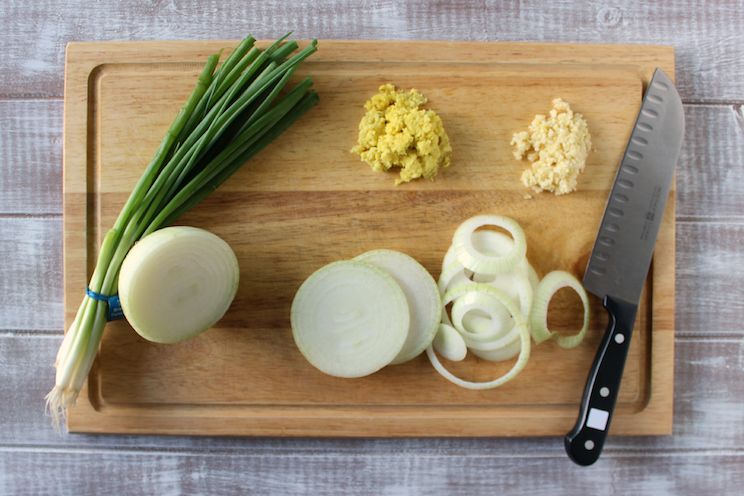 2. Slice the yellow and green onions and mince the garlic and ginger.
3. In a large ziplock bag, combine all the ingredients, except the coconut oil, and shake gently to combine. Place the bag in the refrigerator and allow the pork to marinate for at least 3 hours, preferably overnight.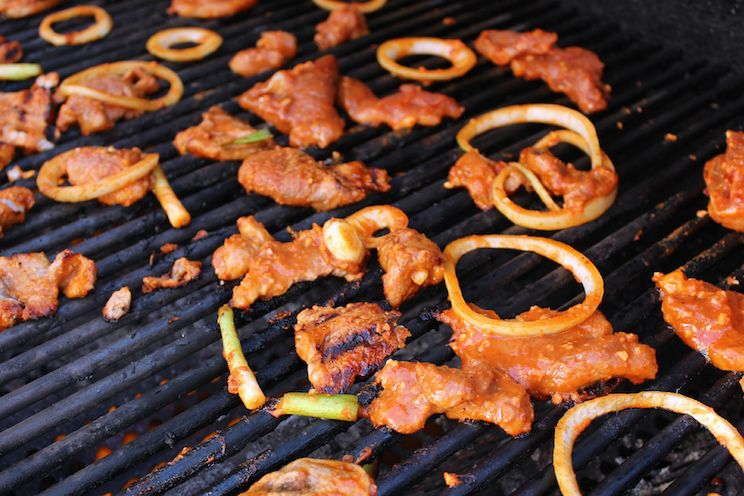 4. To grill: Preheat your grill to high heat. Place the tenderloin slices on the grill in batches and cook for about 2 minutes on each side, or until no longer pink. Be careful not to let them burn, they cook fast. Once fully cooked, transfer the pork to a serving plate and set aside to cook the remaining pork.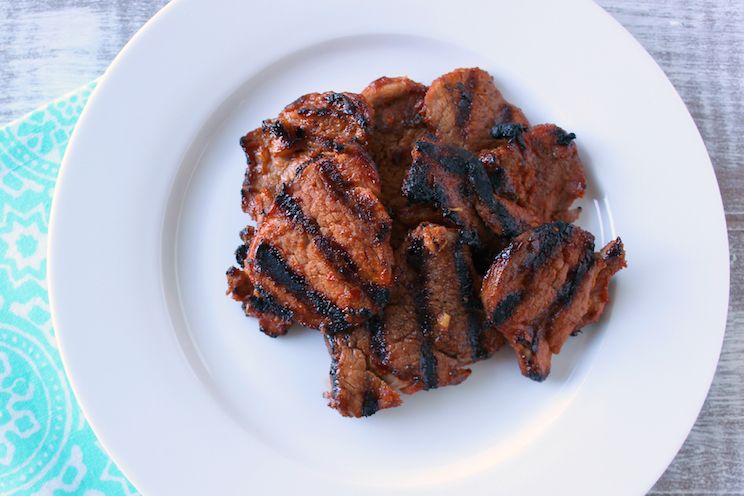 5. To pan-sear: Preheat a large skillet and coconut oil over a medium-high heat. Add the pork slices in batches, cooking about 2 minutes per side.
(You'll Also Love: 7 Ways to Tell If Your Meat is Paleo or Not)