Lost your cooking mojo? Here's how to snap out of it and find inspiration again. We compiled the 17 most delicious Paleo Pinterest boards for all the healthy eating inspiration you'll ever need!

Pinterest has skyrocketed in popularity over the last few years, making it easy to share recipes, ideas, and inspiration in visually stunning ways.
In turn, Paleo bloggers have been able to boost followers and gain new popularity as they explored ways to create the most stunning pictures. Isn't the Internet grand?
While anyone – with or without a blog – can use Pinterest to share both their own and others' recipes, certain Paleo pinners stand out for their own personal takes on the caveman diet.
Want to learn more about Paleo and how it can help you? Grab our FREE "What Is Paleo?" Guide by Clicking Here!
Here, we rounded up 17 of the best boards we could find among the sea of amazing Paleo pinners. In addition to big-name Paleo recipe creators, we found a few lesser-known pinners with great ideas and beautiful pictures that we think you'll love.
Start perusing and pin your favorites!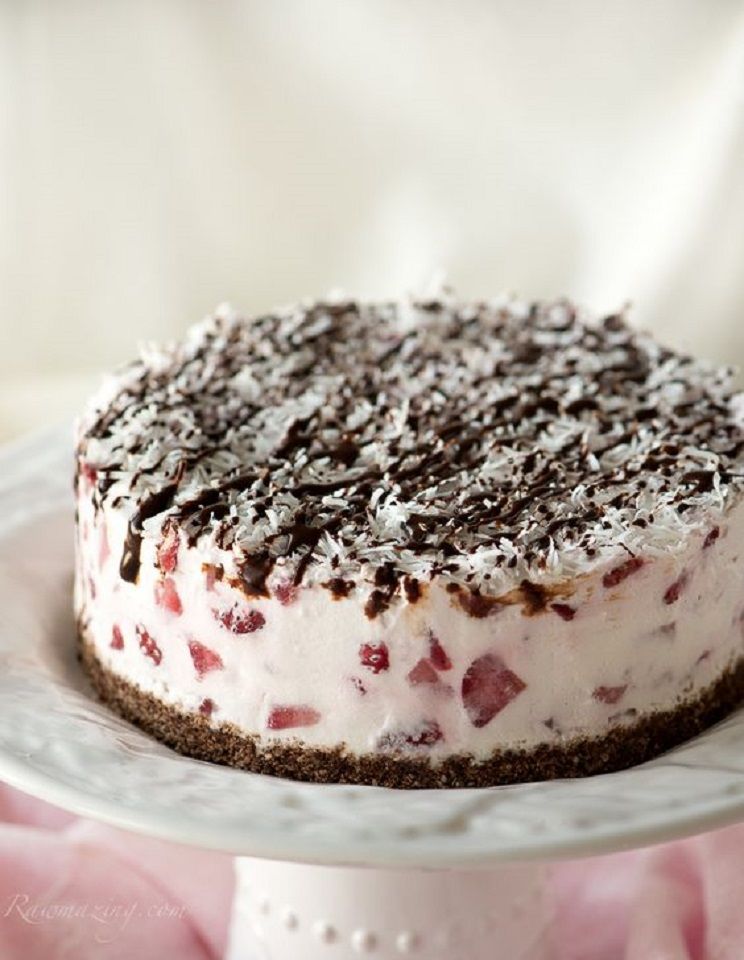 As the name implies, every recipe on this blogger's board uses coconut oil, coconut flour, or coconut butter as a star ingredient. The Coconut Mama believes that raw foods can help heal the body, and coconut offers some of the most powerful health benefits available.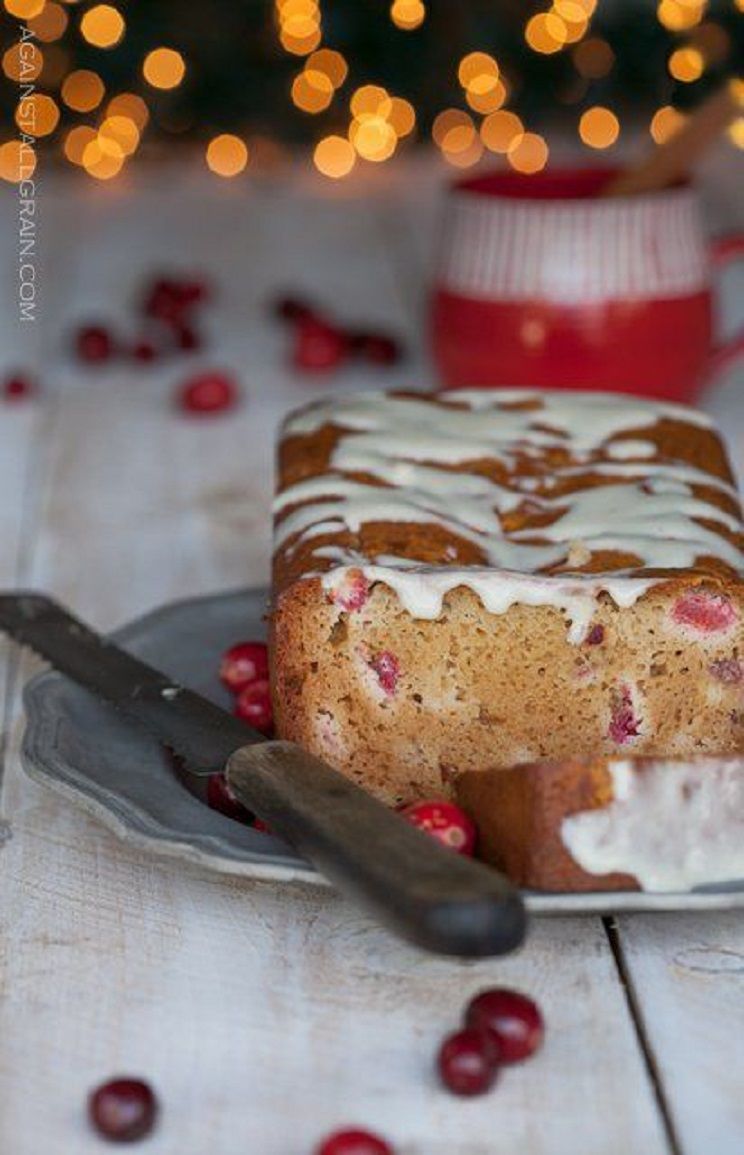 When journalist Danielle Walker was diagnosed with an autoimmune disease, she turned to the Paleo diet to ease her symptoms. Recreating all her favorite dishes to fit the new requirements, Danielle aims to share her findings with the Paleo community. On her Pinterest page, she organizes recipes by meal type, including a Recipe of the Day board!
With nearly 2,000 pins by one of the most resourceful Paleo bloggers around, you'll be sure to get your fill of inspiration and education while browsing tons of primal recipes. From tips on buying eggs to the physiology of the ketogenic diet, Mark's Pinterest page will motivate you to stay informed while you keep healthy!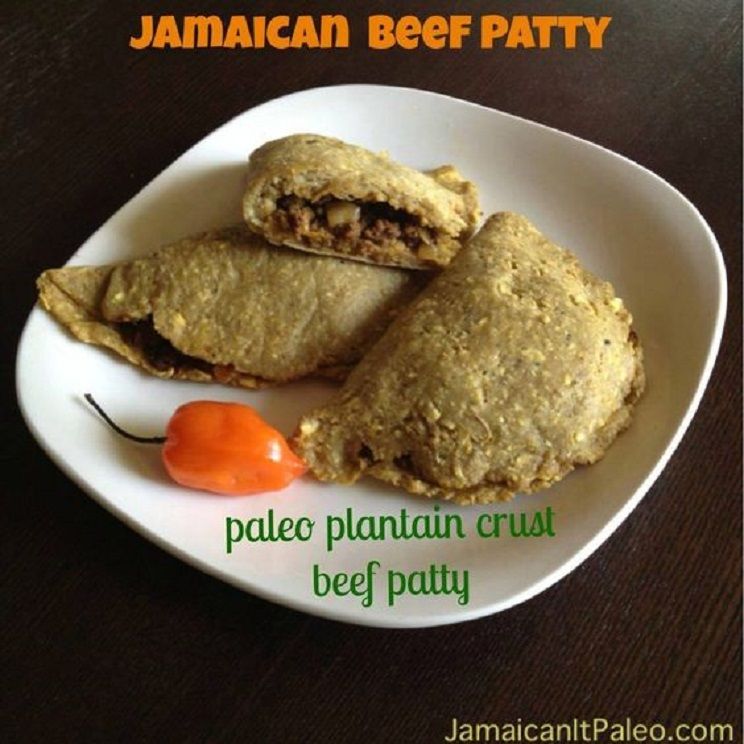 This one-of-a-kind board focuses on an often forgotten type of cuisine in the Paleo diet: Caribbean food! In addition to traditional Jamaican recipes recreated as Paleo, such as beef patties, jerk chicken, and curry goat, this board will guide you through making your own spices, dressings, and spreads. There are even a few humor boards on here for good measure.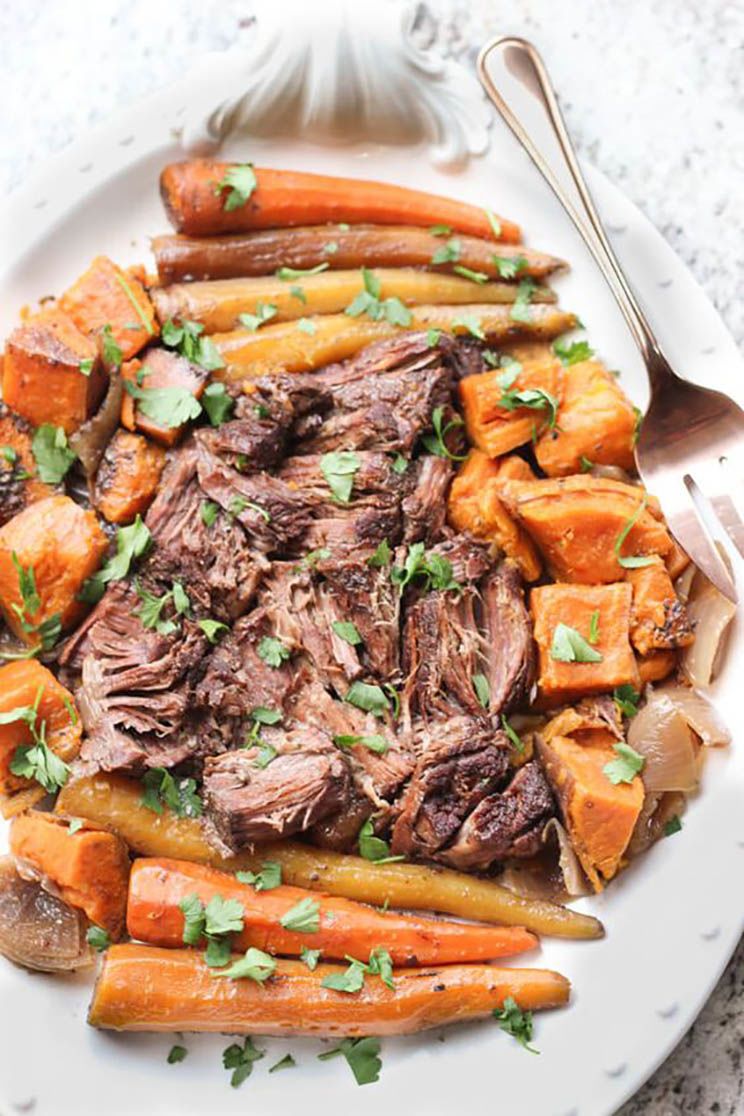 With a whopping 16k pins on this board, you'll be sure to find lots of recipes that will suit your fancy! With Paleo ideas by season, mealtime, and holidays, as well as tips and tricks for newbies, this Pinterest board impresses even the most veteran Paleo followers. Be sure to check out the DIY boards, especially the ideas for essential oils.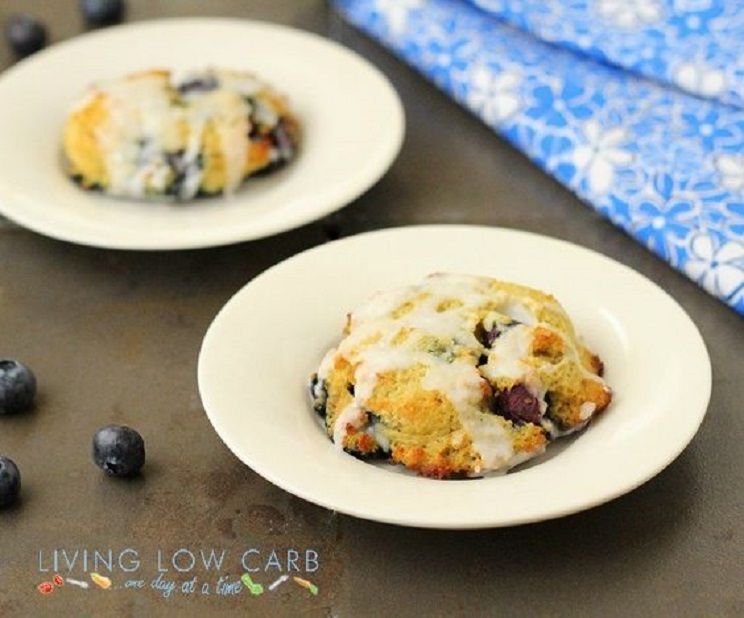 Follow blogger Karen's journey as she nears her goal of losing 100lbs on the Paleo diet! She's collected thousands of mouthwatering Paleo foods and desserts on her Pinterest page to share with nearly 50,000 followers. A Paleo community this large cannot be wrong!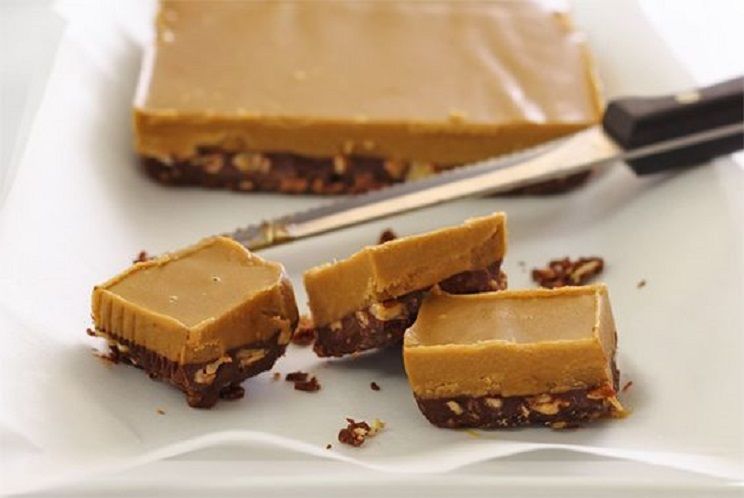 With a few years of Paleo blogging under her belt, she isn't so much a newbie anymore. This pinner's Italian background ensures some great pins for Paleo breads, soups, seafood, and cakes. In addition to recipes, her Pinterest page includes some great Paleo book recommendations, herbal remedies, handy kitchen tips, and homemade replacements for processed ingredients.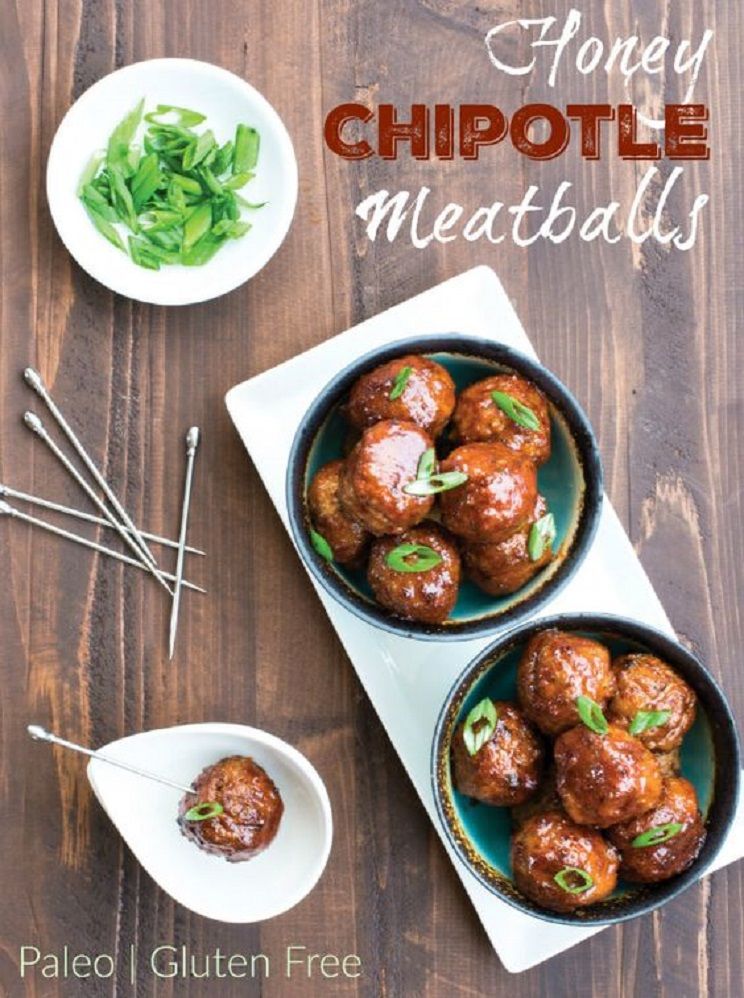 Her blog was originally created just to help her immediate family find fast and easy Paleo recipes to overcome their illnesses. Now with over 50k followers on Pinterest, she's sharing her primally-inspired recipes with a much larger family. Moving beyond just Paleo recipes, her boards include ideas for housing chickens, fitness tips, and dressing for your body type.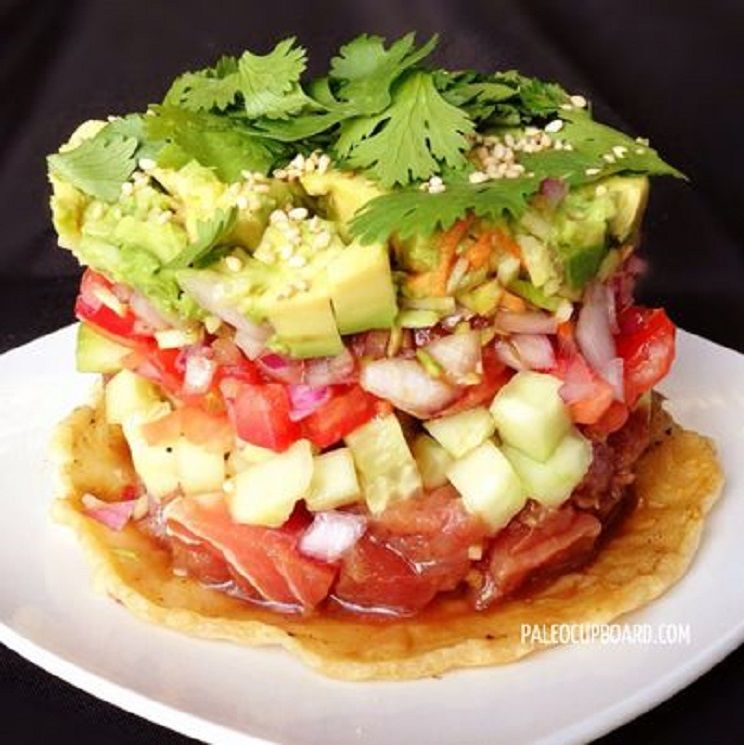 Get inspired quick with Amy's treasure trove of Paleo recipes, holiday ideas, creative memes, and educational resources. Dozens of well-organized boards are available for you to pick and choose the kinds of recipes you want to follow – be it chicken or beef, snacks or drinks, or even just coffee and bacon.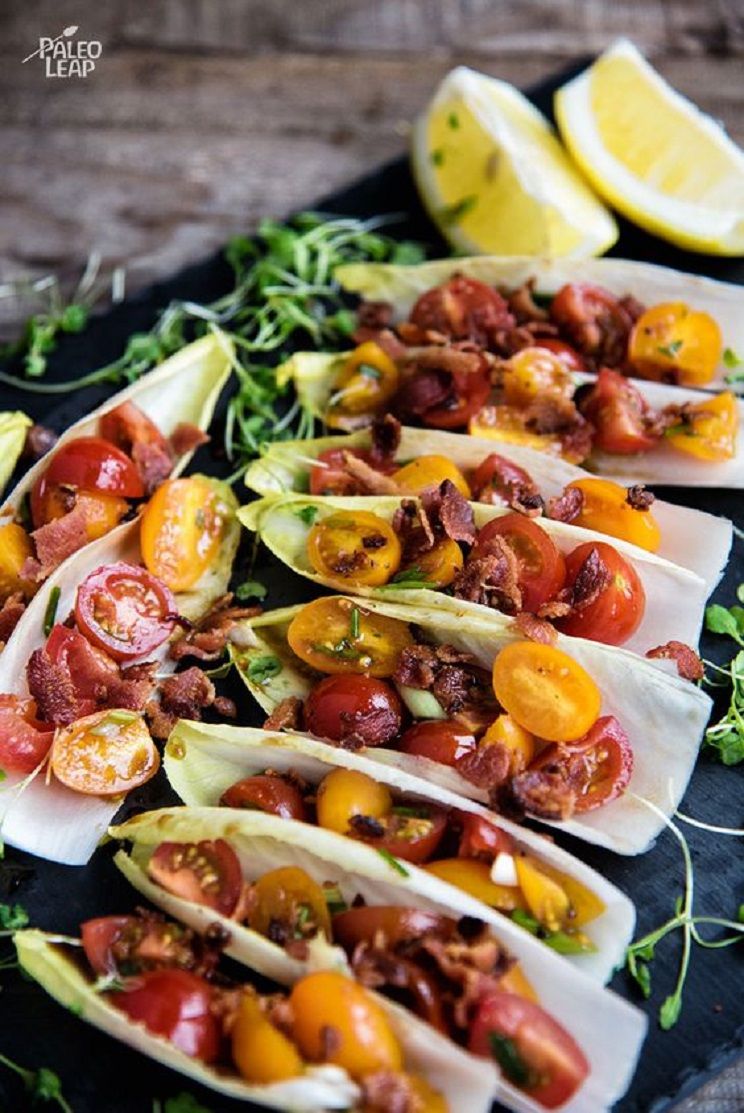 A major player in the Paleo online community, Paleo Leap unsurprisingly offers so many tips and tricks on its Pinterest page. In addition to thousands of unique recipes, check out their Paleo Infographics and Paleo Inspirations boards to learn something new and change your perspective about your diet!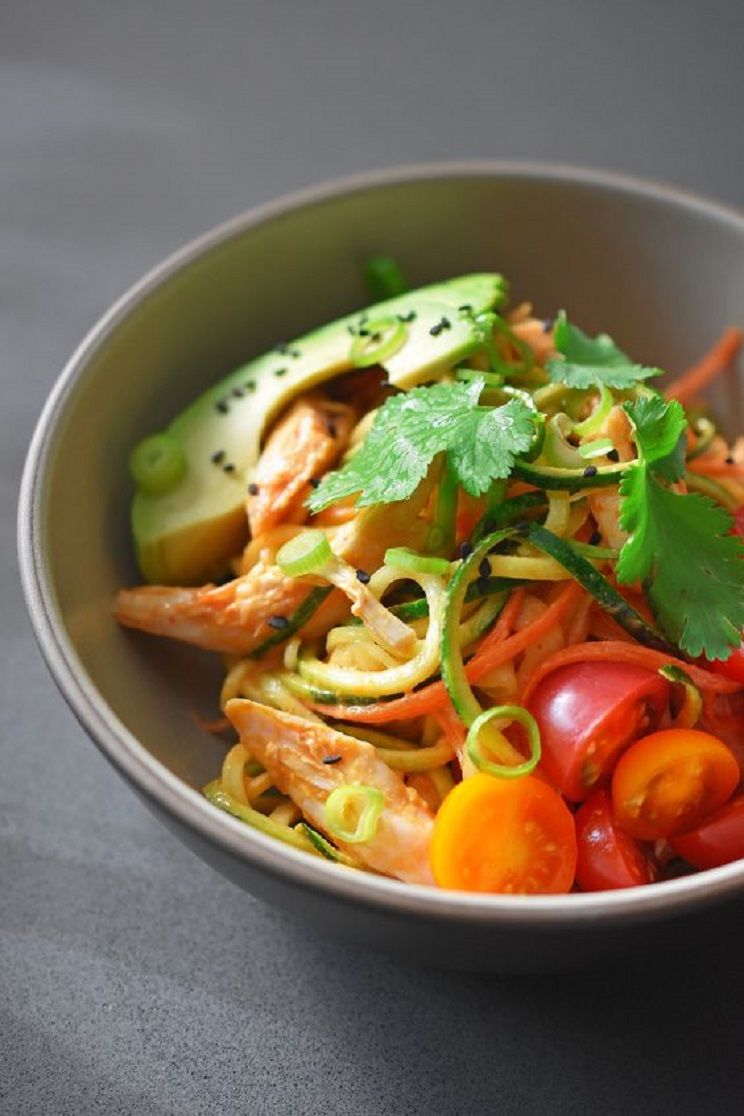 The Saveur Award-winning darling of the Paleo community, Nom Nom Paleo continues to delight and amaze on Pinterest. Beyond the recipe ideas, you'll find podcasts, "Great Eats" boards focusing on restaurants in different U.S. cities, cooking videos, and budget ideas. If you have small kids, you'll love the creative Paleo School Lunches board!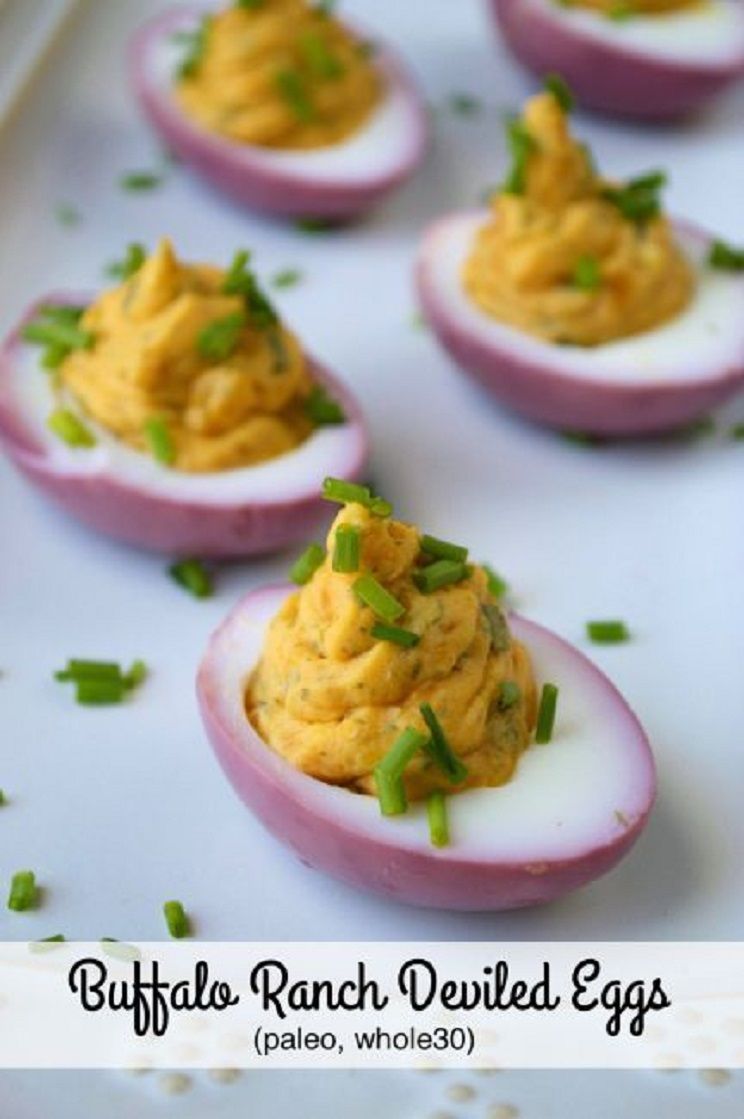 Reignite your excitement for the Paleo diet with Plaid & Paleo's unique recipe ideas. With lots of fresh ideas, you'll have a hard time keeping your hunger in check when you scroll through each and every board. Beyond food, you'll find fitness, style, art, and book pins that give a glimpse into blogger Vanessa's personal life.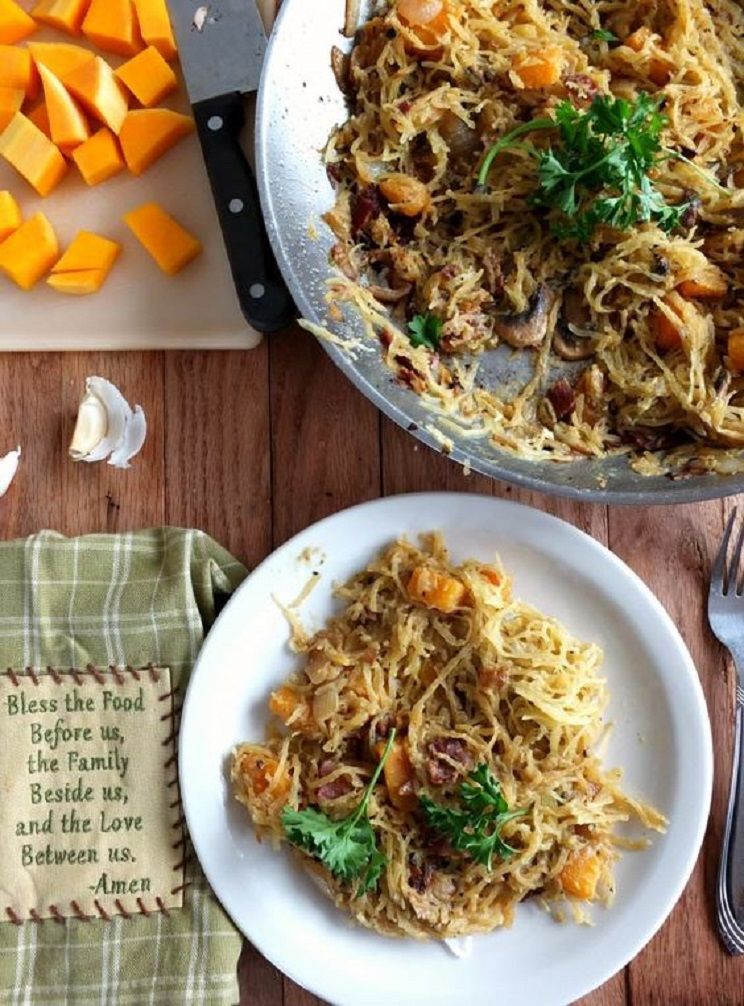 Don't let her age fool you – 19-year-old Heather knows her stuff! She claims to be able to convert favorite recipes into Paleo versions, and her Pinterest page proves it with beautiful pictures of grain-free breads, muffins, biscuits, and donuts. For whole foods that speak for themselves, check out her Squeaky Clean Paleo board, which showcases beauties like bacon-wrapped steaks and chive flower chicken salad.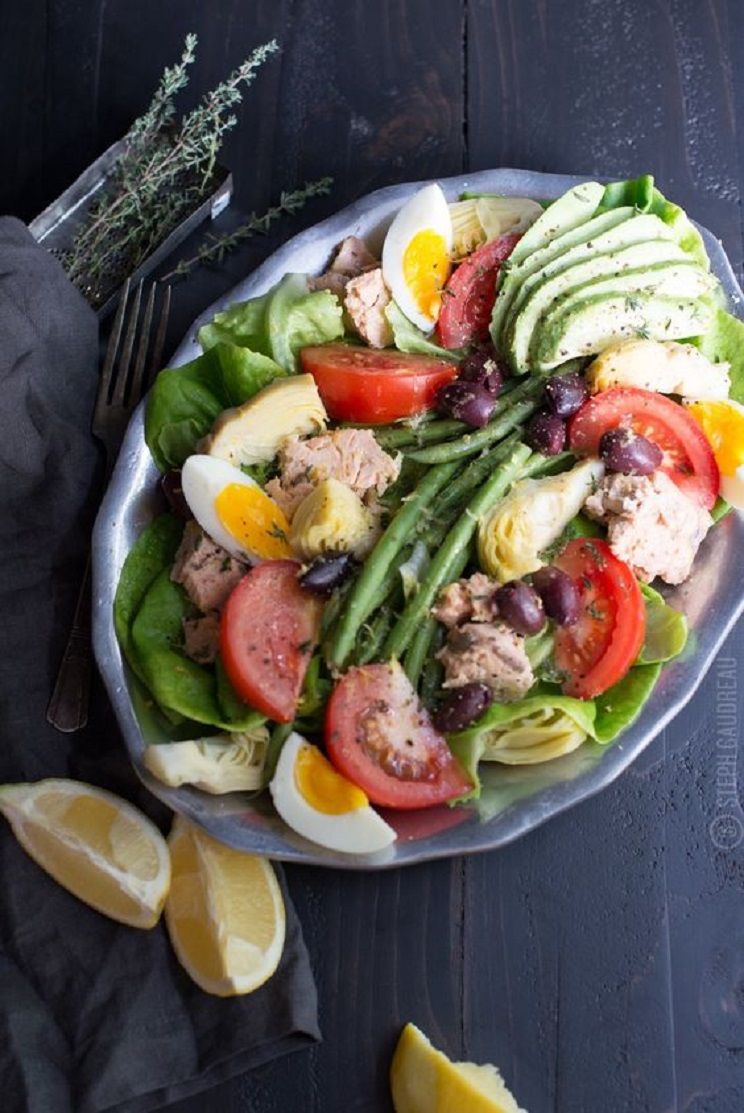 As the name implies, this Pinterest page is great for Paleo newbies. In particular, the Paleo for Beginners board includes basic meal plans, outlines what to eat (and what not to eat), and cautions against common mistakes beginners make. The more advanced Paleo eaters will still find lots of great ideas for eating well in a pinch!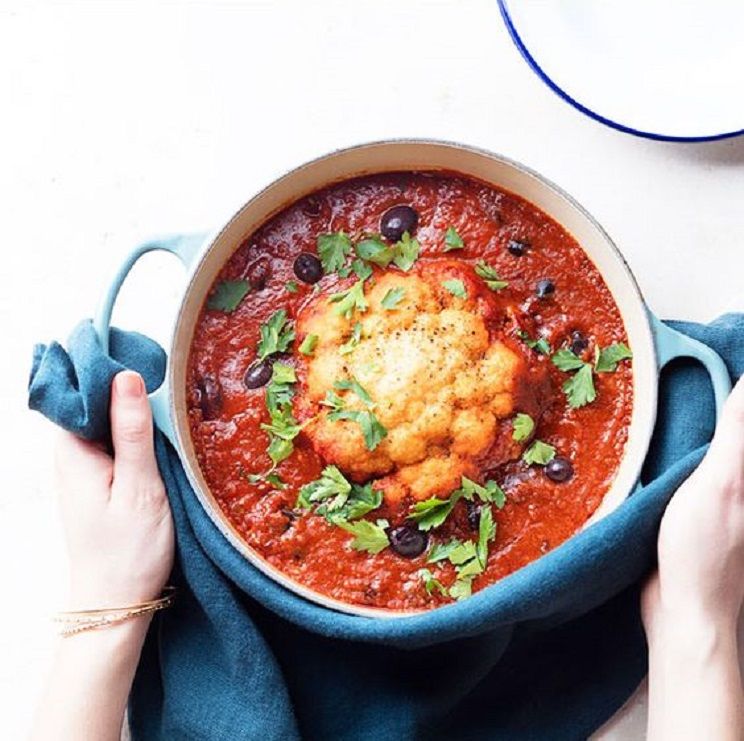 With literally hundreds of thousands of pins for appetizers and comfort foods, you'll never have to make a recipe twice. Paleo Grubs has also taken on the difficult task of meatless Paleo ideas with over 600 "No Meat!" recipes. The sheer volume of unique ideas found here makes this pinner worth following!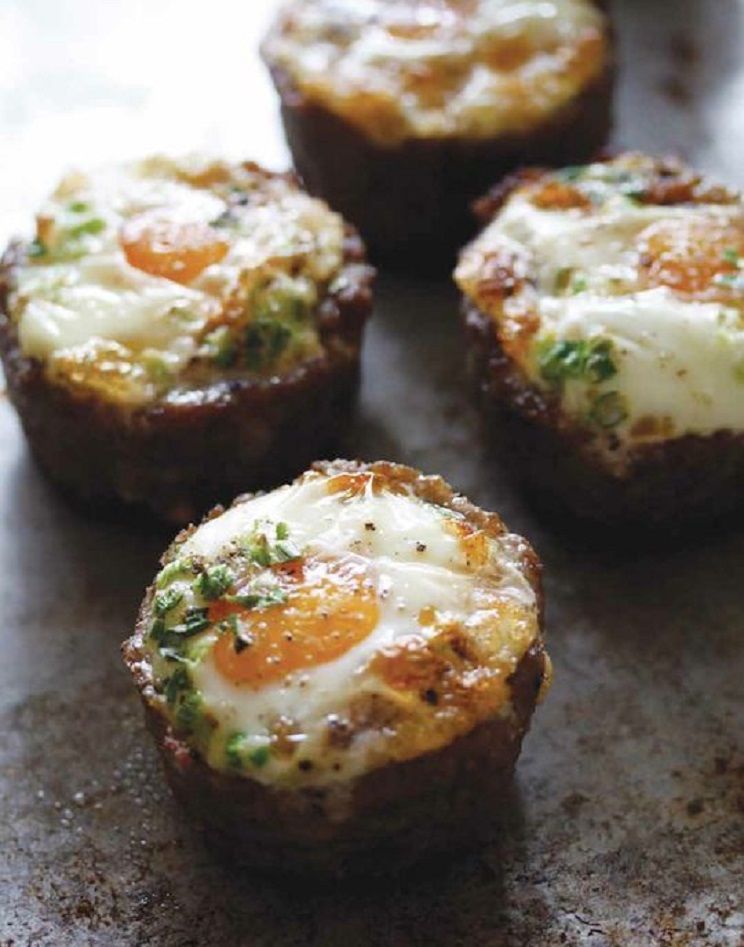 No, it's not often we see a Paleo Pinterest page run by a husband and father! We're definitely on board with this caveman's approach to creating world peace through bacon, and his Paleo Camping Ideas board is not to be missed when you're ready to feel as close to nature as possible.

We're not above tooting our own horn here — we think our Pinterest page is pretty stellar! Alongside Paleo inspirations, podcasts, family ideas, and a few funnies, we organize recipes down to the subcategory. Craving dessert? Check out our separate boards for truffles, brownies, cookies, and bars. You definitely won't be disappointed! By the way, you'll find our Coconut Flour Lemond Pound Cake recipe here.
(Read This Next: The Top 25 Paleo Bloggers)