Did you wake up on the wrong side of the bed today? Worry not, here's how to start your own perfect morning routine to create a great day!
In the worlds of the most productive and happy people, there is no wrong side of the bed. Whatever side of the bed they get up on is the right side because they make it so. The real secret to the good life is taking responsibility for making your life good.
We can't be both victims and creators. Creators are not victims; they are opportunity-makers who take everything that comes their way with a grateful heart and make the most of it. The perfect morning routine is not about having the best of everything, but making the best of everything.
Want to learn more about Paleo and how it can help you? Grab our FREE "What Is Paleo?" Guide by Clicking Here!
That means we all have the ability to design a truly charmed life, so long as we are willing to take responsibility. "No one can do your sit-ups for you" says Jim Rohn. The good news is that we can start where we at with what we have. With these simple shifts in thinking, anyone can create a truly perfect morning routine.
Here are a few tips to help anyone start designing their life for greatness:
1. Prime Your Positivity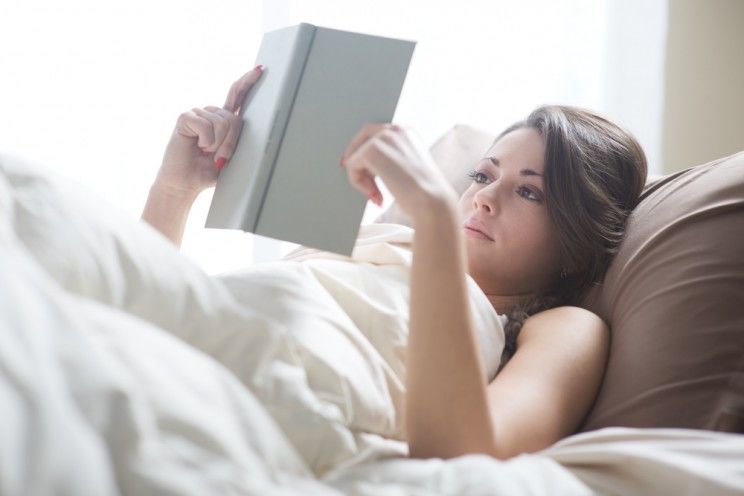 Starting the day with some positive reading material is one of the most effective ways to promise a good day. That's because it sets your mind up for positive thinking for the rest of the day. Without a positive mind-set in the morning, you are easily persuaded to skip a workout, eat something you know you shouldn't and overall, succumb to a low-quality day. 

It's all too easy to wake up in the morning feeling exhausted, rigid or stressed about how the day will go and then letting those minor issues set the pace of your day.
Each morning we are presented with an opportunity to direct our thoughts as opposed to let them control us. If you can train your mind to wake up with positivity then you can create a positive day. Here are a few ways to start mastering your thoughts and add some seriously good pep to your step:
Focus on what's good. If you're feeling weak, it's easy to focus on the weakness – negativity is like gravity. To rise above negativity, you need to notice what you do have as opposed to what you lack. Try to list at least five things you're grateful for every morning in a journal or on your computer. An attitude of gratitude never fails.
Be mindful of what your body needs. Gratitude transforms pain into pleasure, failure into opportunity. If your back hurts, see it as a way to devote your morning workout to a 15-minute back stretch and warm up.
Get motivated. Get on your laptop or iPhone and watch a motivational workout video, your favorite musician perform, or a healthy organic recipe video to inspire you. You can also read, listen to podcasts, or hop on PaleoHacks for some daily inspiration and motivation!
2. Shock Your System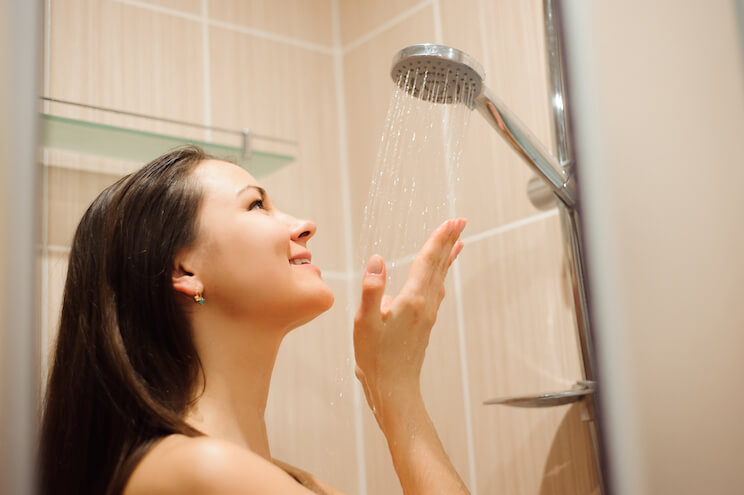 Habits like technology addiction, poor sleep and sitting inside all day can wreak havoc on our nervous systems. The results are an overstimulated sympathetic nervous system that causes tons of stress in the body. Any stress in the body will divert our attention and energy to the troubled source and away from things such as creativity, good ideas, and overall clear thinking.
Here are a few simple ways to rejuvenate and nourish your mind-body connection:
Go barefoot. First thing in the morning, get yourself outside and connect with Mother Earth. Putting your bare feet on natural ground discharges your body of negatively-charged ions from technology. Too much technological stress can interfere big time with our capacity to think cognitively and clearly. Simply standing barefoot in some grass for five minutes in the morning will reboot your hormonal system and discharge you of negative energy.
Exercise. You don't need to do a 5 a.m. hot yoga class or power sprint through the bleachers to invigorate your day. You would be amazed at how a simple body weight routine in the morning will dramatically improve your thinking and even digestion throughout the day. Just ten minutes of light stretching, twisting and jumping in the morning can make the difference between digesting your dinner properly or not.
Take a cold shower. Cold showers boost your energy and improve circulation to the brain. Give it a try right after your workout!
3. Nourish and Hydrate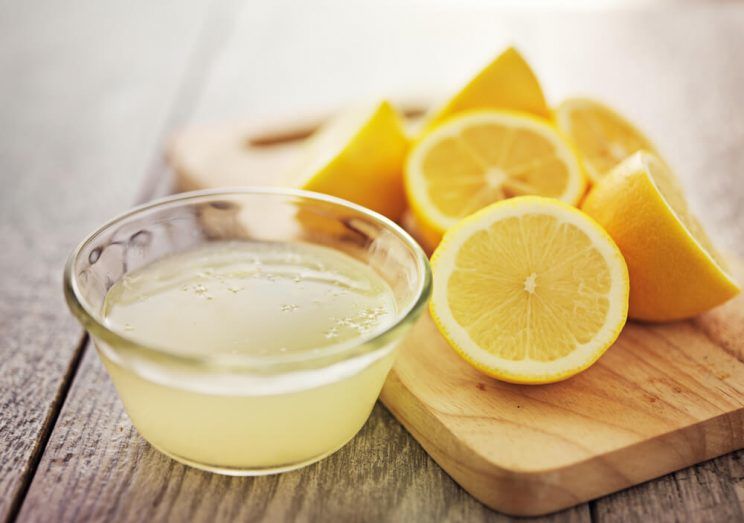 It's amazing how simply hydrating the body with mineral-rich liquids and foods energizes the body and mind. Not only does it wake up the body with a healthy dose of energy, but it also removes stimulant cravings, like coffee or sugar. 

Here are some mineral-rich breakfast ideas to help rehydrate your body:
Warm lemon water with a pinch of unrefined sea salt. Lemon juice makes the cell structure of water more bioavailable, hydrating us more effectively than standard water. Adding real sea salt makes it a natural electrolyte drink with over 70 trace minerals.
Get your greens. A green juice made of cucumber, celery, lemon and parsley is a great way to start the day. Because the fiber is removed in juicing, the nutrients are absorbed within minutes. Green juices are loaded with electrolytes and minerals that rapidly hydrate — you will feel your brain turn on within minutes.
Blend it up. Smoothies are great because they're filling yet still easily assimilated. The problem with most smoothies is that they're loaded with fruit. Though fruit is a great option for post-workout – as long as you digest sugar well – it doesn't provide optimal fuel for the brain in the morning. 70 million people suffer from digestive issues in America and won't do well eating high-sugar fruit. Therefore, they will want a low-glycemic option packed with healthy fats and protein.
Get your soup on. Though an uncommon breakfast choice in America, soup is a phenomenal breakfast food. It may seem weird at first, but it's well worth the try because it's loaded with hydrating water and minerals, Be sure to make your soups with celery and high-quality sea salt — and try seaweeds if you're up to it! They're packed with minerals.
Nick Kowalski
Hydrating Morning Green Smoothie

Cook Time:
5 mins
5 minutes
Prep Time:
5 mins
5 minutes
Hydrating Morning Green Smoothie
Add this green smoothie recipe to you daily routine for a hydrating and refreshing morning drink.
Ingredients
16 oz spring water

greens powder

1 avocado

cucumber

lemon

raw coconut oil/cream

berries

stevia to sweeten
Instructions
Blend all ingredients together and enjoy!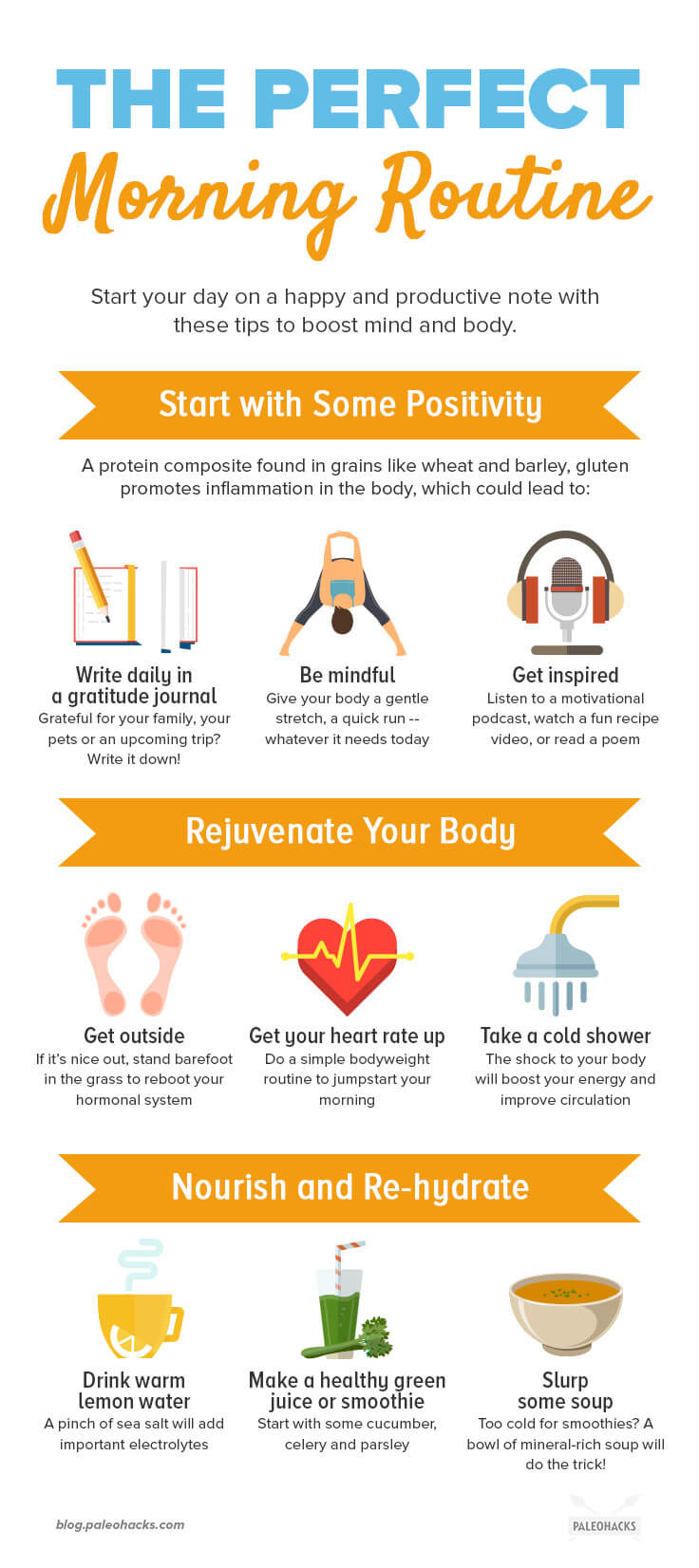 (Read This Next: Energizing Morning Stretching Routine)