Intermittent fasting is a practice that's been used for centuries in many diverse cultures and faiths to promote mental, physical and spiritual healing.
From an evolutionary perspective, our Paleo ancestors would have gone long stretches of time without food and feasted in times of plenty. In today's convenience society, food is everywhere and mindless eating – snacking even if you're not actually hungry – is the norm.
You've likely heard many times that eating multiple small meals throughout the day is best for your health and that skipping meals is bad for you. But what if skipping a meal was actually good for you? More and more research is coming out highlighting the potential benefits of intermittent fasting (IF) for not only losing weight but also for improving your overall health. It seems IF is not just a fad dietary approach, but a potential therapeutic tool to upgrade your health and support healthy weight loss.
Love turmeric recipes?
Add power-packed anti-inflammatories to every meal with these FREE turmeric recipes! [tweet_quote] Our Paleo ancestors fasted when food was scarce. Today, intermittent fasting can help upgrade your health.[/tweet_quote]
Reducing your food intake during parts of the day has dramatic changes on key hormonal and physiological mechanisms in the body that may be catalysts for boosting your brain function, cooling inflammation, improving your heart health and slowing the aging process. It seems the wisdom from our ancestors may unlock some powerful health benefits!
Increases Fat Burning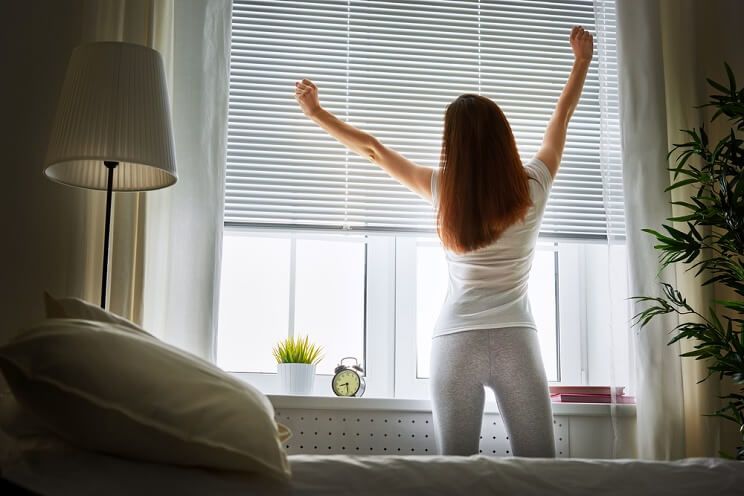 After a full night's sleep, you wake up with the perfect hormonal terrain for burning fat. Low insulin and high glucagon levels make delaying your first meal an effective strategy for prolonging this fat-burning period.
While the mantra "breakfast is the most important meal of the day" is deeply ingrained in our society, if your breakfast is muffins, bagels, cereal or juice then perhaps it's time to try another strategy. Studies show better blood sugar control, cardiac markers and significant weight loss with intermittent fasting for overweight and obese individuals. (1)
Intermittent fasting not only capitalizes on your perfect fat-burning hormone balance by delaying your first meal in the morning, but provides the added weight-loss bonus of limiting food consumption in the late evening.
Cools Inflammation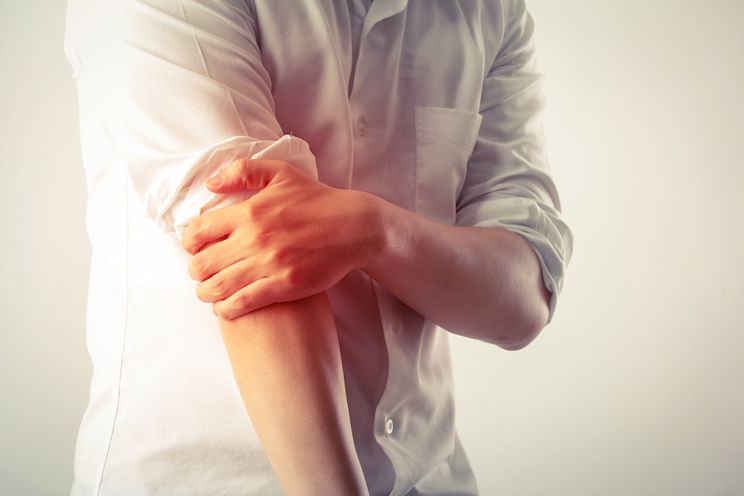 Inflammation is considered to be the root cause of almost every chronic disease. Weight gain is a powerful trigger for inflammation, and with two-thirds of the population classified as overweight or obese, this is a major roadblock to better health.
The Journal Obesity recently found that fasting induced a significant anti-inflammatory effect on the body, improving nervous system and immune function. (2) Cooling inflammation is critical for anyone trying to improve health or lose weight, and any dietary strategy that improves this key health marker is definitely one to consider.
Improves Brain Function

One of the most common questions I get asked by clients is how to improve their focus and concentration at work. Fatigue, brain fog, and inability to stay on task are common symptoms that people experience throughout the day. These symptoms are made worse by high blood sugars, insulin and weight gain.
Intermittent fasting may hold the answer for you. A recent study showed that IF in overweight mice led to much greater learning and memory scores. (3) They also had dramatic improvement in the structural function of their brains. Better brain function and a slimmer waistline…sounds like a nice combination!
Improves Low Mood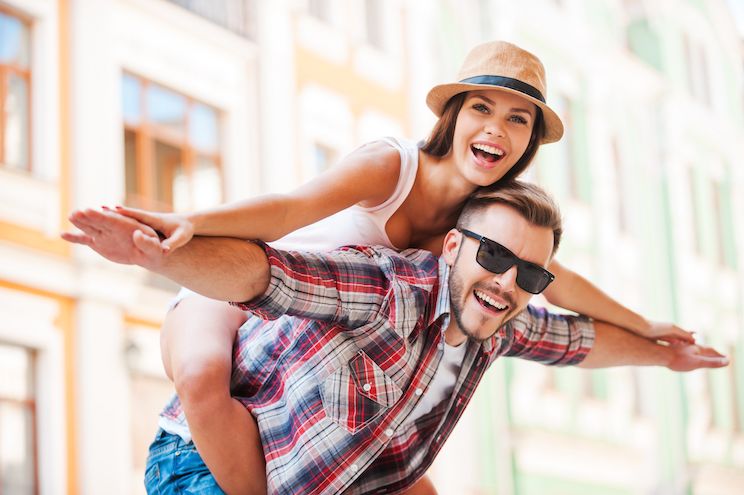 Low mood and depression are on the rise around the world, with the World Health Organization predicting that by 2030 it will be the leading cause of disease burden around the globe. (4) That is a powerful statistic, and, like most chronic conditions, it likely stems from a wide array of root causes. [tweet_quote] Low mood and depression are on the rise. Intermittent fasting can help by regulating blood sugar levels.[/tweet_quote]
One root cause in particular, chronically high blood sugar and insulin, has shown a strong association with low mood and depression. With the average sugar consumption up to a whopping 160 lbs. per person per year, it's no wonder more and more people are suffering from low mood and depression.
Supports Better Heart Health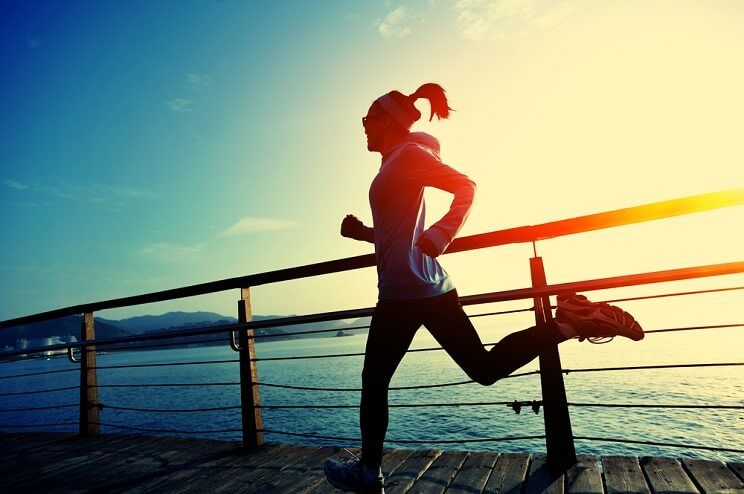 Keeping your heart healthy is crucial for overall health, as heart disease is one of the leading causes of death worldwide. Common causes include weight gain, lack of exercise, diabetes and high blood pressure, all of which may be positively influenced by fasting. [tweet_quote] Delaying your first meal or going longer periods between meals can be a powerful weapon for improving your health. [/tweet_quote]
Studies show that heart failure can be dramatically improved with fasting and significantly increase long-term survival. (5) If you're overweight or out of shape, excessive carbohydrate and/or caloric intake can worsen your situation. Delaying your first meal or going longer periods between meals can be a powerful weapon for improving your health.
Slows the Aging Process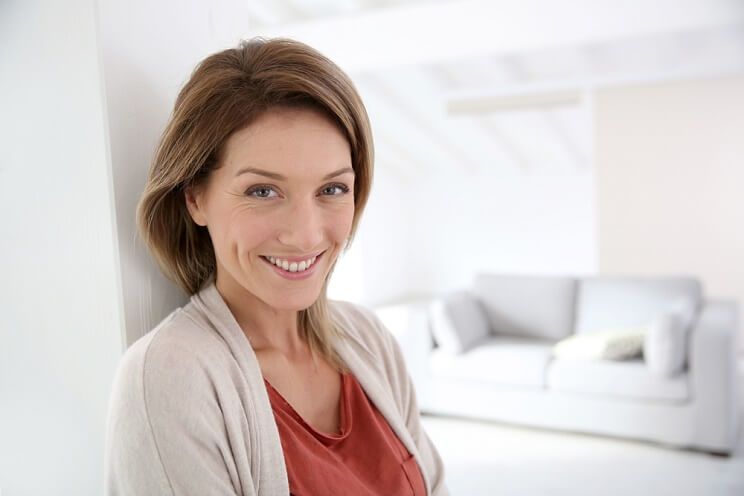 Exotic supplements and medications are available to help people look and feel younger, but food choices give you the biggest bang for your buck when it comes to anti-aging. A recent study in animals found that fasting helped to significantly reduce oxidative stress and fibrosis, two key characteristics of aging tissues. (6)
Again, these results reflect significant improvements in cellular function, something fad diets definitely don't provide. If your cells are happy, you'll be happy. Intermittent fasting may in fact be an effective strategy for slowing the aging process.
Easy to Follow
As a clinician, giving people a dietary plan to help them lose weight is the easy part; getting people to adhere to the protocol is the hard part. Compliance is a big piece of the puzzle. If a person can't implement their nutrition strategy into their day-to-day life, then chances are they won't stick to it.
Surprisingly, intermittent fasting seems to simplify things for people as studies show greater compliance with intermittent fasting compared to traditional calorie-reduced diets. (7) The best program is the one you (or your client) will stick to!
Guidelines for Intermittent Fasting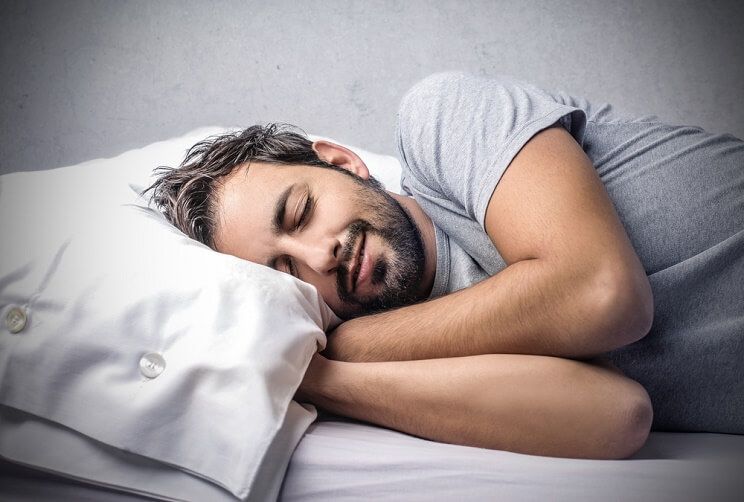 Intermittent fasting can be a great tool to use for 4-12 weeks to trigger weight loss and better health, or, for some people, a long-term lifestyle change. However, before you embark on this journey, you must make sure a few key systems are in good working order:
1. Diet – If you're not eating clean and your diet is still made up of processed and convenience foods, then get your nutrition in line before starting
2. Sleep – If you struggle to fall asleep or don't sleep through the night, then IF may not be the best fit for you as it may lead to increased cortisol stress levels.
3. Stress – Lack of sleep, busy workdays and intense training programs can all lead to chronic stress. If your stress levels are high, hold off on intermittent fasting until things settle down.
Most of my clients tell me they are very busy, often grabbing unhealthy breakfast options and snacks in the morning on their way to work. Intermittent fasting can not only provide a novel approach to weight loss and improved health, but also offers a potentially desirable lifestyle that frees up more time to work or spend time at home.
If you're ready to start an intermittent fasting protocol, try it for 2-4 weeks and see for yourself how you may be able to upgrade your body, mind and energy levels with simply changing when you eat your meals!
Watch the Video Below!
(Read This Next: How to Lose Weight Without Exercise)