The intermittent fasting trend has gained speed recently, but our Paleo ancestors survived with periods of few (or no) calories for thousands of years. 
The key to reaping the full benefits of intermittent fasting is to make it a long-term habit. Read on to learn what intermittent fasting is, and how you can implement it into your life.
What Is Intermittent Fasting (and How Can It Help)?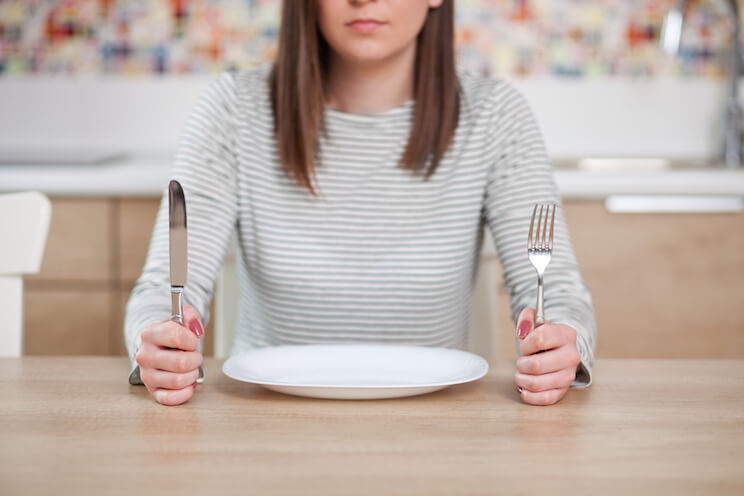 Intermittent fasting (or "IF") isn't a diet. In fact, it's much simpler than that. [tweet_quote]Intermittent fasting, or "IF," has quite a few surprising health perks.[/tweet_quote]
The basic idea is to incorporate regular periods of non-eating within your lifestyle. While it may seem like an overwhelming concept, there are numerous methods you can try to apply it to your life (more on those in just a second).
Trying to figure out exactly what to eat on Paleo? Look no further than our FREE 21 Day Paleo Meal Plan Click here to get your copy!
If you're hesitant to jump on the intermittent fasting bandwagon, here's a quick rundown of all the awesome benefits:
Simplicity. When you have fewer meals, you spend less time planning, preparing, eating, and cleaning up after them. You end up with more time for work (or play).
Increased insulin sensitivity. Entering a fasted state makes your body more sensitive to insulin. And insulin sensitivity makes it easier to lose weight and keep it off (1).
More growth hormone secretion. Fasting also makes your body secrete more growth hormone, a key driver of muscle growth (2). So if you're trying to get stronger (or keep muscle you already built), fasting can help.
Psychological freedom. Most of us are used to eating every few hours. Constantly worrying about your next meal is distracting and mentally exhausting. Fasting helps you gain a new perspective: you stop being a slave to a rigid eating schedule and find freedom and flexibility.
Living longer. I saved the most powerful benefit for last. Scientific studies have shown that fasting increases the average lifespan (3).
Intermittent fasting integrates nicely within a Paleo lifestyle. It will help you accelerate fat loss, build and maintain lean muscle mass, and simplify your life.
---
Difficulties of Intermittent Fasting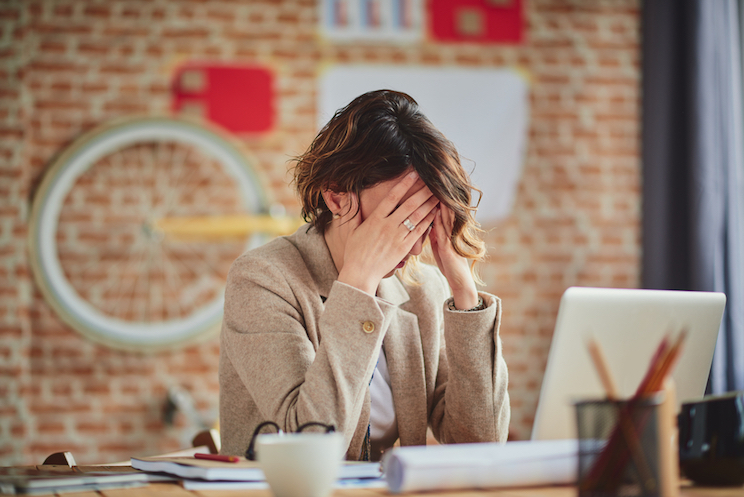 Two major barriers keep people from trying intermittent fasting.
The first barrier is mental. You've probably been overwhelmed by decides of advice to "eat breakfast in the morning to fire up your metabolism" or "have small, frequent meals or your body will go into starvation mode." [tweet_quote]We all have deeply ingrained eating patterns—and strong emotional attachments to them.[/tweet_quote]
Just try explaining why you're Paleo to someone who follows a typical modern diet and see how far you get!
Then there's the second barrier. Once you overcome any mental hang-ups, it can be tough to figure out how to apply intermittent fasting to your life. Much like dieting or exercising, there's so much information out there about the "best" way and the "wrong" way that it can get overwhelming quickly.
Want to simplify things? Let's take care of that now.
---
Popular Intermittent Fasting Methods
It's amazing how complicated and nuanced the idea of simply "not eating for a while" has gotten.
Over the years, different leaders and methods have emerged. Here are some of the most popular intermittent fasting methods so you could try them.
Eat Stop Eat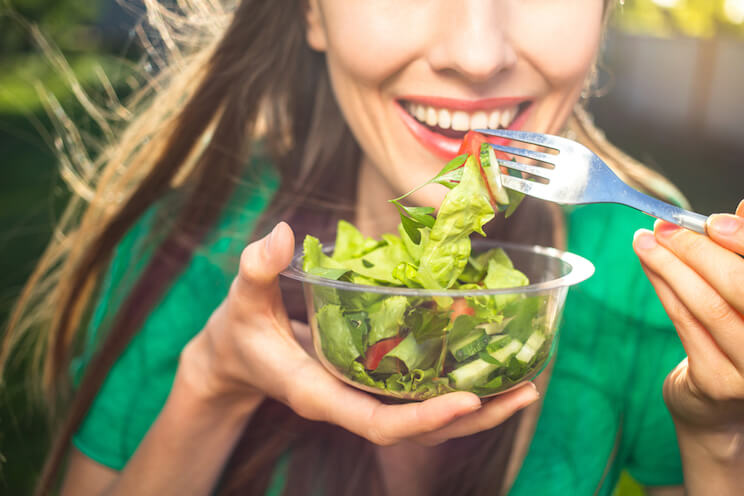 Creator: Brad Pilon
Method in a Nutshell: Eat Stop Eat is simple. One day a week (2 days a week max), just take a break from eating for 24 hours. When it's time to break your fast, just eat a normal-sized meal like you usually would (don't gorge on a gigantic meal).
You can have zero-calorie drinks like water, black coffee, and tea during your fast.
Pros: There aren't a ton of rules to follow, and it's a good way to make up for a big eating day (holidays, birthdays, etc.) Plus, it's also flexible. If you start a fast, but something important (like a client lunch) comes up, it's easy to just reschedule your fast for another day.
Eat Stop Eat is also a great way to lose weight, and can help you maintain your weight by giving you caloric "wiggle room" you can use on non-fasting days.
Cons: A full 24 hours is a long duration, and it might be difficult to do serious mental work or physical activity during that time. You also might be more likely to binge at the end of it.
Verdict: Eat Stop Eat is tough to jump into if you're just starting with intermittent fasting. But it's a great option if you have the discipline to not overeat at the end of your fasting periods.
Leangains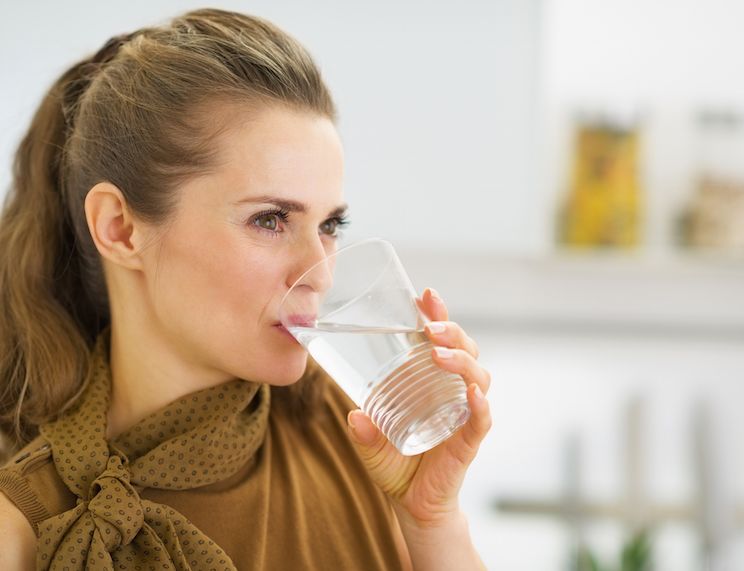 Creator: Martin Berkhan
Method in a Nutshell: Using the Leangains protocol, you fast daily. You eat your meals in a compressed "feeding period" (usually between 8 and 10 hours), but don't eat anything during your "fasting period" (the remainder of the 24-hour day).
As with Eat Stop Eat, it's okay to consume zero-calorie drinks during your fasts. The creator suggests eating more healthy fats on days you don't work out, and eating more carbs on days you do.
Pros: With shorter fasting times, it requires less willpower than longer fasts like Eat Stop Eat.
If you sleep during your fasting window, you only have to get through a few waking hours before you can eat again. It's also easy to stick with this fasting method because you do it every day; it becomes part of your lifestyle.
Finally, it's a lot easier to work out during a fasted state because your fasting windows are shorter. The program also includes information on how to integrate resistance training effectively.
Cons: There are a few more rules and subtle nuances than Eat Stop Eat, and you need to do it every day to get the best results. On the Leangains protocol, you have to think about when to eat, when not to eat, how to fit in your training, and pay attention to the macronutrients of your food when you are eating.
Verdict: The Leangains method is the most sustainable way for most people to start intermittent fasting and make it a regular part of their lives.
---
Choosing the Best Intermittent Fasting Method for You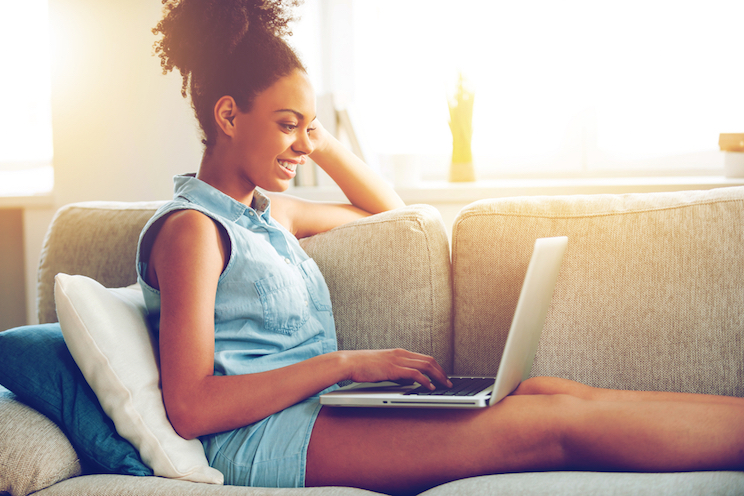 The best intermittent fasting option for you might be a customized version to fit your lifestyle. It depends on how long you feel comfortable fasting for, and how frequently you want to fit in a workout.
Try to do some experimentation and see what works. For example, if you're traveling and can't find decent food at the airport: fast!
Here are just a few important factors to keep in mind:
Your Level of Physical Activity. If you're active, it can be tough to give it your all during workouts at the end of long fasts. But if you can work out in a fasted state, do it! It increases your insulin sensitivity even more. (4) You just might have an easier time doing it at the end of shorter fasts (Leangains style) than the others.
Your Work Schedule. Intense, demanding jobs are perfect opportunities to fast. Your cognitive performance won't decline if you don't eat for 24 hours. (5) Instead of taking a lunch break, you could fast and leave work earlier or rack up extra time off. If you don't know when you'll come home each night, you could set your feeding time between breakfast and lunch—then just roll dinner into your fasts instead of worrying about cooking a meal when you get home late.
Your Social/Family Obligations. You probably don't want to be sitting at the table twiddling your thumbs while your family and friends eat. Avoid this by aligning your fasting times with: 1) when you sleep, and 2) when you eat alone. Skipping breakfast might be easier than foregoing dinner. A daily intermittent fast like Leangains (with longer feeding periods) might be better if you eat a lot of meals with coworkers and family.
Your Self-Discipline. It's much easier to justify a binge at the end of a 24-hour fast than a 16-hour one. So if you have the tendency to go that route, you could potentially wipe out the important benefits you get from fasting. Be honest with yourself. If you're straining your willpower to avoid binging, consider shorter fasts.
Finally, don't stress over following any of the methods above (or the one you create) perfectly. That will just stress you out; it does more harm than good.
Finding Something You Can Stick with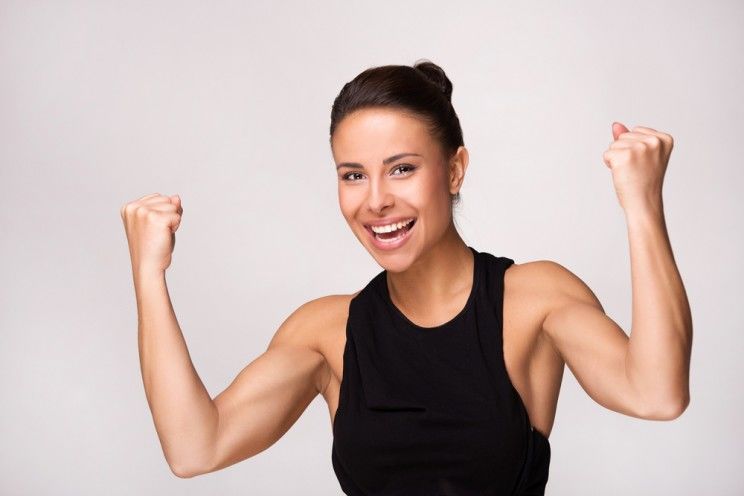 There isn't a "best" way to do intermittent fasting. The only thing that matters is finding a method you can stick to without relying on pure willpower.
If you're starting from scratch, try out one of the methods above and see how it goes. You can track your results (weight loss, muscle, energy levels, etc.). Then you can make tweaks to make your life easier as you go.
The bottom line? Fasting can make a huge difference in your energy levels and fat loss, and it can even make eating more simple. Always listen to your body and see what works best for your own lifestyle.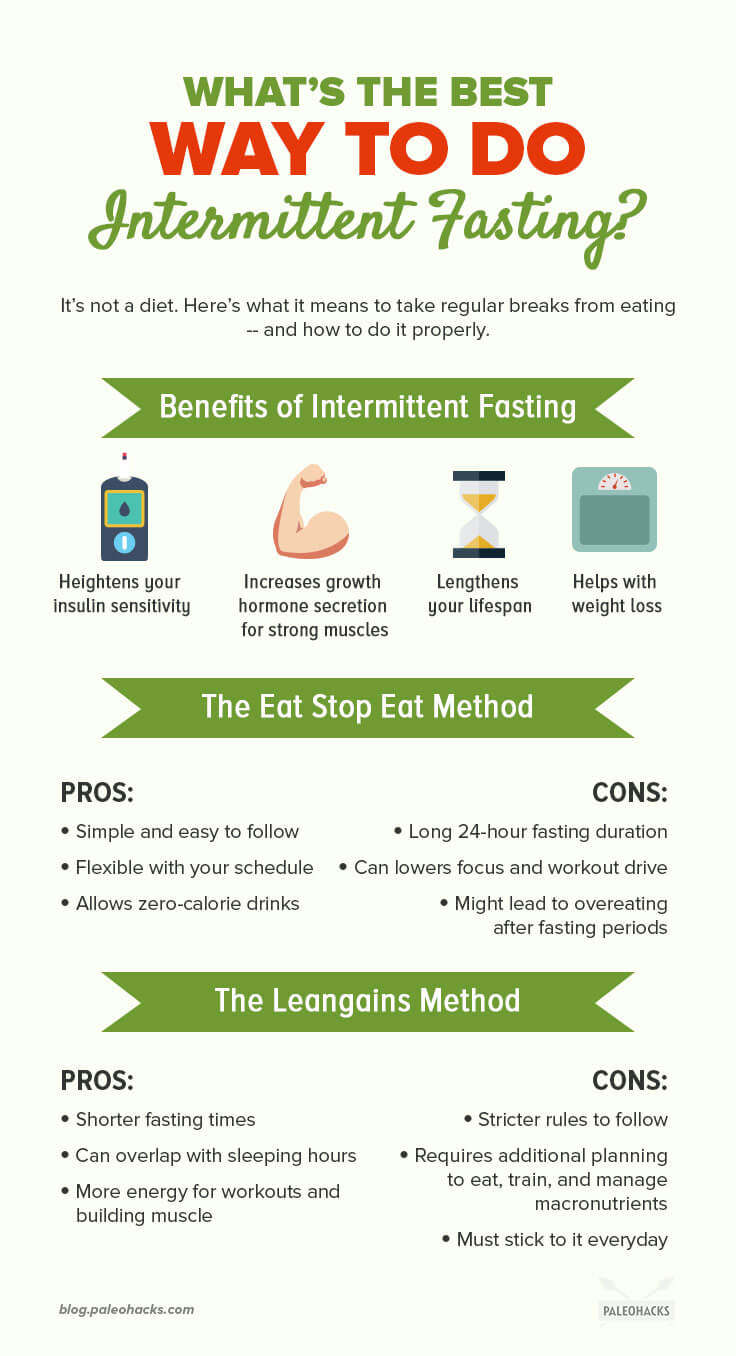 (You'll Also Love: The 21-Day Paleo Meal Plan)