When we watch famous people doing what they do best, we can't help but wonder: How do they look so darn good?
Talent and genetics play a part, but countless blogs, websites, and magazine articles are dedicating more time to discovering celebrity "secrets." It's intriguing to learn how they eat and exercise, yet it also inspires us to hopefully get out and do the same.
Believe it or not, plenty of famous people embrace a Paleo lifestyle to help them stay on top of their games. As Paleo's popularity explodes, plenty of public figures are getting on board to lose weight, get more energy, and look and perform great.
Want to train your brain to be happier and healthier?
Click here to receive our FREE 7-Day Meditation Challenge!
A wide range of famous people – from actors and musicians to politicians and athletes – reject the typical modern diet in favor of an ancestral approach.
Let's take a look and see who's already on board:
Matthew McConaughey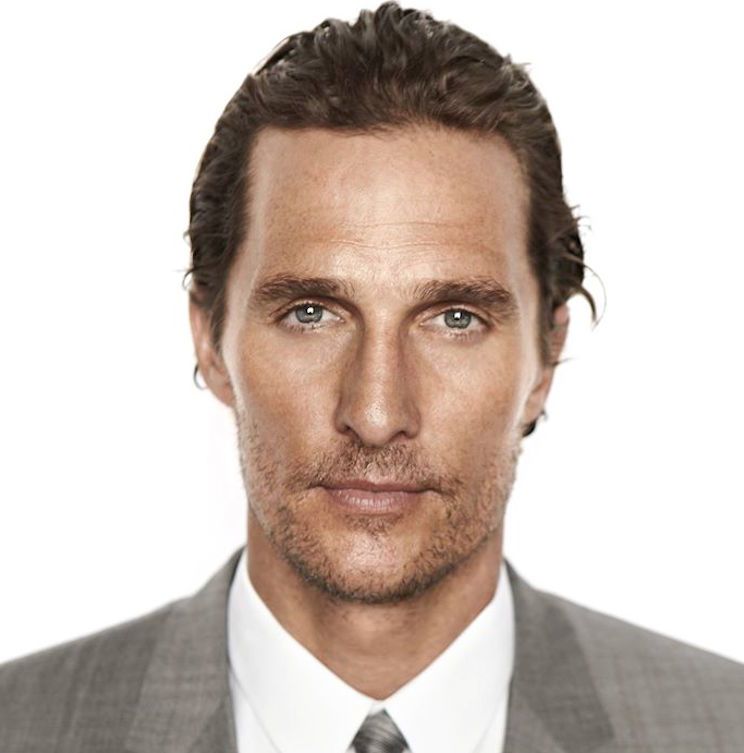 Matthew McConaughey has long been famous for his great physique, but after his performances in films like Interstellar and Dallas Buyers Club, he's shown he has the acting chops to match.
To keep in shape on such a busy schedule, McConaughey adopted a Paleo style of eating several years ago. He ditched grains and processed foods for fruits, vegetables, and quality animal protein.
What's his motivation?
In his own words: "…I have a job where I like to look good and be as healthy as possible" (1).
Anne Hathaway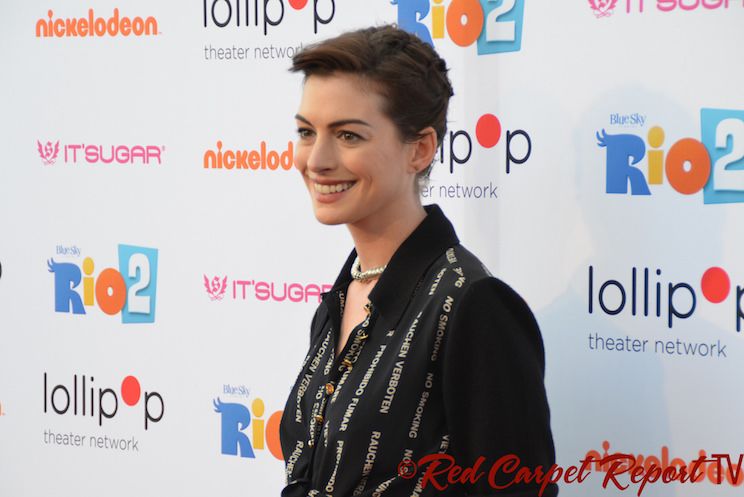 Anne Hathaway, the talented Hollywood actress, is a special case because she started out on a vegan diet before making the switch to Paleo.
She stuck to a dedicated no animal or animal products diet, even insisting on vegan food at her wedding reception. But feeling exhausted all the time persuaded her to explore other options. In her words: "I just didn't feel good or healthy" (2).
Filming the movie Interstellar brought her to a breaking point. She was so exhausted afterward that she decided to try a low-carb diet and supplement it with animal protein from fish.
After she made the change, Hathaway hasn't gone back. She even started to eat other types of animal protein. And she claimed she felt noticeable differences in her energy levels almost overnight after embracing Paleo.
Christina Aguilera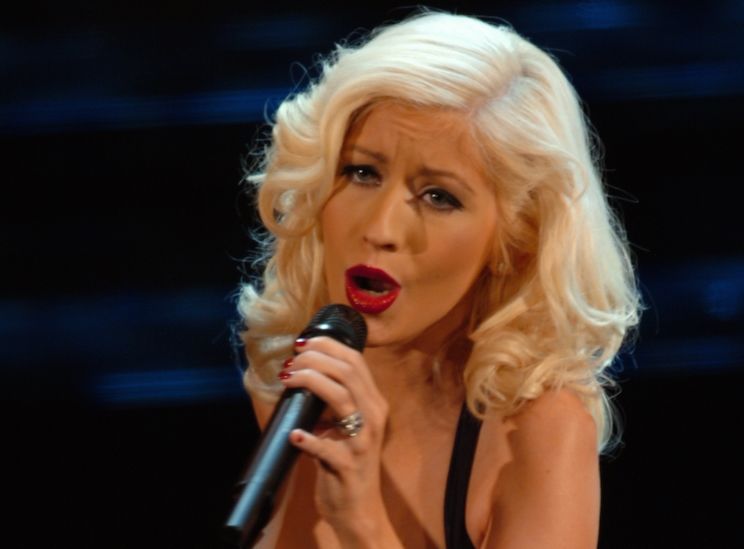 Christina Aguilera gave the American public quite the surprise when she appeared to co-host a new season of The Voice in 2013. She'd lost around 50 or 60 pounds during the show's hiatus.How?
A clean diet jump-started her dramatic weight loss (3). Aguilera followed a low carb, high protein diet with plenty of produce and healthy fats. Sound familiar? That aligns closely with the Paleo framework!
Aguilera also cut way down on alcohol to avoid liquid calories, which can be a great way to lose weight if you're looking to shed a few pounds.
Jeb Bush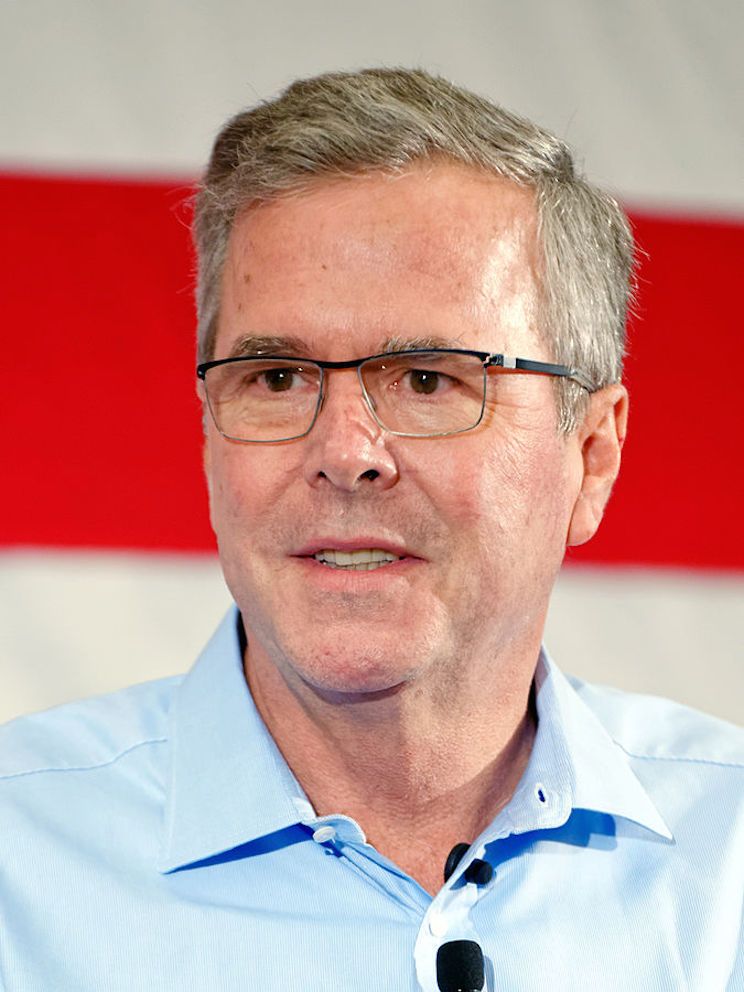 No matter how you feel about his politics, you can't deny Jeb Bush's significant weight loss in the wind up before the 2016 presidential election.
This GOP candidate lost around 40 pounds following a "caveman" diet of mostly animal protein, vegetables, fruits, and nuts. He's been able to keep this weight off, too, despite a crushing schedule and constant travel on the campaign trail.
Bush likes to have a cheat day once a week, where he likes to drink wine and eat Mexican food. But he's such a huge fan of the Paleo diet that he's become an informal spokesperson sharing its message to others:
"My motivation is what gives me joy. I feel compelled to share that joy with people, not to strike fear or give them the sense that the world is coming to an end" (4).
Bill Clinton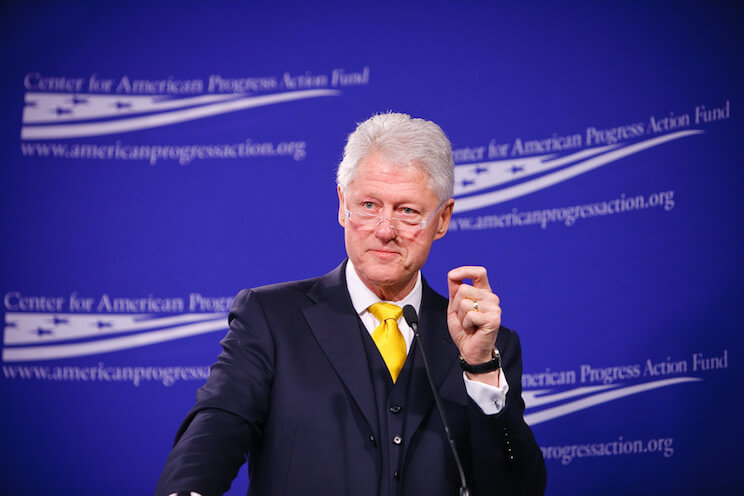 Across the aisle, former president Bill Clinton adopted a similar program to improve his health.
The stakes were high. Clinton faced life-threatening heart problems for years, including a quadruple bypass surgery in 2004.
He started his quest for better health by going on a strict vegan diet for years. But he ultimately switched to a Paleo style of eating after his wife, Hillary, introduced him to Dr. Mark Hyman — one of the leaders in the real foods movement (5).
Now, Clinton is about 30 pounds slimmer than when he was at his heaviest weight during his presidency. He and Hillary stick to animal protein, fruits and vegetables as much as possible.
Kobe Bryant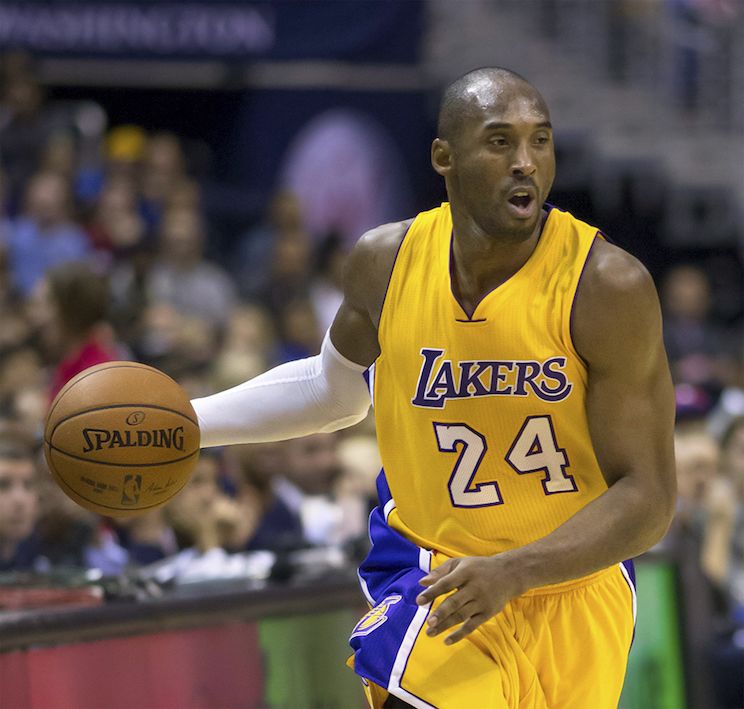 Kobe Bryant, the NBA all-star of the Los Angeles Lakers, was one of the first professional athletes to go Paleo.
He first switched to a Paleo-style diet after injuring his Achilles tendon, a devastating injury for someone closer to the end of his NBA career. With the help of Paleo-friendly doctor Cate Shanahan (the Lakers' doctor) and trainer Gary Vitti, Bryant focused more on pasture-fed protein, limited his carb intake, and eliminated sugars and processed foods.
Thanks in large part to his diet, Bryant was able to recover from his injury and start playing again. "I feel like I can run all day long," he said (6). "A lot of that has to do with diet and being committed to it, and watching what I eat."
Miley Cyrus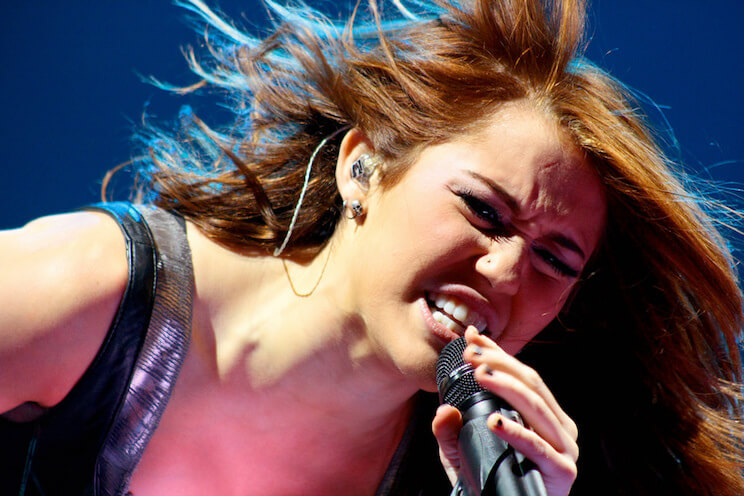 With her fame from Disney's Hannah Montana to co-host of NBC's The Voice, Miley Cyrus has become an influential speaker for all things relating to social justice, animals, and yes — even the benefits of a Paleo lifestyle.
An avid Paleo believer, Miley credits her diet change to helping eliminate an onset of gluten and lactose food allergies affecting her health.
After adopting the Paleo diet, she's made an incredible turn-around by benefiting from the the natural and wholesome beauty of a gluten-free lifestyle.
Phil Mickelson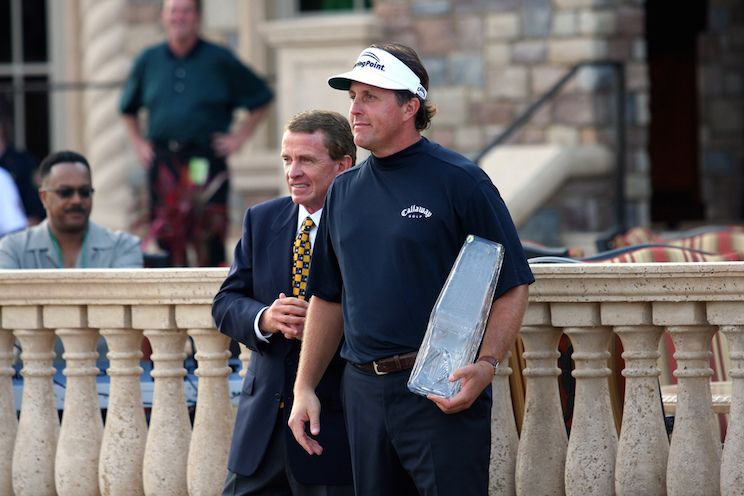 After a terrible 2013 season where he didn't win a single tournament, PGA tour golf pro Phil Mickelson knew something had to change.
So he started with his diet and fitness. He began lifting weights three times a week and made some big changes to the foods he was putting into his mouth.
According to Sean Cochran, Mickelson's trainer, Mickelson follows a Paleo diet (7). He no longer eats gluten, sugars, or processed foods. After he got serious about his health and fitness, Mickelson trimmed down (lost about 20 pounds), got fitter, and protected himself from injuries.
Jessica Biel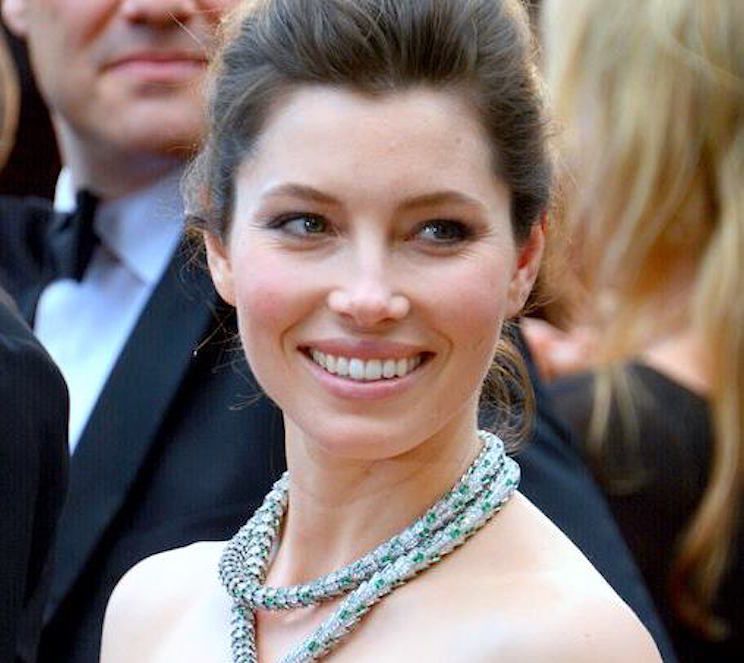 Jessica Biel is as well-known for her athletic physique as her acting skills. She seems to have enough energy to do it all – whether it's starring in a new film, being a mom, or climbing Mount Kilimanjaro.
How does Biel get so much energy?
Her Paleo lifestyle plays a huge part. She's dedicated to following the principles of the Paleo diet: avoiding gluten, sugars, and processed foods, and making sure to eat plenty of the good stuff. She combines healthy eating with plenty of resistance training – she's a fan of CrossFit – to stay toned and fit.
Here's her take on the importance of eating right: "Eating Paleo just leans you down and slims you up and takes that little layer of fat and water weight right off your body" (8).
Frank Mir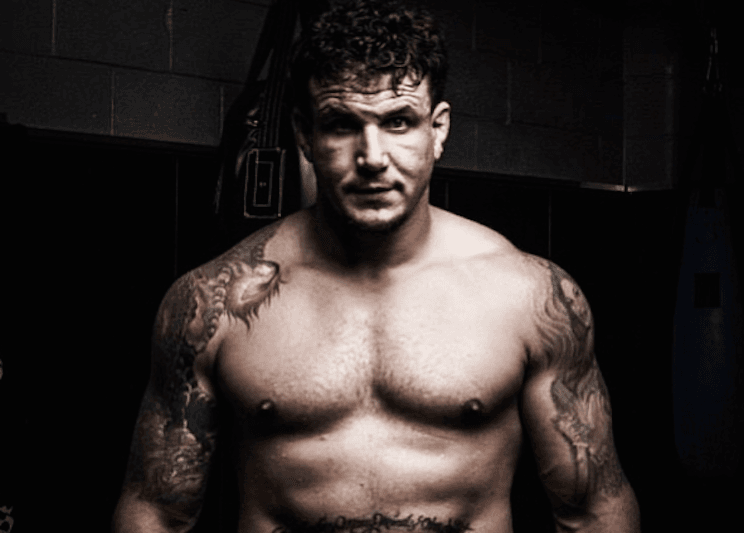 Frank Mir is a professional fighter and two-time heavyweight champion who competes in Ultimate Fighting Championship (UFC) events.
To handle rigorous training and the pressure of competition, Mir adopted a vegan diet and followed it strictly for a few years. He thought he was doing what it took to take his body to the next level and reach peak performance. But he ended up feeling weaker, softer, and also getting injured a lot more often.
Ultimately, Mir switched to a Paleo-style diet to reverse those effects. He put on muscle and got stronger (9). And he feels better, too. "You could try to do as much as you want in the vegan diet to try to get protein into your system, but there's still nothing like certain forms of animal protein that the body really does need. So now I eat healthy."
Paleo Can Work for You, Too
Time and time again, the benefits of Paleo have been proven by people at the top of their fields. When you have to look good or operate at the peak levels of physical performance, there's no room for errors or guesswork.
That explains why so many famous people unite under the Paleo banner. There's no better way to meet the demands of daily life and push yourself to become the best with plenty of energy to spare.
BESbswyBESbswyBESbswyBESbswyBESbswyBESbswyBESbswyBESbswyBESbswyBESbswyBESbswyBESbswyBESbswyBESbswyBESbswyBESbswyBESbswyBESbswyBESbswyBESbswyBESbswyBESbswyBESbswyBESbswy
If Paleo can work for your favorite actor or athlete, it can work for you, too!
(Read This Next: Should You Combine A Ketogenic Diet with Paleo?)