Love churros but too intimidated to make your own? Don't be!
This Paleo Churro Bites recipe takes just 30 minutes and is surprisingly simple.
Made with coconut flour and ghee, then coated in coconut sugar and cinnamon, you won't be able to stop snacking on these delicious bites!
Love coconut flour recipes? Get our free coconut flour recipe cookbook here!
Erin Druga
Paleo Churro Bites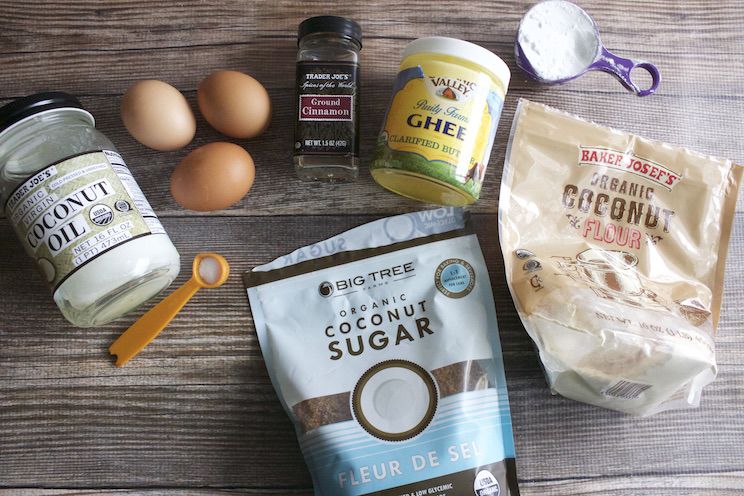 Cook Time:
20 mins
20 minutes
Prep Time:
10 mins
10 minutes
Paleo Churro Bites
Love churros? These Paleo Churro Bites are perfectly portable and oh-so delicious.
Ingredients
1/2 cup water

7 T ghee

1/2 t salt

1/2 cup coconut flour

1/4 cup arrowroot flour

3 eggs

3/4 cup coconut oil

1/2 cup coconut sugar

1/2 tsp cinnamon
How to Make It:
1. Heat water and ghee on medium heat over stovetop and bring to a low boil.
2. While waiting for ghee to boil, combine salt, coconut flour and arrowroot flour in a bowl.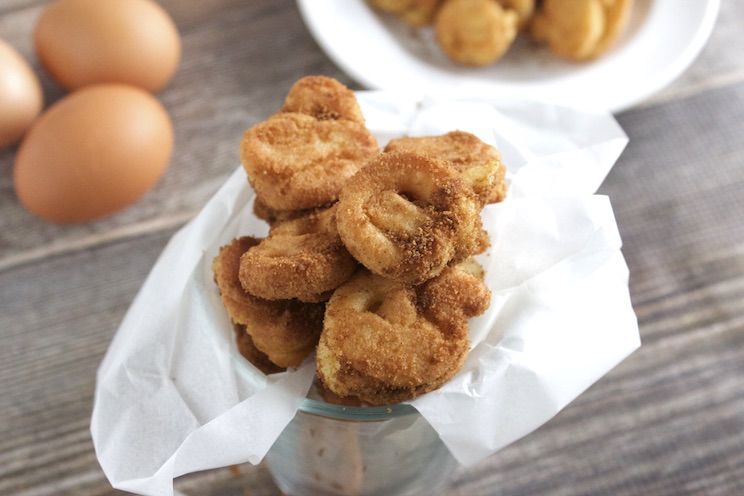 3. Once boiling, stir in flour mixture, mixing until everything is combined and "dough" forms a ball; remove from heat and let cool for approximately five minutes. At this time, combine coconut sugar and cinnamon together in a bowl and set aside.
4. Add eggs one at a time to dough. Stir vigorously for each one so that dough is soft and not crumbly.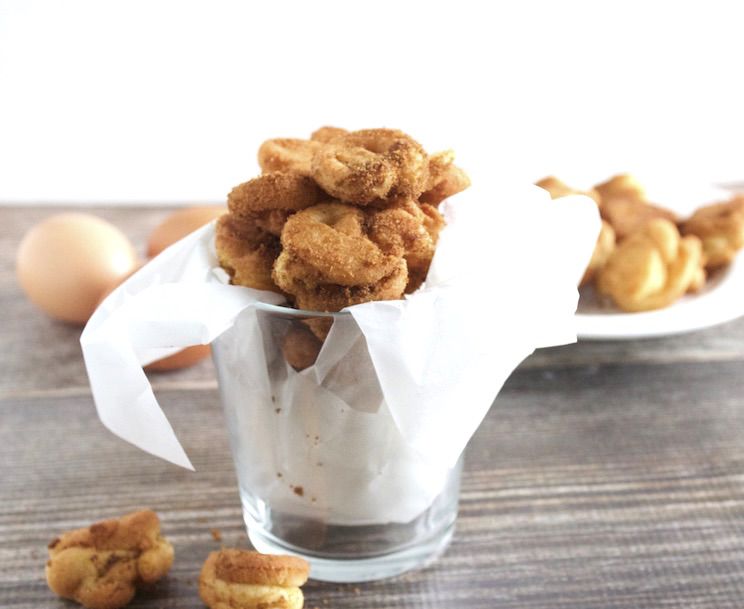 5. Heat oil in a large skillet and place dough through piping bag.
6. Once oil is hot enough, carefully pipe out dough, little by little, forming "bites" each time.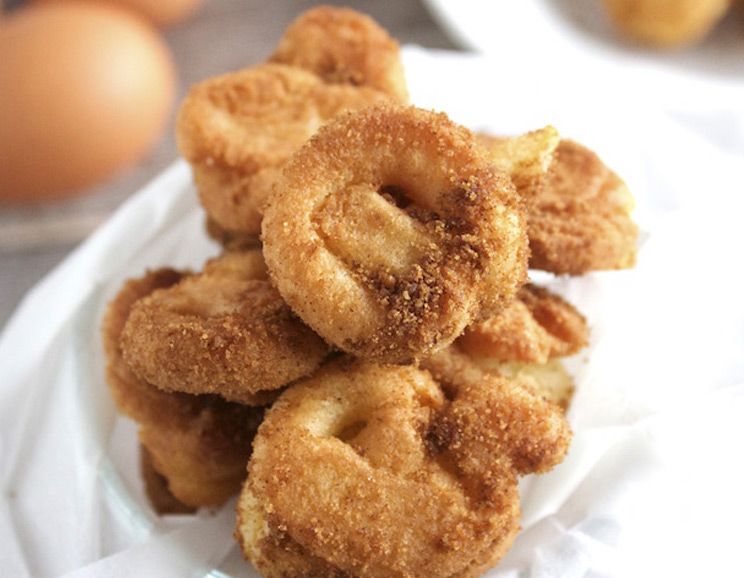 7. Cook each side until golden brown, approximately one minute per side. Immediately place bites into cinnamon sugar mixture and coat them before allowing them to cool.
8. Enjoy!
(You'll Also Love: Paleo Milky Way Bars)