If someone told you there was a safe, natural weight loss supplement that could also support healthy blood sugar and gut health, would you try it?
Berberine is so well-studied that it's considered as effective as pharmaceutical drugs for certain conditions. It's been used in traditional Chinese and Ayurvedic medicine to treat various ailments.
So why haven't more people heard of it? Berberine is widely viewed as an over-the-counter drug, but on its own, it gets overshadowed by trendier supplements that promise faster results (although less proven). Here's the scoop on this little-known, yet powerful supplement.
Do you struggle with bloating, gas, constipation, or other digestive issues? We've created a FREE guide to healing your gut naturally.
Click here to get your FREE copy of our Digestion Guide!
What Is Berberine?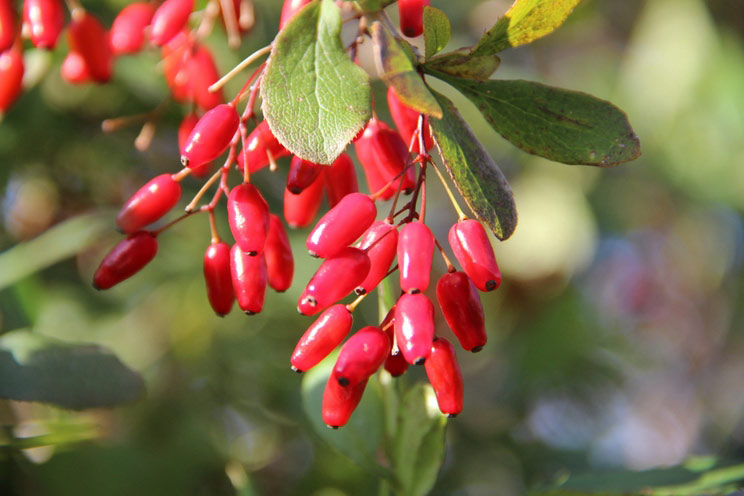 Berberine is a component (known as an alkaloid) extracted from the roots, rhizomes, stems, and bark of certain plants like Oregon grape, barberry, goldenseal, and tree turmeric. (1) It was used in ancient China both medicinally and as a fabric dye, due to its bright yellow coloring.
Modern science proves that berberine is an effective health supplement. How it works: berberine is absorbed in the digestive system and sent to the bloodstream, where it is taken into the cells. From here, it interacts with specific metabolic and molecular processes and can literally change components of cell function. This is especially beneficial for people with chronic conditions. (2) It can even change the way certain genes express themselves, and is influential on the energy levels of cells. (3)
---
7 Proven Health Benefits of Berberine
Here are seven of the most effective ways to use berberine to boost your health. As always, speak with your doctor before adding a supplement to your health routine.
1. Fights Bad Gut Bacteria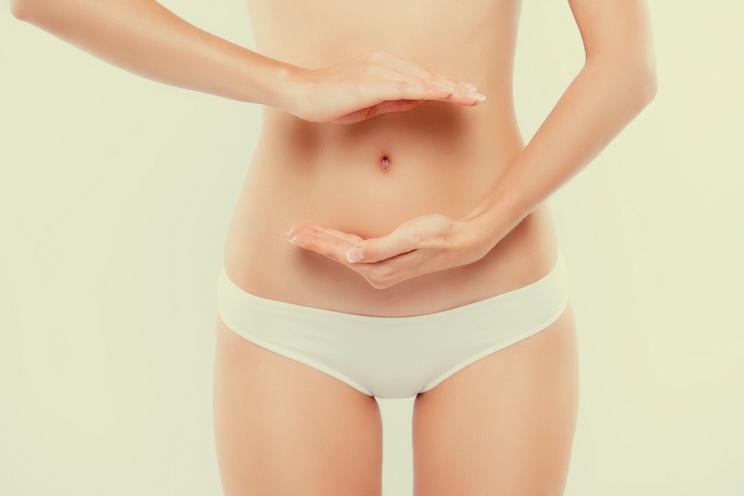 Berberine is antimicrobial, making it great for the digestive system and microbiome. In particular, berberine can help to destroy the ulcer-forming bacteria H. pylori when taken twice daily for six weeks. (4) It can also be used to fight other types of bacteria and fungi, such as staph and candida. (5)
Supplementing with berberine can also modulate "bad" gut bacteria, which can have destructive effects on the body like insulin resistance, diabetes, and obesity. (6) It is also helpful in cases of SIBO, or small intestinal bacterial overgrowth, and can work as an antibiotic treatment without the gut-disrupting side effects. (7)
2. Balances Blood Sugar
Berberine can lower blood sugar levels, making it a great alternative to pharmaceutical medication when treating type 2 diabetes. (8) It not only treats diabetes itself, but the serious complications of this disease as well, like nerve problems, slow wound healing, and even stroke. (9)
Specifically, berberine helps diabetes by increasing the ability of cells to take in glucose, lowering the amount of circulating glucose, dropping blood sugar levels, and improving insulin sensitivity. (10) The positive effects of berberine for type 2 diabetes can be seen after two to three months when taken twice daily. (11)
3. Increases Heart Health
Berberine works to reduce the risk of cardiovascular disease, while also promoting normal blood pressure and defending against plaque build-up in the arteries, irregular heartbeat and even heart failure. (12, 13) When compared to medications aimed at lowering both systolic and diastolic levels, berberine wins. (14)
4. Promotes Natural Weight Loss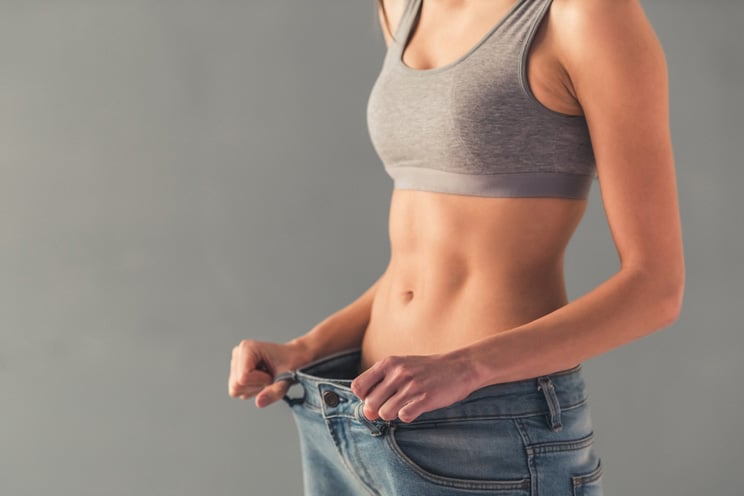 While berberine is far from a "miracle" weight loss drug, research shows that it can help lead to weight reduction in those with obesity. (15)
Berberine helps improve insulin sensitivity and normalizes blood sugar levels, while also helping to regulate the hormones that control appetite and satiety. (16) It also works to speed up metabolism as it revs the engines inside each individual cell. (17)
This helps decrease body fat percentage, along with actual weight. In one study berberine helped people drop from obese to overweight in just three months by reducing belly fat and improving overall health markers. (18) This study relied on 300 milligrams of berberine, three times daily, for three months.
5. Lowers Cholesterol
Berberine can help to lower blood lipids like LDL cholesterol and triglycerides, which, when elevated, can lead to heart disease, stroke, and many other inflammatory conditions. (19)
While cholesterol in and of itself isn't a bad thing – it is used to transport nutrients in the body – when LDL cholesterol becomes oxidized, it is associated with plaque build-up in the arteries and heart disease. (20)
6. Improves Mood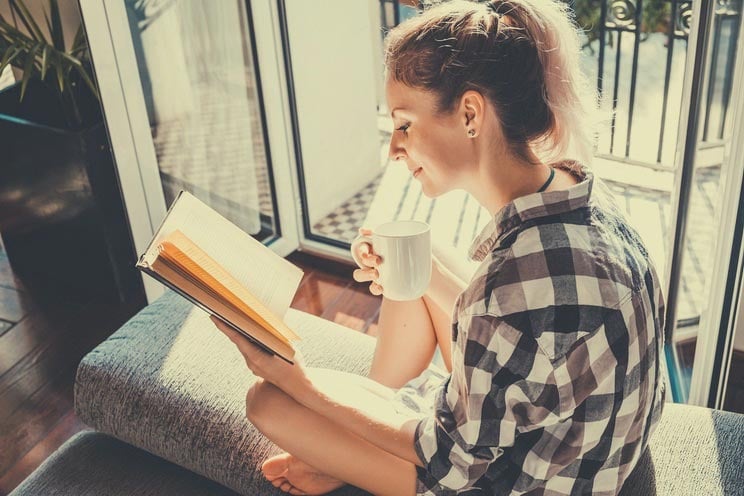 If you've been feeling down lately, berberine may be able to help. It functions as an antidepressant in the brain by increasing the neurotransmitters that produce a stable, regulated mood: serotonin and dopamine. (21) While berberine alone won't replace your prescribed antidepressants (in fact, you shouldn't take them with this kind of medication at all), it might be a great supplement for those with mild, unmedicated depression.
7. Boosts Fertility
PCOS, or polycystic ovarian syndrome, is one of the leading causes of fertility problems in women. It is associated with insulin resistance and other metabolic disorders, as well as ovulatory problems. Research shows that berberine can help to decrease these effects of PCOS on the reproductive system and can balance blood sugar, lower testosterone, and improve cholesterol balance. (22)
Berberine has also been used successfully during fertility treatment to improve the pregnancy outcomes of women who have PCOS. (23) It works as effectively as metformin, the pharmaceutical treatment for PCOS, without all of the unpleasant side effects that include gastrointestinal upset, diarrhea, and stomach cramping.
---
Is Berberine Safe?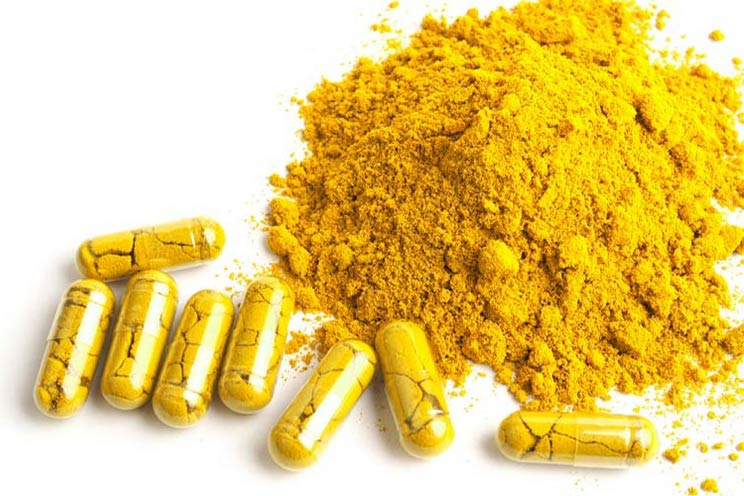 Berberine is not known to have serious side effects, but like all supplements, it can interact with other supplements and medications. You should always talk to your doctor before talking any new supplement.
When taken as recommended, berberine produces little or no side effects, but when taken in higher doses, it can cause nausea and constipation.
The average recommended dose of berberine is 500 milligrams two or three times daily, but practitioners may recommend different doses for different conditions. If you're just starting berberine, start at a low dose and work your way up to taking it three times daily at the full dose.
Berberine isn't safe for long-term, endless use. It's also not safe for women who are pregnant or breastfeeding, children, or for people who are taking blood thinners, antidepressants, or any medication aimed at lowering glucose or insulin levels.
Always take berberine with a meal to avoid an upset stomach and to improve its effectiveness.
How to Take Berberine
Berberine can be found in a few different forms, but the highest quality is known as "berberine HCL". It can be found in health food stores or online retailers that sell supplements. To be effective, berberine needs to be taken two or three times daily, spread out, because it has a short half-life and will not remain in the bloodstream if you only take it once a day.
---
The Bottom Line
Berberine is a well-studied supplement with a host of beneficial possibilities. In the age of focusing on gut health, it's another way to naturally support the microbiome while also boosting other aspects of health.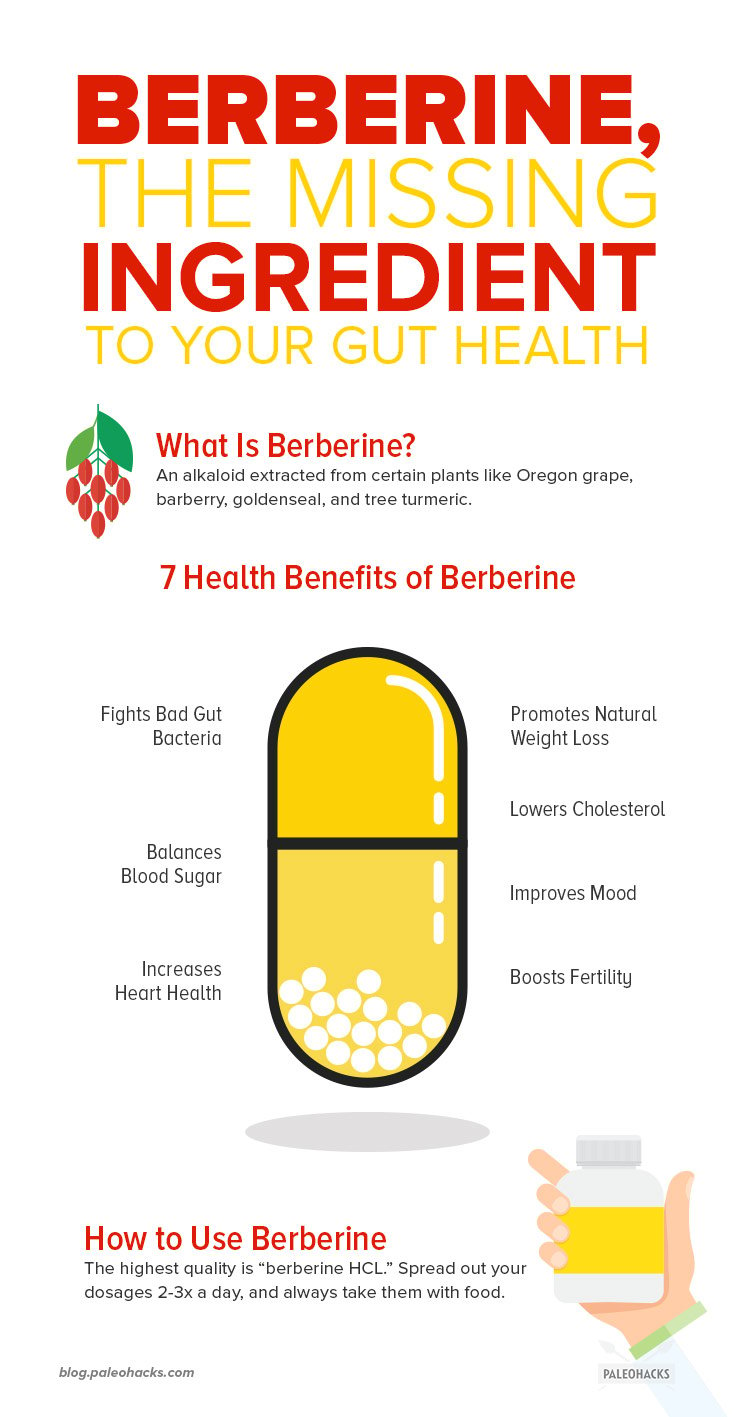 (Discover more on gut health: How To Fix Digestion with Bromelain, The Pineapple Enzyme
)