Do you live in Austria, or close by? I'm jealous! I absolutely loved Vienna in my travels and wouldn't hesitate to move there.
One thing I love about Austria is the food. I grew up with many Austrian meals made by my grandmother and these three recipes I'm going to share in this post are not only authentic, but they are also paleo-friendly.
Sorry, no schnitzel!
Want to go Paleo? Not sure where to start?
Start with this FREE Paleo For Beginners Guide Today!
PaleoHacks Team
Paleo Goulash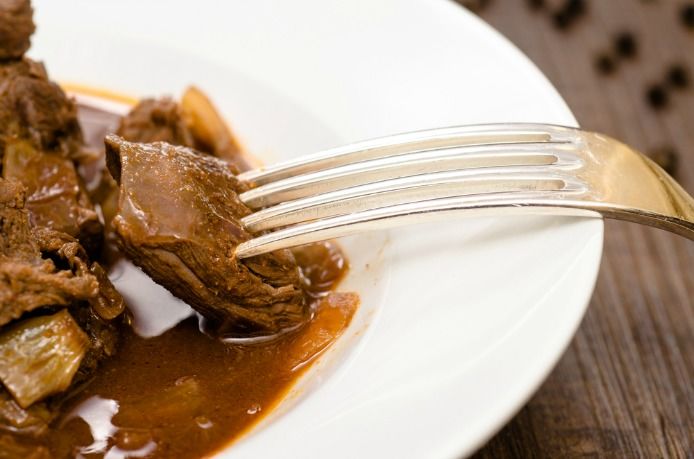 Paleo Goulash
Authentic goulash would be served with boiled potato or knedle (a dumpling made from potatoes). Serve this goulash with boiled turnip instead of potato for a paleo alternative, or serve with a fresh green salad.
Ingredients
2 cups chuck steak (or similar), diced

2 tablespoons olive oil

1 1/4 onions, finely chopped

3 tablespoons caraway seeds

3 sprigs fresh oregano

1 heaped tablespoon ground paprika

2 strips of lemon rind (no pith)

salt and pepper
How To Make It
1. Heat 1 tablespoon of olive oil in a pot on medium heat and add the steak, cook until browned then remove from the pan and place to the side.
2. Return the pot to the heat and add the remaining tablespoon of olive oil and the onions, fry until brown then add the caraway seeds, oregano, paprika and lemon rind, stir to heat the spices for 1 minute then return the steak to the pan along with enough water to cover the meat.
3. Cover the pot and leave to simmer for 1.5-2 hours, or until the steak is very tender.
---
PaleoHacks Team
Gefüllte Paprika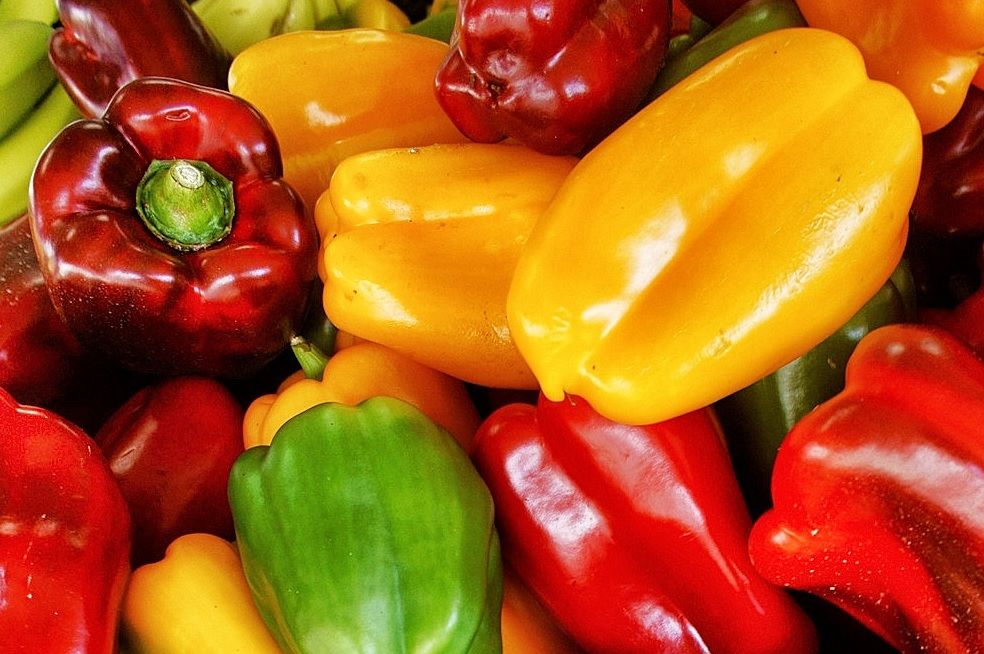 Gefüllte Paprika
Traditionally Gefüllte Paprika will be served with rice or potato to help in 'picking up' the sauce. A side isn't always necessary, however boiled turnip or white sweet potato would work well as a paleo alternative if desired.
Ingredients
4 medium-large capsicums / bell peppers
2 tablespoons olive oil
1 large onion, finely chopped
2 garlic cloves, minced
2 cups minced beef
1 cup tomato passata
2 bay leaves
salt and pepper to taste
How To Make It:
1. Cut the tops off the capsicums and remove the seeds. Keep the capsicum in tact to fill with minced beef.
2. Heat the olive oil in a medium sized pot on medium heat and add the onion and garlic, fry until brown then place into a large mixing bowl. Allow the onions to cool slightly then add the minced beef, use your hands to combine well.
3. Use a spoon to fill each of the capsicums with the minced beef.
4. Return the pot to the heat and add the tomato passata and bay leaves, bring to simmering point then add the capsicums to the pot. Cover and cook for 60-80 minutes.
5. Season the tomato passata with salt and pepper then serve.
---
PaleoHacks Team
Marzipan Potatoes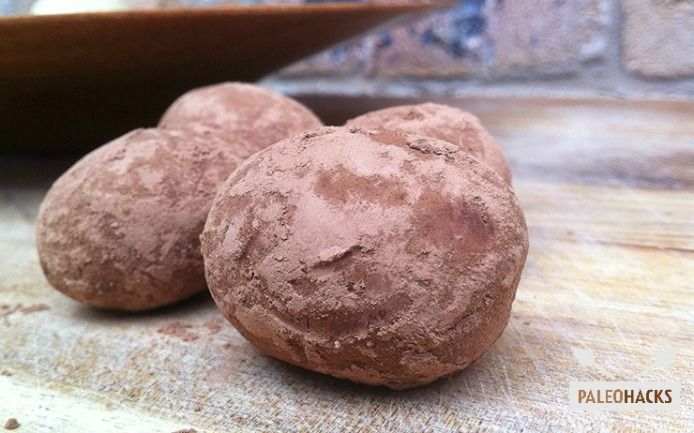 Marzipan Potatoes
This sweet treat is a great dessert to whip up in the kitchen. The cocoa powder adds a phenomenal flavor and texture.
Ingredients
3 cups almond meal
1/2 cup honey
2 tablespoons rose water essence
1/3 cup cocoa powder
How To Make It:
1. Place the almond meal, honey and rosewater essence in a bowl and combine well.
2. Use the palms of your hands to roll a tablespoon of marzipan into a potato (oval) shape. Repeat the process until all the marzipan is used.
3. Gently coat each marzipan potato with the cocoa powder then place on a plate and cover. Keep refrigerated until serving.
---
Enjoy these Paleo Austrian recipes!
Find more ideas for tasty paleo-friendly meals here. [author_bio name="yes" avatar="yes"]