Learn How To Cook Savory,
Mouth-Watering Paleo Meals in Minutes!
If you want all the amazing health benefits of the Paleo Diet - including a flat stomach, younger skin and strong, lean muscles - but you're not sure what to eat each day, click the button below!
GET INSTANT ACCESS!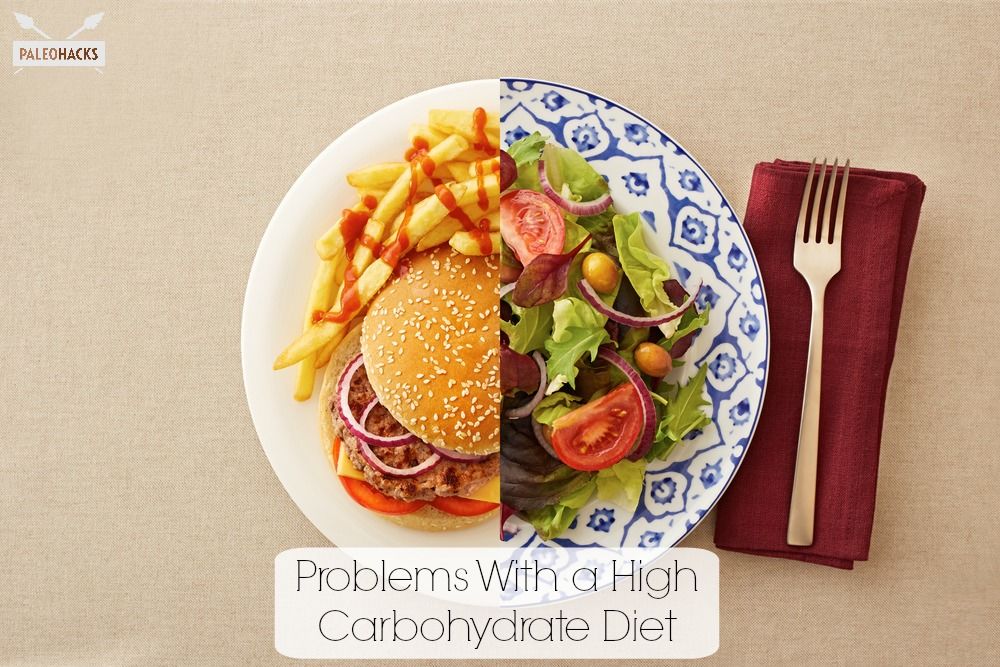 Without going inside your brain, I'd be willing to bet that your favorite foods to "enjoy" or "treat yourself with" are carbohydrates. I'll even go one step further and say that they are processed carbohydrates. Snickers bars, M&Ms, Reese's Pieces, cake, pie, etc.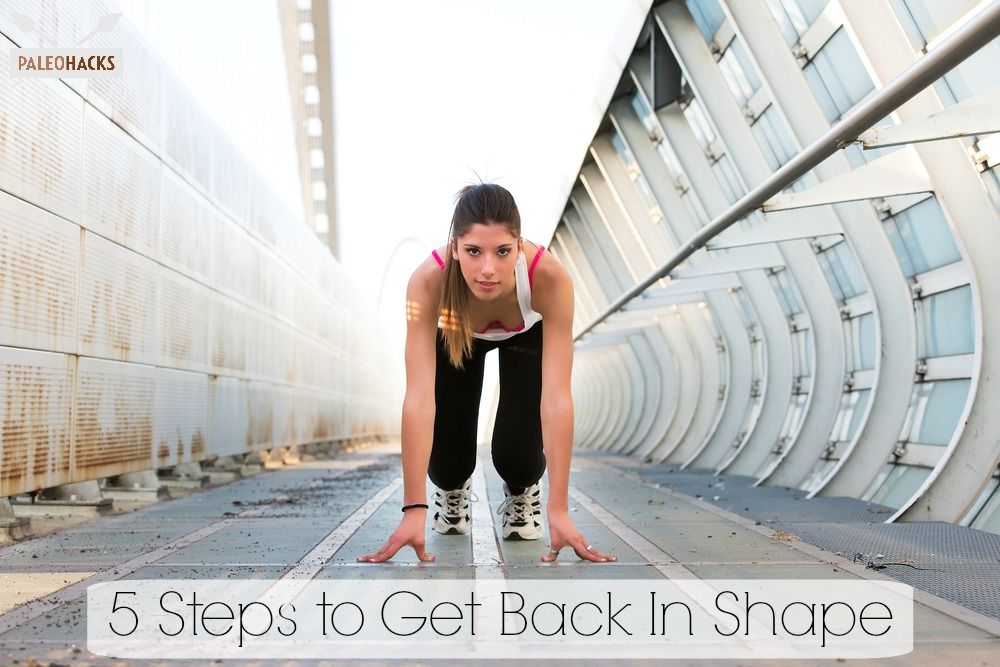 Introduction As a personal trainer, there is no more common question received than "how do I get back in shape?" Quite frankly, this is likely equivalent to a doctor being asked "how do I get better?" It is your main focus, main job requirement, and main reason why you go into a line of work. […]

Introduction I think we can all agree, without having to look at research, that the title of this article (Sit Less and Sleep More), speaks for itself. However, interestingly more and more current research is showing just how dangerous sitting and not getting enough sleep, can compromise our health, even to a molecular level. And […]

Everyone in the world seems to be in agreement that excess sugar consumption is detrimental, even poisonous, to one's health. However, what many people continue to overlook, is that there are many different types of sugar. And one of these, fructose, is by far the most detrimental to your health. Excess fructose, I would argue, […]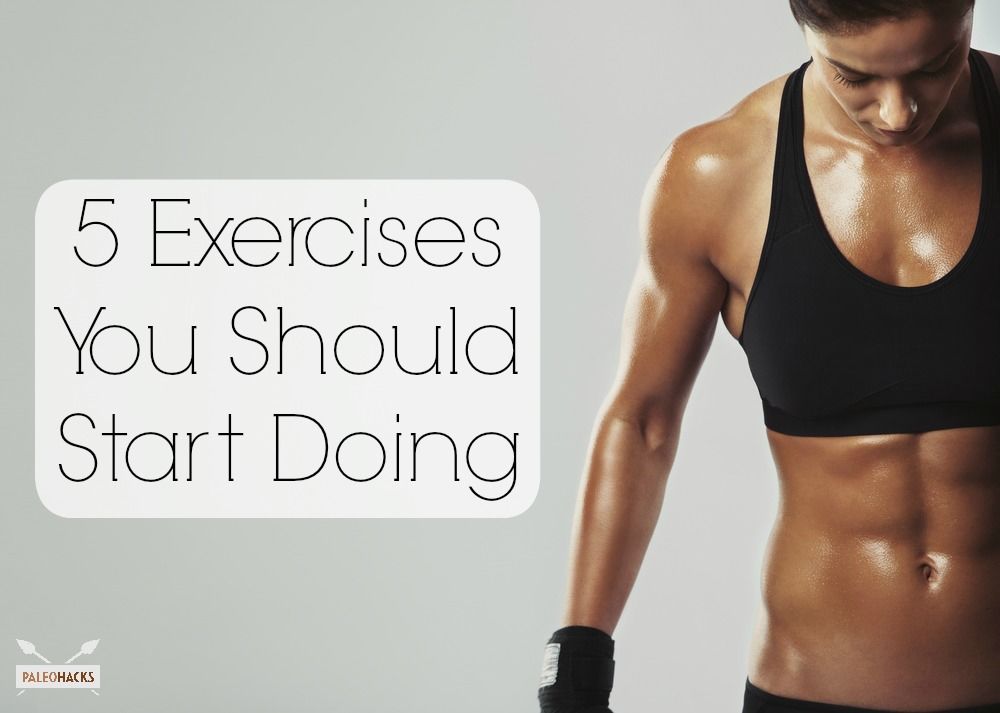 As a personal trainer, I constantly get asked (in my free time, nonetheless!) what exercises are "best". While this is a highly variable question, which depends on the person's health, injury status, stress level, and other individual variables, there are some "classic" exercises that tend to give you the most "bang for your buck". While […]