Learn How To Cook Savory,
Mouth-Watering Paleo Meals in Minutes!
If you want all the amazing health benefits of the Paleo Diet - including a flat stomach, younger skin and strong, lean muscles - but you're not sure what to eat each day, click the button below!
GET INSTANT ACCESS!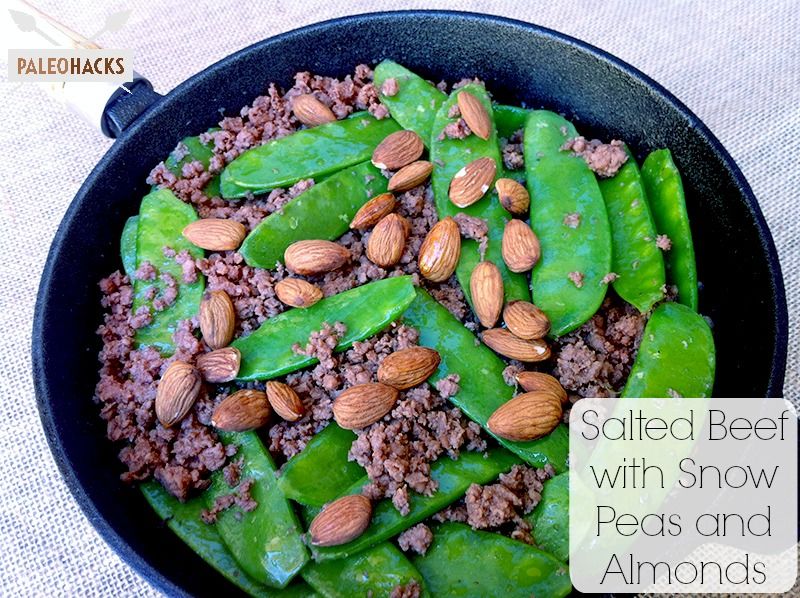 Salted Beef with Snow Peas & Almonds Serves 2 Ingredients 1 1/2 cups minced beef 1 heaping tablespoon coconut oil salt to taste ground black pepper 1 1/4 cups snow peas, top and tailed 1/3 cup almonds Instructions Place the coconut oil in a skillet (or frying pan) on high heat, add the minced beef […]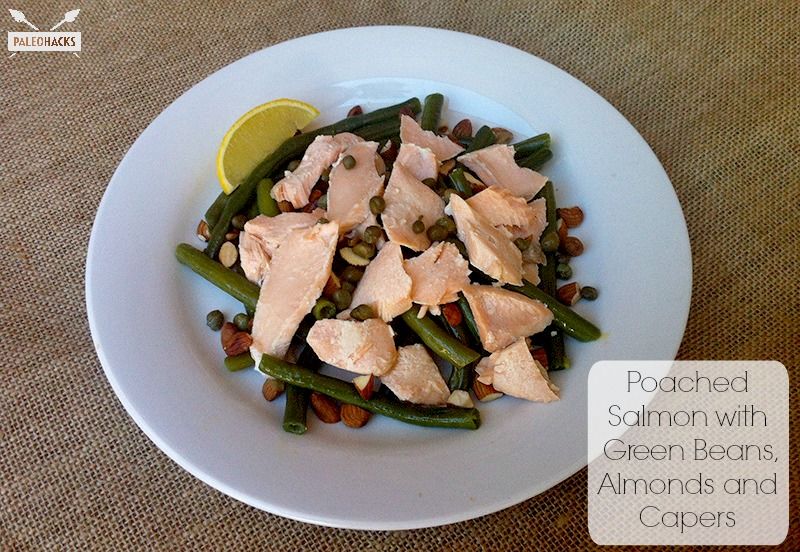 Poached Salmon with Green Beans Almonds & Capers Serves 2 Ingredients 2 salmon fillets 1 cup green beans, top and tailed 2 tablespoons olive oil 1/2 cup toasted almonds, chopped freshly cracked black pepper 2 tablespoons capers 2 lemon wedges to serve Instructions Place the individual salmon fillets into a vacuum sealed bag for poaching. […]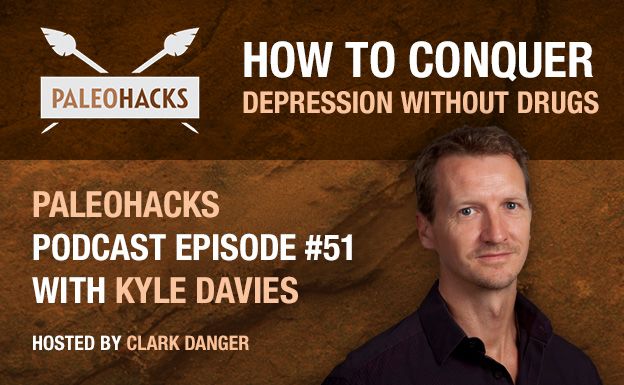 Hey there! After a long hiatus, the Paleohacks podcast is BACK in action! In this episode, our guest, Kyle Davies, joins Clark to talk all about depression. As someone who has dealt with depression issues, this episode was extremely valuable — and if you or anyone you know are struggling right now, they should absolutely […]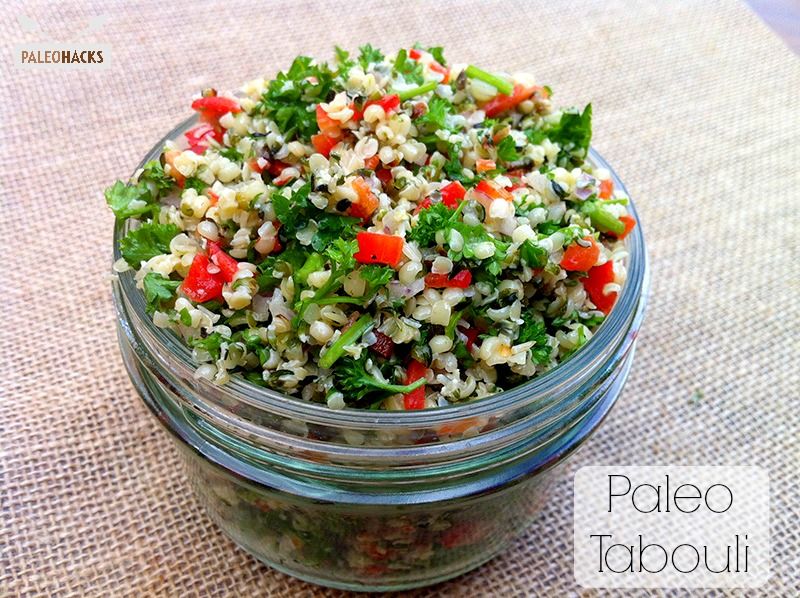 Paleo Tabouli Recipe Serves 2-4 Ingredients 2 cups finely chopped parsley 1 cup hemp seeds / hemp hearts 1 small red onion, finely chopped 1/2 red bell pepper, finely chopped 4 tablespoons olive oil 3 tablespoons lemon juice Instructions Place all of the ingredients in a bowl and combine well. Serve.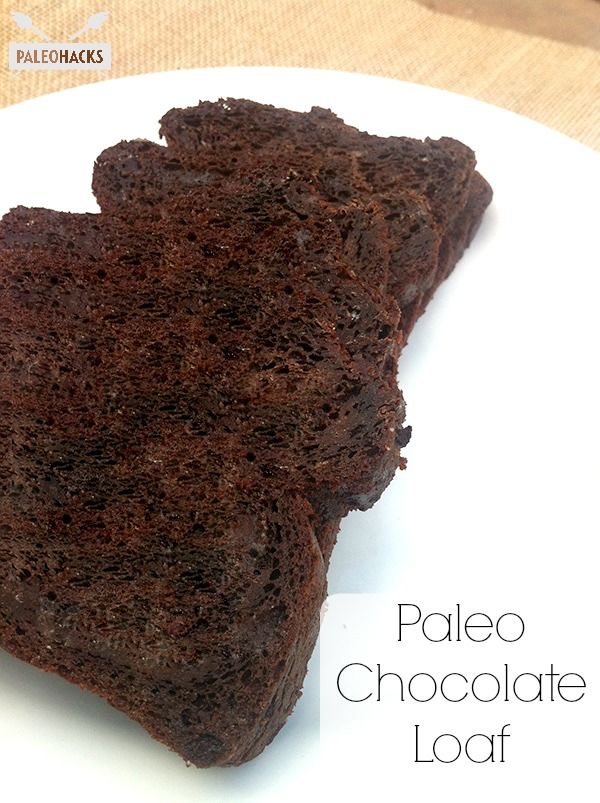 Paleo Chocolate Loaf Ingredients 1 1/2 cup almond flour 1/4 cup cocoa powder 1 cup zucchini, peeled and finely grated 3 large eggs 3 tablespoons coconut oil, melted 4 tablespoons honey 1 teaspoon natural vanilla essence pinch of cinnamon pinch of sea salt 1/2 teaspoon baking soda Instructions Preheat a fan-forced oven to 180° Celsius/350° […]