Paleo is a smart, adaptive, evolutionary approach to improve any aspect of your health. We believe Paleo is one of the healthiest ways to eat on the planet. Based on avoiding processed foods, gluten, grains, soy, dairy, and legumes, and eating real, unprocessed foods – our products are created with your health and fitness goals in mind. Whether you're a beginner to the Paleo lifestyle, or a veteran in search of Paleo cookbooks to expand your horizons, we're here to help you make the healthiest decision. We've got you covered from guided programs and coaching, to recipes and cookbooks for desserts, breakfast, lunch, dinner, snacks, smoothies, and more.
Paleo Cookbooks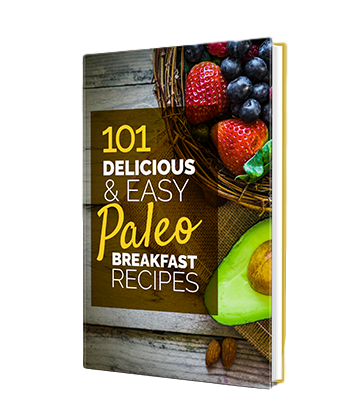 Enjoy a variety of delicious, QUICK Paleo breakfast recipes and give yourself an energy jump-start in the morning with Paleo alternatives to bagels, muffins, and pancakes.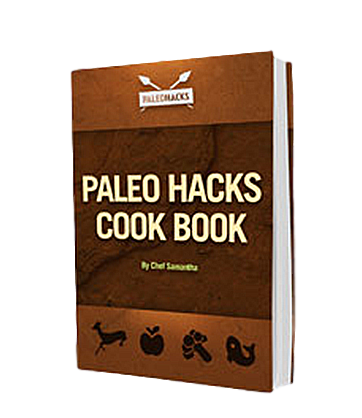 Our bestselling cookbook collection provides you everything you need to cook quick & easy Paleo meals at home, how to eat Paleo safely at restaurants, and how to save money on real food.
Paleo Eats is written for the Paleo person looking for more than the usual (i.e. boring) Beef and Steamed Broccoli. Each gourmet chef-prepared recipe is simple and easy to make, usually under 30 minutes.
I just wanted to thank you for the wonderful products and all the amazing recipes. What I love most is my new motivation to cook. Absolutely everything I have made has been like dining at a fine restaurant.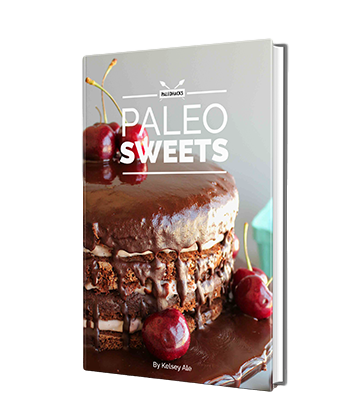 Great Tasting, Nutritious Paleo-based Desserts You'd Swear Came from Your Local bakery. Enjoy the taste-bud-popping, nutritious recipes that took years to assemble with your health goals in mind.
Paleo Courses

Women's skincare & weight loss program that brings out your naturally radiant skin and beautiful complexion, reduces fine lines and wrinkles, and even helps you lose stubborn fat.
This site helps me SO MUCH! I'm amazed at the quality of the recipes and am so grateful for all the creative ideas. I've been on Paleo for almost two months, and I'm feeling great.